Set the Mood
Looking for a home-away-from-home feel? Close your eyes and imagine walking through a natural space in the early morning. Think of what you hear, smell and taste. A natural wood backing would bring a mix of organic and contemporary elements like the coffee table found in the living space at Beach House Bridgehampton. This piece is sure to make you want to walk around barefoot in luxury.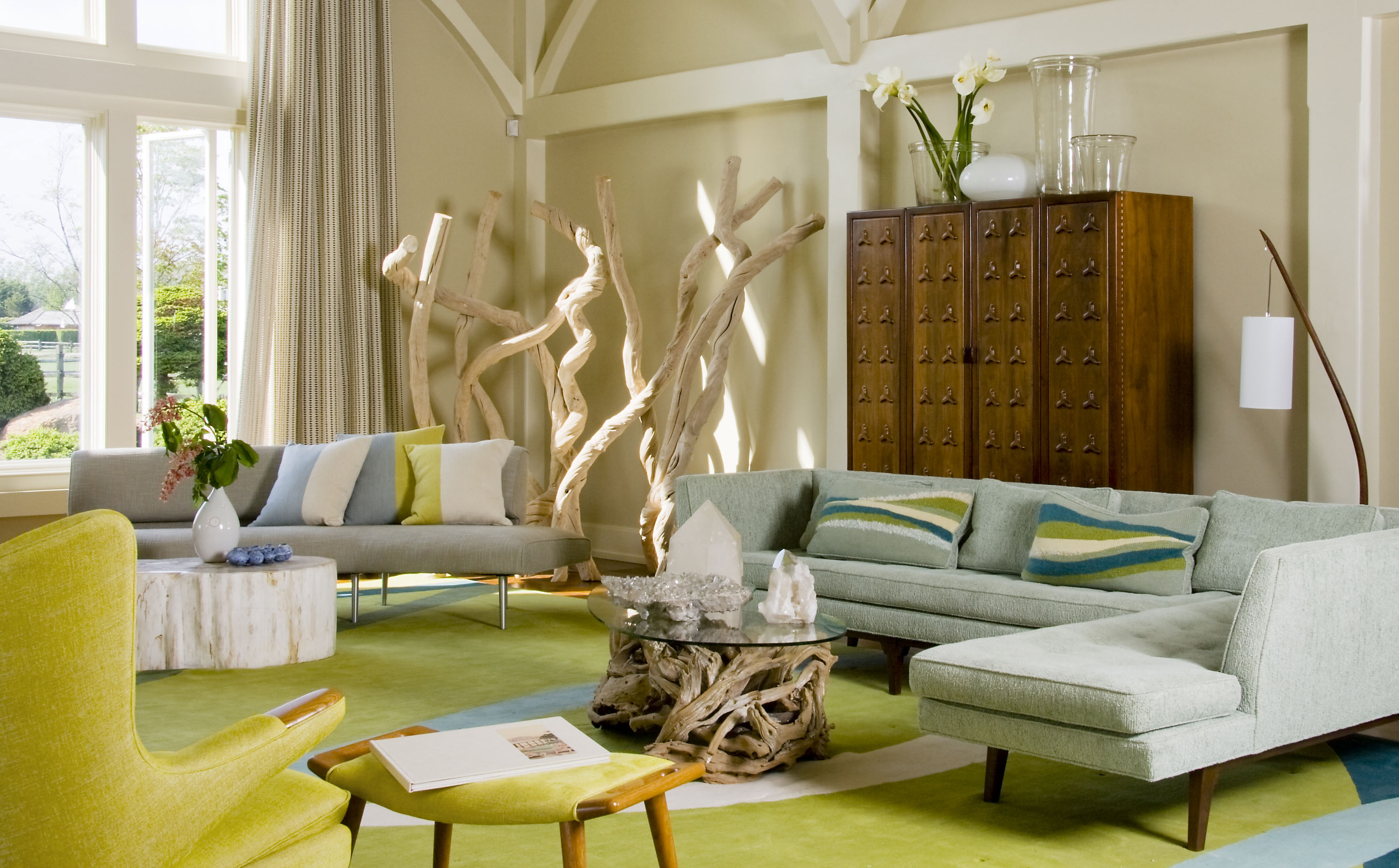 Take a Seat
Prefer an edgier more intrepid look? "Hotel Zetta" in San Francisco has been styled as an "urban retreat". The hotel lives up to that by providing an abundance of public areas to lounge, drink and play. Their contemporary stylized décor can be achieved by incorporating a tufted rich colored sofa or headboard. This look proposes a 'work hard, play hard' atmosphere.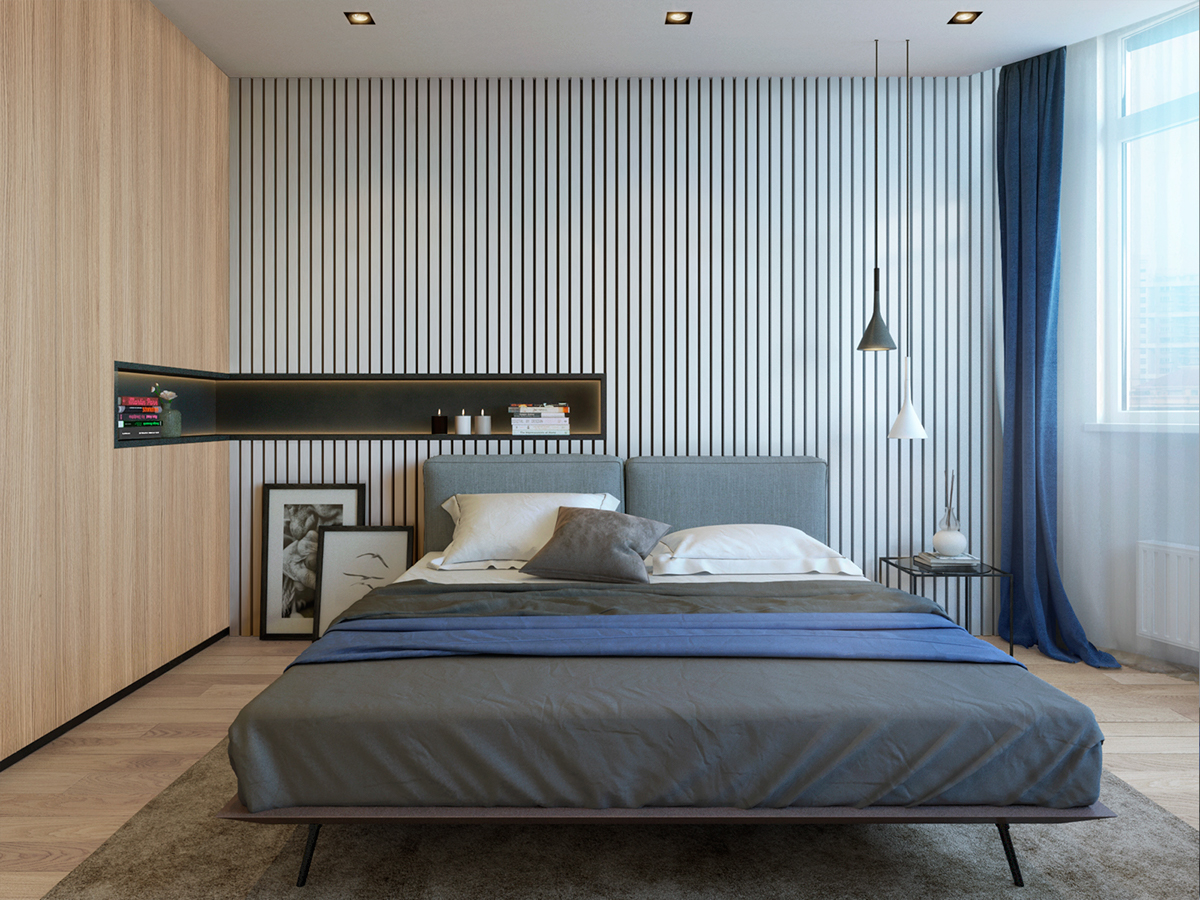 Dress up your walls
This minimalist white strips bedroom wallpaper ignites a breath of freshness with those wood panels in this cool design apartment located in Dnipropetrovsk, Ukraine. The wallpaper provides a chic modern edge style creating a continuous as degradation light of the window. Try dressing up your walls to enliven your space.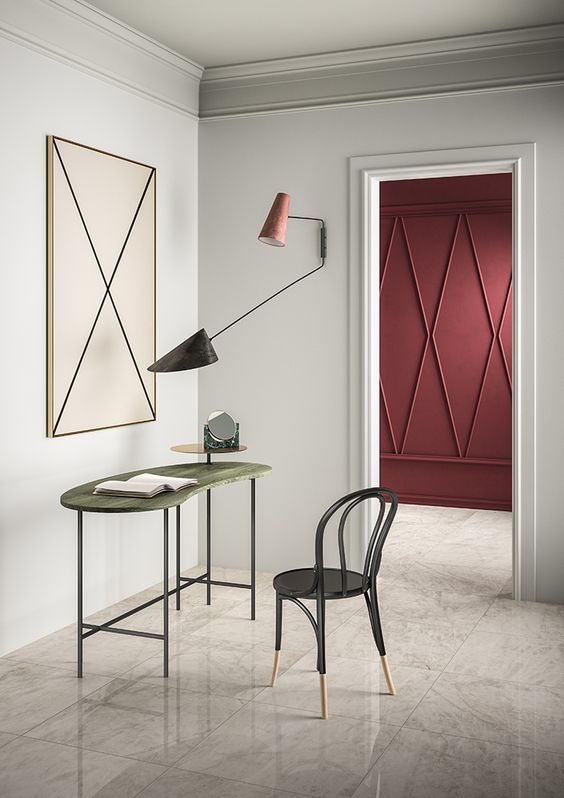 A Dose of Picasso
Not feeling as adventurous with the paint bucket? Try adding a bit of pizazz with wall art. A triptych can add definition to a white-wash wall while a piece of vivid art transposes neutrals into a state of art.