I always like to bring forward designers that are passionate in what they do …the ones that their work reflects a deeper belief, unconditional engagement and a set of rules that are solid and are followed religiously.
Louise is one of those… Her work harmonious and personalized reflects timeless elements easily recognizable… There is a familiar consistency of form and palettes that is creative yet understated… just the right amount!
Opportunity is everywhere and the level of craftsmanship unique… Taking the challenge to create a positive emotional response and an experience is a need for her… As she mentions "great interior design can truly enhance the way we feel about the space we live in" a fundamental set of believes in the industry.
Some of her most notable projects are
Notting Hill I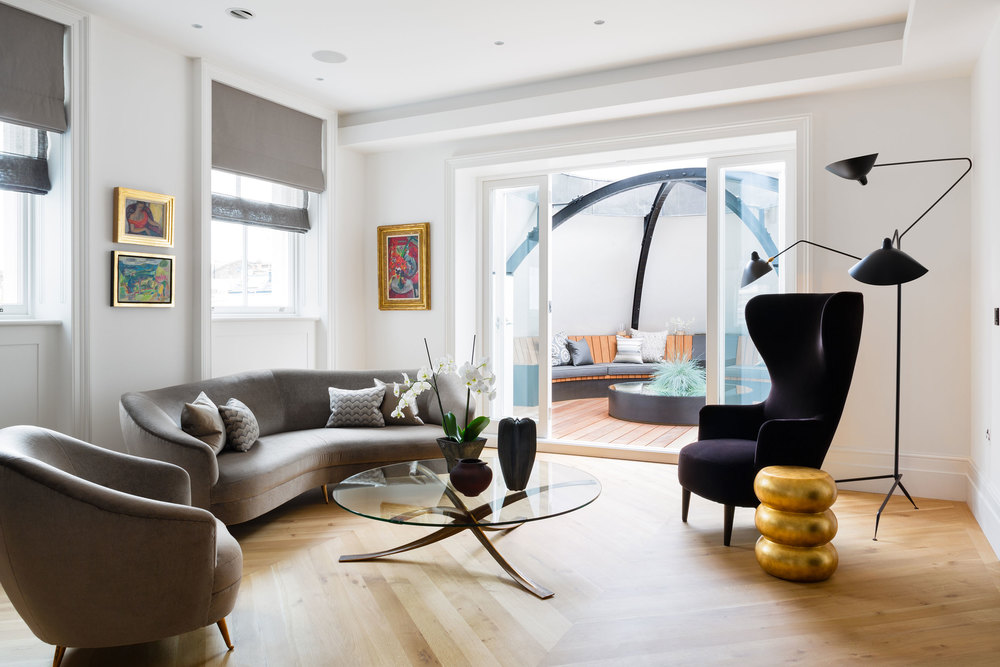 Hampstead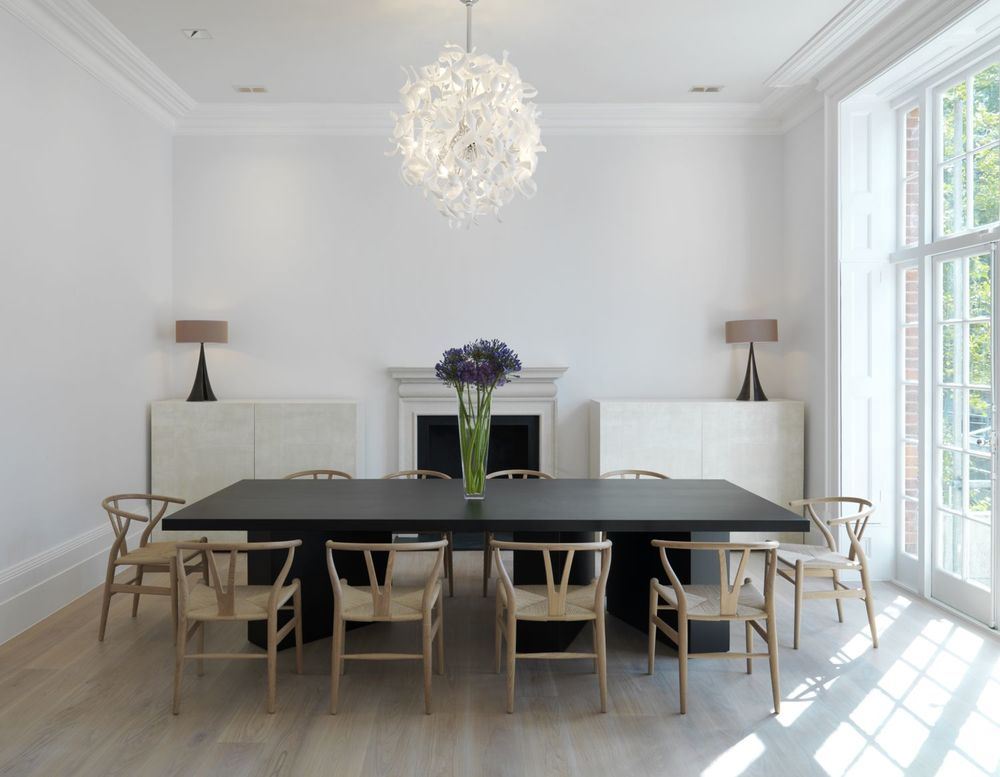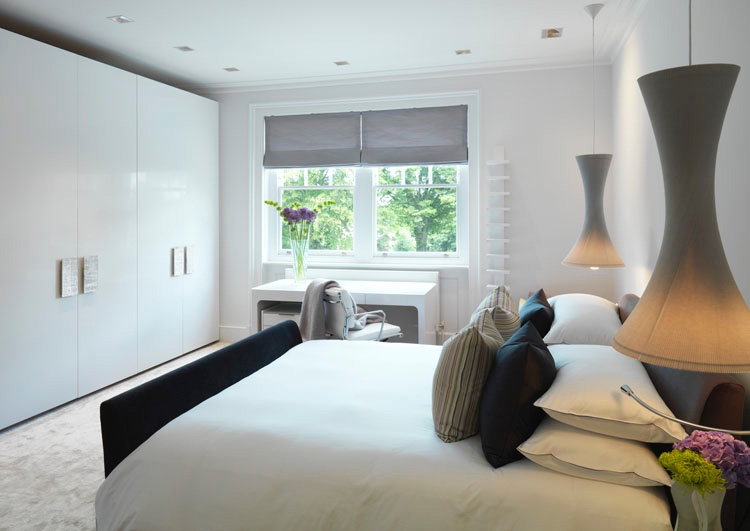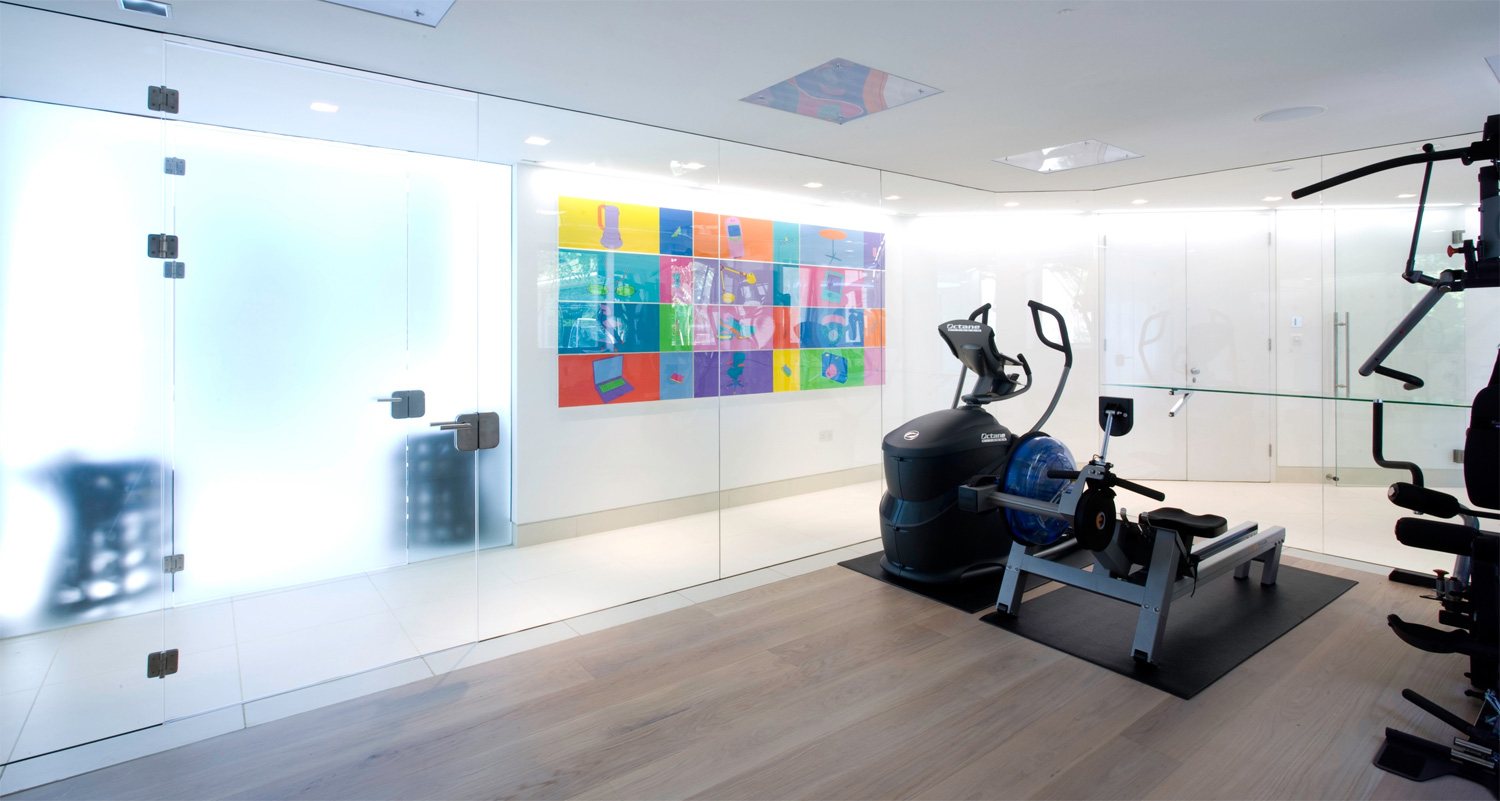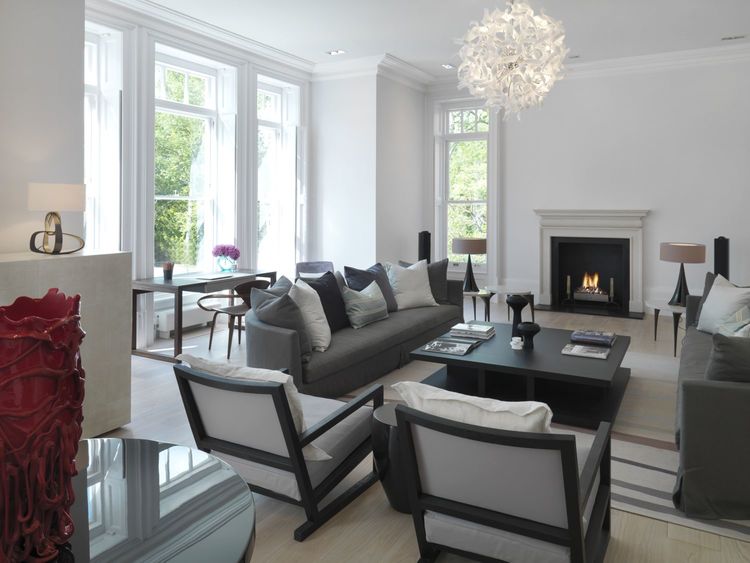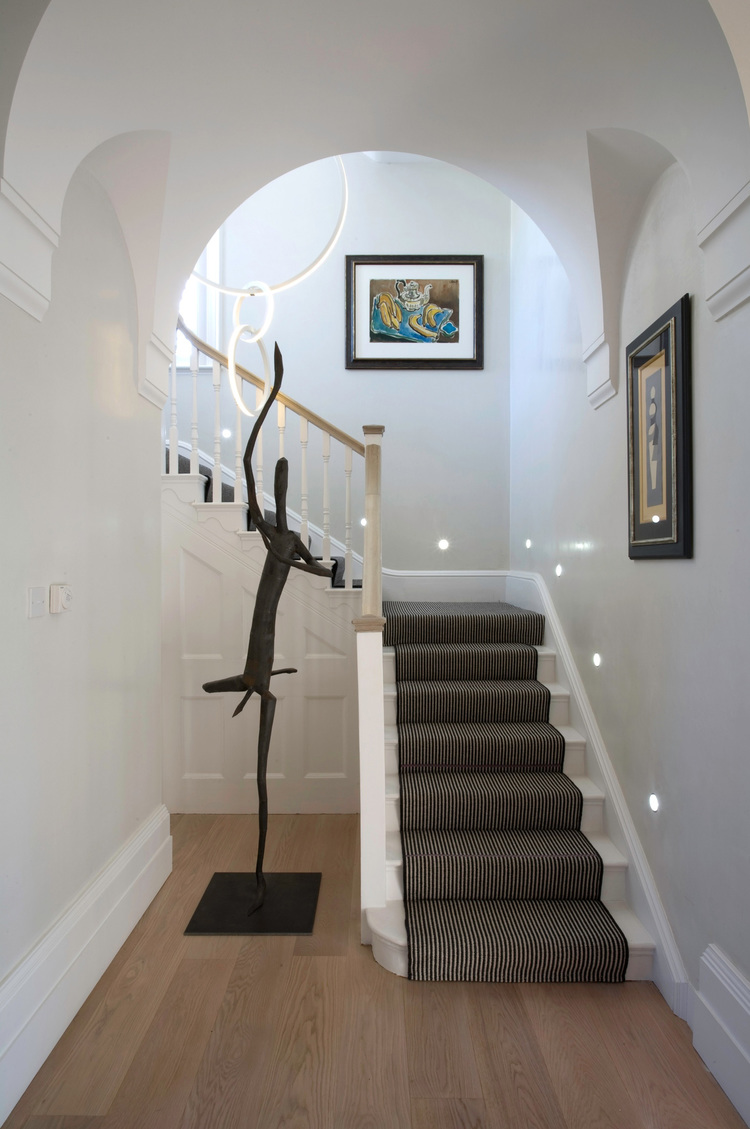 Mallorca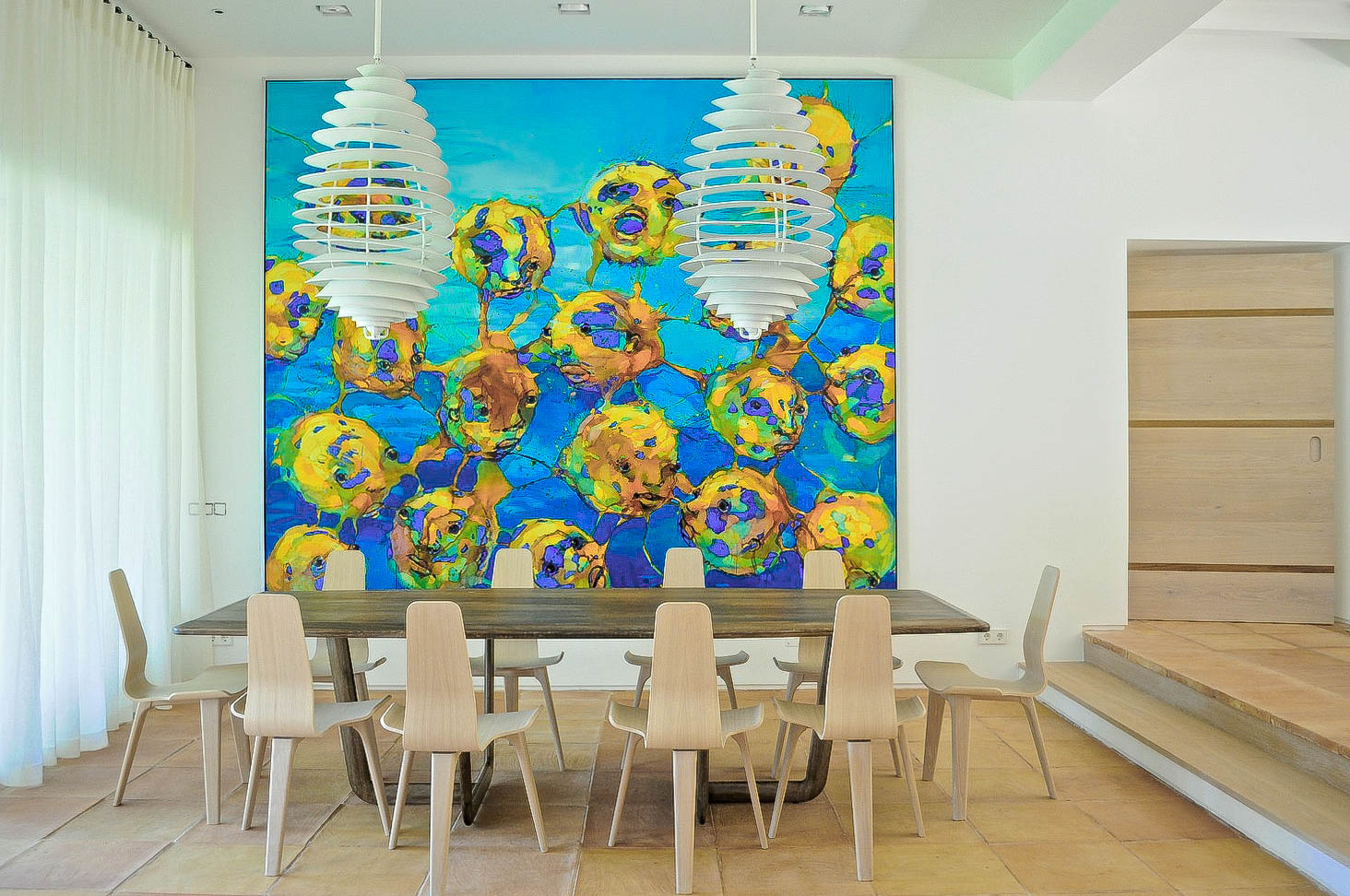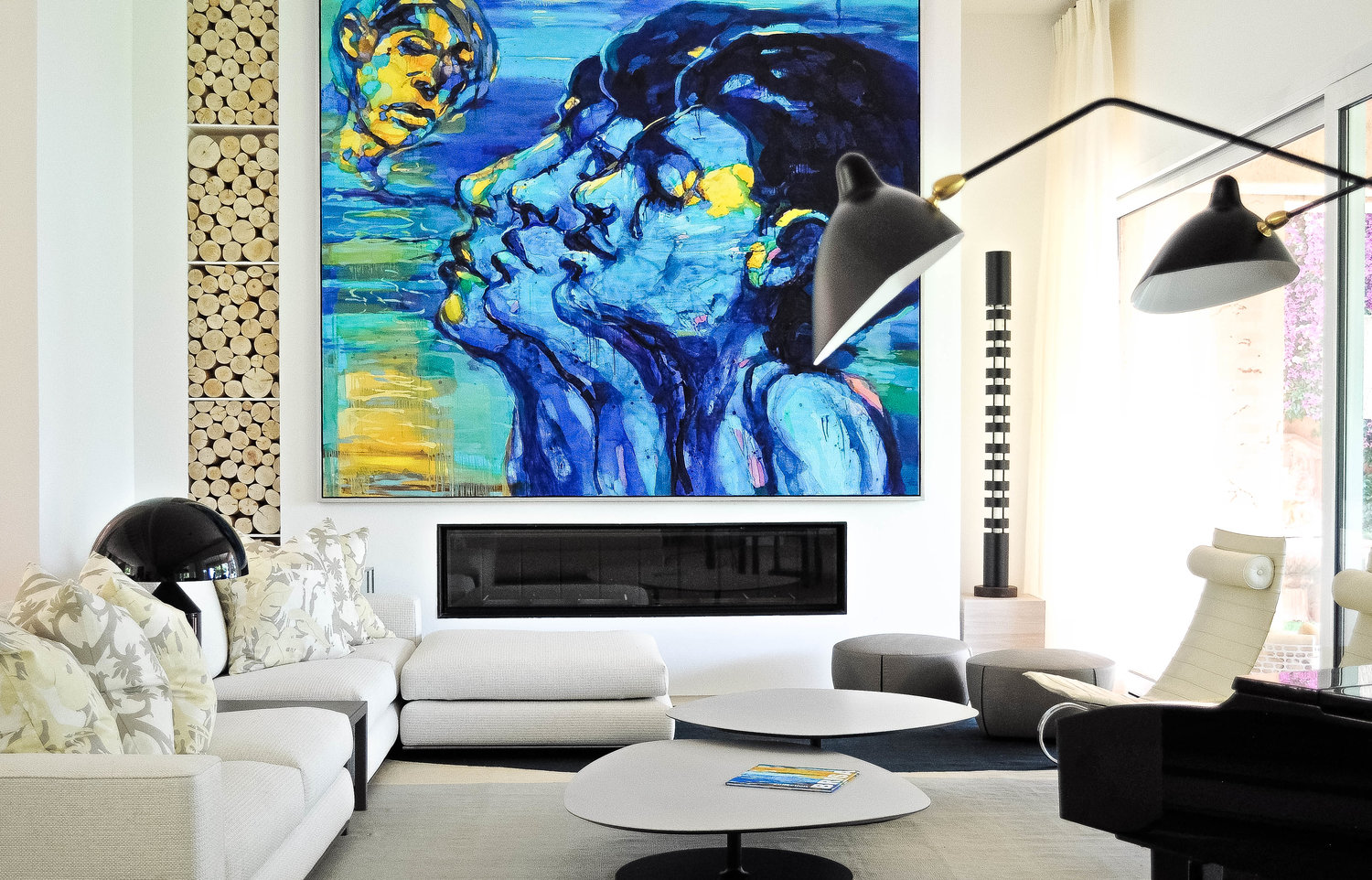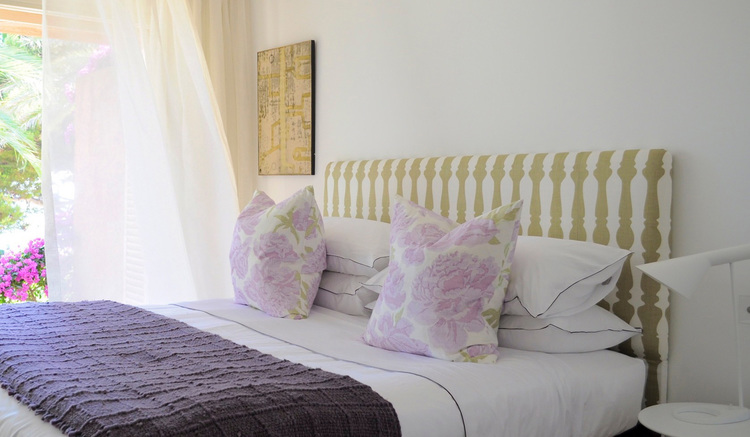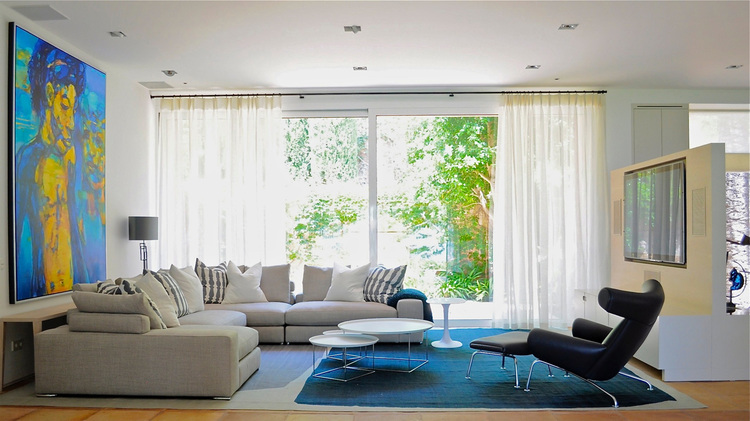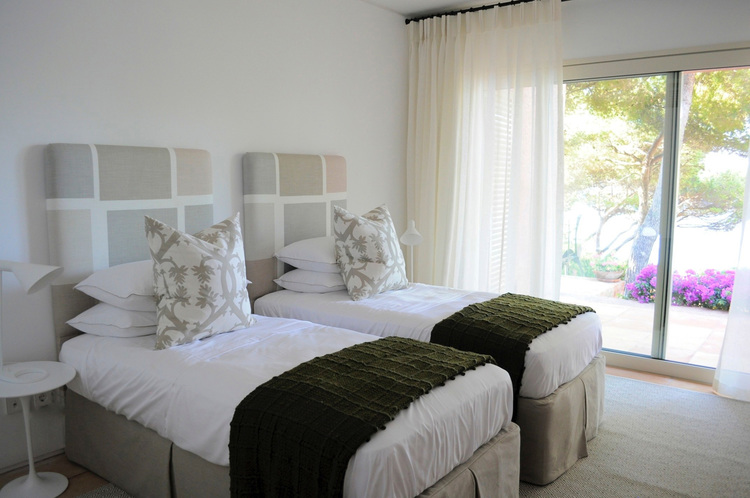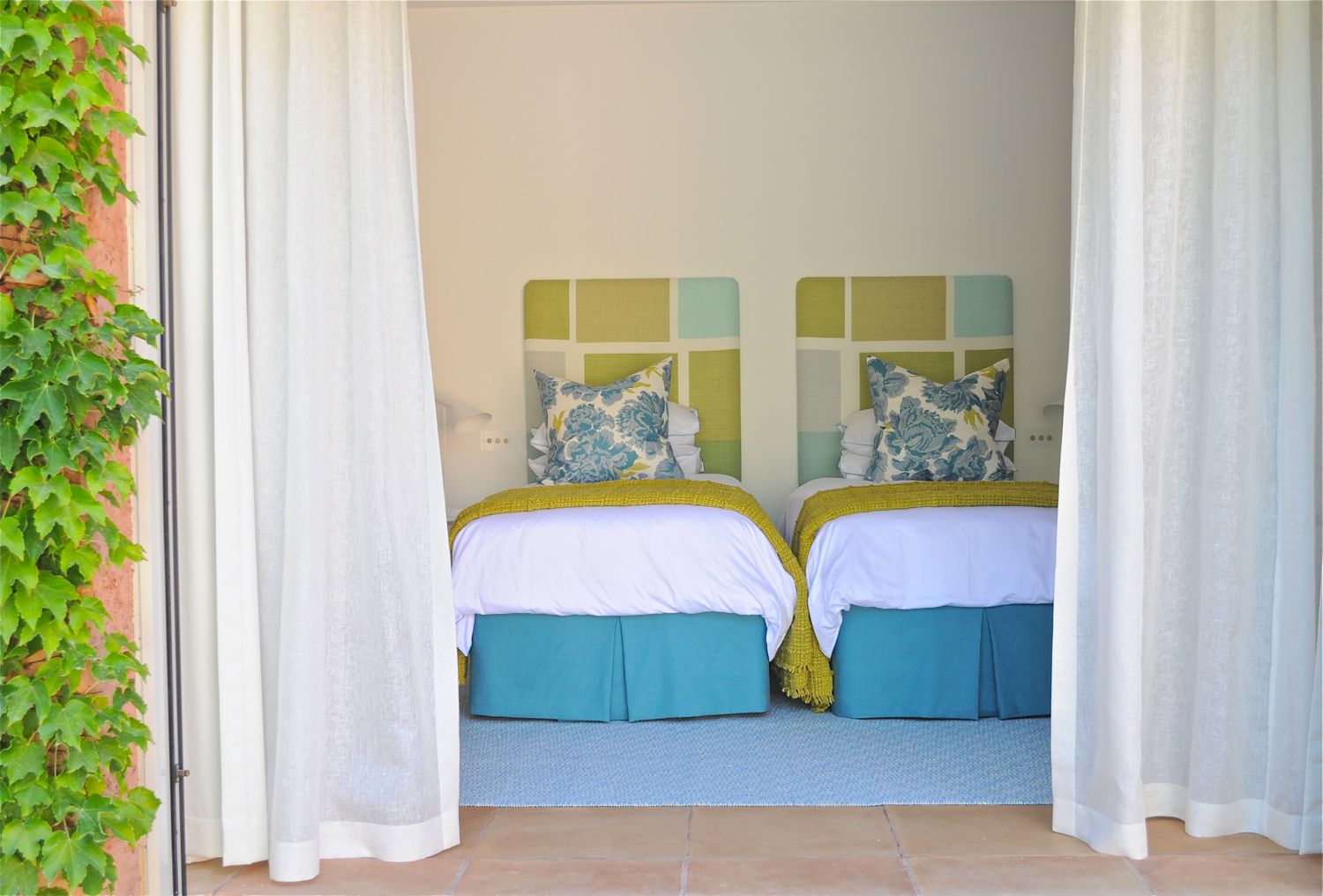 Kensington II