Luxurious, elegant, modern, contemporary… are just a few words to describe the atmosphere embodied
at the 6080 Collins Beach House Hotel. Situated in the heart of Miami Beach, the hotel exemplifies the
sensual, cutting-edge night-life style with a hint of luxurious elements. KMP Furniture has custom
created all the furniture featured at the Beach House Hotel. Our aspiration in designing was to create a
unique custom modern feel that encompasses functionality and comfort.
The hotel welcomes you with organic furnishings complemented by blue hues that imbue a tranquil
beachy ambience. The various residences follow the same theme providing a home-away-from-home
like sense. Residence A is titivated with sleek designs starting in the living and dining areas. The sleeper
sofa is ready to act as a second bedroom for any guests eager to stay the night while the round dining
table, inspired by the Saarinen Cast table, invites them to dine in luxury.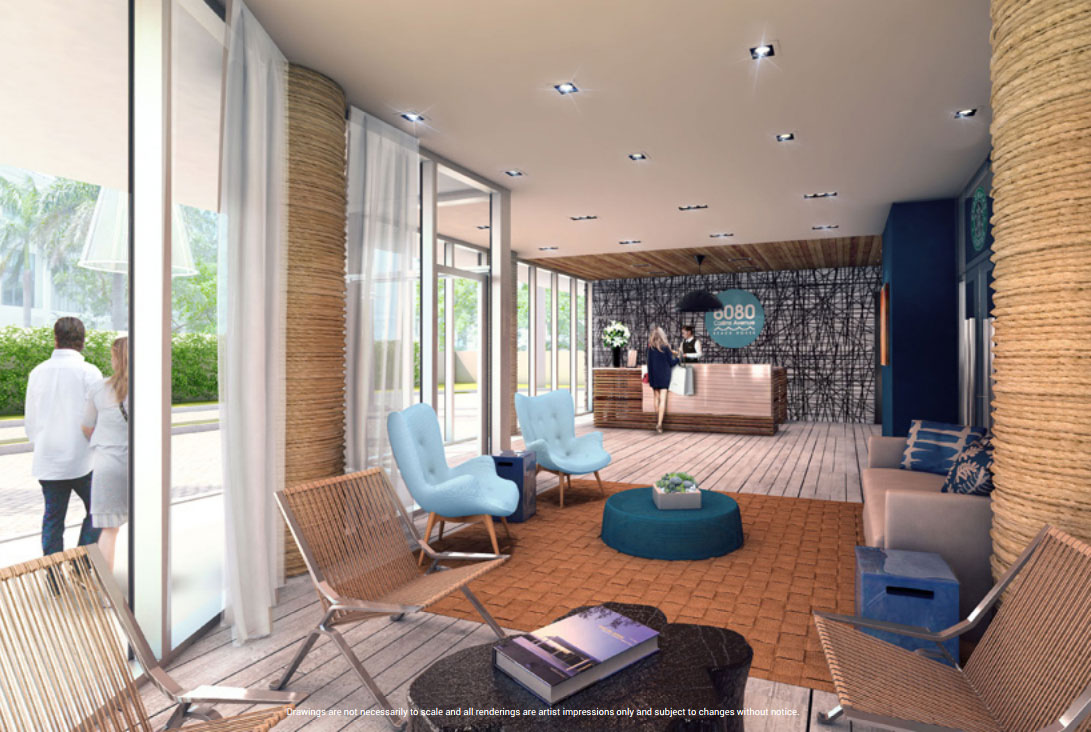 The Master Bedroom in Residence Type F provides a soothing and fresh mood to take a much-enticed
doze. The headboard of the bed is made up of solid sustainable acacia wood; which is nicely
complemented by sheer draped rippled fold window treatments that allow the sun rays to cascade
across the floor and blanket it in a radiant glow. At the foot of the bed, you will find a mid-century
modern platform bench inspired by George Nelson.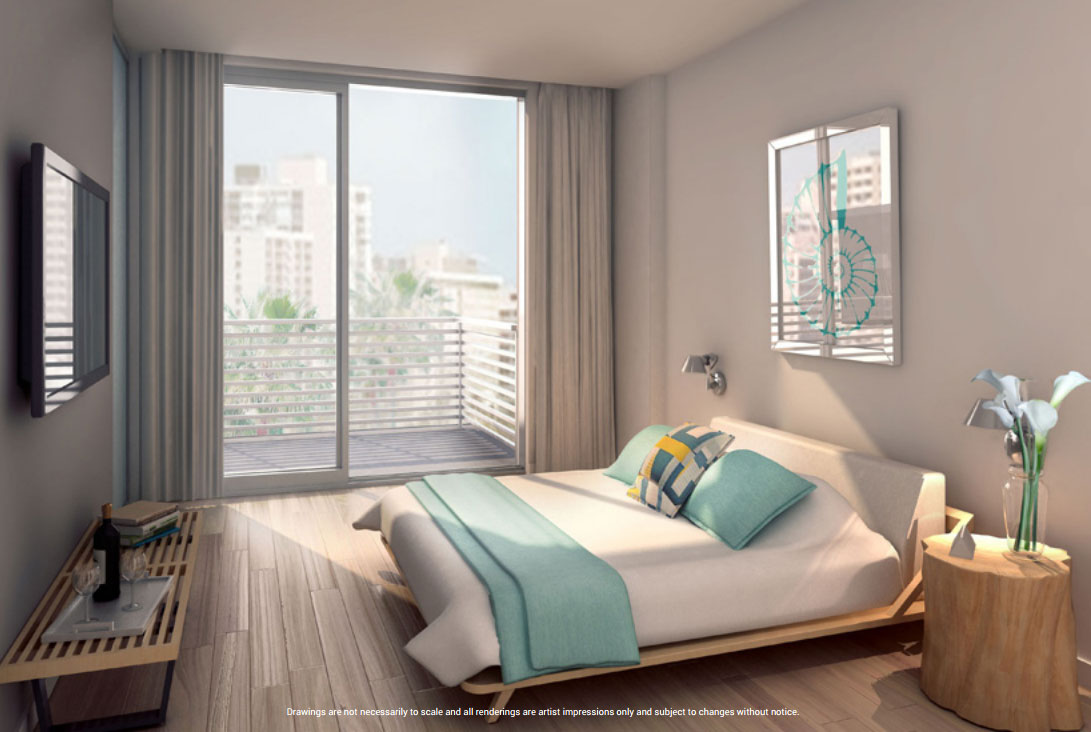 The Bentwood Pendant lamp suspended atop the Parsons Table in the dining area of Residence Type H
offers a warm, organic yet modern twist. Adjacent to that, lies a white marble topped Cocktail Table
amidst the Innovation cubed deluxe sofa bed. Complemented by the natural Sisal rug, the room
emanates cool and natural which ties in with the Beach House Hotel element.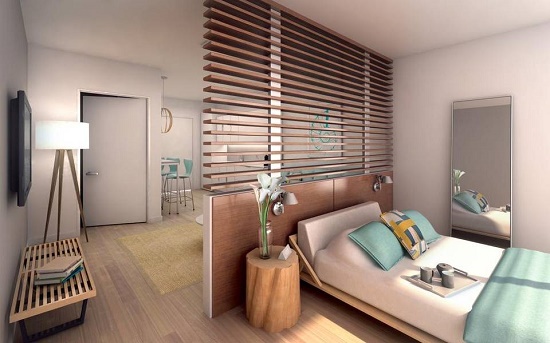 All Residences of the 6080 Collins Ave Beach House Hotel lead with contiguous selected designs,
internally and externally, which bring balance as well as the essence of what makes up the lifestyle of
Miami Beach. KMP's custom furniture, manufactured in their Wynwood facility, has simply brought it to
life.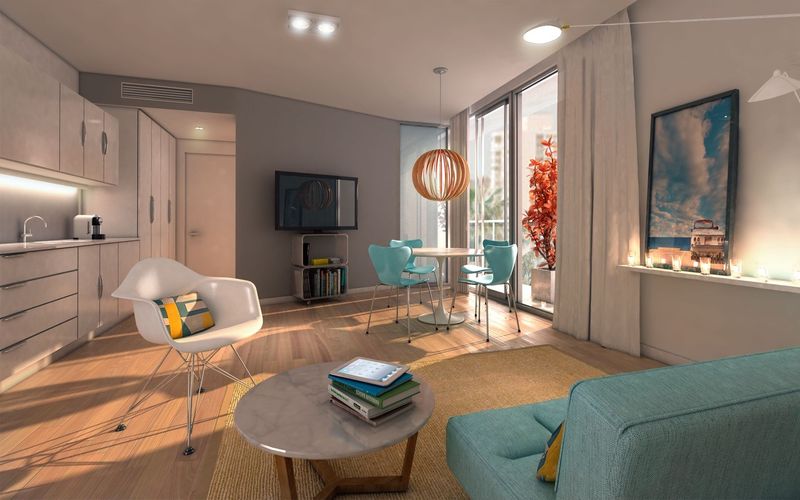 For a better look, check out the site at 6080 Collins Ave Beach House Hotel.