Inviting guests over for dinner? Is Awe a reaction you anticipate? ….Well…the dining table is the heart of the dining room; the theme setter ..and ultimately contributes to the experience….while you, are doing your part as  the grand entertainer…  !
But buying a dining table can be tricky… do not visit the store looking for chairs or rugs first please … just focus your efforts and attention on getting the table of your dreams; everything else will fall into place . Your visit to the stores will reveal a host of several types of dining tables  from sizes, to materials to shapes…. Make sure you pick the one that makes your heart beat fast….!
Take a little time to learn about the different types of
diningroom tables trending in the market and in homes. Always remember that people will gravitate towards the dining table first; when entering your dining room…What would you like them to see?  . Here's  a list of dining table designs to  help you make the process easier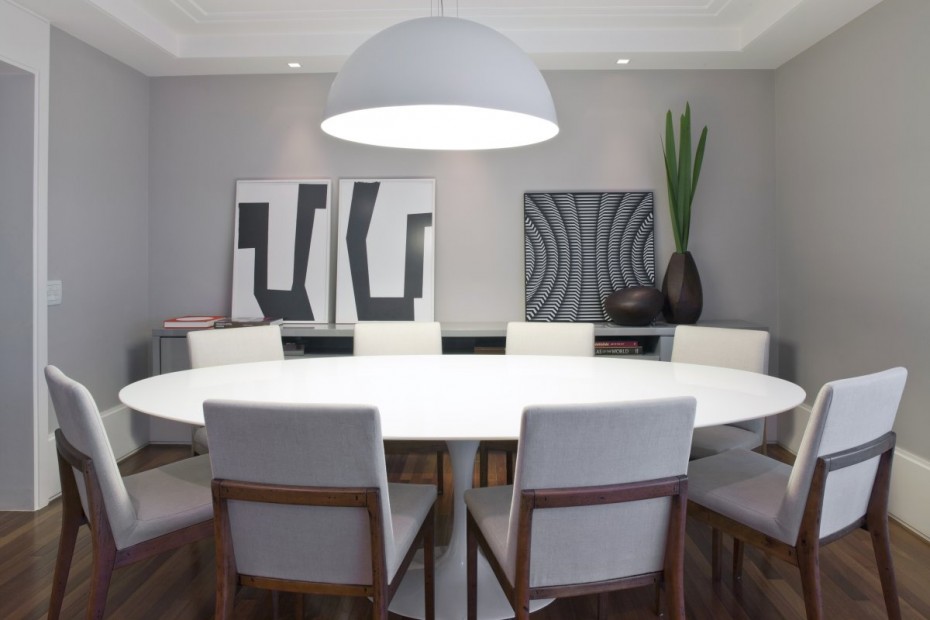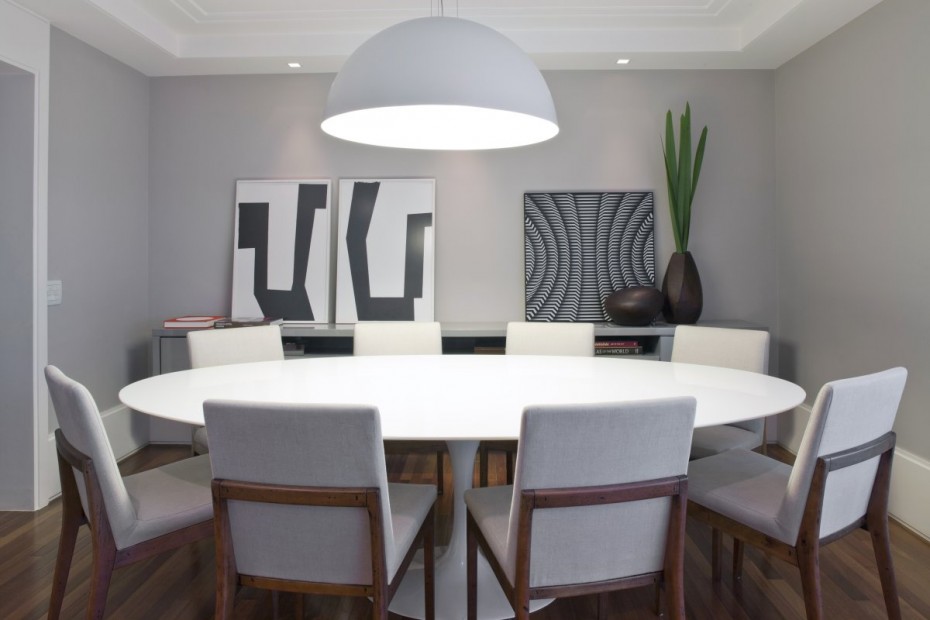 1.     Round Dining Tables
Homeowners who want to create an intimate and cozy environment of tight seating and a lot of laughs; may want to consider a 36 to 44 inch  round dining table.Obviously  If space is an issue, then a smaller cozier table will look more proportionate. Moreover, if you have regular gatherings  at your house of at least once a week, this  table is absolutely great for drinking a glass of wine, playing a round of cards and endless chats!  To sit more people, consider a larger round or even oval shaped table.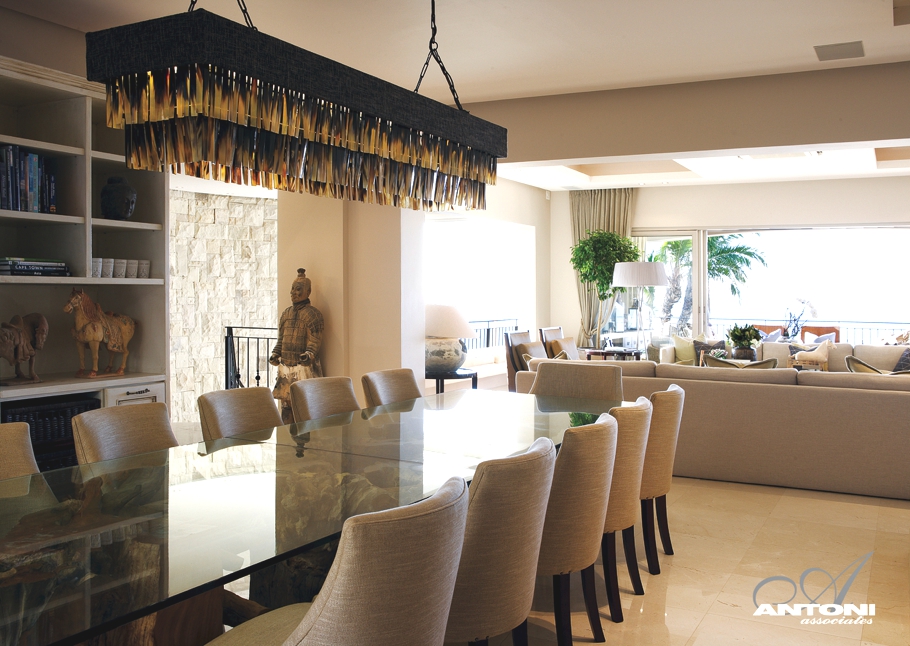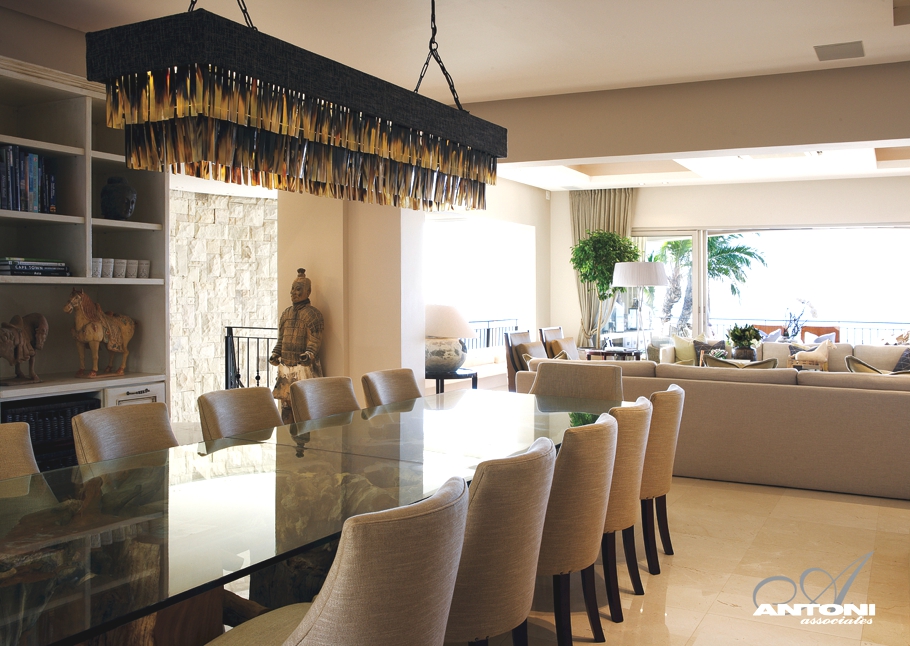 2.     Glass Dining Tables
Another wonderful option for smaller dining spaces are tables with glass, reflective and acrylic surfaces. This dining table is smaller (or can be larger) and achieves the disappearing effect due to the types of surfaces used.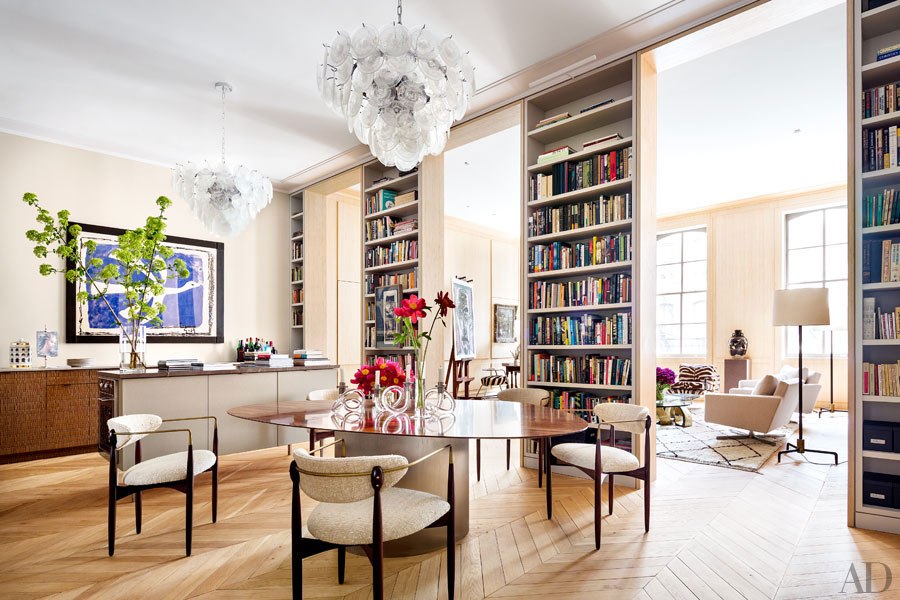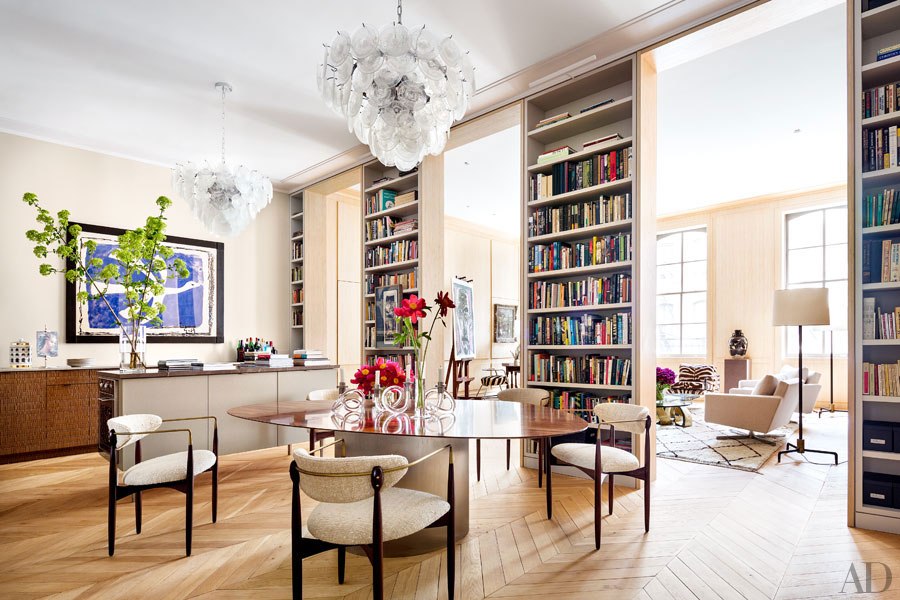 3.     Pedestal Dining Tables
Pedestal dining tables will let you stretch your legs comfortably, as they stand only on one leg  in the middle! You can purchase them in different shapes, oval, rectangular, and round.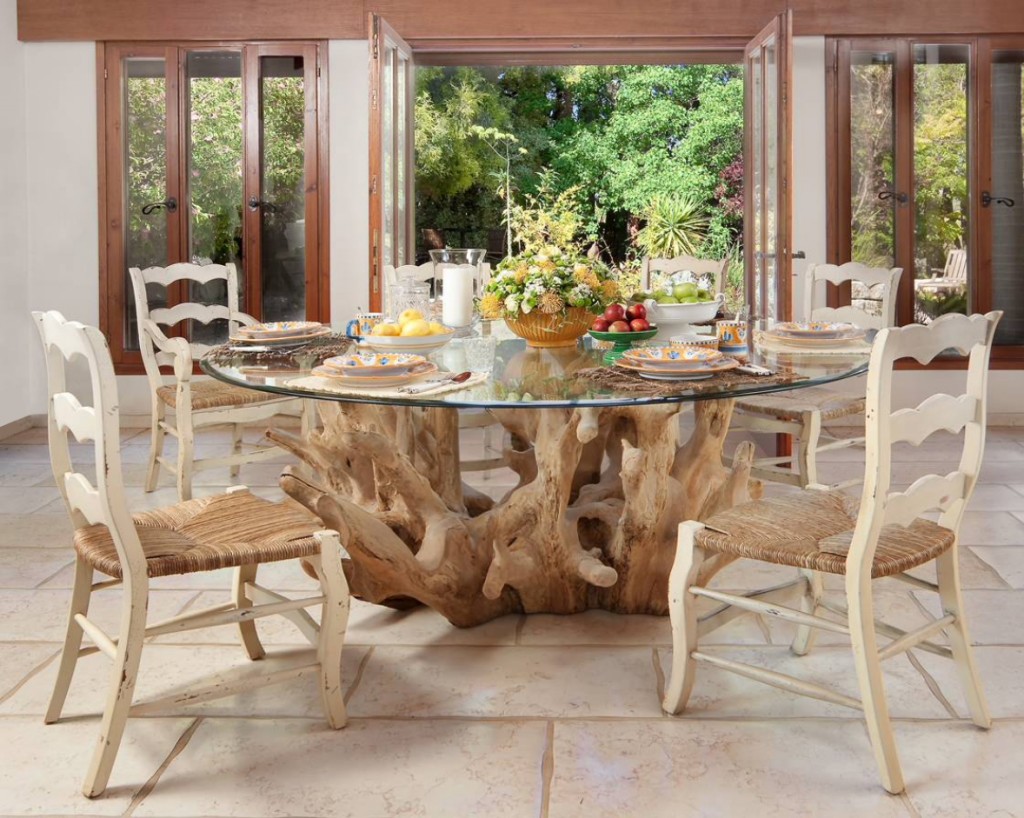 .These dining tables are constructed from more than one material to create a chic, layered-modern appearance. Stone, tree trunks,  glass, and metal are  materials  often combined to create an alluring effect and as expected ..results are stunning!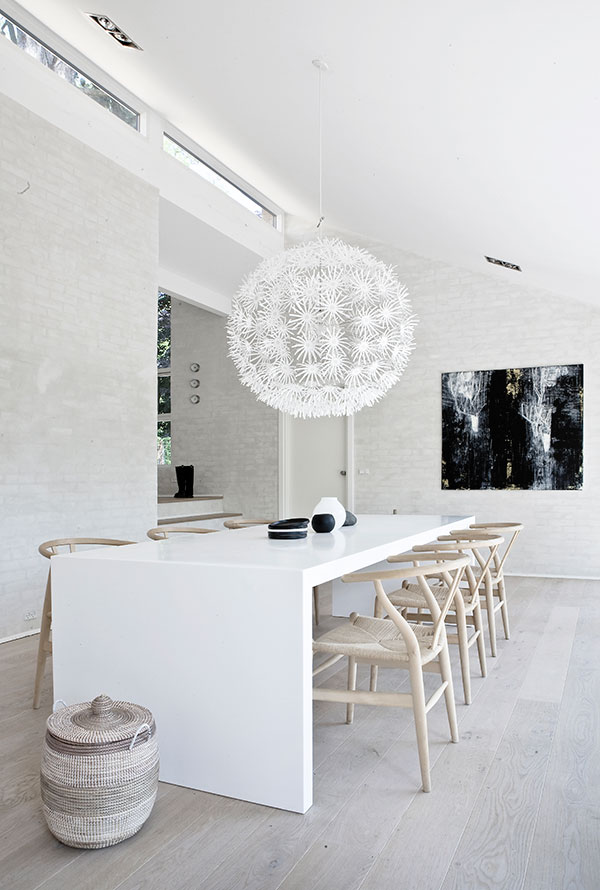 5.     Counter Height Dining Tables
Counter height tables are small and are used normally for smaller dining rooms. They achieve an intimate environment due to their small, narrower size which makes them a refreshing choice for controversial  dining/kitchen areas . There are  options for larger counter height dining tables but  just make sure they  fit in your space first.
6.     Storage Dining Tables
If you get this style of table, you will not have to leave your seat for hours! The storage area is situated on  the base of the table that makes  easy to access anything needed while dining. Realize your storage needs before if you are considering a storage table … most of the designs available are bulky and not aesthetically flattering -but that's just me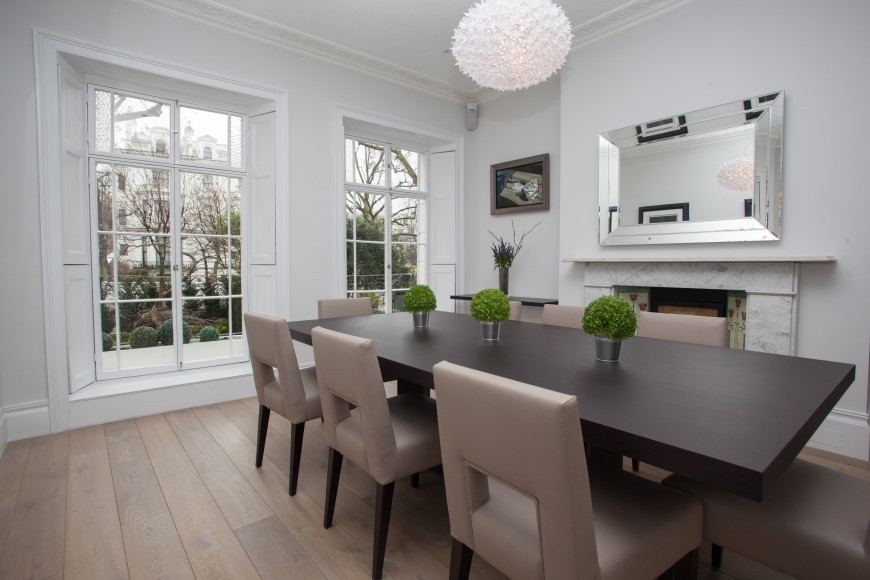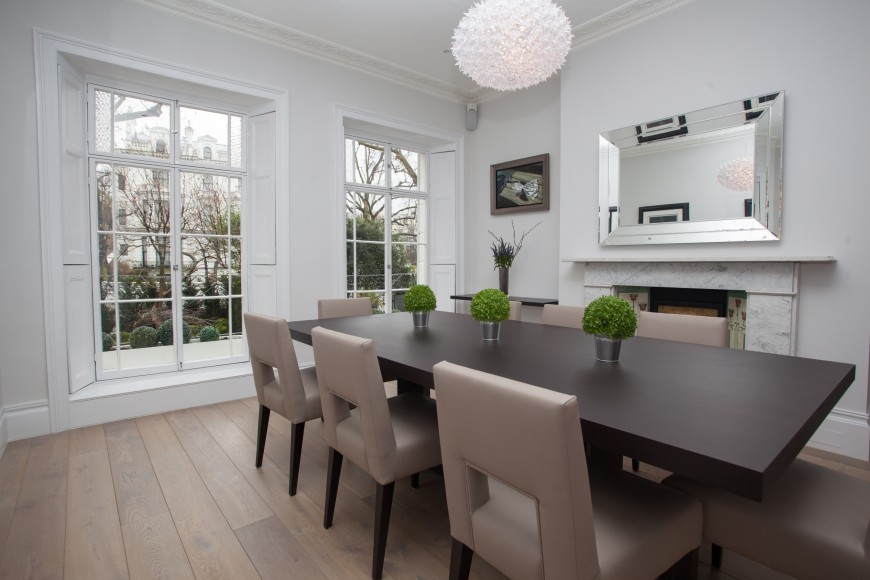 7.     Extendable Dining Tables
These tables provide you with a much needed  leaf of extension. They  can be adjusted  to sit a larger group of people or make more placement area
8.     Fire Pit Dining Tables
If you love nature and like to take your meals outside, choose a fire pit dining table. In the center of the table, there is a fire pit that you can place around  cups and tableware. You are not limited to just one type , shape or size, as there  are few fantastic choices available.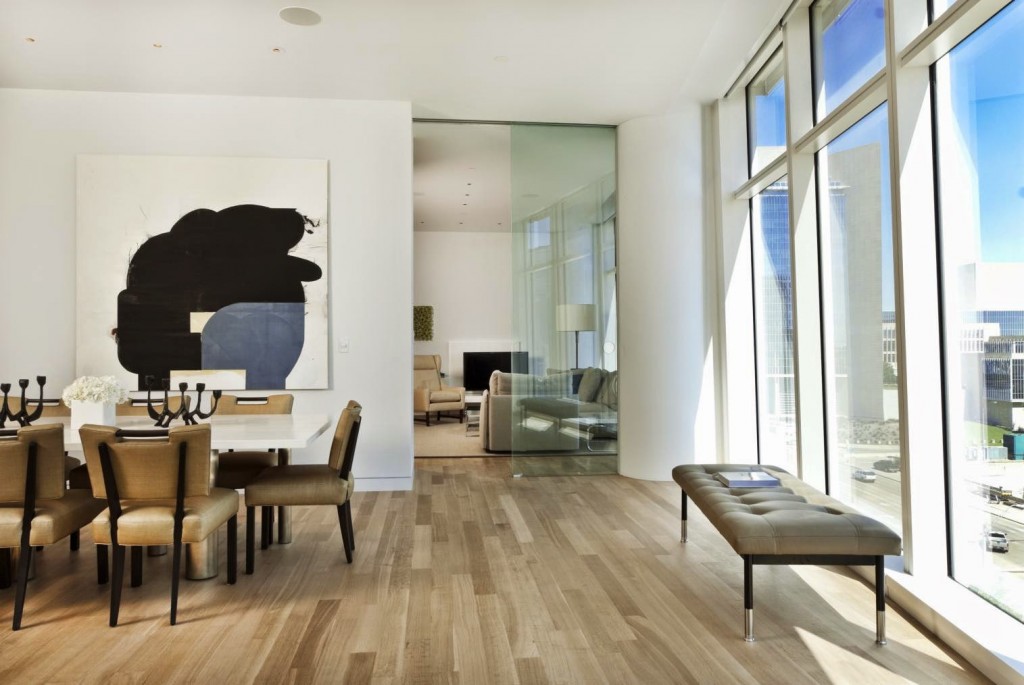 Keep in mind, the dining table that you choose should complement the size of your dining room and area…otherwise it will look out of place ….and while you are making your selection keep asking yourself …is this chic, fabulous, unique, stunning…???. Now get busy and most importantly…  have lots of fun!