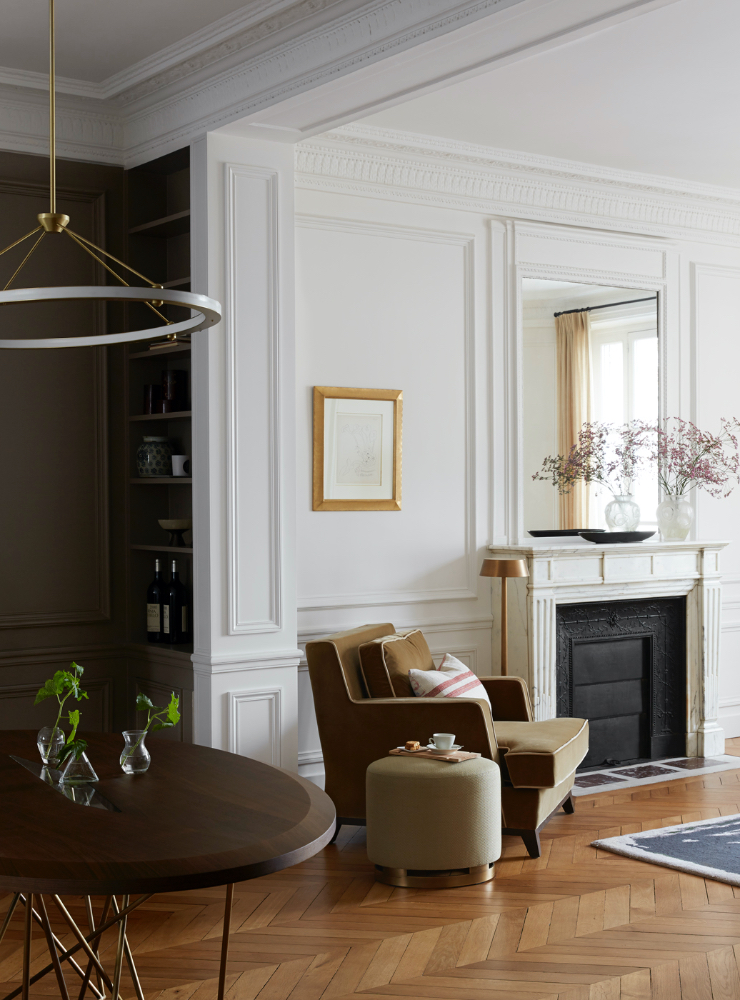 Change is so much a part of our lives that it becomes inevitable to encounter it at home, therefore, something we can do is to take a thoughtful and timeless approach to interior design that ensures the relevance of our decor for years to come. A long-lasting, comforting aesthetic and functional design not only preserves the value of our homes but also creates an adaptable space capable of accommodating our changing needs and personal tastes over the years. Today, we dedicate this feature to all homeowners searching for a sense of stability and continuity through spaces that foster a sense of belonging that outlives the unpredictability of time.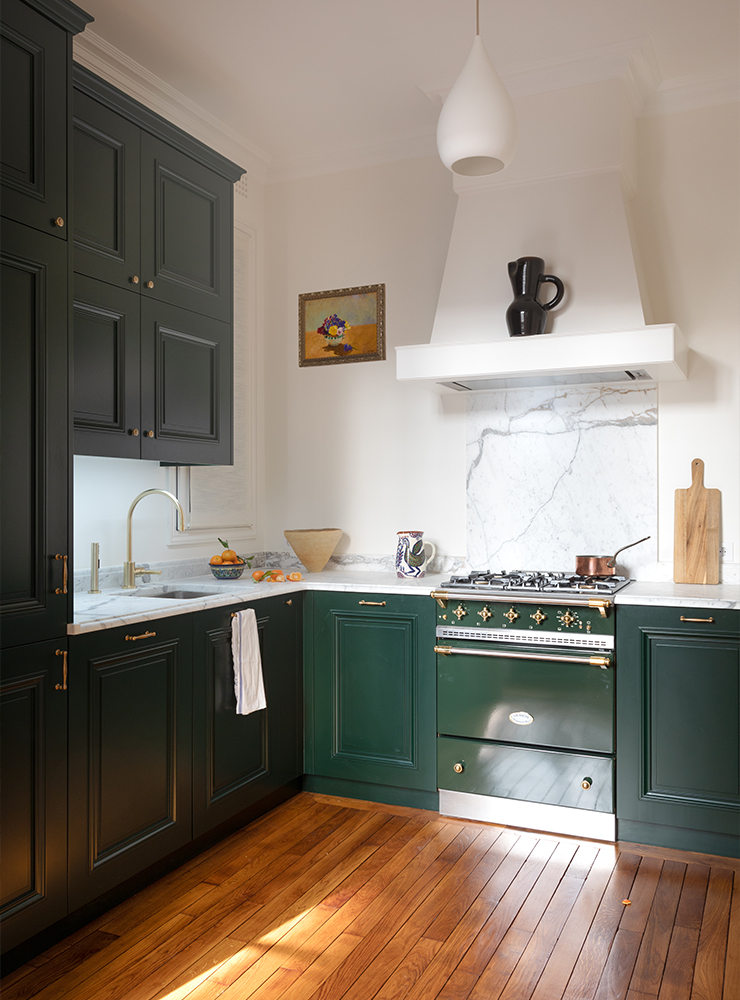 A neutral approach
While modern trends enthrall us with vivid, bold colors that make a statement on their own, a timeless interior will feature more subdued, calm tones that withstand the changing seasons and styles. Thus, using a neutral palette as a base through white, beige, and light earthy colors in large furniture and architectural elements can serve as a versatile backdrop for different decor styles. In time, this muted background decor gives you the opportunity to embellish with accessories or smaller elements in any kind of pattern or color. 
Furniture that speaks for itself
Classic pieces can stand the rest of time not only for their self-evident elegance and simplicity but also thanks to their comfortable and durable nature. This is what we call quality furniture that can be easily adapted to changing styles with the addition of accessories or upholstery. For example, a well-made lounge chair in a neutral upholstery fabric can be transformed over the years by simply alternating the throw pillows and blankets to match the new decor theme.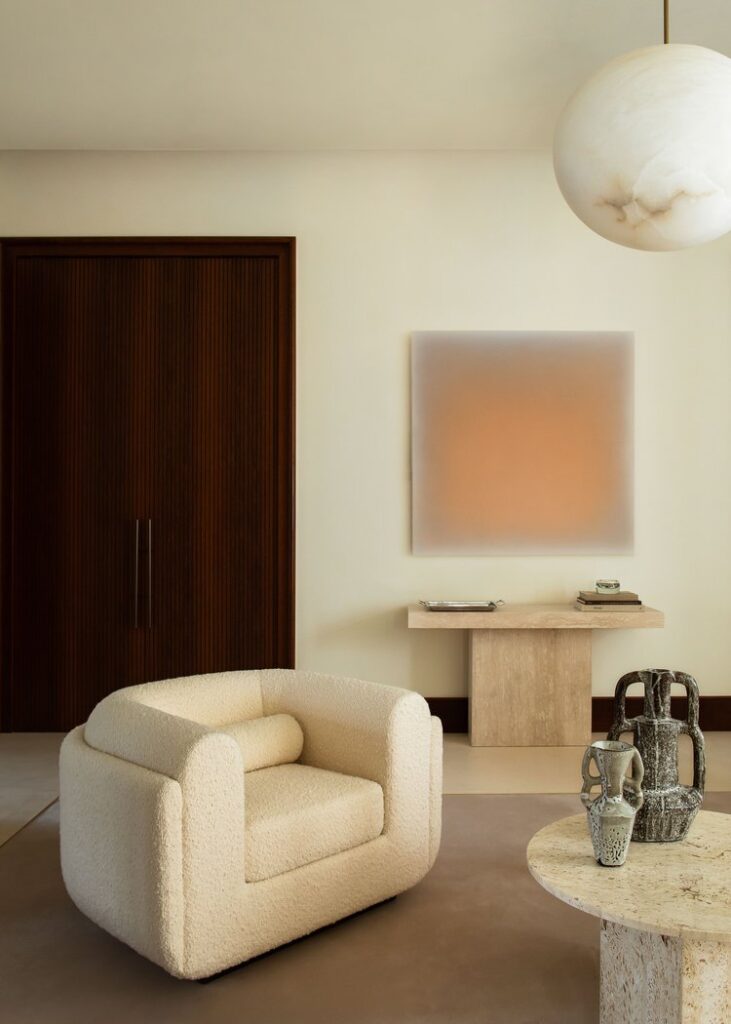 The strength of timeless architecture
As an integral element of your interior design, the architecture that wraps around it can also endow a space with a timeless appeal through all-time classic elements such as a crown moulding, wainscoting, and hardwood flooring. Easily overlooked from close yet distinguishable from a distance, these features have the power to influence the direction and limits of your interior's theme. Aspects such as genuine hardwood floors add both character and a perpetual elegance to your home.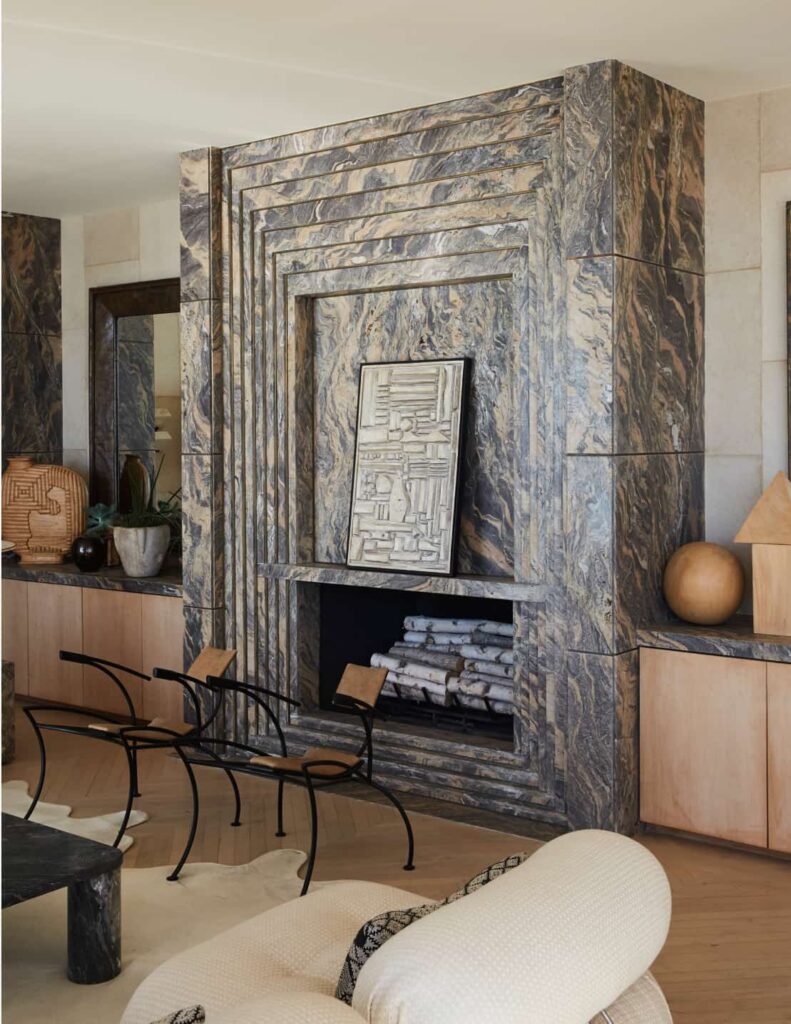 Patterns and textures that never go out of style
A timeless design does not necessarily require us to take a minimalist approach and while neutrals are a big help in creating classic interiors, one does not need to shy away from incorporating some texture and patterns at home. Certain features such as stripes, the weaving lines of marble, and plush textures have been a part of our interiors for countless generations. The fact that they introduce a touch of depth and divergence or contrast with matte or solid blocks of color and texture while retaining a delicate aspect makes them perfect additions that can be easily replaced or adapted.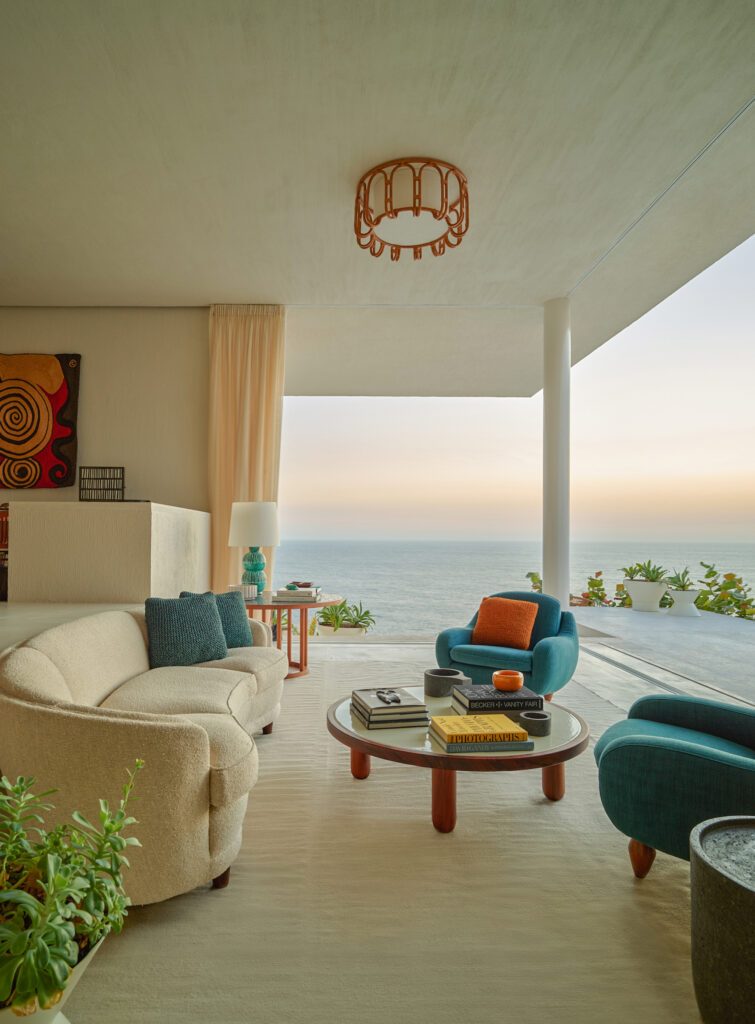 Don't settle for a strong theme
Naturally, every interior whether at home or in a public space, expresses a certain theme or narrative. While it is impossible to shy away from a consistent style as it reflects our own personality, what we can do is avoid decorating with overly themed or niche decor. These aspects often come with expiration dates according to the changing trends or your own preferences in the future.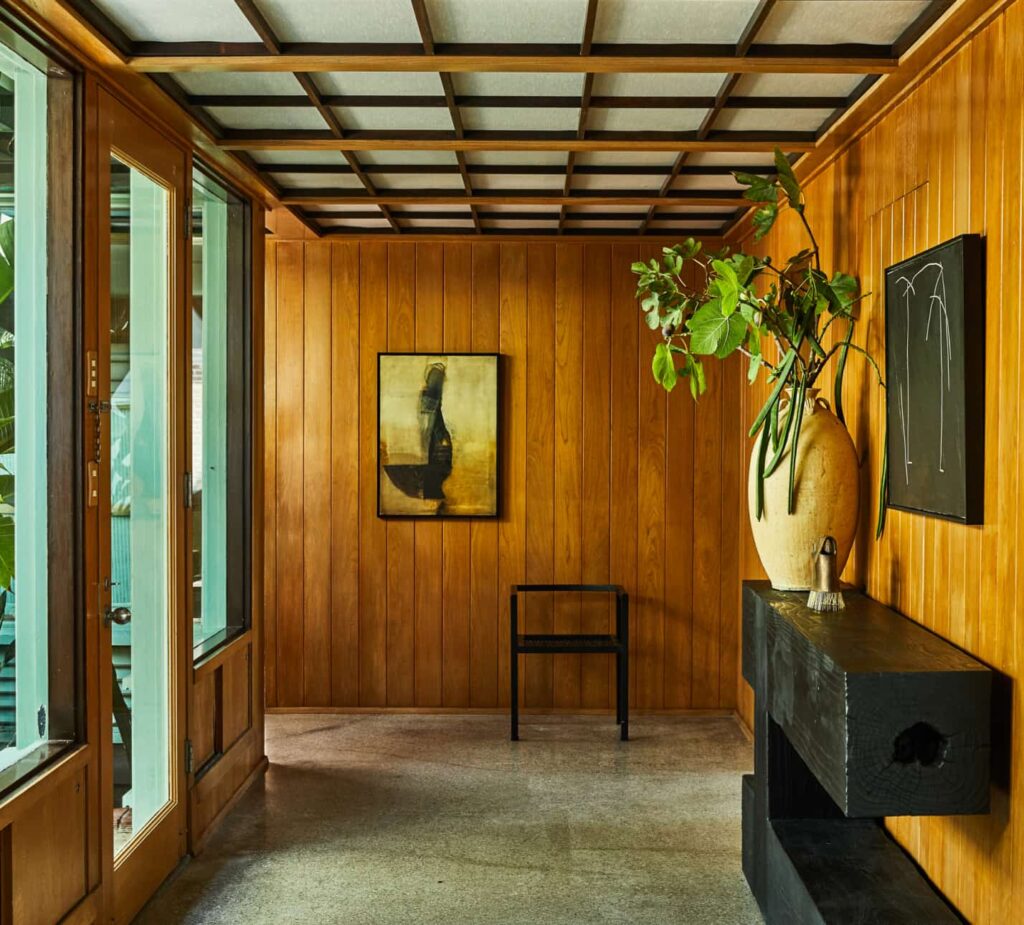 A bridge between modern and traditional
Creating a relevant and classic interior also means that we can have fun experimenting with a combination of modern and traditional design elements that place our interiors in a liminal and timeless space. For example, think about the combination between a classic minimal sofa and dining table embellished by a vintage grand chandelier and a modern squiggly mirror that defy a single style. The same approach can be applied to the dining room by pairing an oversized glass dining table with a set of traditional wooden chairs.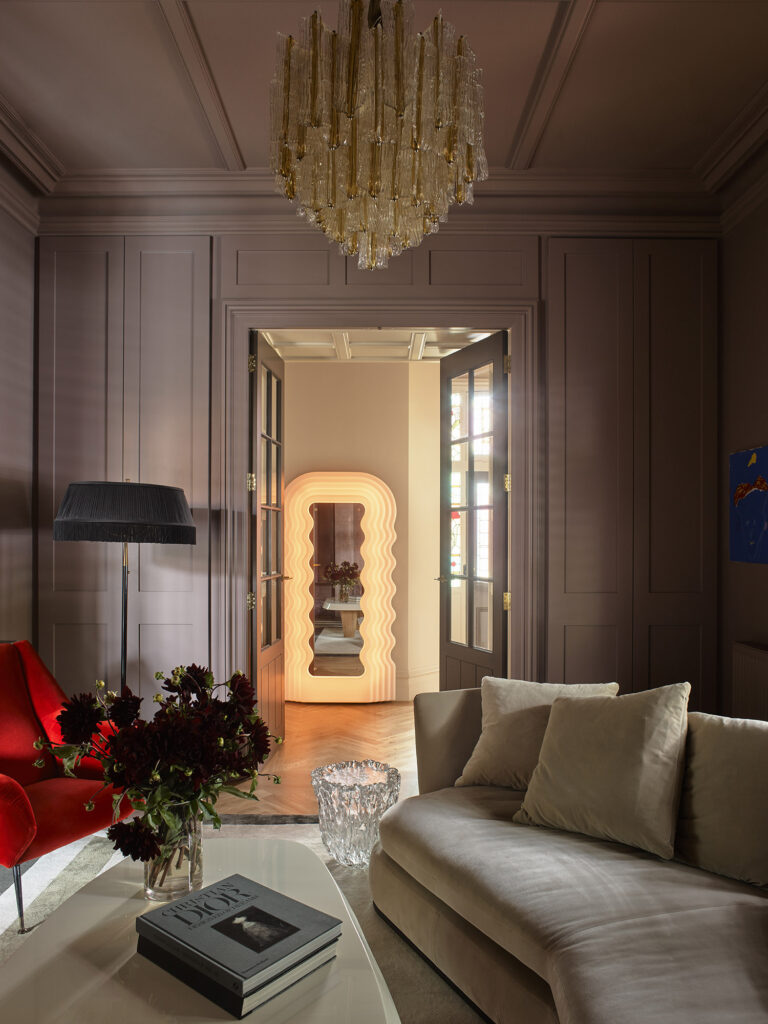 Adaptable lighting
As the main feature influencing the mood of a space, one must also pay attention to the proper lighting for each room. Lighting fixtures will not only vary according to each space but they should also come with adjustable features in themselves that can suit different moods and functions. This gives us the liberty of mixing ambient, task, and accent lighting to create a perfectly lit atmosphere for every occasion. Therefore, whether it is through a classic chandelier made of durable brass or smaller fixtures with different bulb styles and dimmer switches, consider what lighting fits best with your daily activities.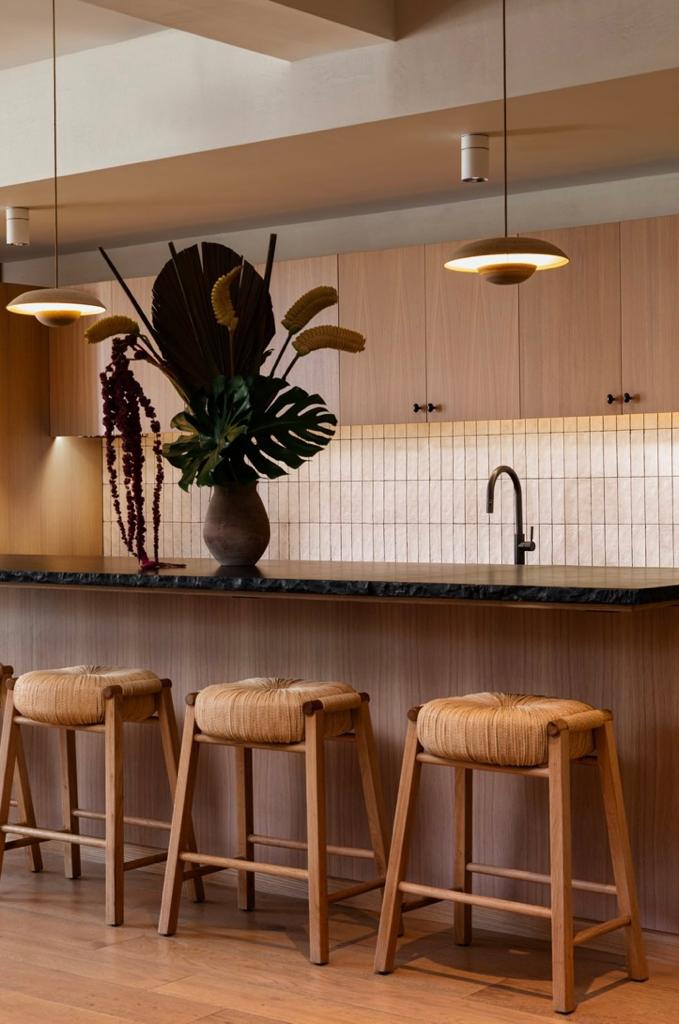 Don't shy away from accessories
The benefit of starting off with a solid and neutral base of our interior design is that it gives us the opportunity to embellish freely with any accessories that match our current style or trends. By personalizing our home with a classic oil painting, autumnal throw pillows, or a modern clock, we can find a way of reflecting our evolving style without major renovations and swapping these accessories when they no longer express our evolved sense of self.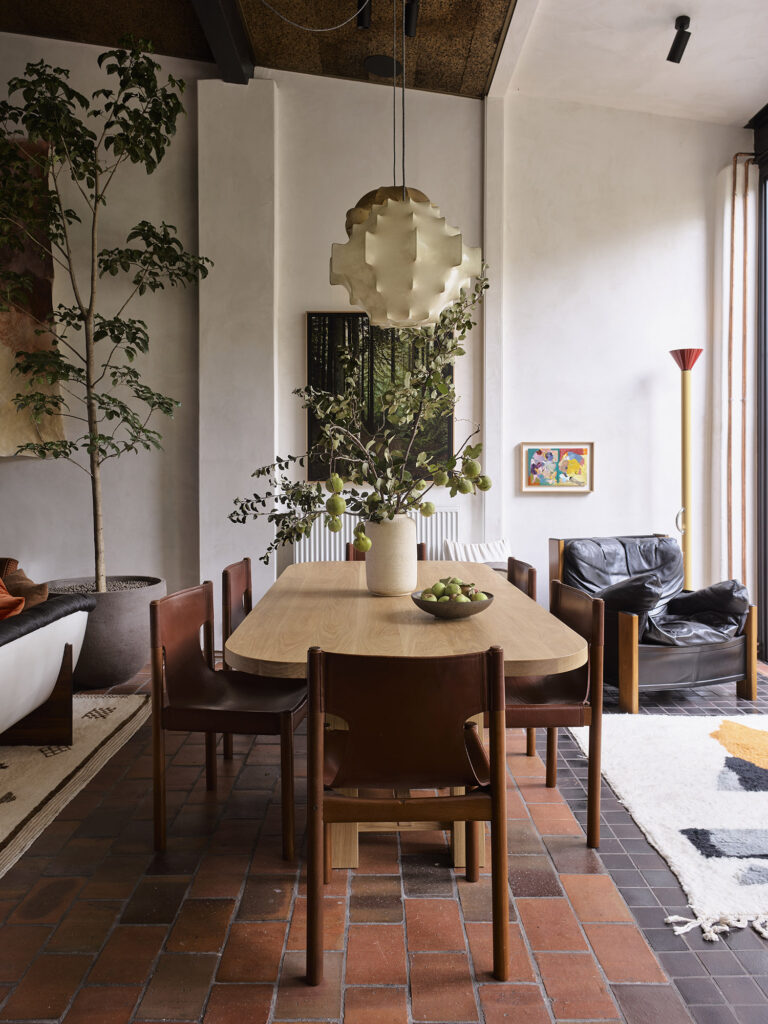 Plan for flexibility
Interiors that age well are not static, not only do their accessories change but also their layout can be modified to fit the new additions to our homes. Moreover, a space designed with flexibility in mind can incorporate modular furniture that fits to every occasion or gathering, open floor plans, and versatile layouts where one can never get bored with a single arrangement.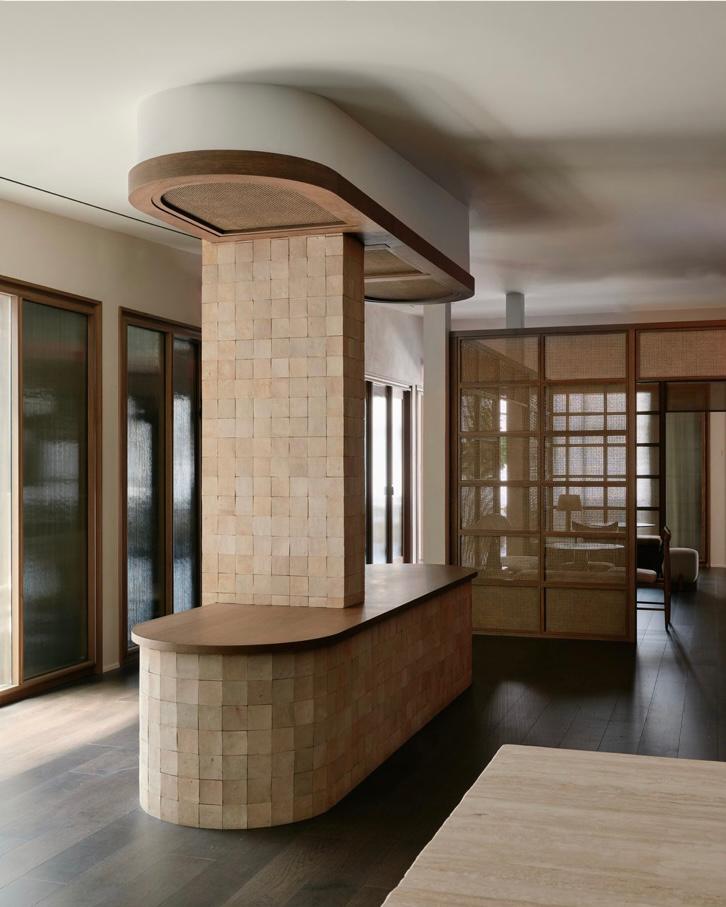 Final note
Interior design that ages well follows a timeless and thoughtful approach that is characterized by the methods we have mentioned such as neutral color patterns, high quality and durable furniture, and classic architectural details. While this design focuses on long-term functionality and adaptability, it's important to remember that personalization is always welcome through features such as accessories or constant changes in layout arrangements. A timeless interior is not a static one but rather a versatile space with graceful features that provide an enduring charm and appeal.