Wood has been present throughout every stage of human's growth and in the development of our civilizations. Its undeniable value to humans lies beyond it usefulness as a durable and organic material; due to its strong connection with nature, wood also has a soothing and timeless quality that brings us warmth in any environment. In homes, especially, hardwood is commonly integrated as an elegant and long lasting material. Beyond its versatility and aesthetic quality, its easy maintenance also promotes a healthier living environment as it does not harbor dust mites, pet dander, or mold. Naturally, all of these qualities make it a desirable addition in any home, thus leading to the question: how does one choose the right hardwood flooring amidst all the possible versions in the market for a specific interior?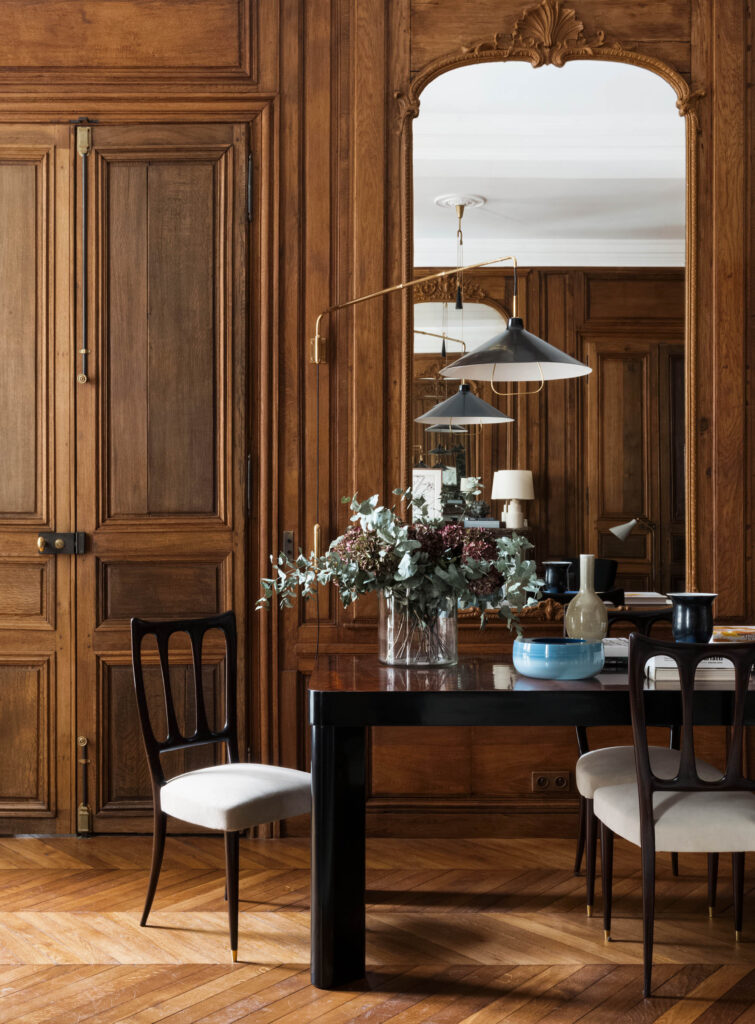 Types of hardwood
Firstly, we must have a look at the different kinds of hardwood that are best suited as a flooring material due to their endurance, aesthetic, and relevance to the overall interior design. For example, as the initial option we have oak- a long-lasting option with an easily distinguishable grain pattern that comes in various shades from red to white. For this reason, oak flooring can complement different interior styles while remaining true to its characteristic manner. On the other hand, maple hardwood flooring comes in a distinctive light shade with a smooth uniform appearance that adds a clean and contemporary look to interiors. Like oak, this wood is highly resistant to the marks of time and constant use.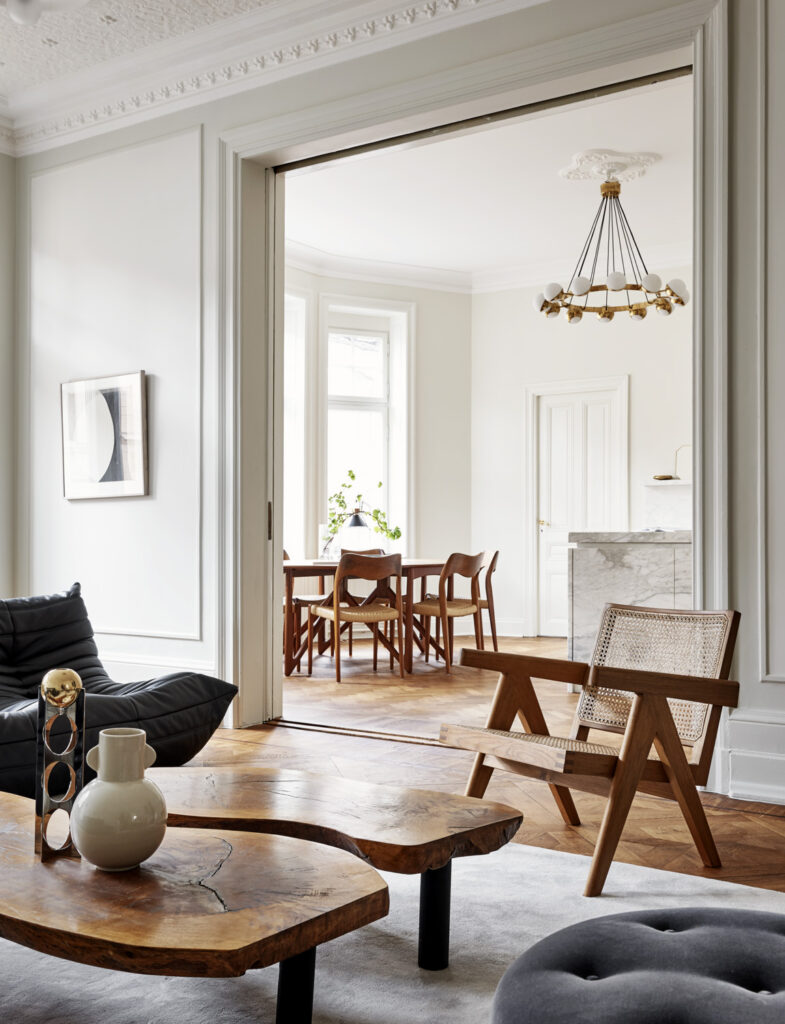 As another alternative one can also take walnut wood into consideration for its rich brown color and winding grain patterns. This organic pattern is particularly sought after for formal or high-end-designs. Similarly cherry hardwood flooring is another option that embellishes traditional and formal designs with its satin-like appearance and fine grain. This material's brown color with embedded red hues brings a sense of warmth even as it transforms to a darker shade over time with increased exposure to light.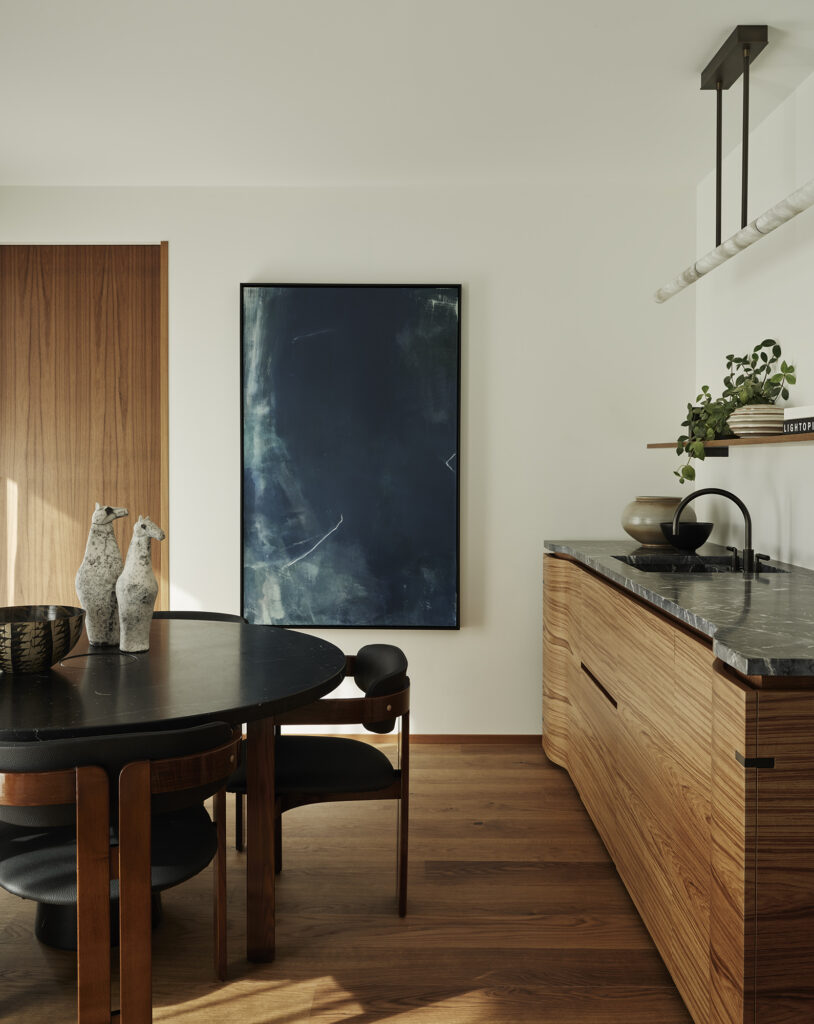 As shown above, every environment calls for a different type of wood and texture. While the previous examples pair well with more formal or classic designs, the following woods can adapt well to any interior. Let's start with hickory, a versatile wood that brings with it various shade options ranging from light to dark to make your interior feel especially unique. In addition, hickory also incorporates a rustic appeal reminiscent of natural and countryside décor. On the other hand, if you are looking for a more unique and contemporary approach perhaps you may dare to experiment with bamboo. Although this is not considered a hardwood, it is worth mentioning for its growth in popularity as a sustainable and durable flooring material. This renewable resource is also flexible in the aesthetic it can generate with its various colors and styles.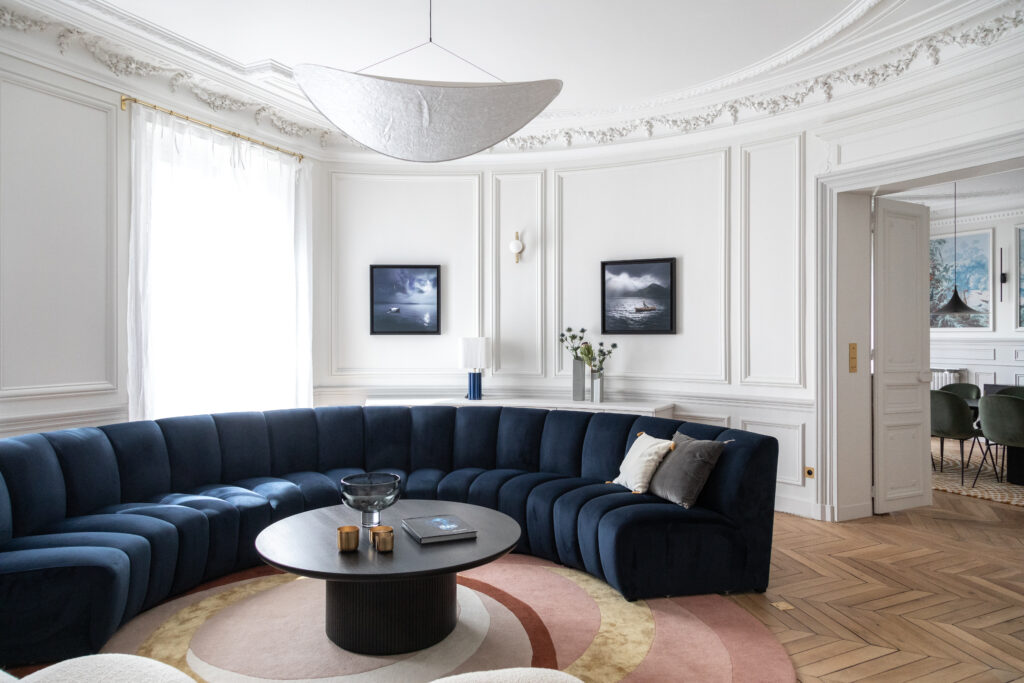 The criteria that guide our selection
First and foremost, as mentioned earlier, the main purpose and charm of hardwood flooring is its durability. Therefore, the first element one must assess in a hardwood is its ability to withstand wear and tear. For example, consider the amount of movement that occurs in the area you have in mind for the hardwood flooring and select your material in accordance with it. As explained above, woods like oak and hickory are particularly useful in high-traffic areas due to their enhanced durability. In relation to this, one must also evaluate the maintenance requirements for the hardwood flooring options. Naturally each one requires a different frequency of maintenance such as regular polishing or refinishing.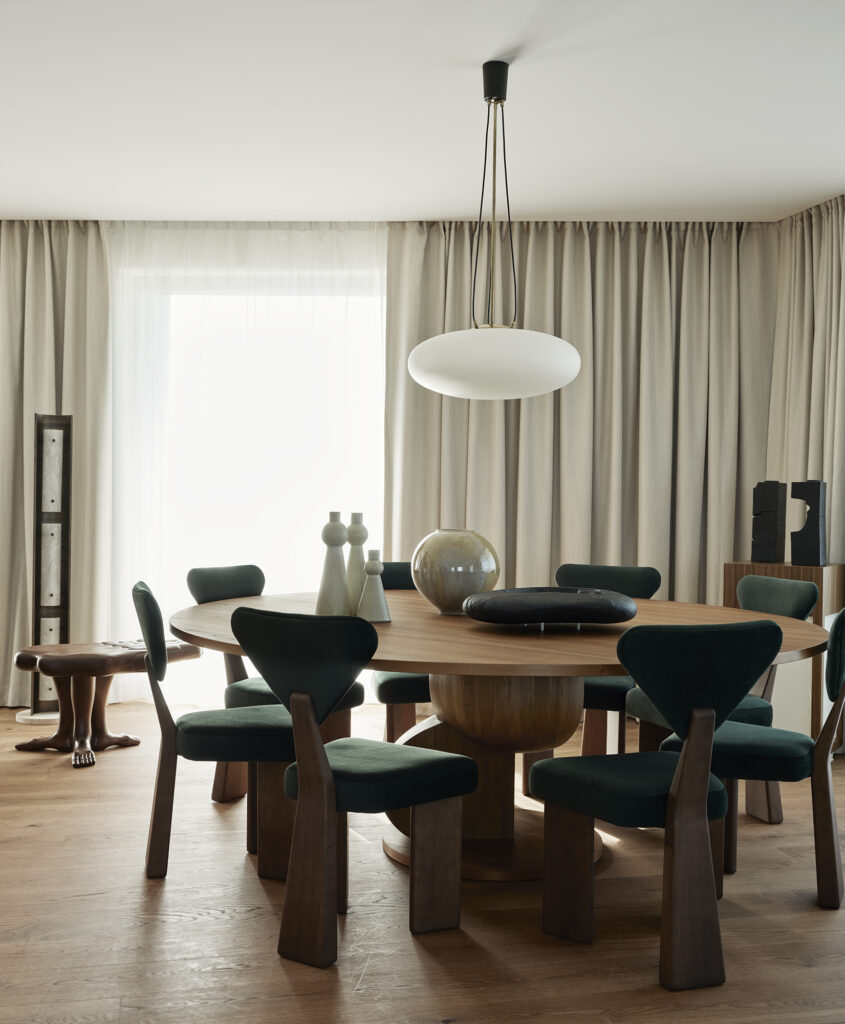 Environment
Moreover, the durability and frequency of maintenance required for your hardwood is largely dependent on the climate and moisture levels in the environment around you. Keeping in mind these two criteria can explain why certain woods tend to expand or contract leading to gaps or wrapping since they tend to be more sensitive to fluctuations in humidity. For these types of environments engineered hardwood or certain species turn out to be more resistant to moisture while others deteriorate quicker than they normally would.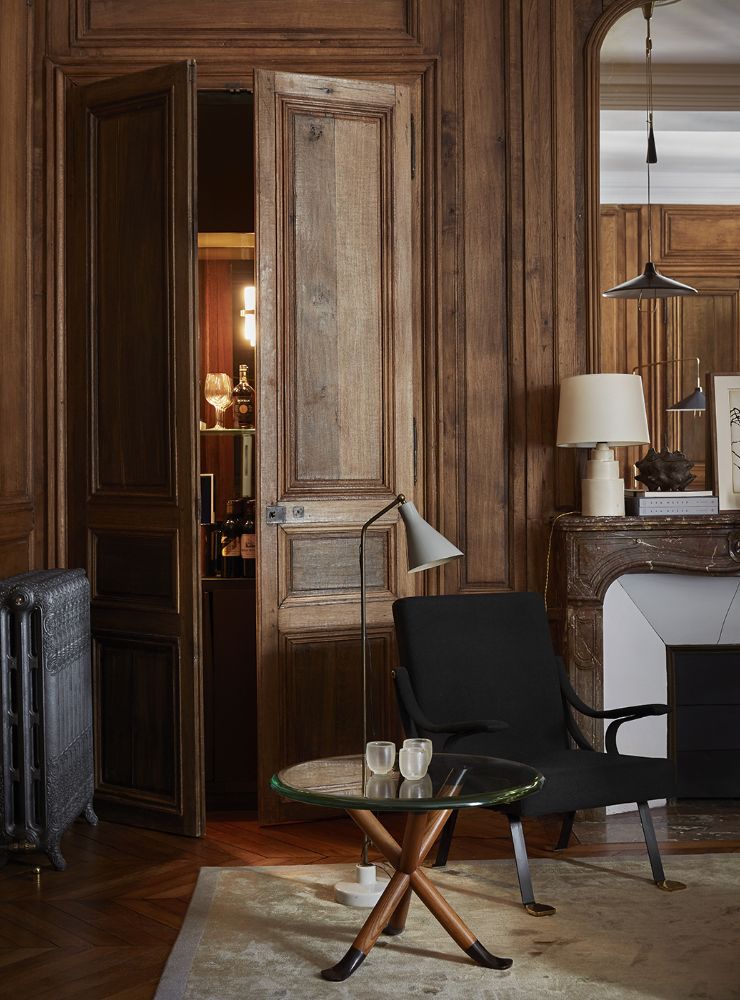 Style and aesthetics
Meanwhile, in terms of style and aesthetics these standards are directly linked to the overall image of our interior décor and they require that we take into consideration the effect of the unique grain patterns that each wood comes with, its colors, and finishes on the ambience of a space. Some tones add a homely warmth that create an intriguing contrast with clear white walls or silk upholstery while other woods paint your interior in lighter tones which pair well with minimalist furniture or Scandinavian designs.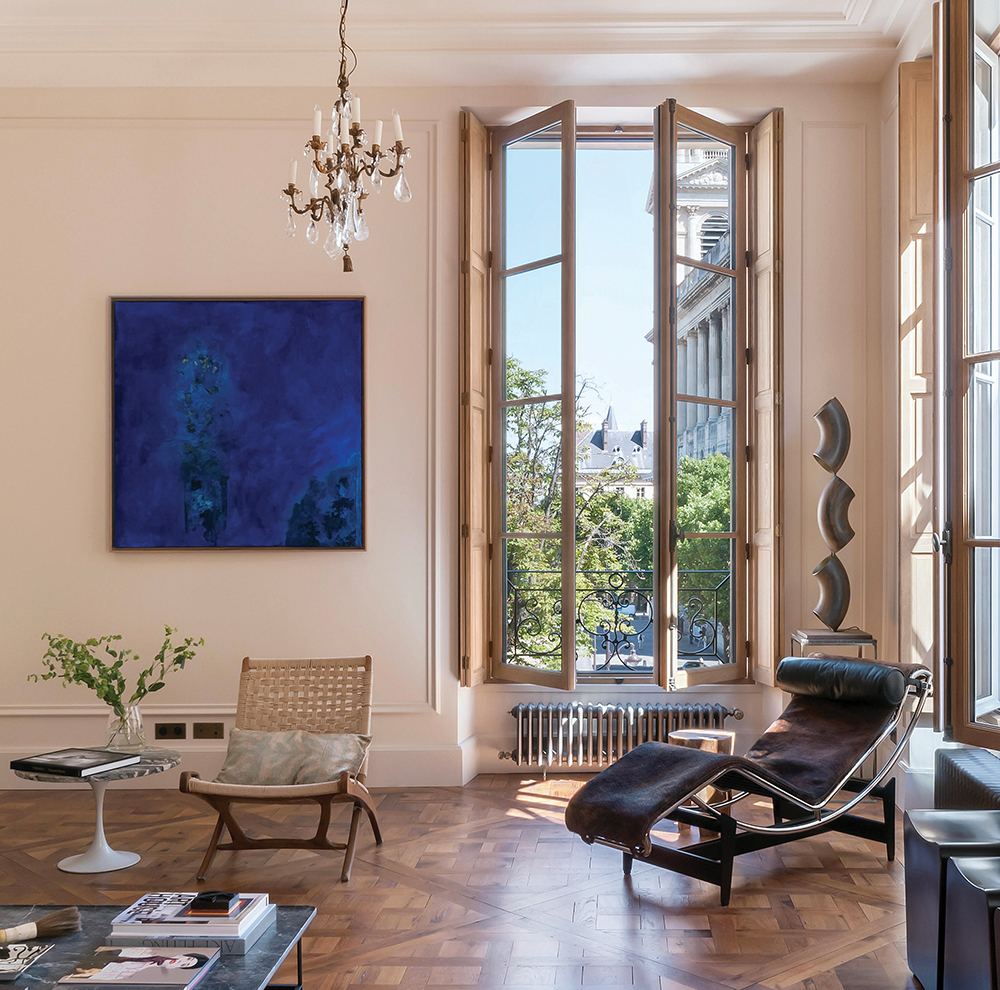 Compatibility and sustainability
After discussing the importance of style and aesthetics we can continue with the topic of compatibility. This criteria looks even closer at the details of your interior design such as furniture, wall colors, texture, and lighting. Assessing the compatibility between hardwood flooring and the deco around it, requires us to adapt a strategic and artistic mindset to identify the undertone hues and consider the contrasts between the flooring and other elements to develop a cohesive design. Nonetheless, what truly endows a space with harmony is not only its aesthetic but the ethical considerations one abides by. For this reason the last criteria we will acknowledge is sustainability. Placing environmental considerations as a priority requires that we look for hardwoods certified by organizations such as the Forest Stewardship Council or woods which are sourced from responsibly managed forests.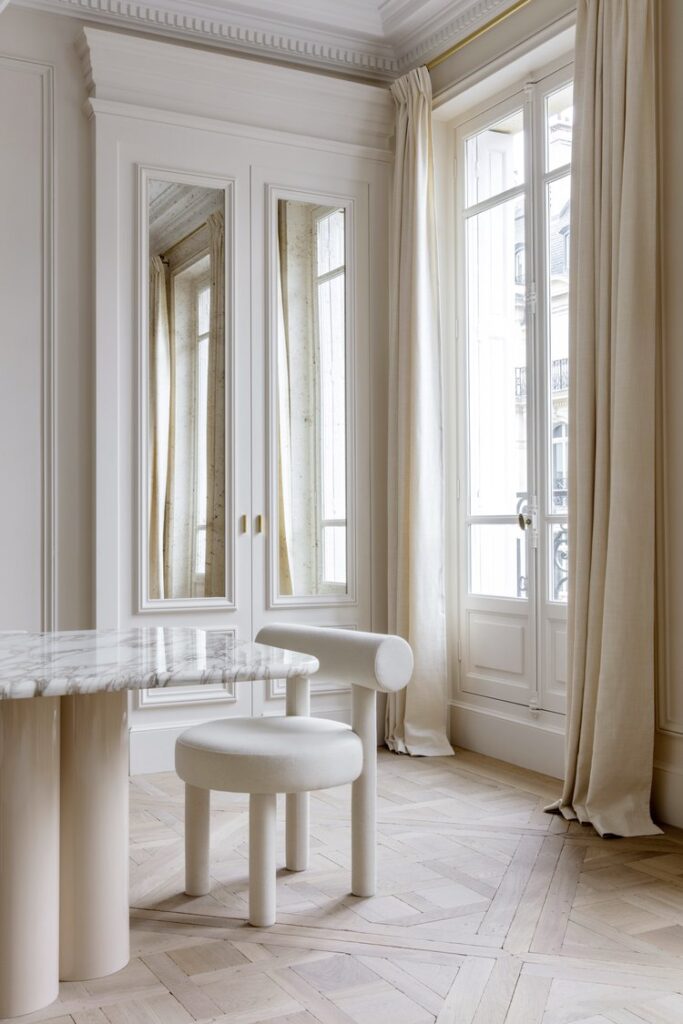 Wrapping up
Selecting the right hardwood flooring is a science in itself and as shown in this article it requires a bit of creativity, calculation and environmental consciousness. All this work is worth the final outcome as your flooring is one of the primary aspects that influence an interior's ambience and aesthetic. As an extension of a space's architecture, your flooring exhibits a permanence unlike other furnishings or accessories; thus as soon as it is set in place, the hardwood you select is bound to become one with your interior.