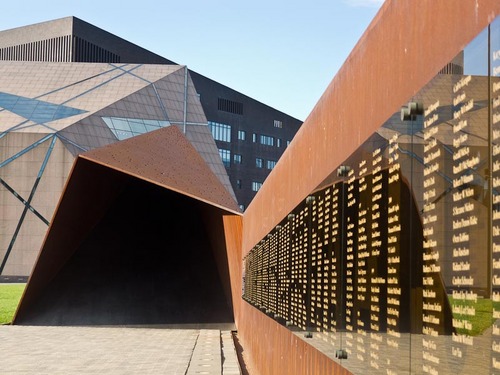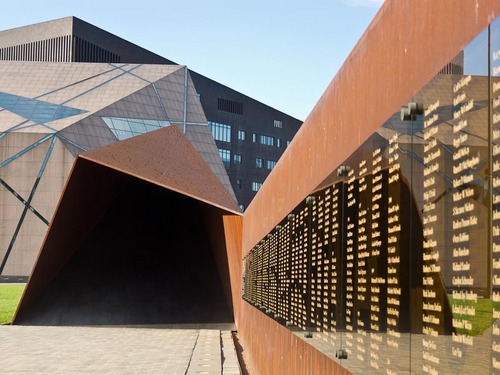 Southwestern American architect Antoine Predock designs buildings that weave past with present and respond to their surroundings. His desert houses helped him to achieve international acclaim, and he credits those early projects, beginning in the late 1960s, with teaching him how to respond to place—there, in the desert, an architect must consider sun, rainfall, and wind direction to achieve a successful structure.
Although Predock first gained recognition for his southwestern houses, he has become an internationally recognized architect known for addressing the relationship between building and place in projects around the world. He recently completed a landmark building far from his New Mexico origins: the Canadian Museum for Human Rights in Winnipeg, Manitoba, Canada.
Predock earned the commission after winning the 2003 building competition, one of Canada's largest international architectural competitions, which received entries from more than sixty countries. As its name implies, the museum houses ideas more so than objects. It will focus on international human rights issues, as well as those more specific to Canada.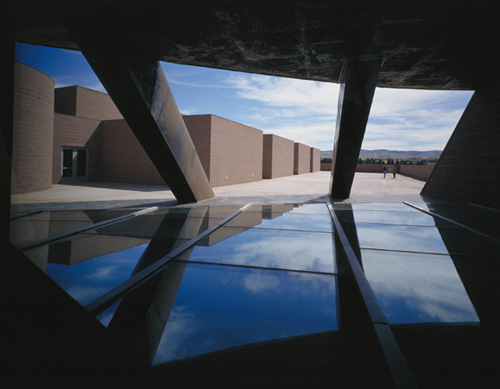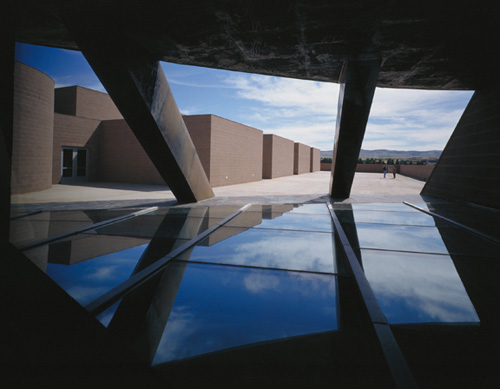 The form was inspired by Canada's landscapes of northern lights, snow, and ice, as well as its various cultures. Icebergs, tree roots, and outstretched wings are abstracted in the building. In addition to permanent and temporary exhibition spaces, the building also houses theaters for film and live performance, including dance and plays. A reference center, library, and archives, enhance the focus on learning and knowledge seen throughout the museum.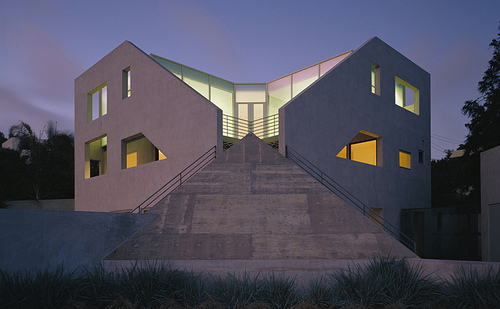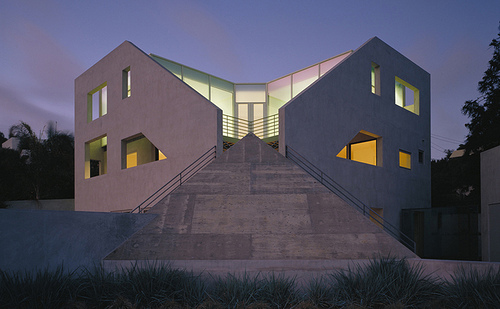 The architecture is nearly all symbolic; a journey through the museum is meant to parallel a journey through life, according to the architect's website. One enters through stone arms—roots—that block winds, celebrate the sun, and form practical space for outdoor events and amphitheater seating. Then one begins a "descent into the earth," representing indigenous cultures, and enters a vast and open hall. After moving through other parts of the journey of life/museum, one ends in the Tower of Hope, which provides views of city, sky, and natural landscape, and its surrounding light-filled cloud represents the move from darkness to light.
The building, which aimed for LEED Silver certification, is located near a national historic site at the fork of two major rivers in downtown Winnipeg. The area has served as a meeting place for immigration, trade, commerce, and peacemaking agreements for thousands of years. Human rights have been fought for and won here, such as those for women, the French language, and First Nation and Métis, an appropriate setting for the museum.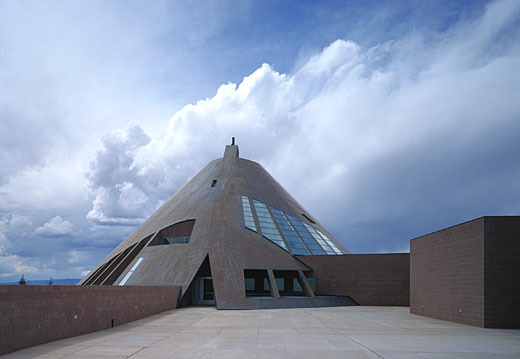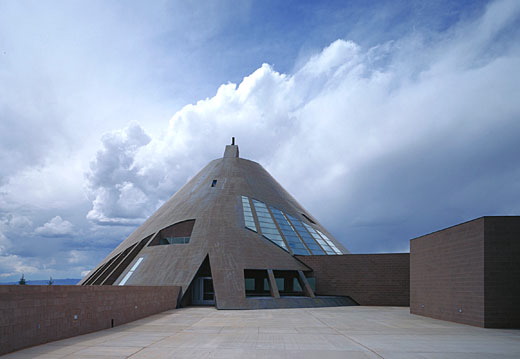 The museum has not yet scheduled its opening date, but has noted on its blog that it aims to hold an inauguration in 2014. The museum staff will begin installing exhibits this year.
Predock has had a lot of practice in designing major public buildings. He is also responsible for highly acclaimed projects including the Tacoma Art Museum, Austin City Hall, buildings for Stanford and Rice Universities, as well as renowned single-family homes like the Highland Park Contemporary Home in Dallas. His firm, Antoine Predock Architect, was founded in 1967 and is based in Albuquerque, New Mexico, with additional offices in Los Angeles and Taipei, Taiwan.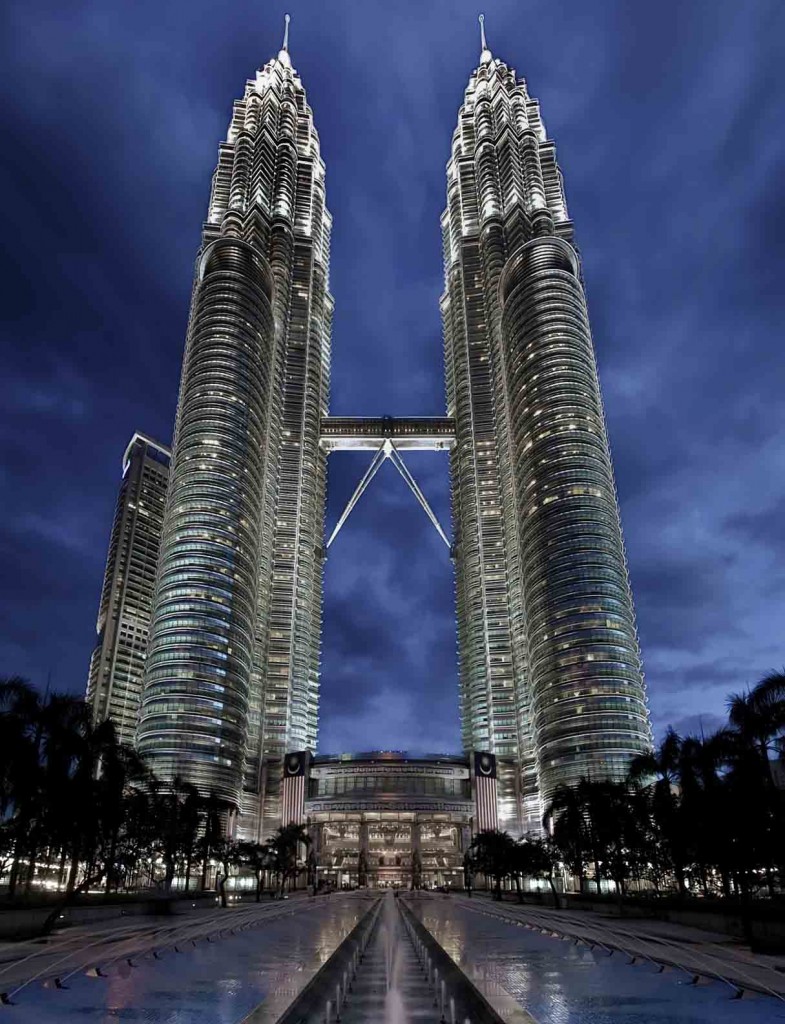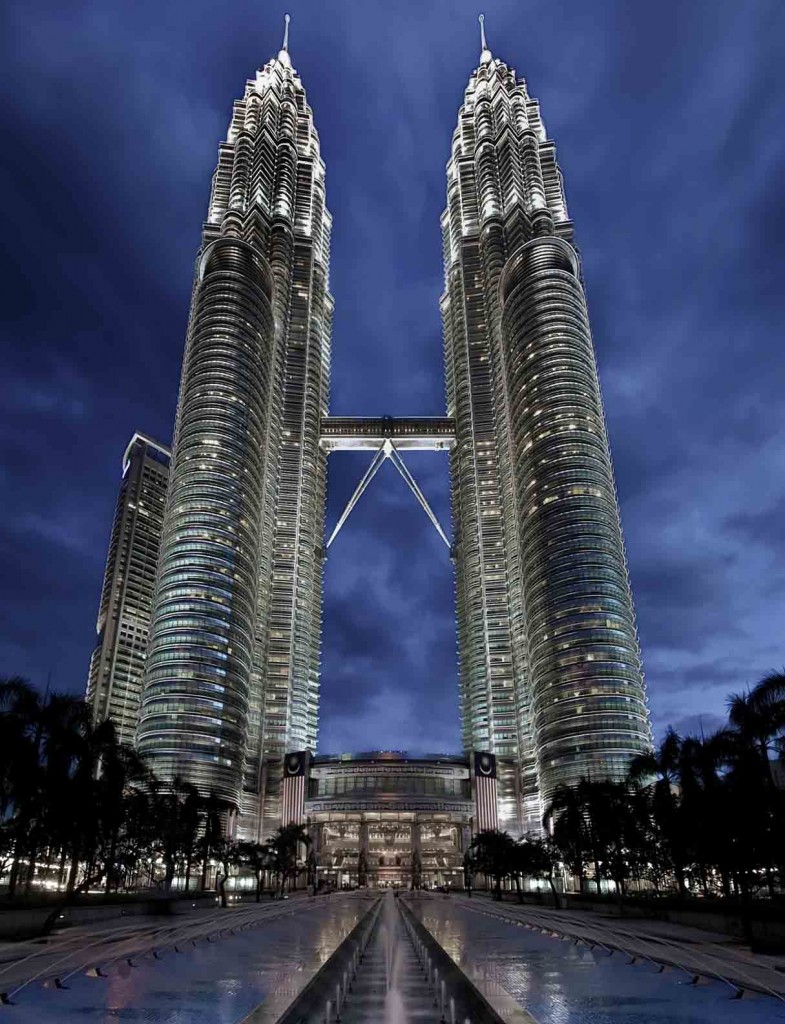 The architect's awards include the 2006 AIA Gold Medal, the association's highest honor, and the Smithsonian Cooper-Hewitt Lifetime Achievement Award, both of which honor designers who have made major long-term contributions in their field; he received a 1985 Rome Prize, the American Academy in Rome's award to recognize thirty emerging artists and scholars who show excellence in their fields.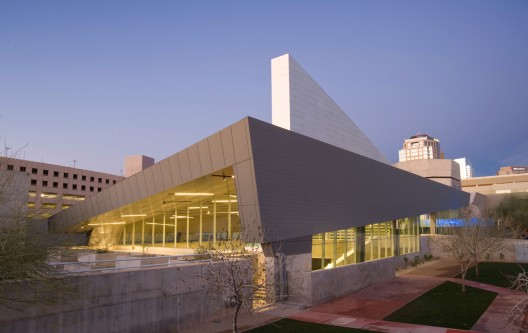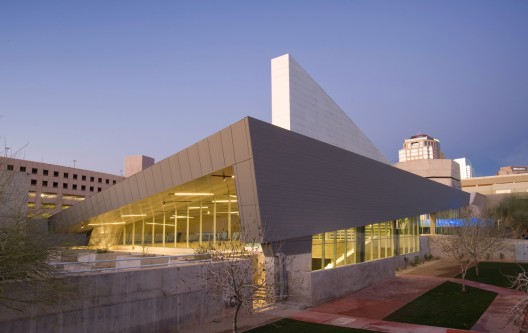 Predock received his bachelor's degree in architecture from Columbia University, but his  education is much more wide ranging: he also studied painting with Elaine DeKooning, among others, and was co-director of a modern dance company at one time. Perhaps it is his background in such varying artistic fields that has led to his embrace of symbolic form, nature, landscape, and above all, context.