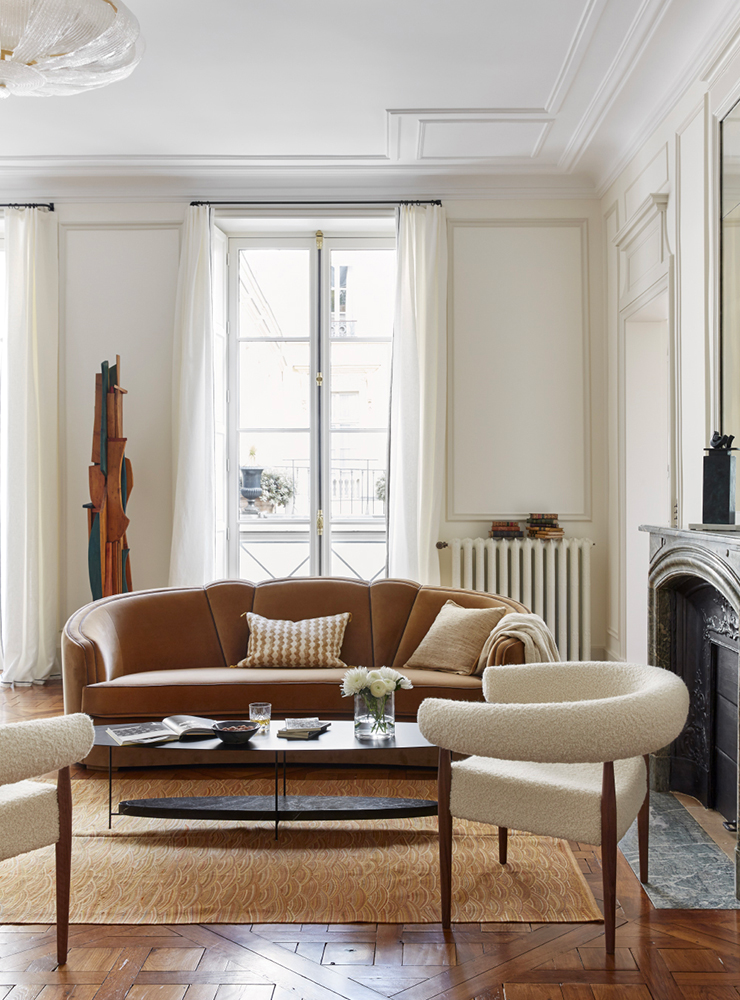 Let's keep a distance to observe from afar the initial effect that textiles have on an interior; adding warmth, texture, a touch of color, and personality to spaces. By doing this we will be able to recognize the significance of textiles in shaping the overall image and feel of a space. Moreover, if we take a step closer we can begin to notice more details such as the way they soften harsh lines of furniture, how they absorb sound, create inviting nooks, and tell stories through cultural patterns.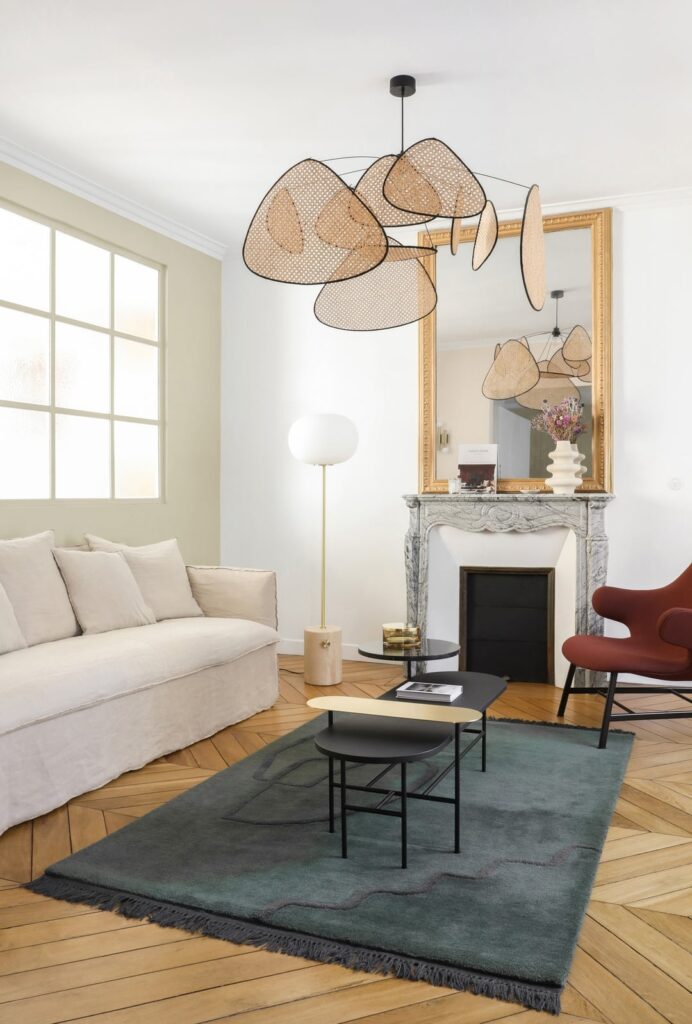 Whether through plush furniture upholstery, oversized drapes, or intricately patterned rugs and cushions; textiles will carry a visual story and evoke specific moods that render them essential in any interior design. Thus, in our endeavor to pay homage to this versatile tool we proceed to explore the various traditional and unexpected approaches to weaving stories through textiles in our surroundings. This means celebrating the way that artful threads infuse color and reflect the unique style of their owners using the flexibility that fabrics provide to express individuality.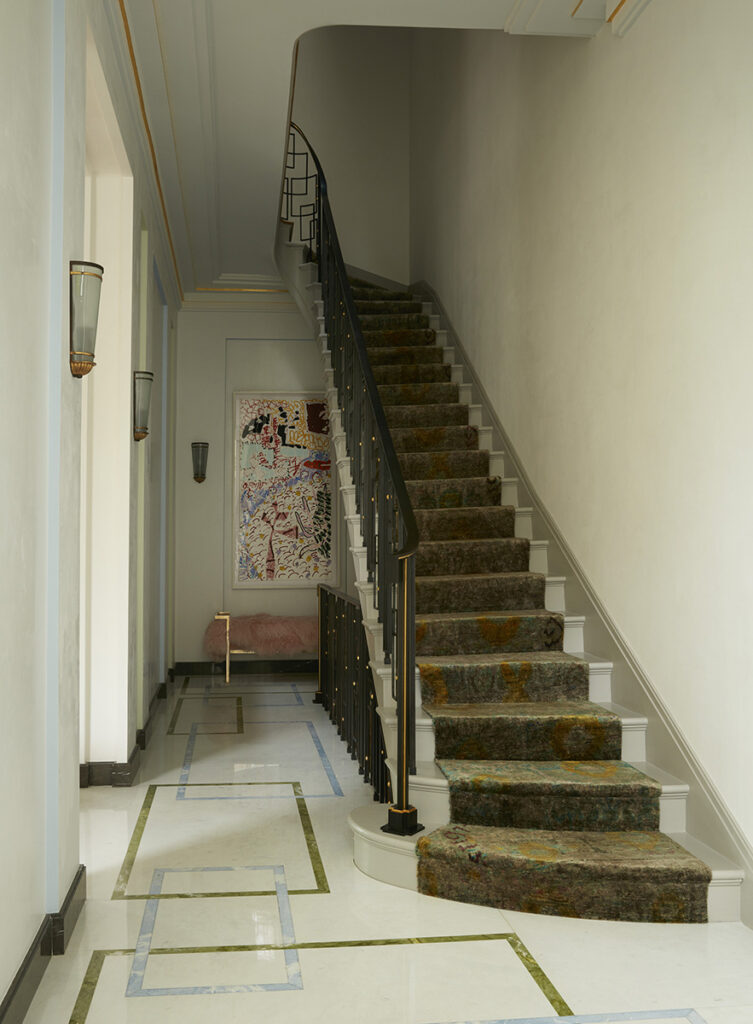 Traditional methods of embracing textiles
In this instance, traditional is synonymous with timeless– it involves classic approaches to incorporating textures that never go out of style. For example, mixing and matching various fabrics such as soft velvet cushions, rough jute rugs, or satin drapes to add depth and interest to a room. Or if we veer away from texture to focus on the visual we can also consider patterns like floral, geometric, or striped fabrics through upholstery and wallpaper to create a focal point.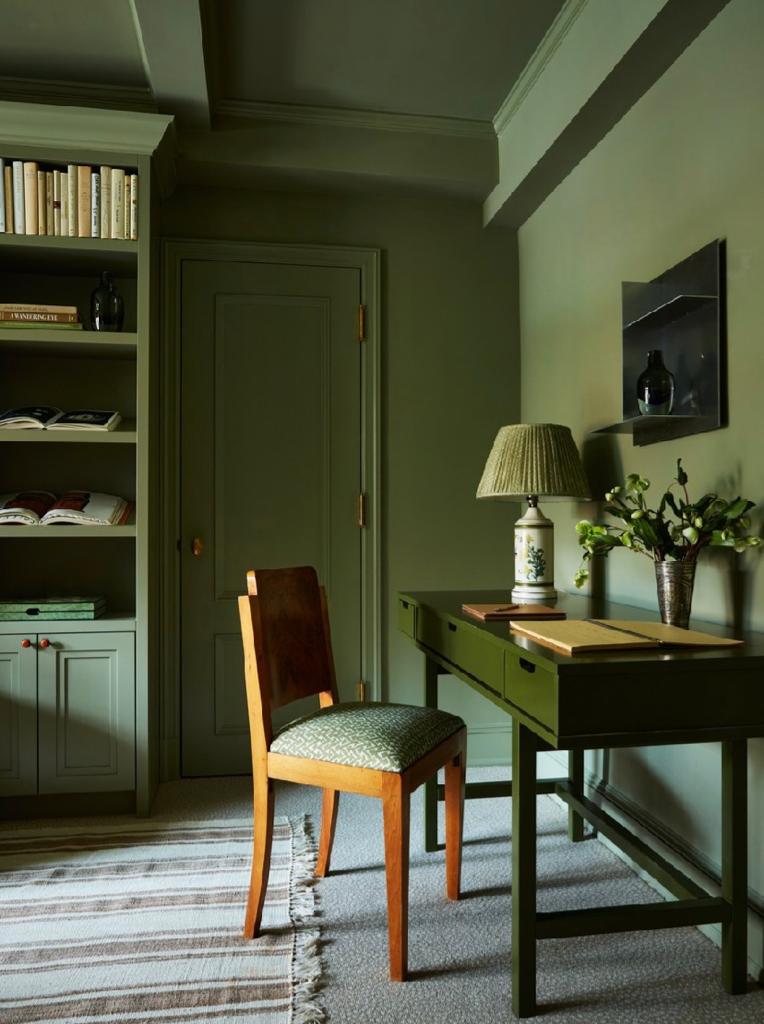 Now let's bring both methods together and explore the use of layering different textiles and patterns for a cozy or maximalist approach. On the one hand, layering can be done subtly to retain a visual harmony and sense of protection by overlapping rugs and minimalist textile art or tapestries. Otherwise, a maximalist design provides the perfect opportunity to mix and match various textiles and patterns from floral to animal print or geometric shapes to create a continuity of visual movement and engaging décor.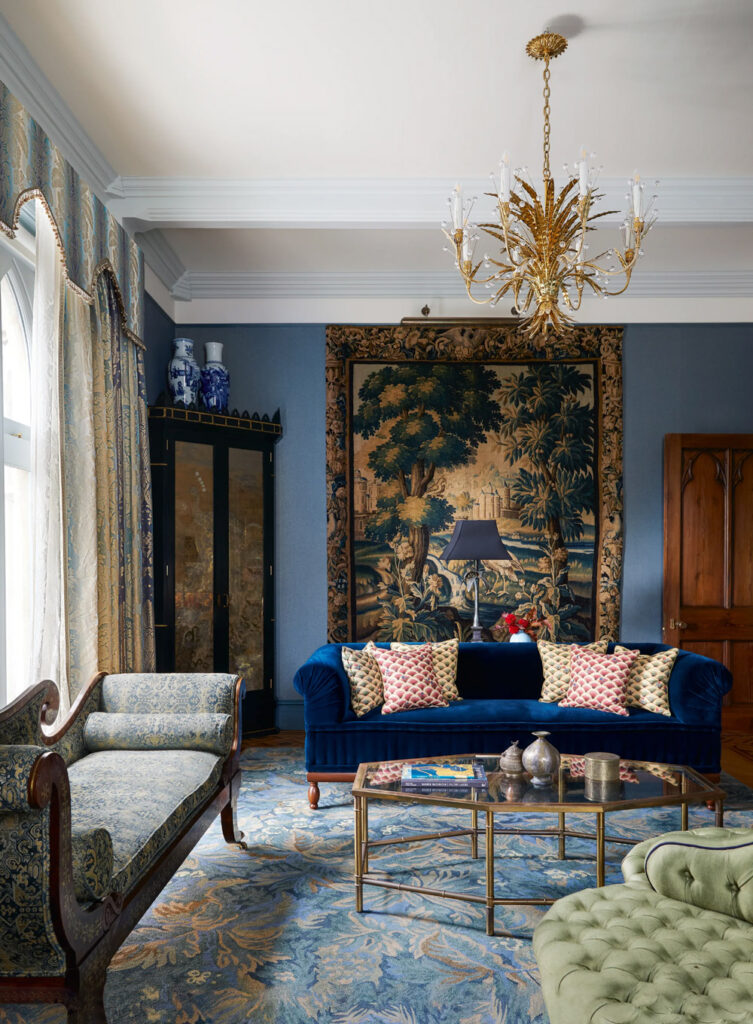 Exploring creative approaches
The popularity of wall hangings, particularly tapestries, dates back to the mid 14th to 18th centuries when European manors and castles chose to display familiar stories and myths that brought people together through shared narratives through cloth. Today, the same applies to the wall hangings we exhibit in our homes or common spaces, regardless of whether their theme is traditional or contemporary. The truth is that whichever approach one takes to incorporate textile wall displays such as tapestries, these elements instantly become beautiful and functional art pieces that add depth and dimension to a room; just as they did in the past.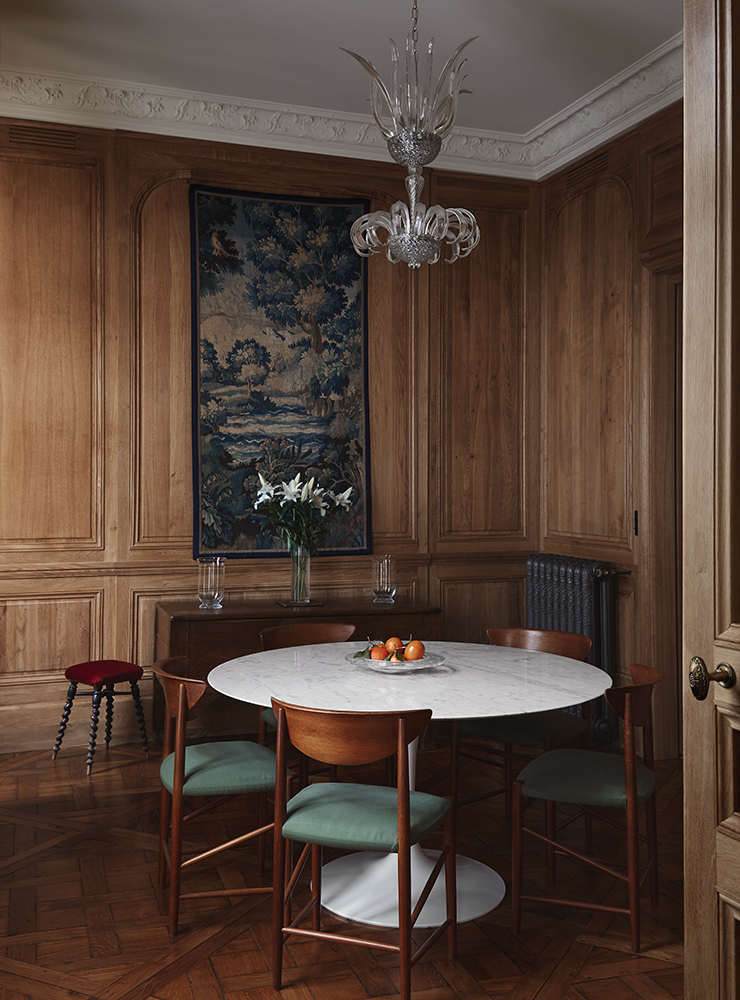 Similarly, textile art such as hand-woven paintings, beaded patterns displayed in cloth, hand-made quilts, and Shibori dyeing, showcase stories and an inherent beauty that spans across centuries and cultures. This form of art that varies from intricate stitches, colorful fabric manipulation, and innovative techniques, allows us to dive into a more fluid artistic expression that welcomes both rich traditions, modern trends, and emerging ideas.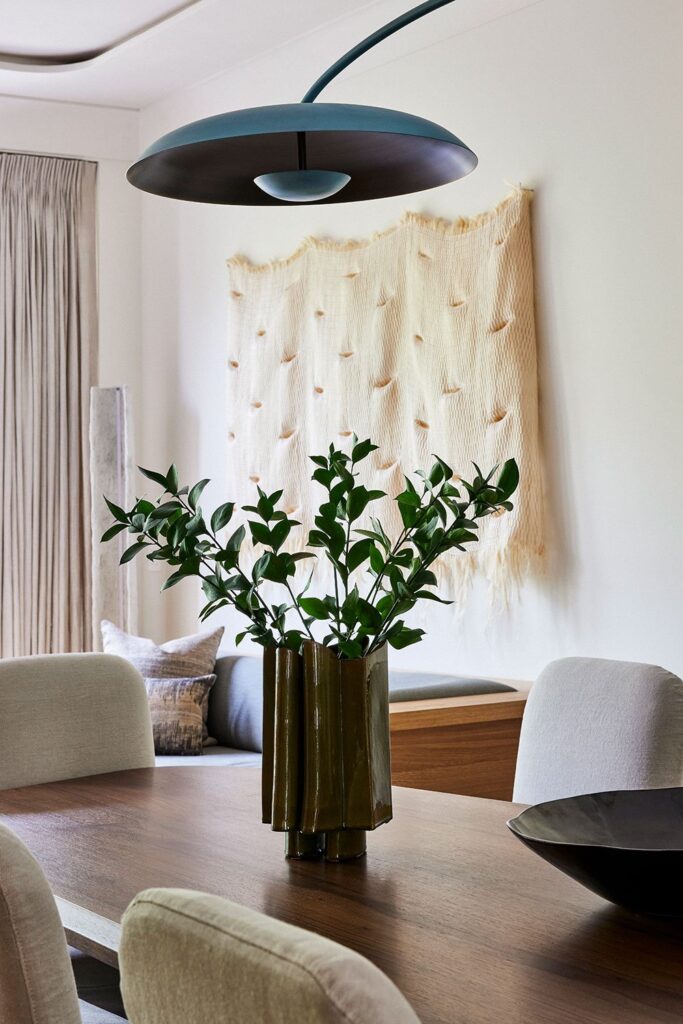 Embracing diverse cultural influences
To display a textile is not just a decorative act but also a symbolic one if we recognize the craftsmanship and heritage behind this art. Fabrics, rugs, wall cushions, and decorative textiles can be inspired by different traditions and reflect the representative elements of various cultures. Thus, by mixing and layering these textiles sourced from local artisans or fair-trade organizations, we are also enriching our spaces and creating a global ambience that respects and celebrates the richness that diverse cultures bring into our surroundings.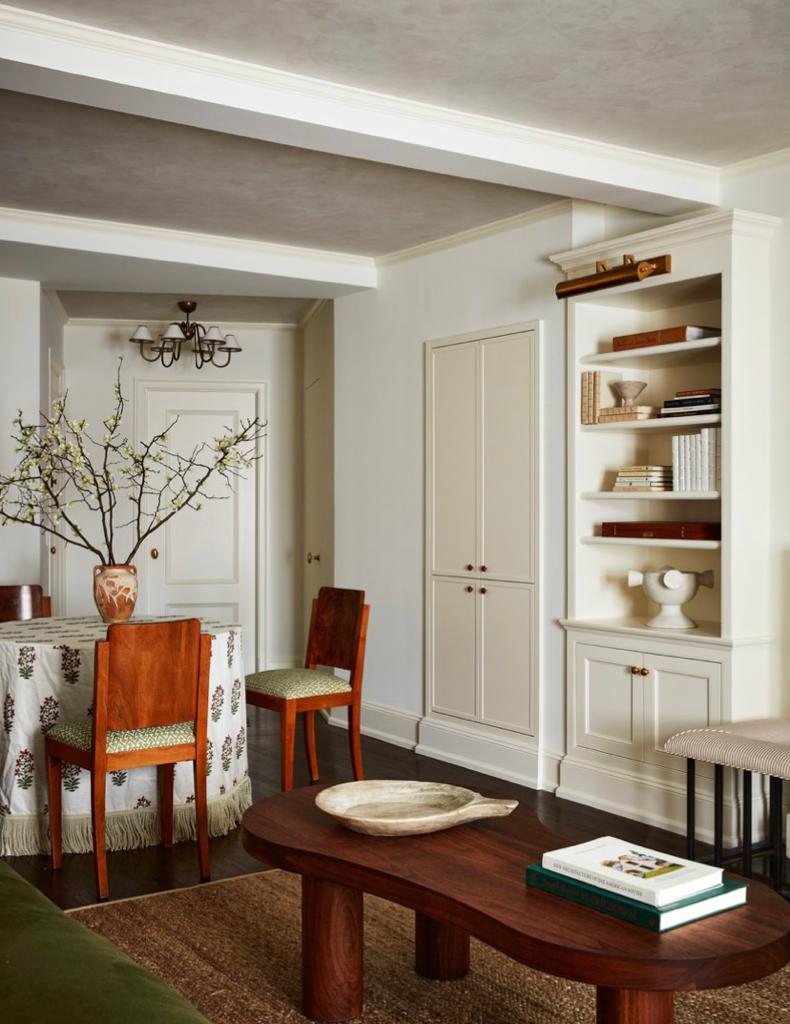 Customizing our way through textiles
Whether it is through vintage and antique textiles, plush and luxurious fabrics, or more functional minimalist mediums, these elements have a significant transformative power over our furniture's aesthetics and the comfort they provide. For example, a bare headboard can become the perfect canvas for a textured upholstery with a velvet surface or traditional textiles from a trip overseas. This unique feature can become the striking visual point in your bedroom that establishes the overall theme in this private space.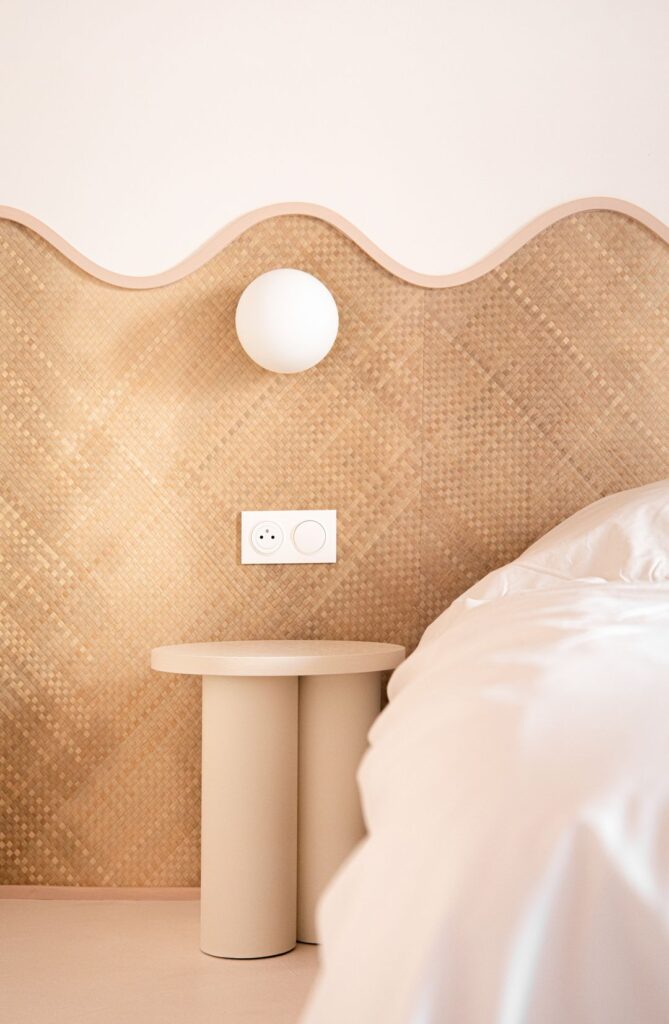 Moreover, textiles can also take more subtle roles by wrapping around the legs or frames of furniture pieces such as chairs or tables, and adding a whimsical or eclectic look with their colorful patterns or immersive textures. This effect can also be maximized by combining the delicate furniture upholstery with matching custom drapery that is tailored to complement the room's overall design and color scheme.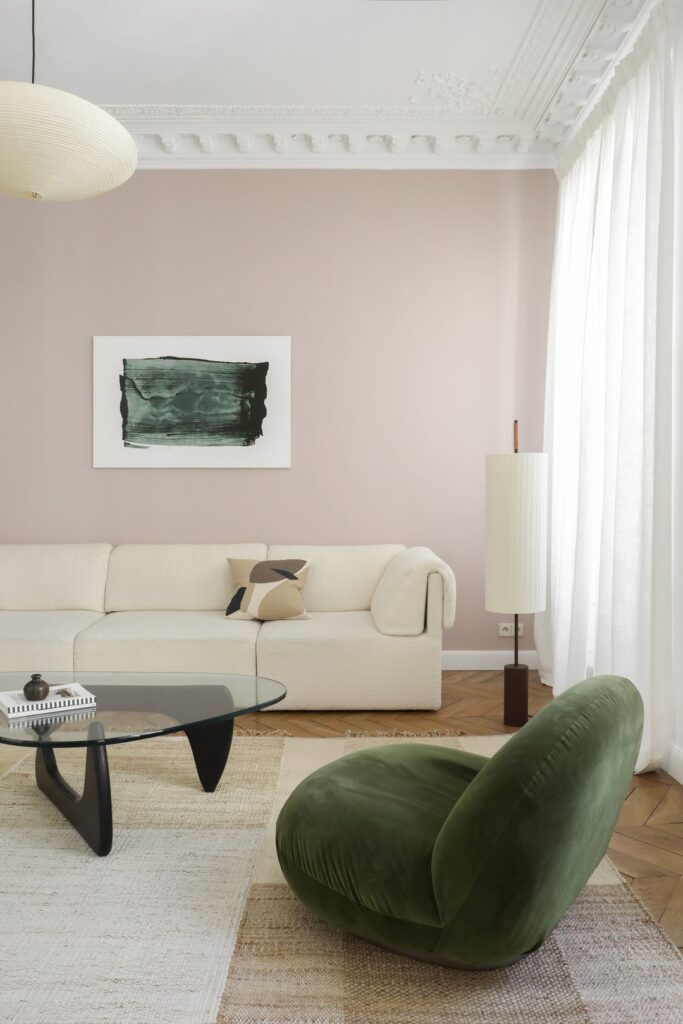 An unexpected move
Most of us are familiar with textile wallpapers that mimic the look of fabric as they are commonly used in homes and public spaces alike to fill up empty space and create a sense of movement indoors. However, how often does one encounter a textile ceiling? This overlooked section of our homes can become the main element that one needs to create a cozy atmosphere or a conversation starter. One way of incorporating textile to this high action of interiors is by hanging a lightweight fabric to create a draped, tent-like effect. However, for a more subdued effect we can also incorporate lighting fixtures with textured shades or covers that infuse softness and warmth to a room. Both methods serve as reminders to extend our gazes upwards once in a while just as we do when observing the clouds or stars outside.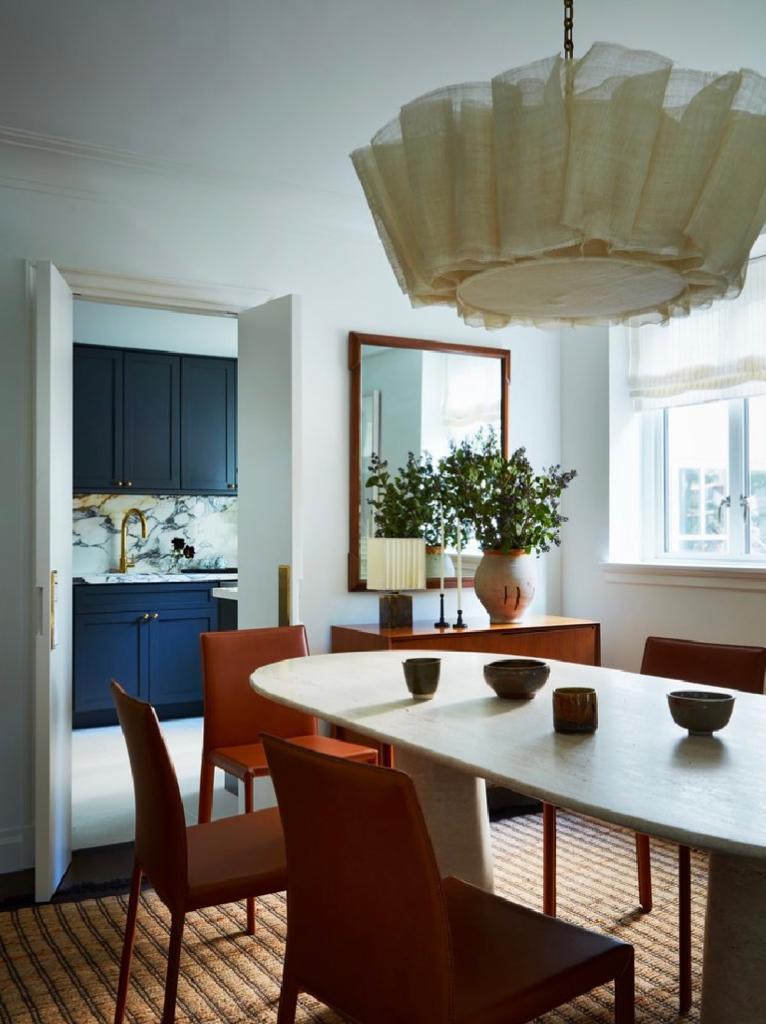 Continuing the narrative
Just like our homes , textiles have a story to tell through their patterns, colors, and textures which act as tangible records of cultural heritage, personal history, and artistic expression. As these silent storytellers weave together the narratives of time, place, and creativity, they will undoubtedly embellish our living spaces and create more nurturing and welcoming environments where our individual stories may continue unfolding.