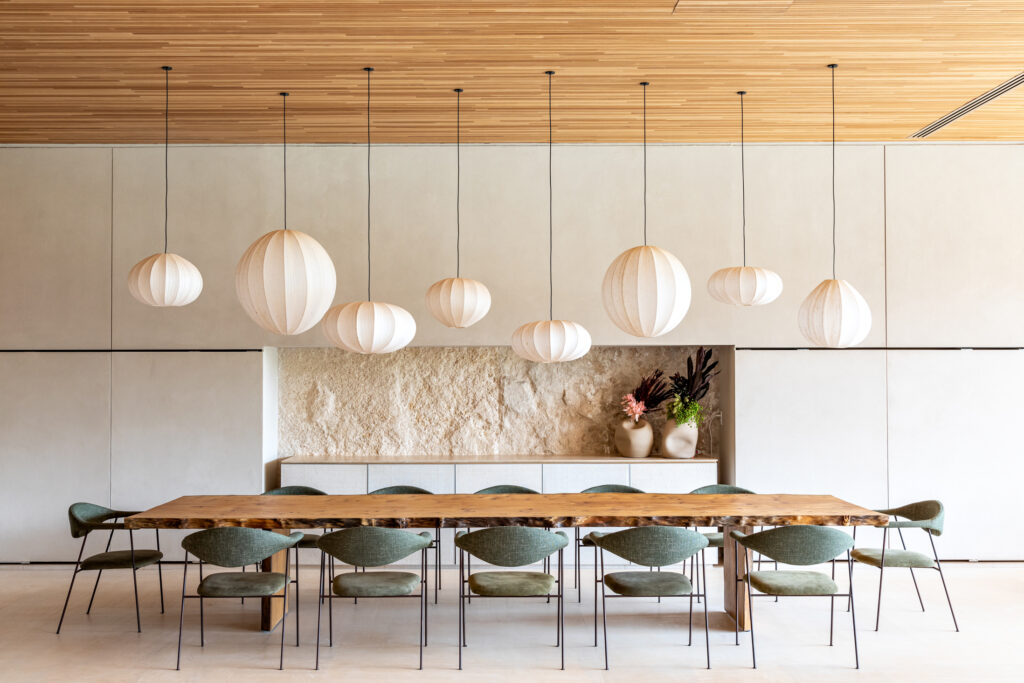 Light has various ways of transforming a room. It can either set the mood with its glow or emphasize certain elements within it. Additionally, when encapsulated within a decorative frame light can become a statement in itself commanding our attention towards it. This is the particular capacity that pendants have as functional and ornamental pieces. To fully draw on their multidimensional potential we present you different suggestions on ways of styling pendants according to the statement you wish to make.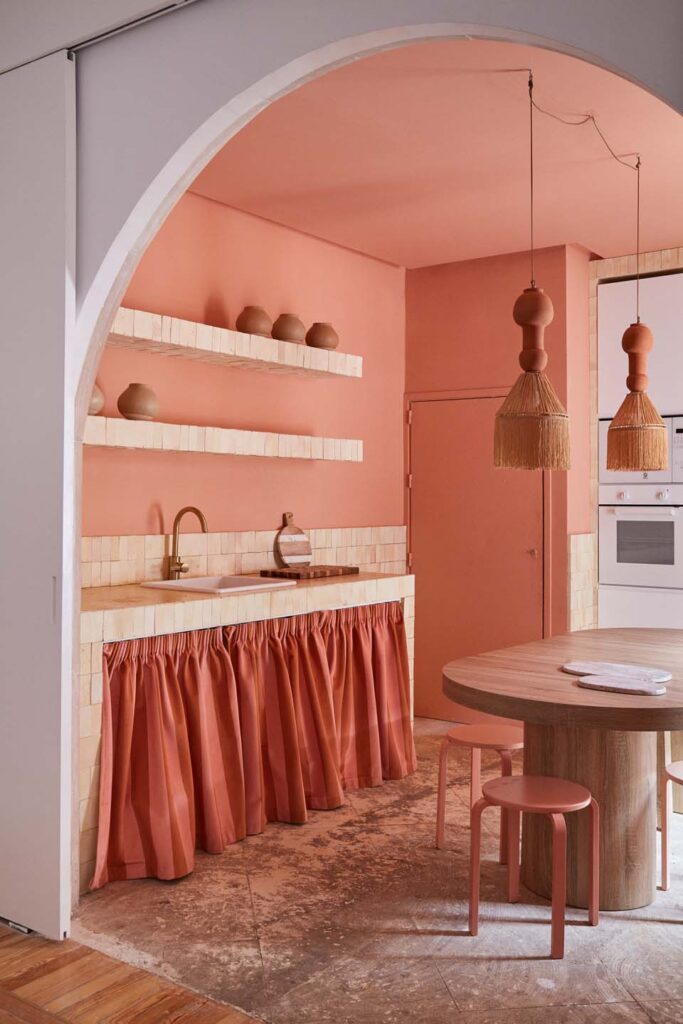 First, let's start this day's topic on pendants by looking at the aspects that distinguish them from chandeliers. While pendant lighting consist of a single light bulb suspended from the ceiling, chandeliers have multiple light bulbs incorporated into a single fixture. Due to their contrasting compositions each can be given a different utility.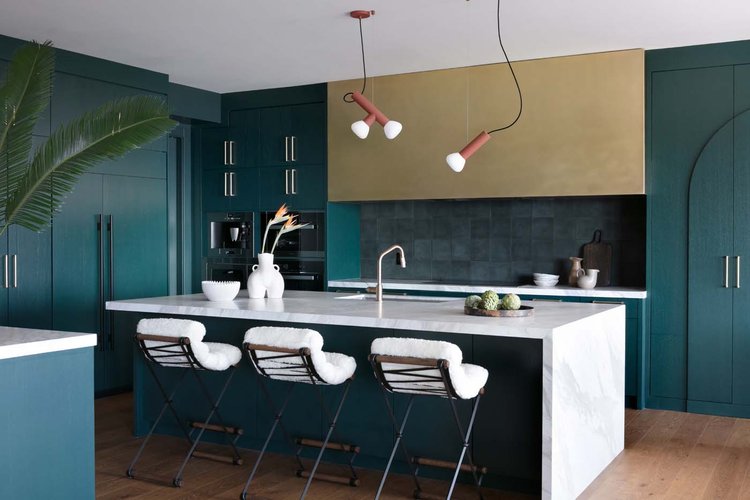 Considering their substantial seize, chandeliers are best used for ambient lighting and they are often reserved for specific areas of interiors such as the dinning room or entrance of a room. Pendants; however, can come in different shapes and sizes which yield for a more task-based approach while making a personal statement. As we are focusing on pendants today, the next sections are dedicated to illustrating the most creative ways of highlighting the versatility of pendants while forging a unique impression in your home or at work.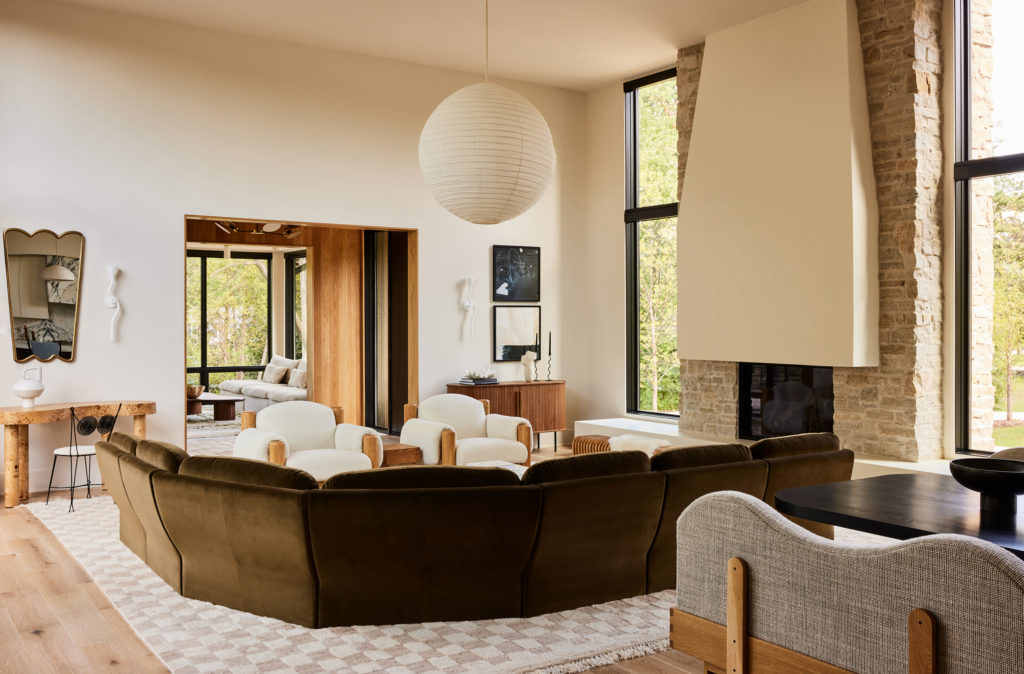 Play with texture
Bold statement lighting is not always about size. In many cases to retain the harmony within a space it is important to also look at other factors that can capture the viewer's attention. While size is the most natural and obvious wat to achieve this, another more creative method is to concentrate on texture. Nowadays, the variety of materials at hand have made raw and textured lighting a new trend. Besides the traditional glass manufactured pendants which cast a mysterious and tranquil glow, materials such as leather, brass, marble, concrete, and natural fibers are also rising in popularity.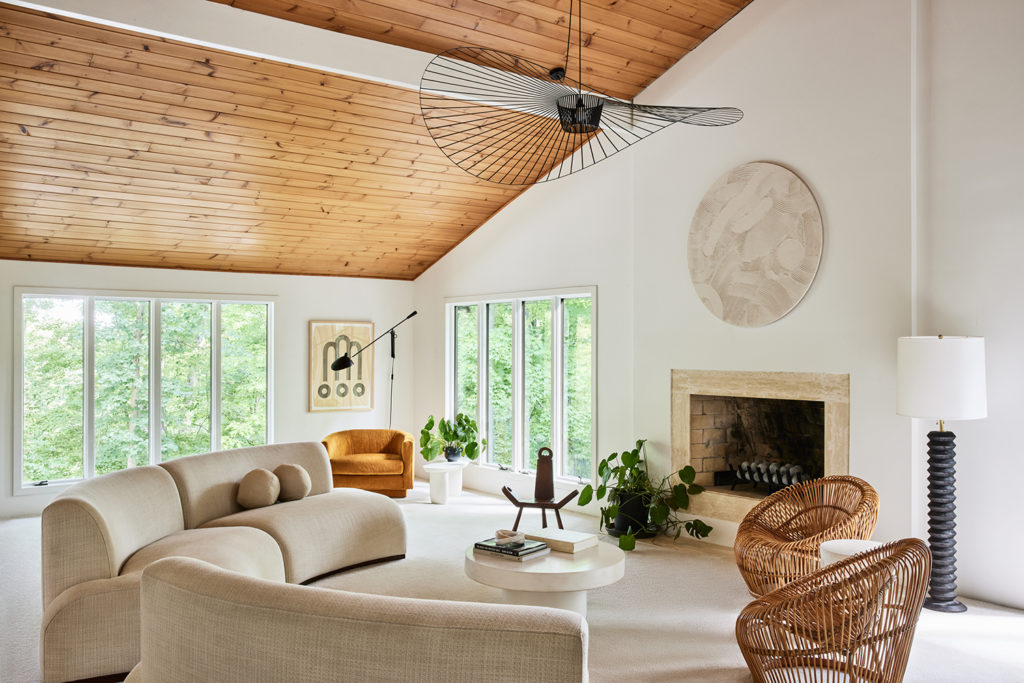 The material you choose should therefore compliment the decor style that you have selected for your particular space. Mediterranean-style interiors for example, are best known for layering various multiple textures from natural materials like carved wood, clay, alabaster and leather.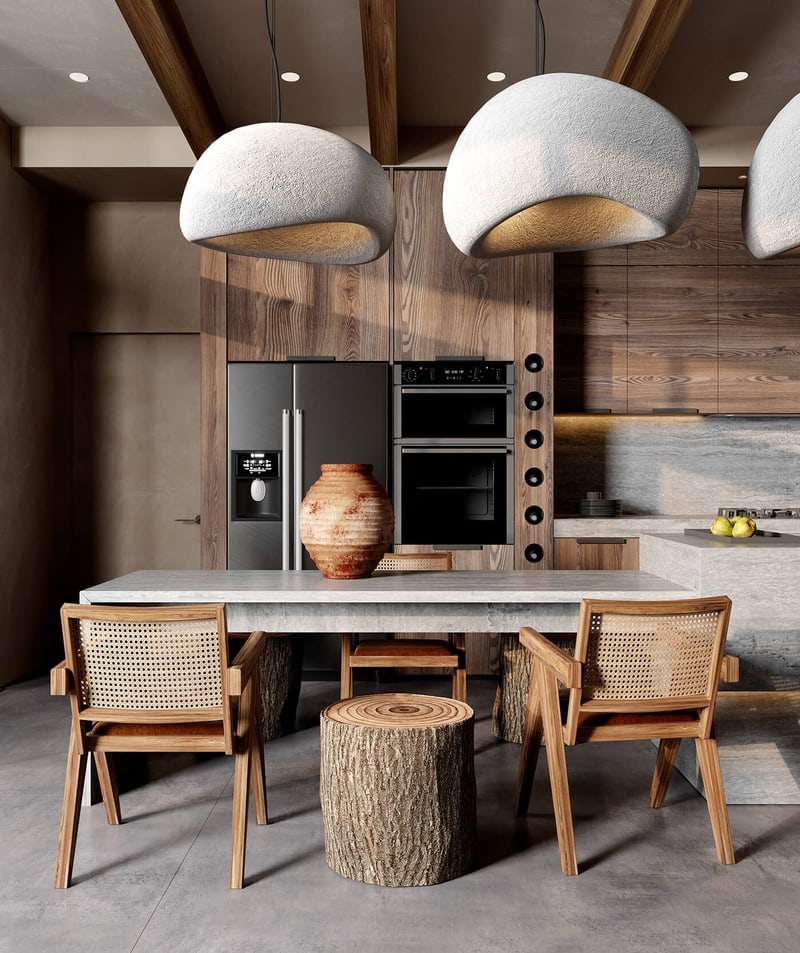 On the other hand, industrial décor elements are highlighted by exposed bulbs paired with raw materials such as brass, nickel, bronze copper and glass.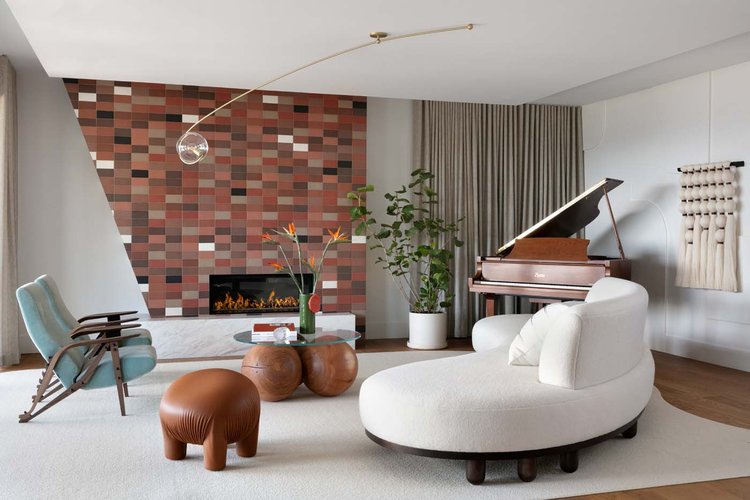 Shape
Besides the materials used for pendants, their shape is another aspect that can highlight the ambience of a room. The simplicity that pendants allow in contrast to chandeliers does not mean that these cannot also come in extravagant styles and sizes.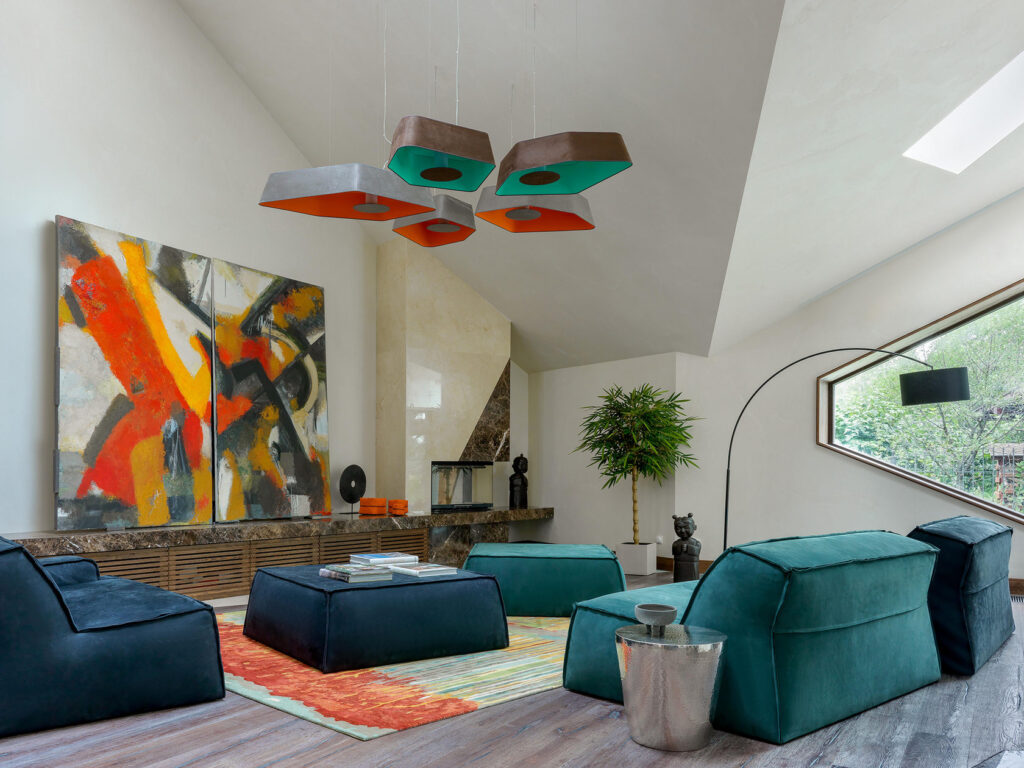 Lighting fixtures are by themselves statement-making pieces that can be inspired by contemporary art, nature, particular design styles, or beautiful elements from different cultures. Imagine, for example, a multicolored glass enclosed pendant with the deep blue, red and yellow tones that characterize the mesmerizing Moroccan lamps. Or perhaps, if you are leaning towards a contemporary industrial look, an exposed bulb with a metal partial enclosure is better suited for your interiors.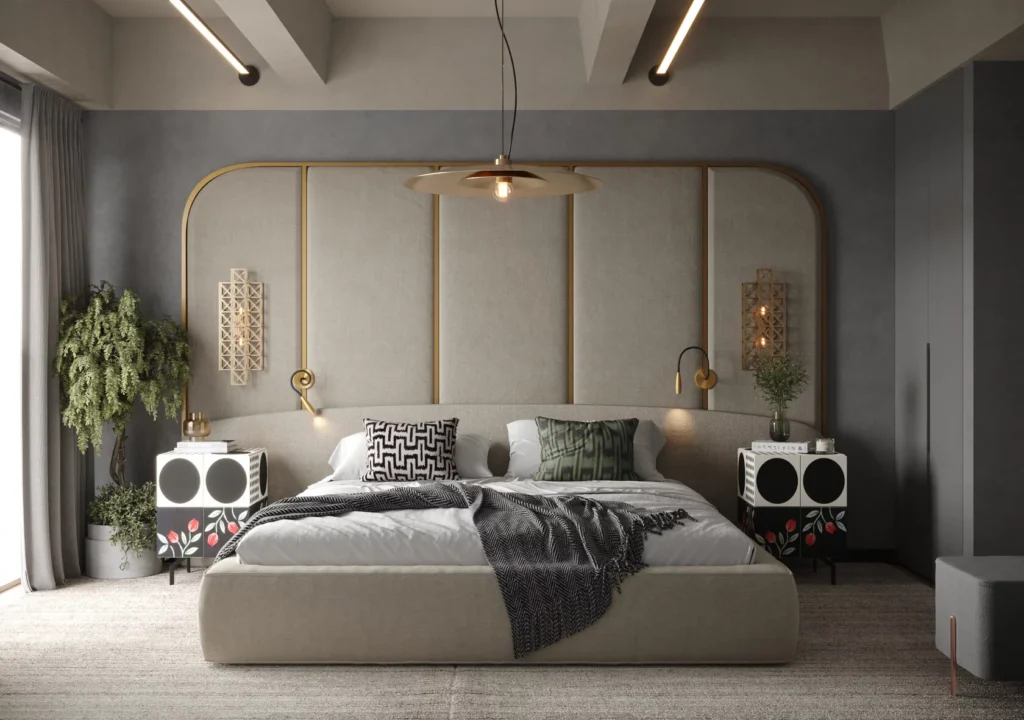 If none of these are an option and you prefer to have a fixture that is unique in itself like a never before seen artwork, then why not go for a geometric inspired approach? This modern trend plays with various shapes and angles to construct singular creations that stand in the frontier between boldness and simplicity.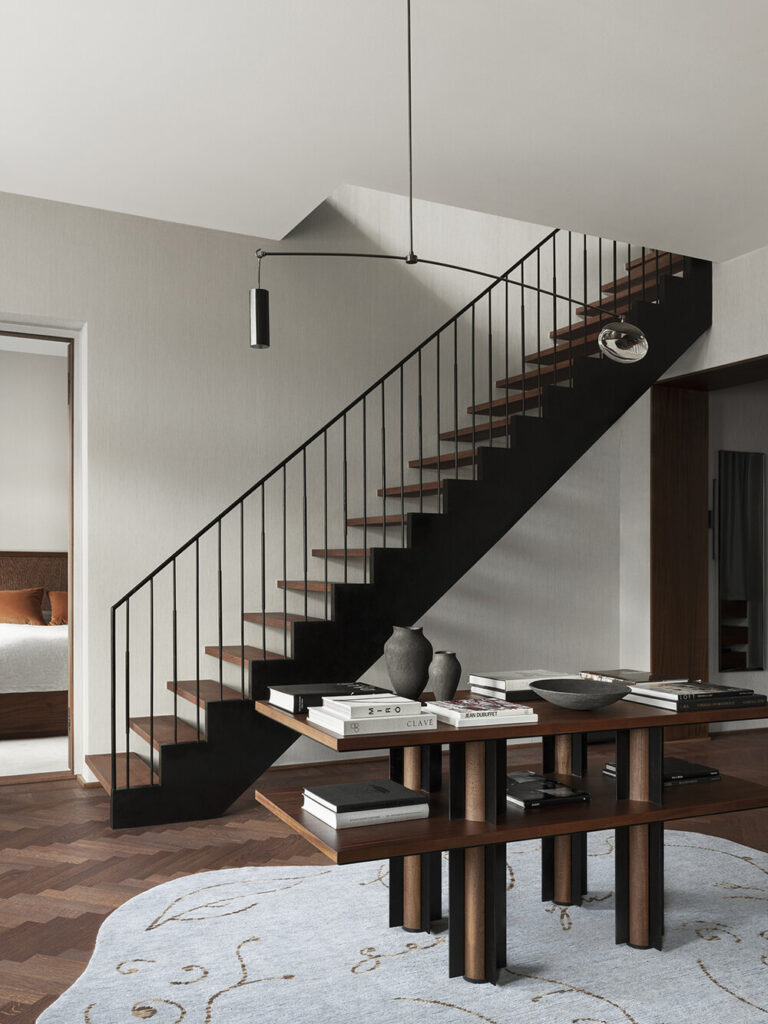 All of these choices and the infinite possibilities that lighting offers, are stimulating and convenient tools to adorn overlooked areas or common spaces.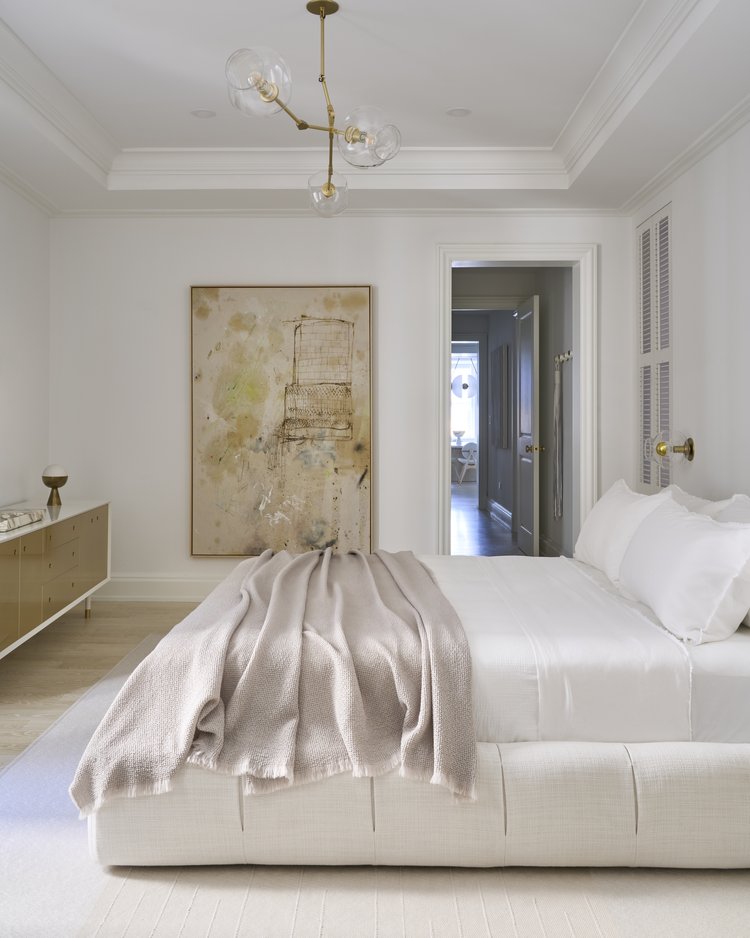 Placement
The final aspect to consider is the setting that will house these pendants. Traditionally bold lighting has been reserved to common areas such as the dinning room, foyer, or living room. In many cases, this is due to the considerable weight and visual distraction that fixtures like chandeliers are known for. However, unlike the commanding presence of chandeliers, pendants are easier to mold to their surroundings and add a more delicate touch to any interior design. Because of this, they can be placed in numerous other areas of the home besides the common settings described above.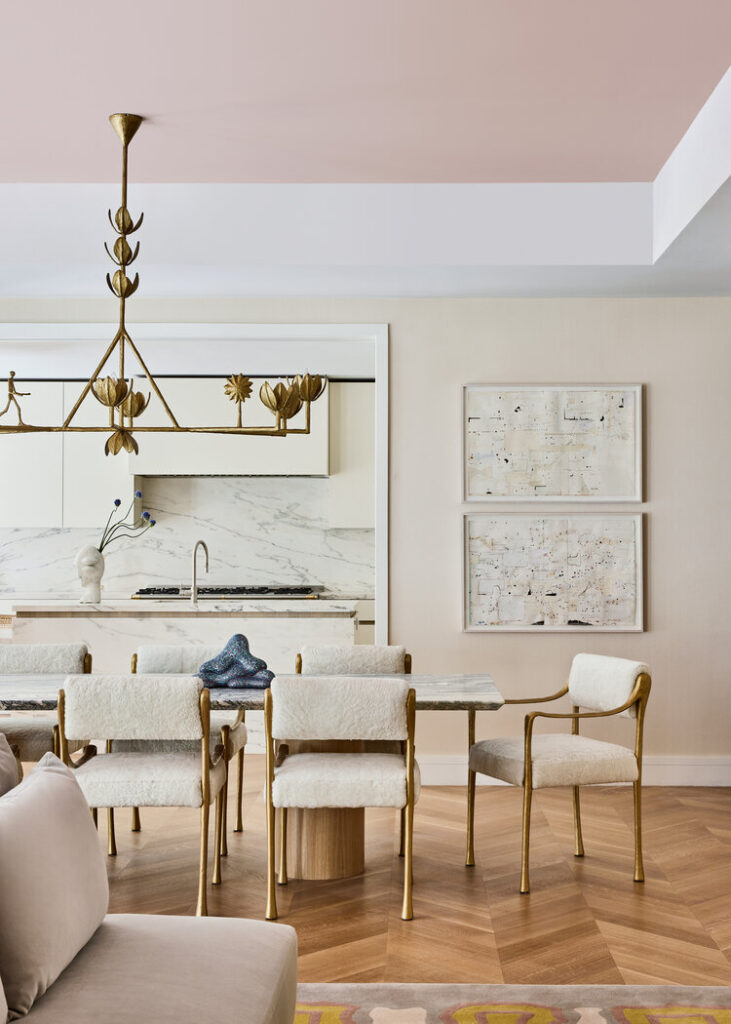 Imagine the impression that can be created by incorporating a pendant light that hovers above your hallway or transitional spaces. The effect sparks people's curiosity as to what lies ahead and it also ensures that no space is overlooked. Another option is to place a pendant above your favorite areas such as your go-to reading nook, the master bedroom, or even over your bathtub to add a touch of glamour and personality.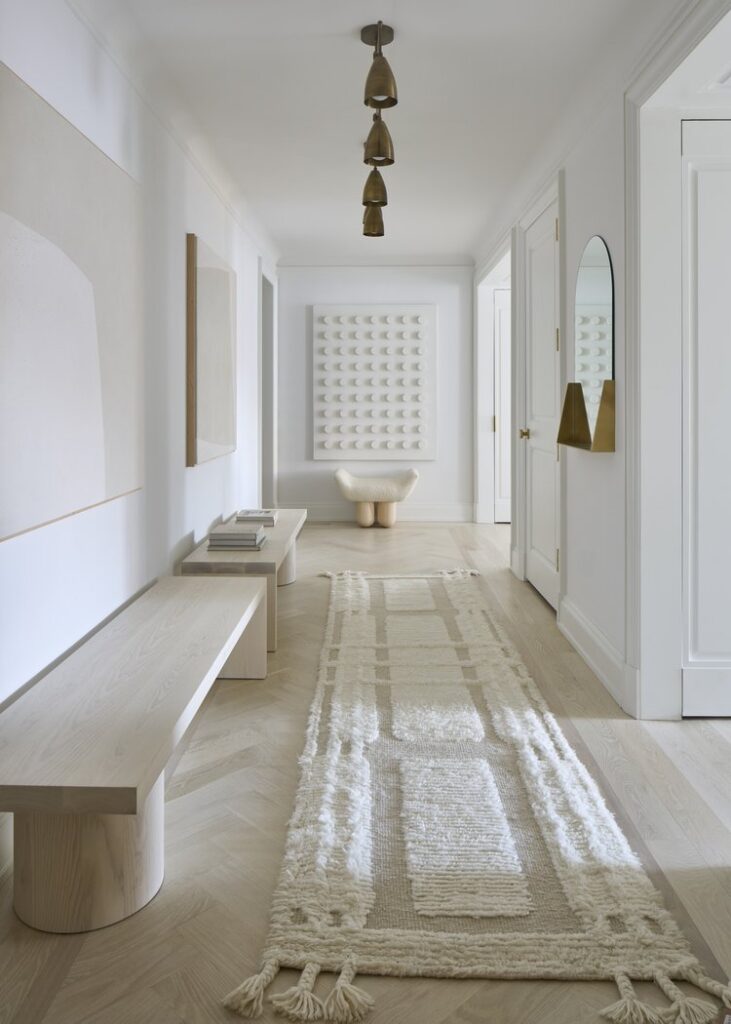 Now that you have read bout the various ways of styling lighting, do not be afraid to veer away from the predictable approaches to lighting fixtures and explore other possibilities to brighten your interiors.