Buildings, streets and interiors may seem stable and permanent; however, rarely anything in life is static. Both architecture, as well as design, reflect all the constant changes that individuals and societies undergo and the emerging trends that will transform entire cities. Today we experience a sudden shift in our conception of home, influenced by the seemingly dystopian reality that the Covid-19 pandemic has brought forth. While businesses, schools, offices and entertainment venues remain inaccessible, our homes have taken their place as the main arena from where we conduct our everyday lives. This emphasis on the home as a space for shelter, work, amusement and wellbeing has generated an increasing demand for large, open and flexible interiors. The new approach to décor endorsed further since the pandemic prioritizes sustainability, spacious rooms with open layouts and the incorporation of furniture tailored to the specific amenities that form part of our new routines.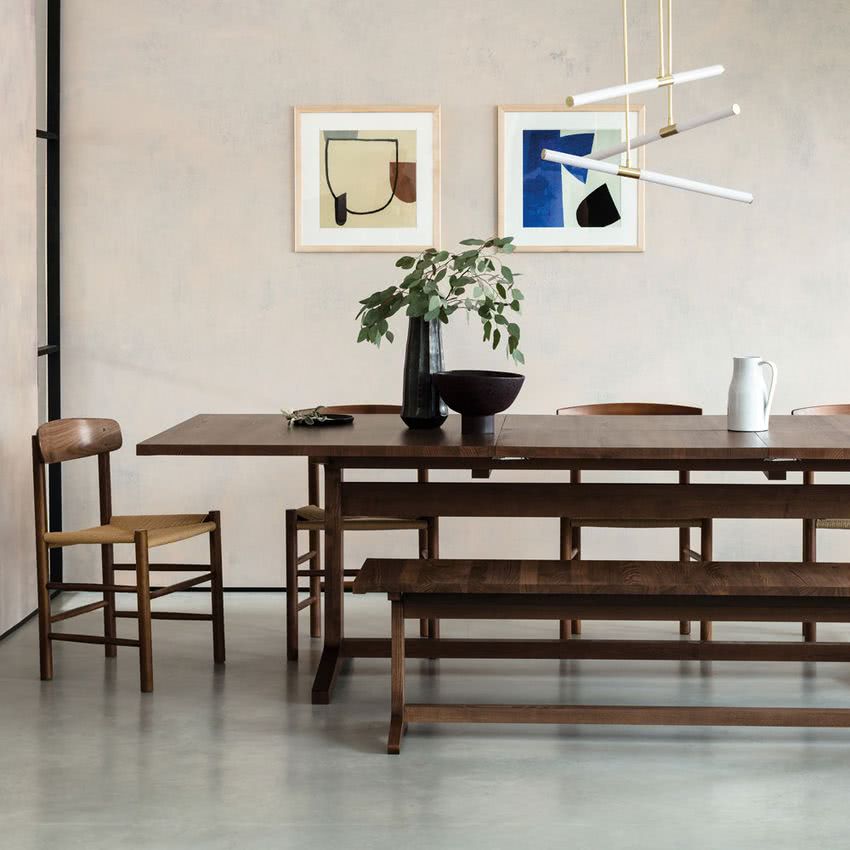 Sustainability & biophilia
The idea behind sustainable and green-focused interiors is not only to give back to the Earth but also to increase the mental and physical wellbeing of people through a symbiotic relationship with nature. One way of achieving this is by using natural resources such as wood, stone and whicker, paired with ethically sourced and developed furnishings which contribute to the ecological cycle in which every substance serves a purpose even after exceeding its use. To diminish our industrial impact on the environment we can also turn our attention to efficient and long lasting furniture which abides to a smart philosophy of design. This feature is exemplified in innovative chests, cabinets and tables such as the Squirle coffee table which serves a double function as a resting surface and a storage unit for the living room. The idea of double-function or extendible furniture frees up space, reduces the amount of objects we leave behind and it also adds a touch of modernity to our interiors.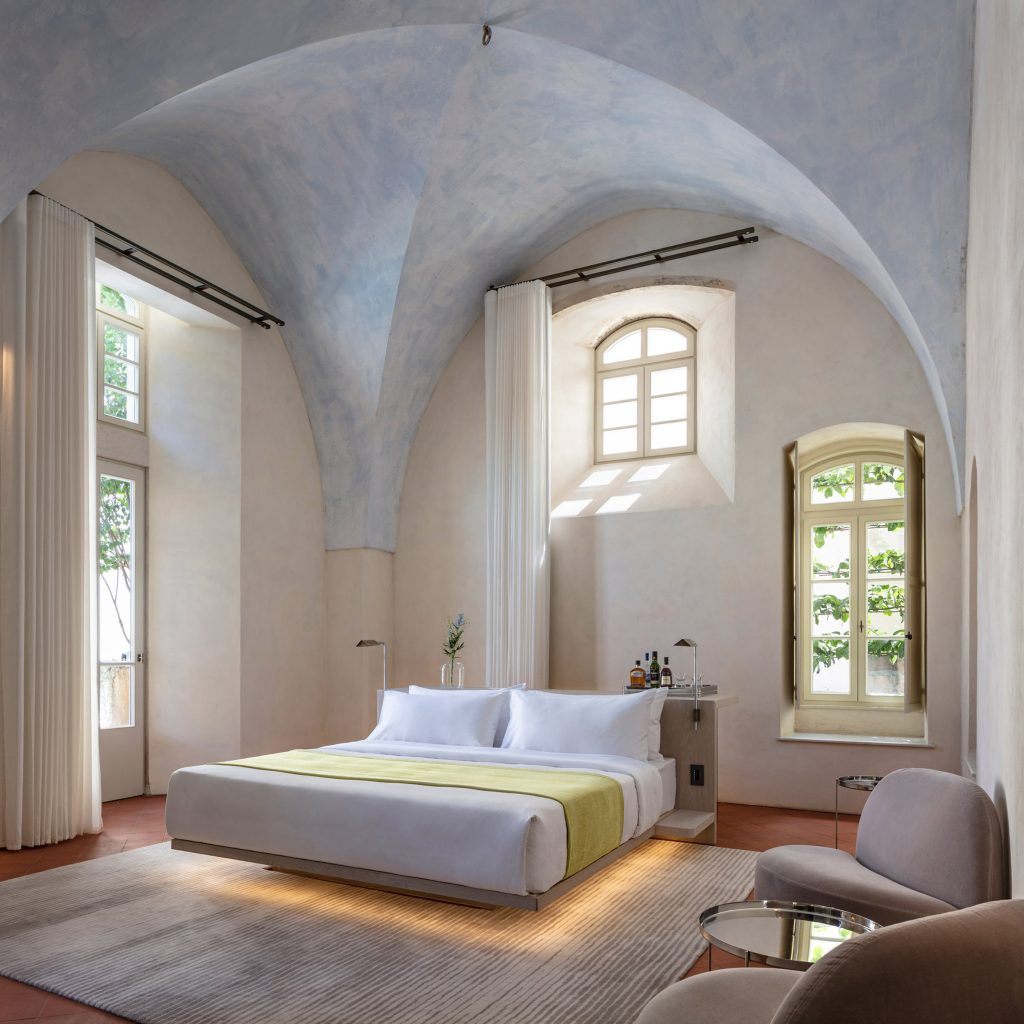 While sustainability serves as a primary guiding principle behind the furniture selection procedure, inspiration can be found in the natural aesthetic that emanates from the organic landscapes within distinct natural regions. The best way to appreciate the uniqueness of the area we live in, such as Miami's tropical flora and turquoise sea, is to turn these landscapes into idyllic backgrounds for our homes. Extensive balconies, terraces and floor-to-ceiling windows overlooking such sights can become murals that decorate an interior's surface. Biophilic design is based on employing these attributes grounded upon our affiliation with nature to contribute to our wellbeing and productivity. Through this increasingly salient trend, architecture and interior design recognize and support the distinct ecologies we are part of and the connection between natural spaces, cities and buildings.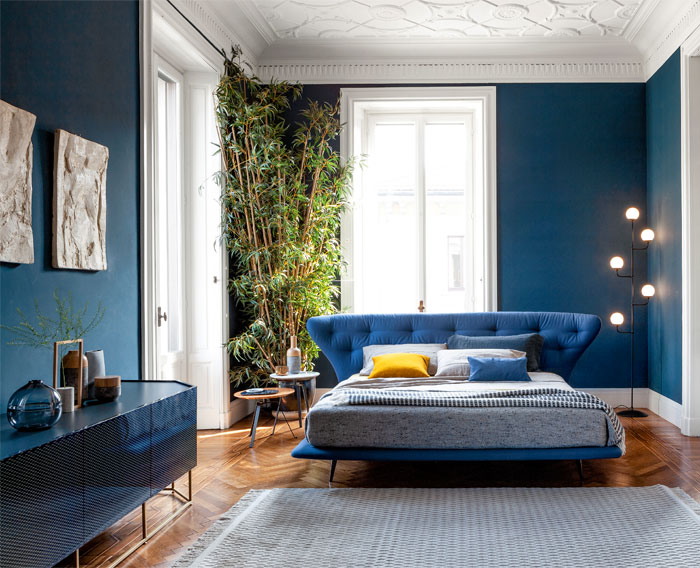 Room for more
The more time we are obliged to spend indoors, the more we begin to notice the effects from lack of sunlight, fresh air and excess of social media usage. What we are looking at today is the rise of an 'indoor generation' facing an increasing dependence on smart devices, anxiety and restlessness. Scientists have warned us in the past about the harmful effects of spending too much time on social media, doctors have advised us to seek natural air and light, and designers have already pointed out the influence of interiors on our wellbeing and state of mind. If we combine all of these warnings and advice in our approach to architecture and interior décor what we see is a growing need for more spacious rooms with an open layout and the extension of balconies and terraces. Flexible spaces with additional square meters that can be converted into home offices, gardens, and fitness rooms have become a requirement to endure the impacts of life under quarantine.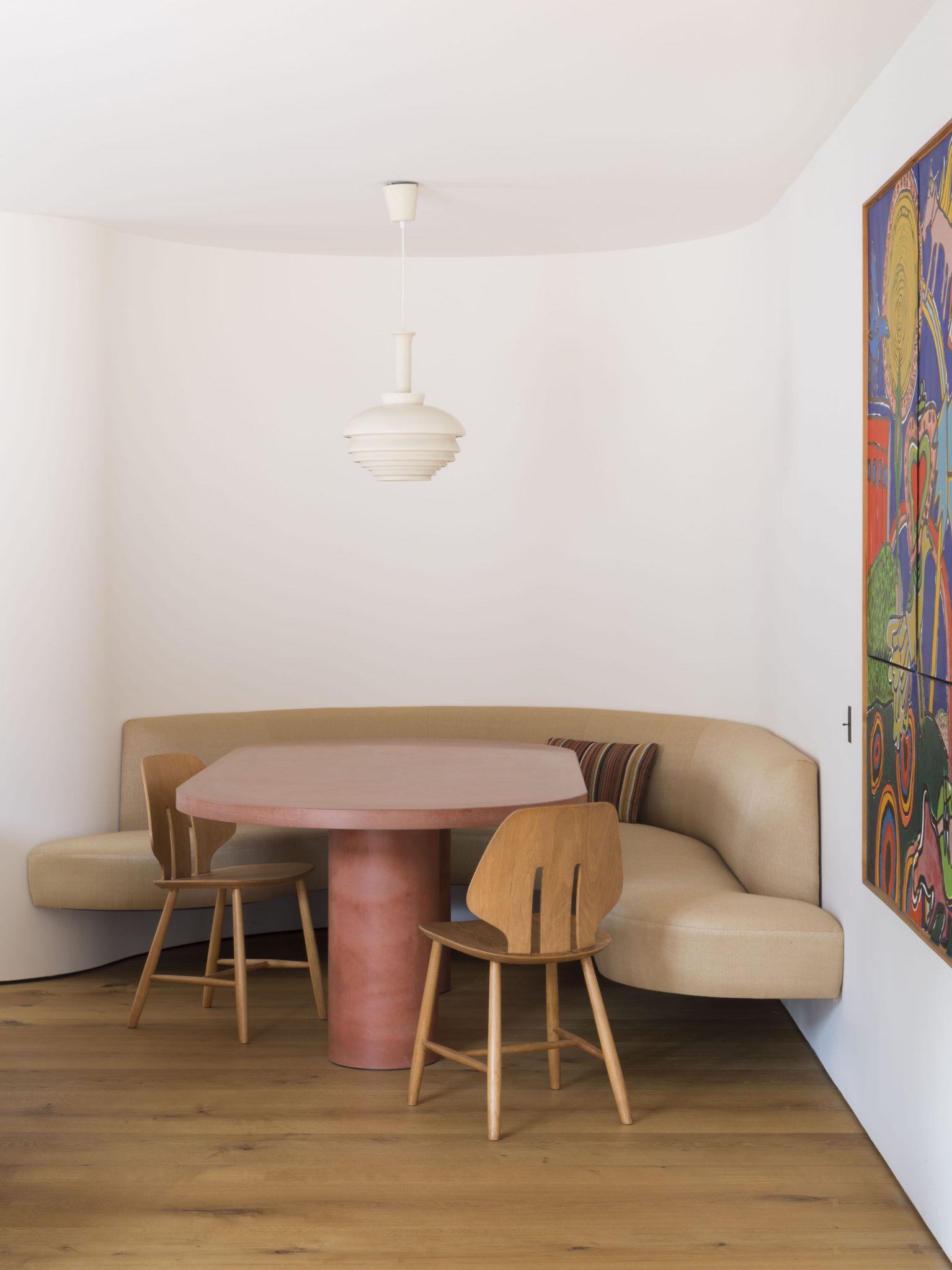 The right furniture for amenities
A key aspect of the transformative process that each home undergoes is the moment of furniture selection. Every room is a unit with a particular function and atmosphere; furthermore, its furnishing should enhance not only its visual appeal but also its effectiveness. Home offices, for example, adhere to a type of décor that instills creativity- this can be achieved with a cozy touch of warm lighting, candles, indoor plants, paintings and wooden shelves. One can also maximize a room's efficiency by following a vertical layout with furniture that elongates upwards and additional hanging shelves to liberate space.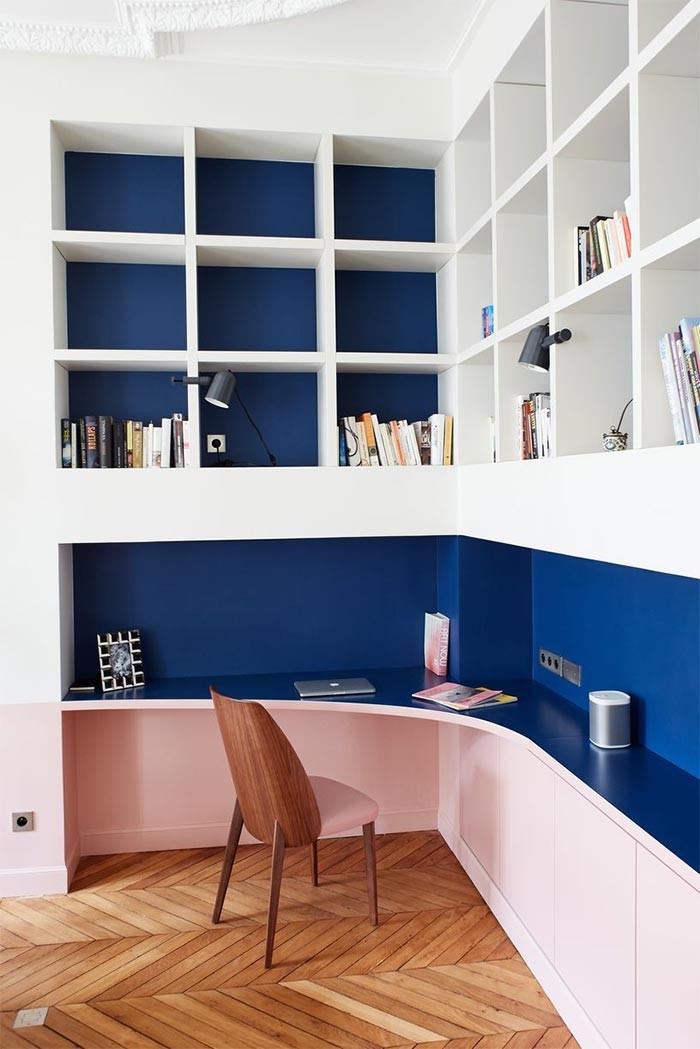 Another example is evident when looking at the outdoor areas that have become our personal oasis during these times of pandemic. Due to the importance we assign to our gardens, backyards, or pool-deck sections, the furniture that comes with them is also a focal point to consider. In this case, the furniture should not take the spotlight away from the landscape but rather provide a means to better enjoy the natural views. To achieve this, one can follow the traditional color palette which consists of sea-side colors such as creamy white, beige, dark blue or soft brown tones. Plush lounge chairs, minimalist sofas, hanging chairs or hammocks are also ideal to recreate an idyllic and relaxing atmosphere.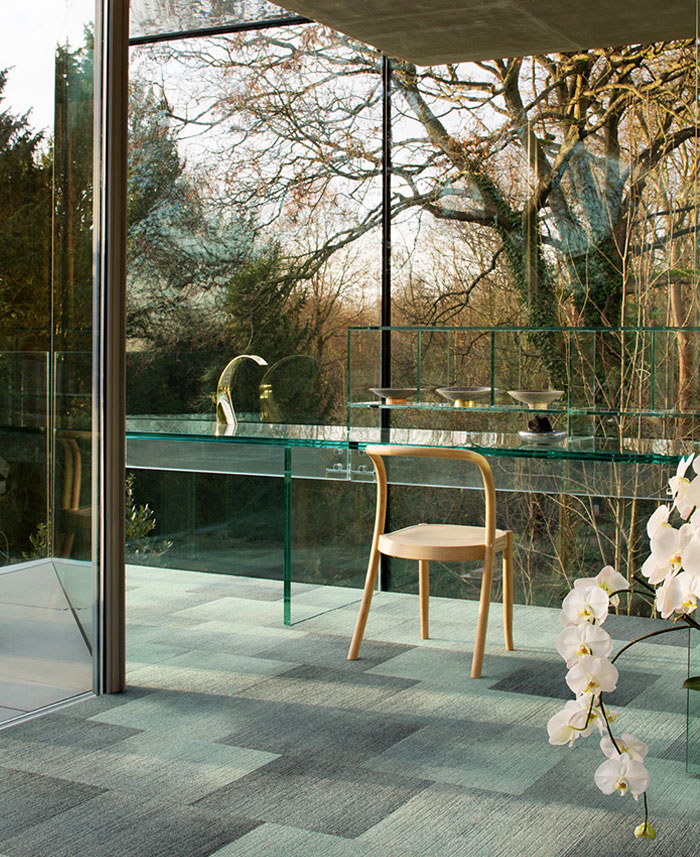 In conclusion,
The increasing prevalence of our home as the main setting for our everyday activities is unmistakably promoted by the development of varied technologies at our disposal that enable us to do more from home and the quarantine measures developed during the pandemic which have reduced our mobility. Our new indoor lifestyle demands more flexible, open and green spaces that enhance our productivity and wellbeing while adhering to the emerging routines that help us cope with the sudden changes from our new way of life.