The field of interior design is more complex than it seems. It is shaped by a variety of actors such as architects, designers, clients and even realtors, who are equally influenced by the transformative power of design. Even though the dominant group in this area of expertise is comprised by interior designers, a general knowledge and awareness of the importance of this field is necessary for all other actors when it comes to making well-thought decisions that impact the quality and vision of a determined space. Realtors, in particular, must pay significant attention to the implications that interior design can have on the decisions of their clients and the value of an estate. To understand why this is so we must first look at the competences and the role of a real estate professional and how his or her role can be complemented by the capacities of designers.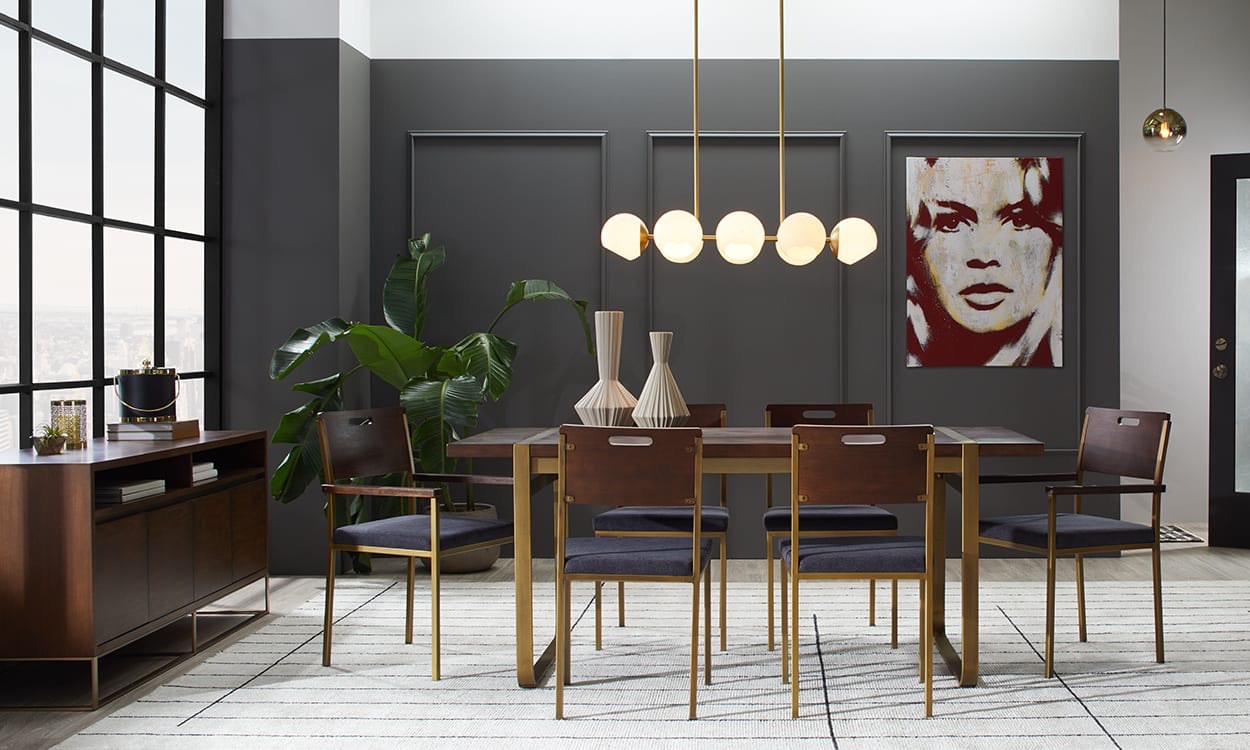 A realtor's duties revolve around the development of attractive market plans that incorporate the needs of their clients and potential buyers. These plans should represent the tastes of buyers and a feasible budget that falls in line with the wishes of their clients. This job is part of a balancing act that requires adequate negotiation skills, client service, communication and marketing abilities. Additionally, to be able to comply with all the parties' wishes, a realtor must also have through knowledge of the properties for sale which also implies knowing how to recognize the potential of each estate in order to enhance their value and visual appeal. Here is where understanding of interior design or cooperation with a designer proves useful.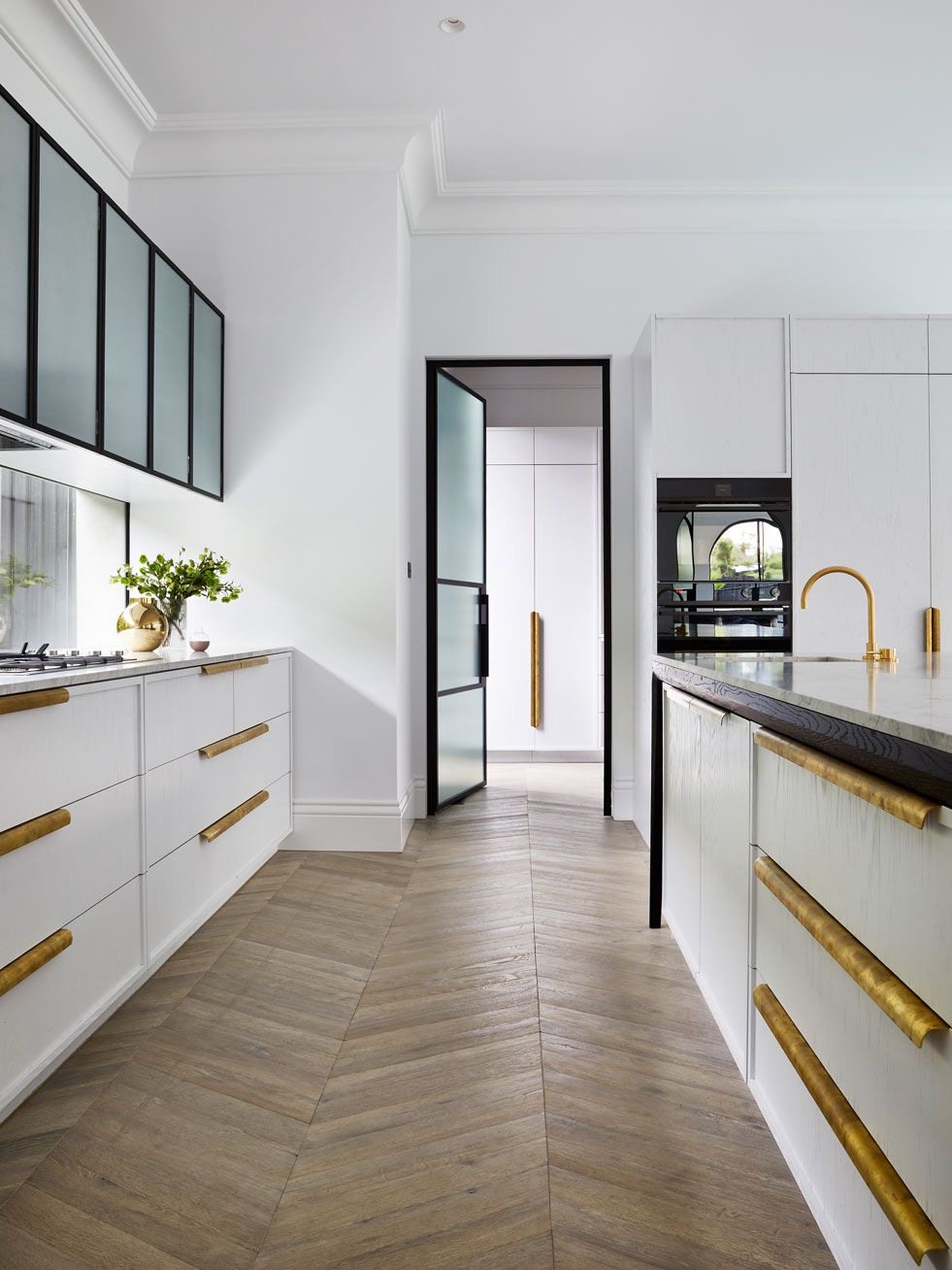 Real estate brokers, salespeople, and property managers should engage with interior design to develop an idea of the desirable aspects of a property and how to upgrade the overlooked areas. The observations made by interior designers can be shared with realtors and relayed to their clients and potential buyers to provide inspiration for future arrangements that will increase their home's value. This relationship between the two experts has deepened increasingly as more and more people look beyond the aspect of efficiency to include aesthetics into the list of considerations for a future investment.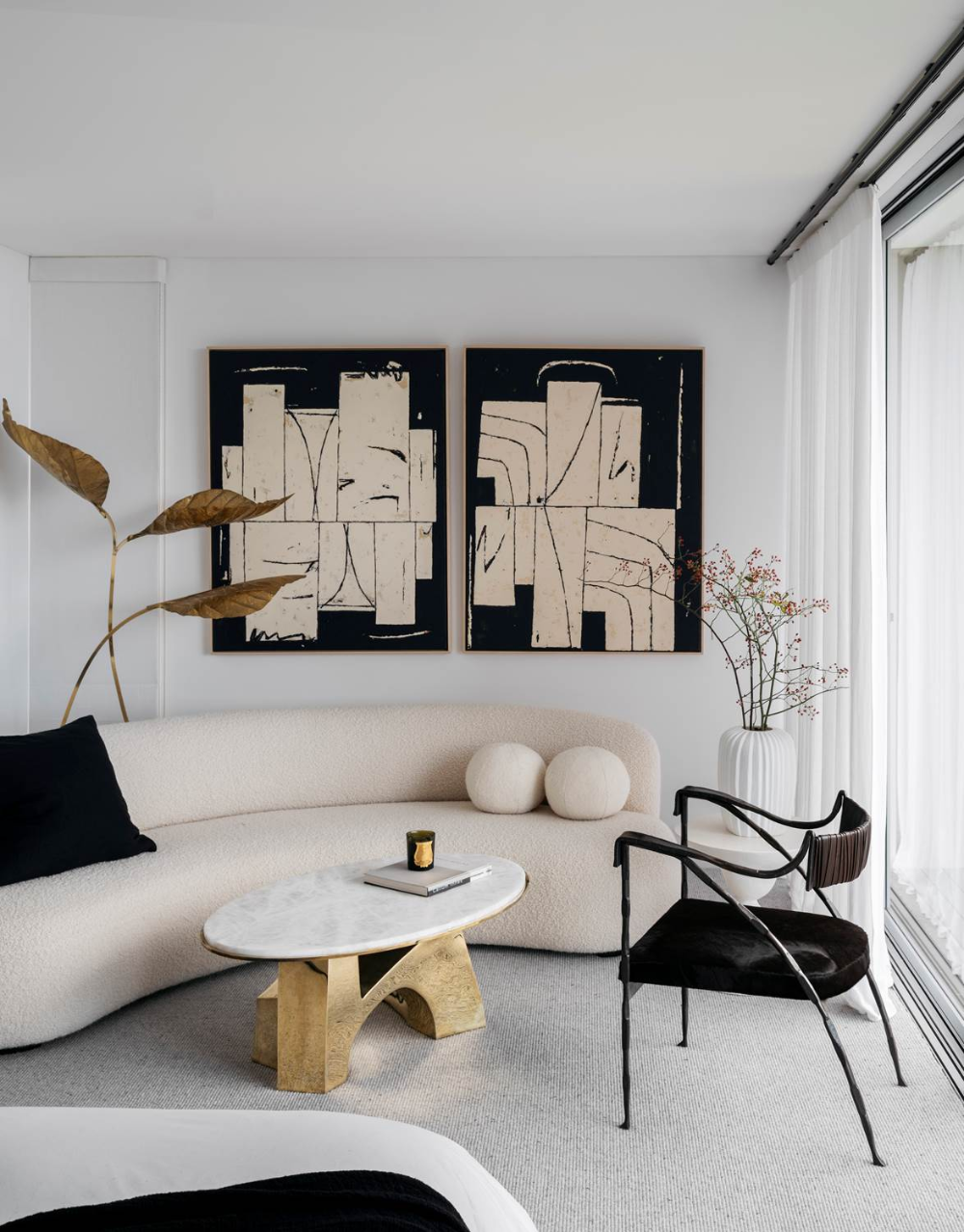 Interior designers count with an extensive list of resources that are especially appealing to investors who wish to contact a variety of manufacturers and showrooms or to simply embellish their future properties with high quality furnishings. Designers can also help homebuyers by pointing out the best renovation decisions to brighten neglected spaces and increase a home's functionality. This means that together, realtors and interior designers look after the interests of investors and buyers.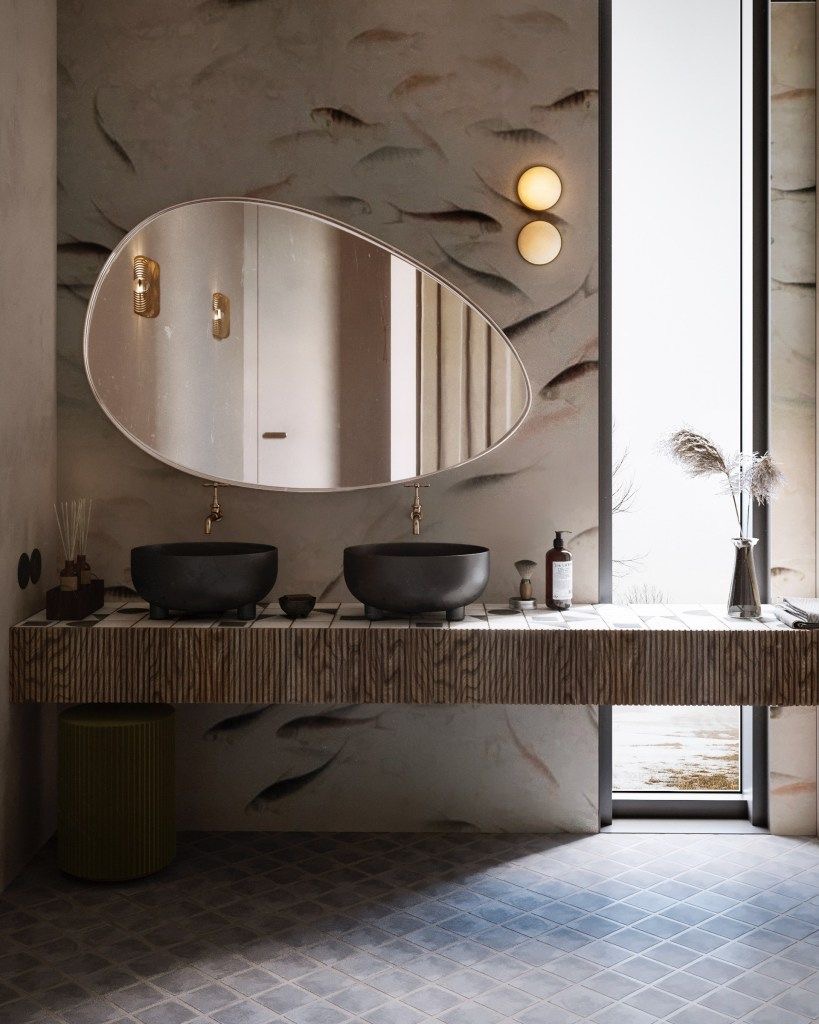 Interior designers can also provide their home staging services which in many cases can influence the difference in buyers' decisions. Insight on this service is important for realtors to be able to keep up with the critical gaze of investors and competition in the market. Additionally, a space can be renovated with the expertise of a designer who will identify the architectural elements that heighten the quality of a property.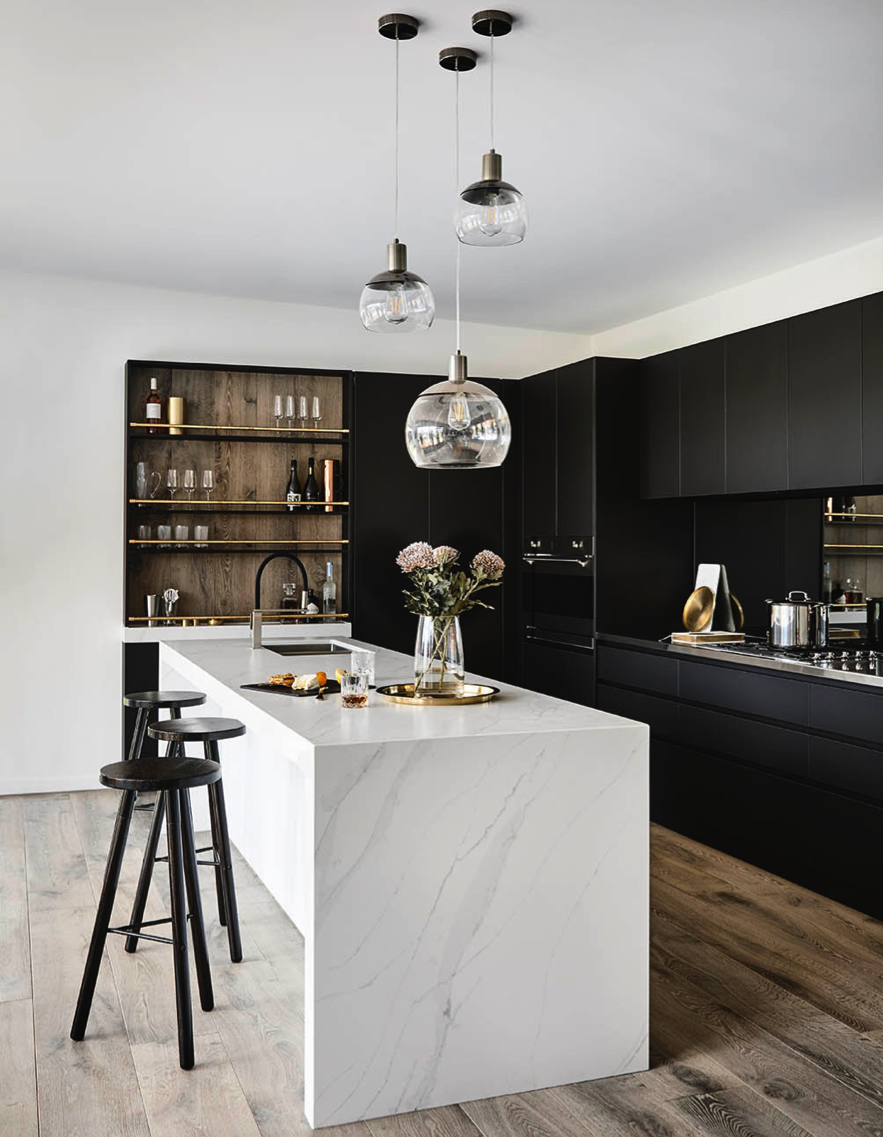 To understand clients' tastes, realtors must also have an idea of the possible décor types that fit the viewer's standards and the available properties. This awareness of interior layout and design, however, goes beyond the scope of speculating what décor works best with a space. It also implies knowing how to present an estate in an appealing manner that enhances its visual advantage and that permits buyers to visualize a comfortable living-space.
Finally, the expertise of a realtor in collaboration with an interior designer provides all the parties involved with adequate and detailed information regarding the quality of a property, whether it is salvageable, how representative the price is of its quality, and the different opportunities it offers for redecoration. Ultimately, an awareness of the basic principles of interior design can help realtors create a picture of the potential of a space and provide tips on how to transform the image into a reality.