Summer: one word that brings to mind countless of memories, images and expectations. Even when the world's current affairs have been disrupted by the current pandemic, the virus has not kept summer from following its usual course. Despite the warm days ahead, most of us spend our time at home and have abandoned our plans of traveling abroad to escape the everyday routine and tropical heat. Nonetheless, this turn of events allows us to enjoy more time with our family and loved ones within the safety and comfort of our home. Now we can take the time to transform our house into a sort of private resort with the necessary furnishings and decorations that soothe our spirit and energize our mind.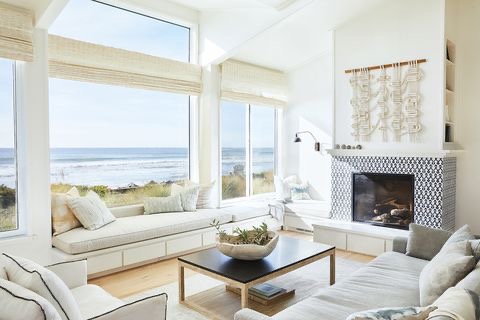 For all the pool afternoons, barbecue evenings, and nights of stargazing that await us we must make sure our homes are properly equipped to carry out such plans. Let us view this time of social distancing as an opportunity to treat ourselves like never before- starting with some refreshing changes to our home décor, suitable for the summer atmosphere. Inspiration can come from the greenery outdoors, the rich blue shoreline or from the newest summer trends. Whatever you choose should help you rearrange your space to bring something new to the usual routine and to keep your space cool and comfortable.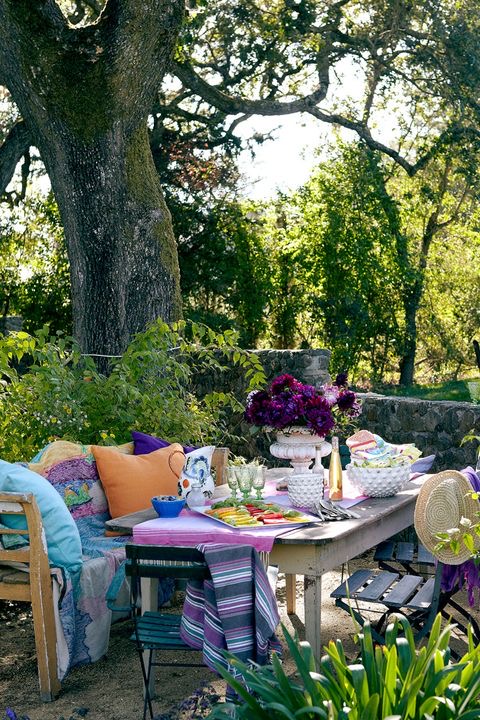 A cool neutrality
Summer is the perfect time to work on a fresh start and let go of all the overbearing accessories that weigh us down. With balance as the goal in mind one can adopt a philosophy of neutrality to clothe every interior with natural colors such as creamy whites and soft gays that compliment a minimal décor. Neutrality should not be the equivalent to dullness, it is a means of enhancing practicality and it leads to the ideal atmosphere for personal growth and surprising displays of uniqueness. Within the clear-toned walls and simple furnishings, brief pops of color create an unexpected and lively effect that would otherwise pass unannounced in an overly embellished room. The beauty of neutrality is that it creates the perfect stage for displays of your personal tastes and messages. As an example, imagine a classic Cielo three-seater sofa adorned with vibrant satin pillows or an elegant wooden ottoman.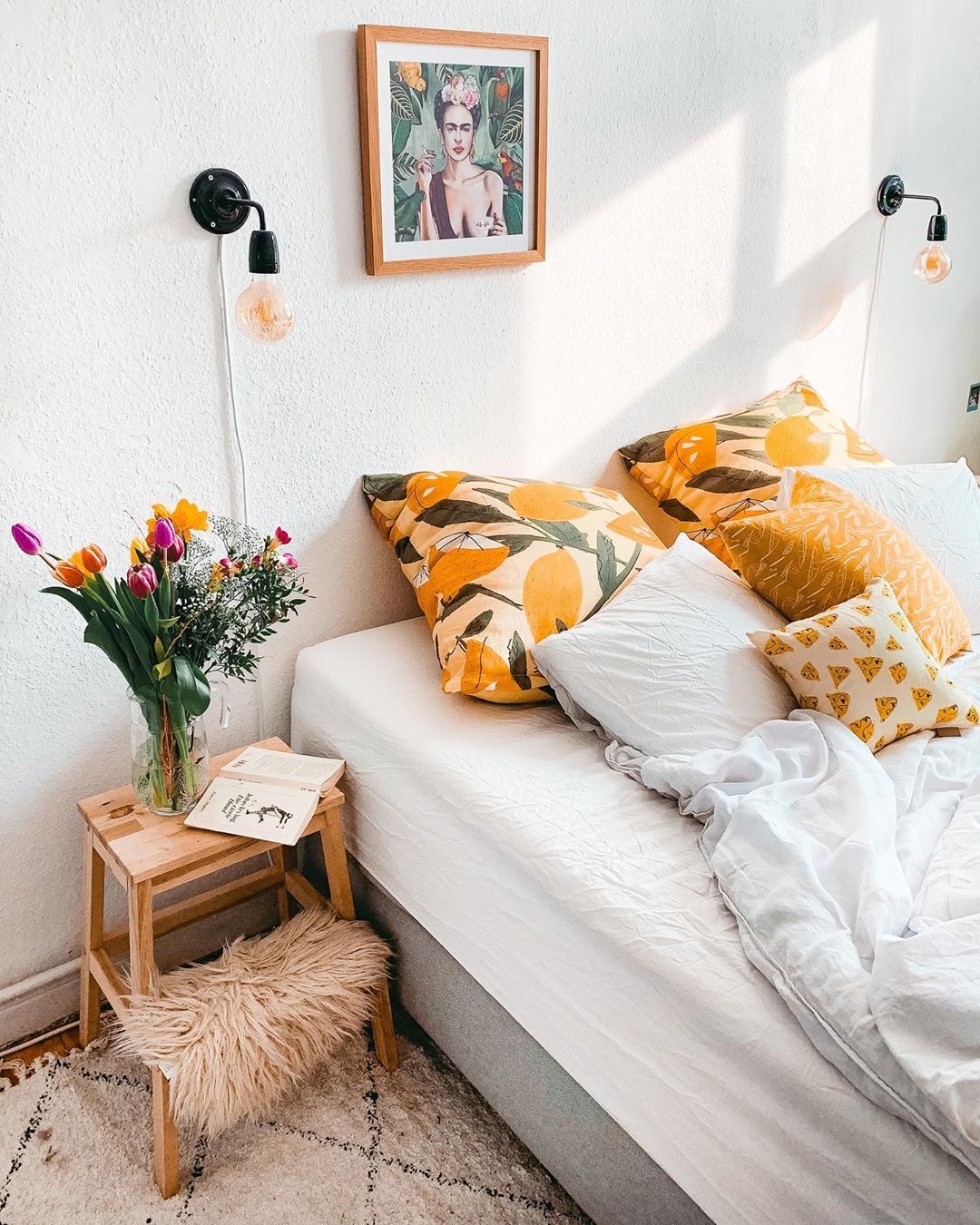 Make the most out of natural light
With the long days people rely less and less on artificial lighting; welcoming instead the sun's brightness for interior illumination. To celebrate the reduced use of energy, part of our interior décor can also be dedicated to windows- the portals that bring natural light into our homes. Although often overlooked, windows can also be objects of beauty for our guests and family to admire. Their presence can be highlighted with decorative treatments that follow the latest summer trends: indoor plants such as succulents, Aloe Vera and cacti, seashell ornaments, family pictures, or wispy and translucent curtains.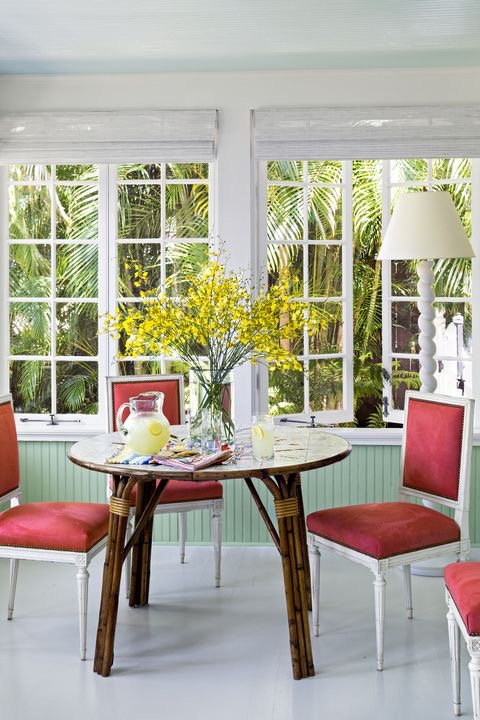 The classic beauty of symmetry
A simple way to remove any unnecessary distractions and create the illusion of an enhanced space is to coordinate patterns. Instead of limiting ourselves to a single scheme we can opt for different designs that complement each other. Think of solids and textures; while solids provide balance and allow the eye to rest, textures add something extra to engage the senses and break with monotony. More options are available at fabric stores which have their own suggestions of companion fabrics- there are pre-designed patterns selected by companies to help you find the perfect balance for your interiors. The symmetry that surges from such arrangements can also be slightly disrupted with spontaneous and bold decorations that bring forth a remarkable look. Bring forth the daring portraits, funky lamps, cute flower vases or collection of souvenirs. Do not be afraid to diverge from the "less is more" approach- sometimes a bit of rule-breaking can make the difference while bringing a bit of life and fearlessness to your personal space; this is something especially important during these seemingly never-ending hot summer days.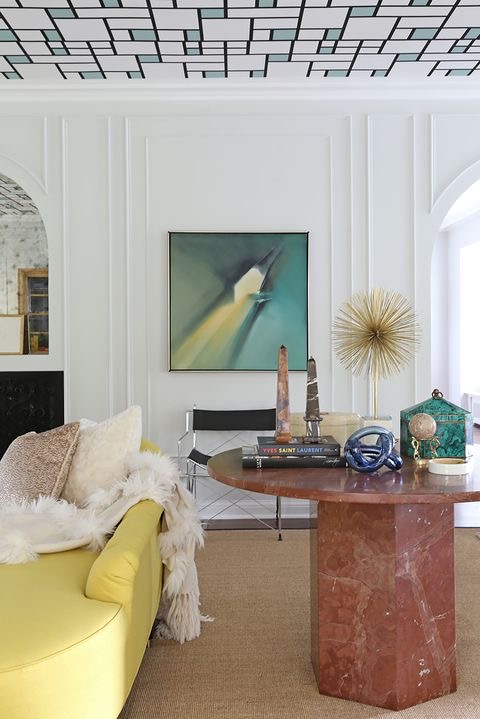 A decorative element
Simplicity can also leave some room for special décor that brings as much visual joy as peace of mind to our families and us. Each room can be styled according to personal tastes while adhering to certain summer requirements such as clear surfaces and limited clutter to keep our indoors fresh and peaceful. Decorations can come in the form of string lights to brighten our gardens during nights of marshmallow roasting or storytelling, they can also include metallic finishes that add a sophisticated appeal or even textiles that surface memories of the clear turquoise sea and golden sand.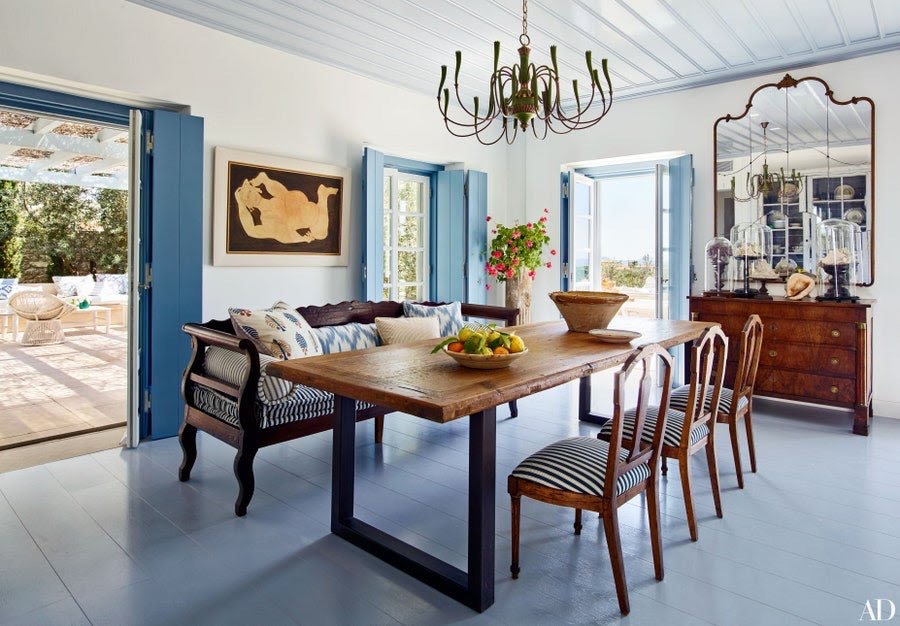 Whether our days are now bound to the walls of an apartment, beach-house or summer cottage, we can still find comfort in the familiar surroundings and with the people we share them with. During these times our homes can either become a refuge or a cage but only we have power over this outcome. Should we give in to the feelings of boredom and frustration or alleviate our struggles by finding ways to welcome the relaxing sensation of summer into our homes?