Rock your world with these 25 unique decorating ideas and give your home a new life …trust us it's easier than they seem…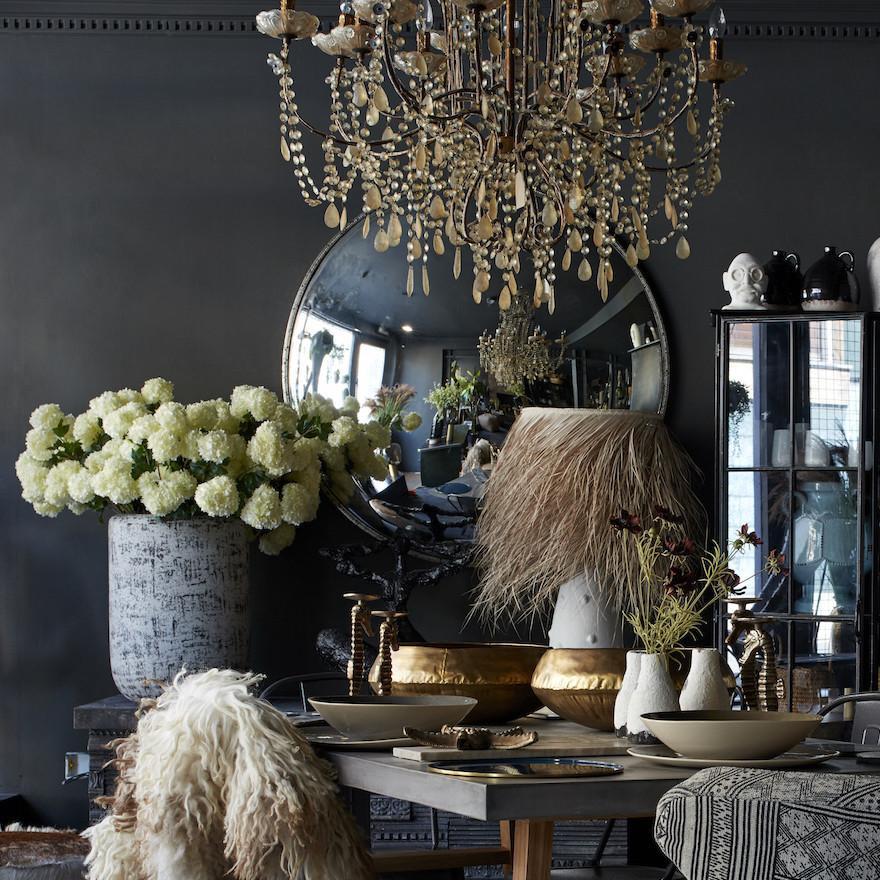 Decorative Mirrors bonanza
Mirrors are back in town and all we know is that they are the new must-have in contemporary interiors. Choose from a variety of ornamental, vintage, wall, oval or round mirrors and pick the one that matches your personality. Mirrors can add light in dark rooms and make a room feel larger than actually is. Be creative and find a fun way to play with them. Put them in unexpected spots …see your place from a different point of view.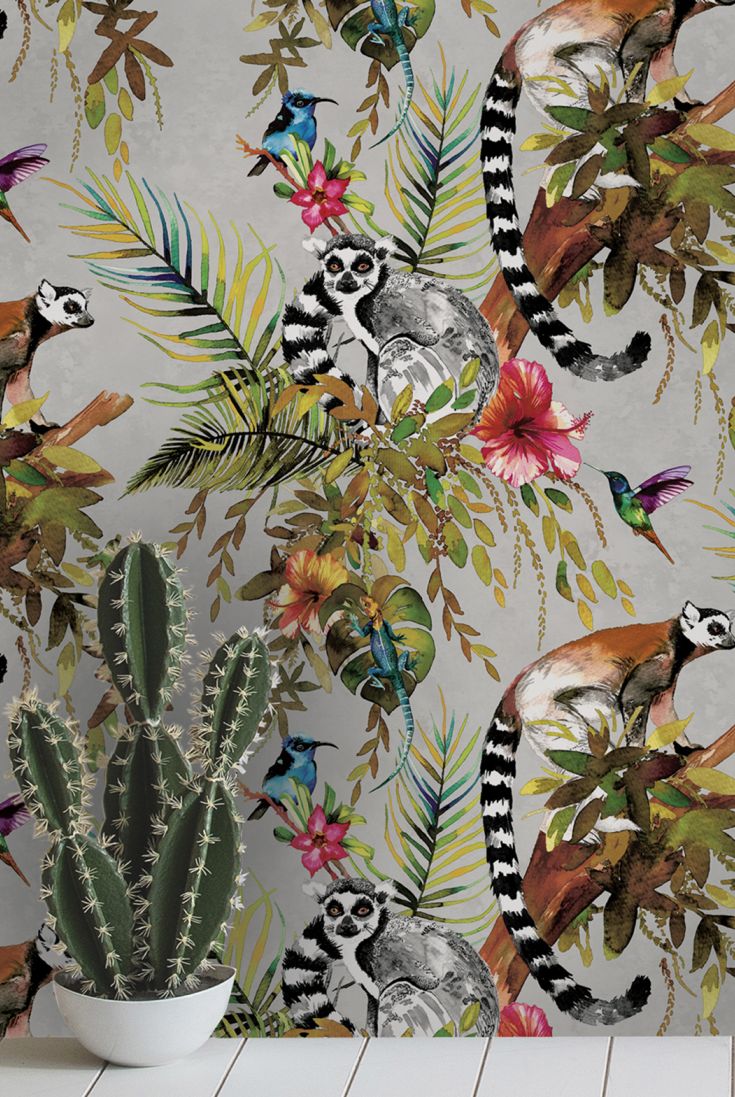 Tropical Prints
Don't be afraid to add a tropical wallpaper in your living room. It will immediately give a fresh look and a lot of energy … A summer preeminence when used in Summer; months ready for the beach?. If this is too risky to pick a printed pillow to guide your space into hints of green…watch your mood changing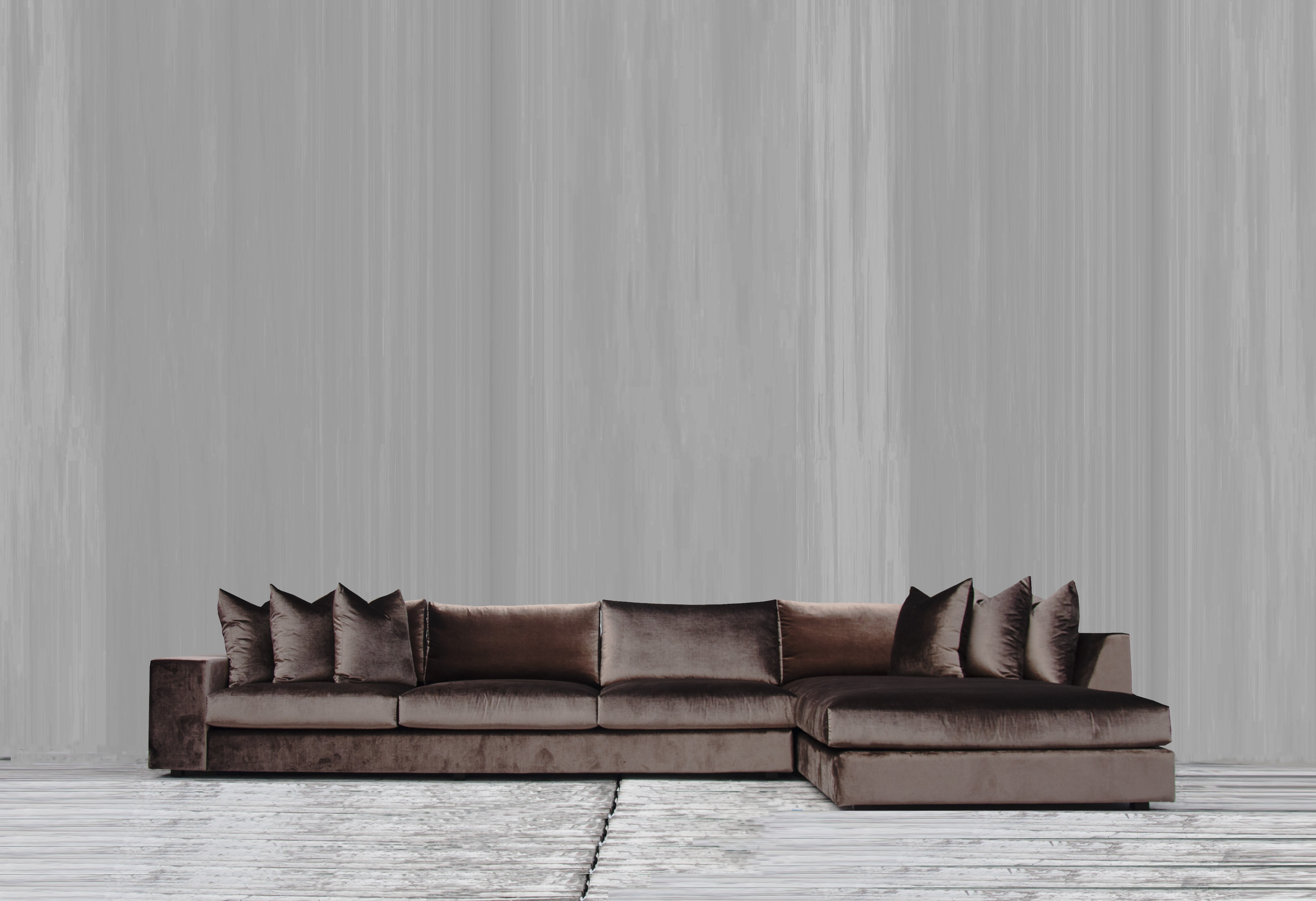 Velvet Sofas
Velvet décor is coming back in fashion. Velvet is a timeless fabric that blends modern and traditional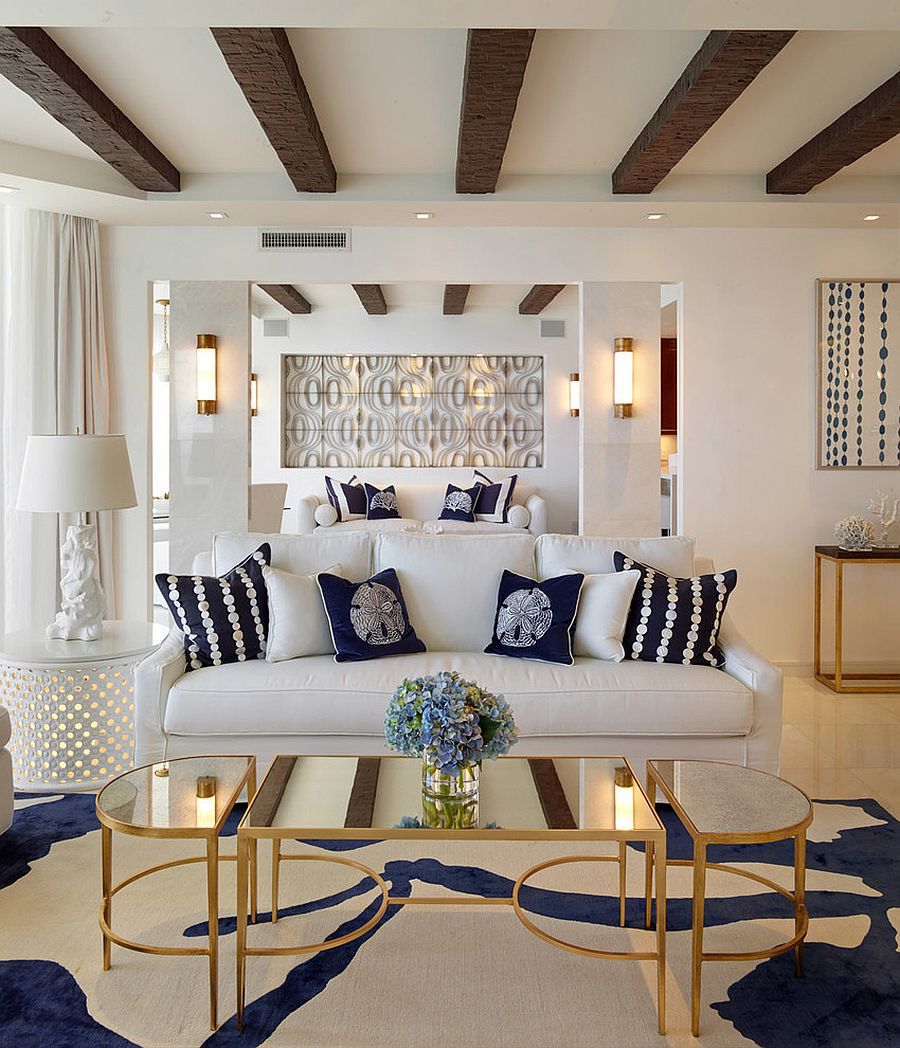 Go for Opulence (gold)
Turn your bedroom into a palazzo with decorative items in gold. Choose gold bedding and pillows, along with reflective surfaces Your mirrored nightstands can throw light into your bedroom.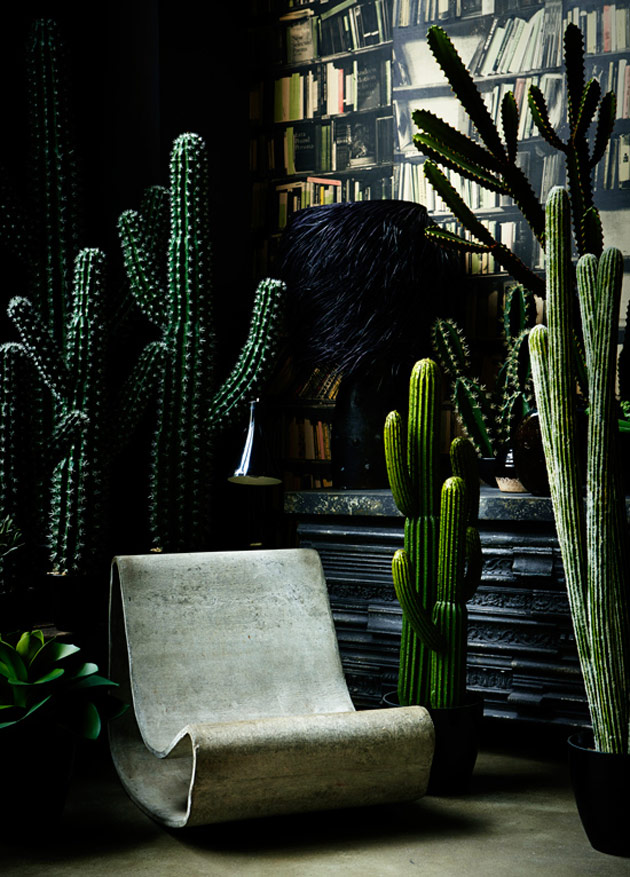 Bring the outdoors indoors
Add natural elements like driftwood or greenery to give a subdued and relaxing tone to your house.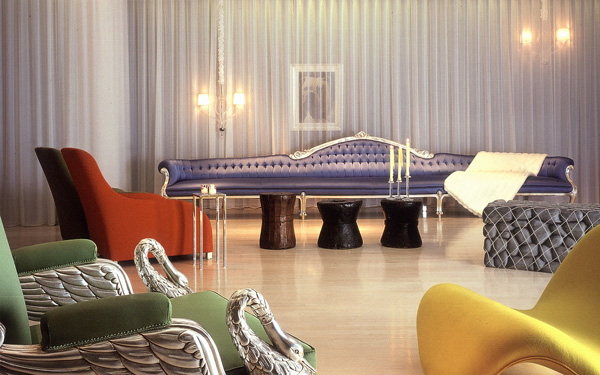 Curtains instead of Walls
Hang curtains in front of the walls and feel the calm and sheltered. A piece of artwork in front or on the back of a transparent fabric creates a dramatic and sophisticated look.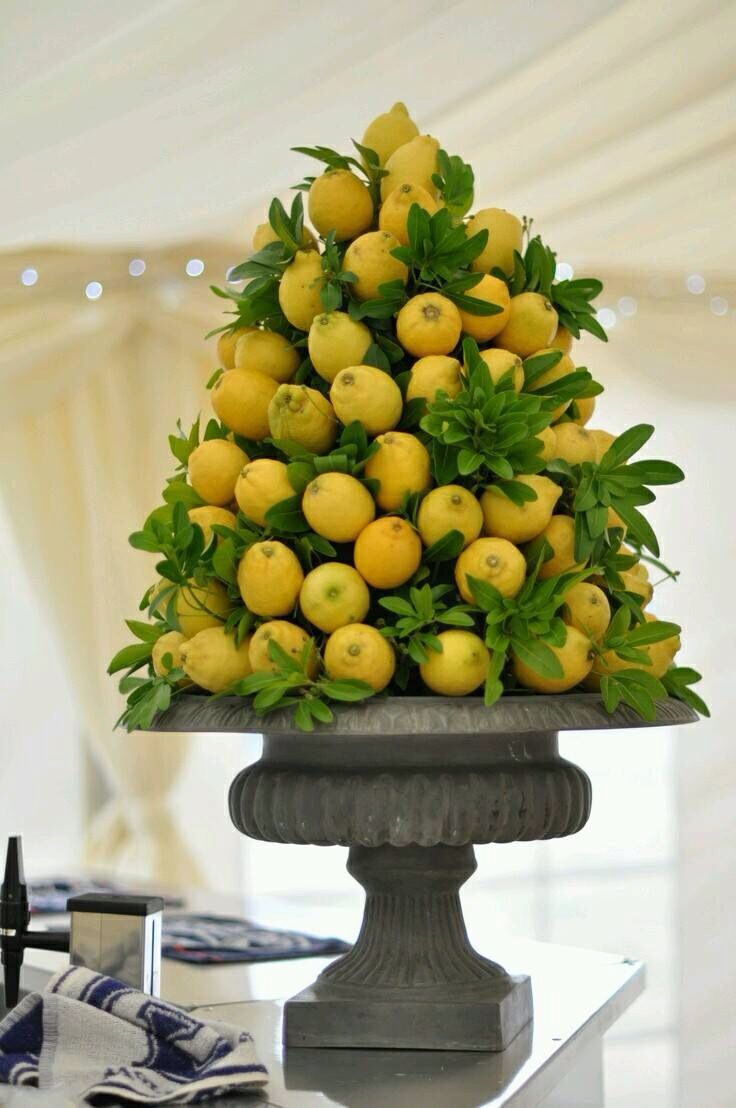 Fresh fruits, please
A centerpiece with fresh fruits in your kitchen serves not only as a healthy snack refuge but is also a sculptural –vibrant art piece.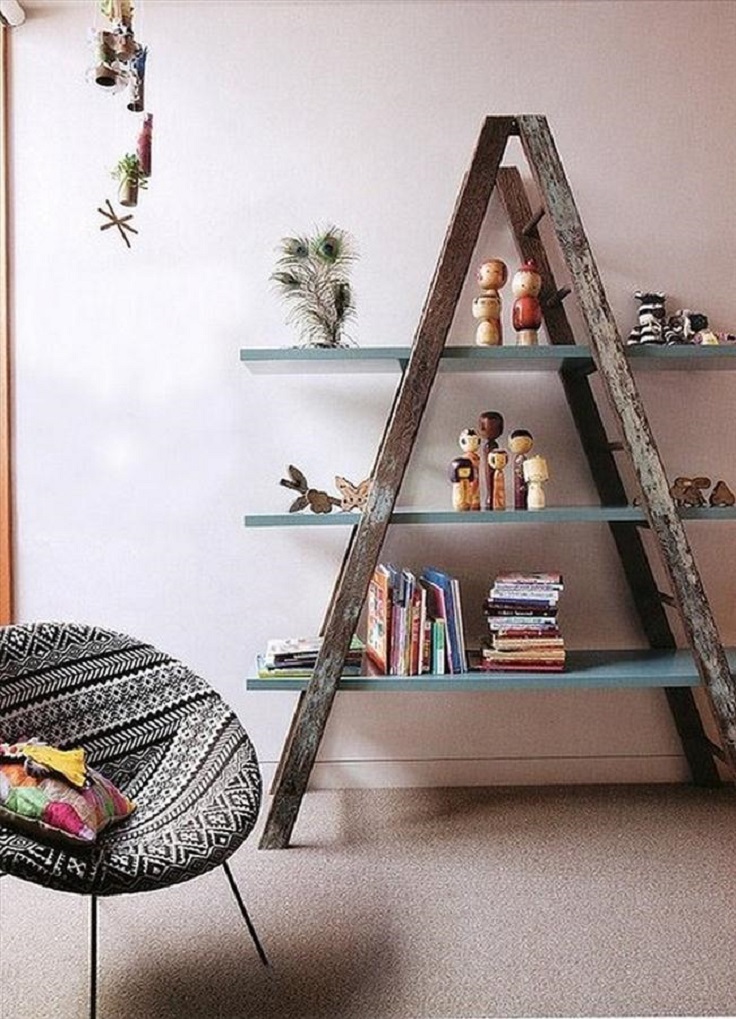 Decorative Ladders
Use a white ladder as a storage space for your towels in your bathroom to impress your loved ones.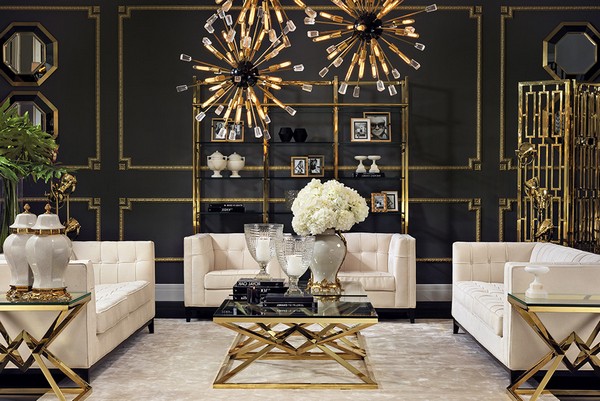 Go Big on Rugs
Use oversized rugs to make your room look even larger!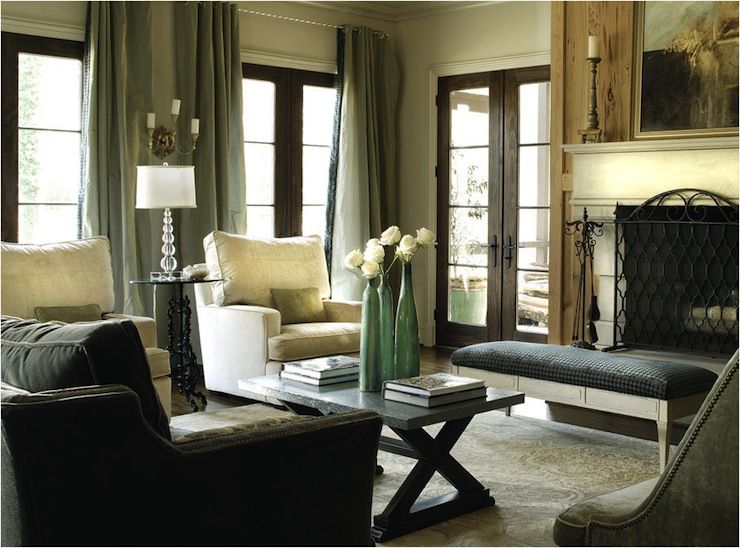 Window Treatments
Dress up your windows so your home looks stylish and finished. Avoid flimsy materials, go with rich sotextures.es . Preferences on silk, cotton, linen or even bamboo are a must. Add the needed privacy to your home.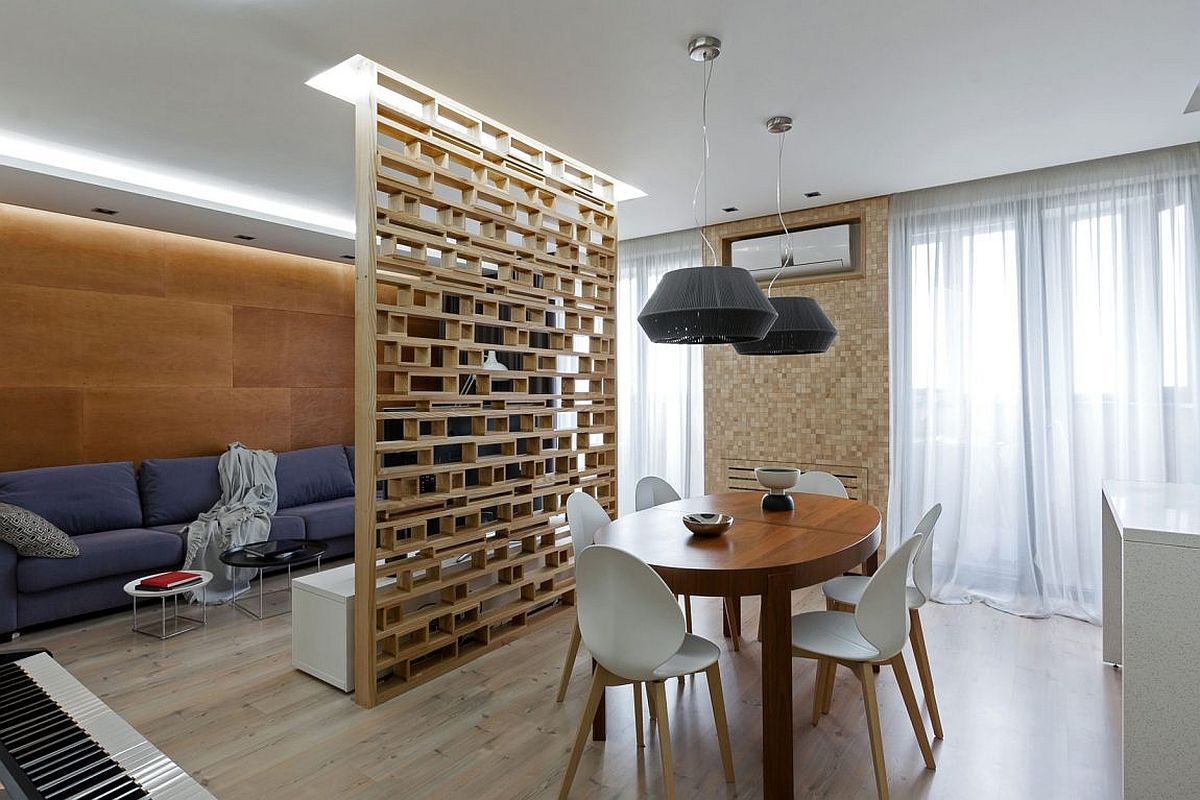 Room Dividers
For smaller spaces use room dividers to create a new space by make it look bigger through layering. Use a bookcase with no back , hang a divider from the ceiling… to separate the living area from the bed. Wood slats are a great solution too, they give a natural feel to a small space.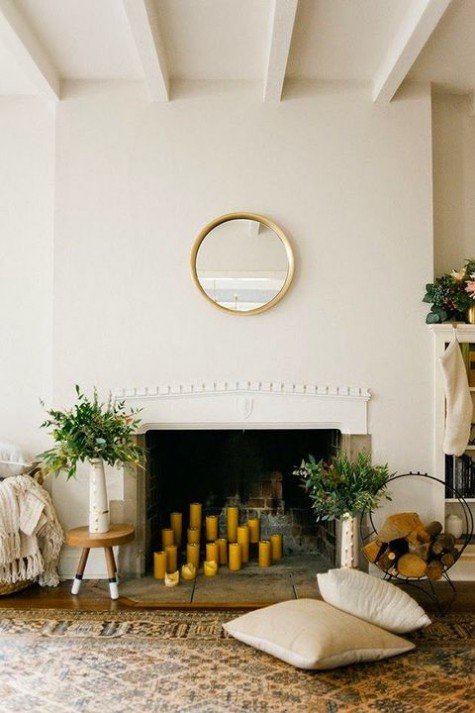 Accessorize your fireplace
Don't have enough wood to fire up your fireplace? No worries… there are plenty of ways to bring "warmth" into your living room. You can choose from a variety of solutions, like candles, books, baskets, artwork or even a stash of wine bottles…Yes, place them inside your fireplace!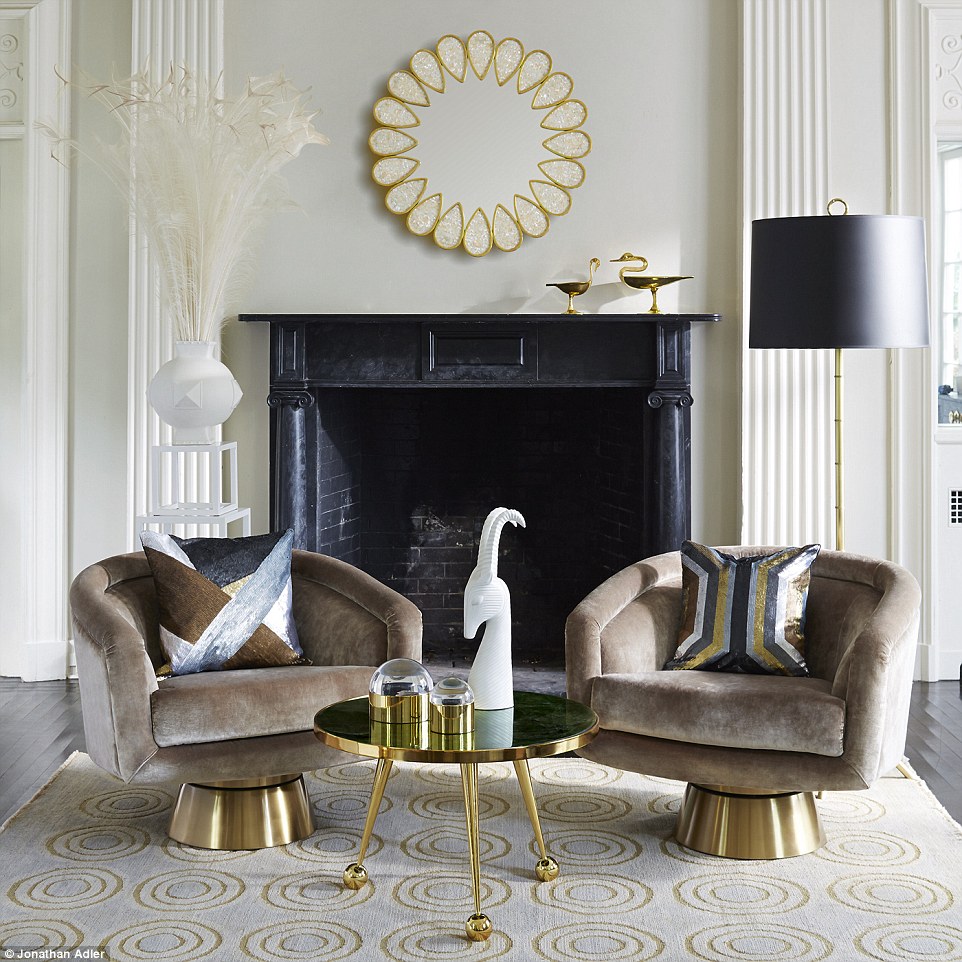 Show off your metal
Adding metallic decorative details into your space creates a reflective illusion of a larger space. Lamps, candlesticks or pictures frames with cool metallic tones bring in modern aesthetics. Draw attention to the beauty of colors and textures along with a daring aptitude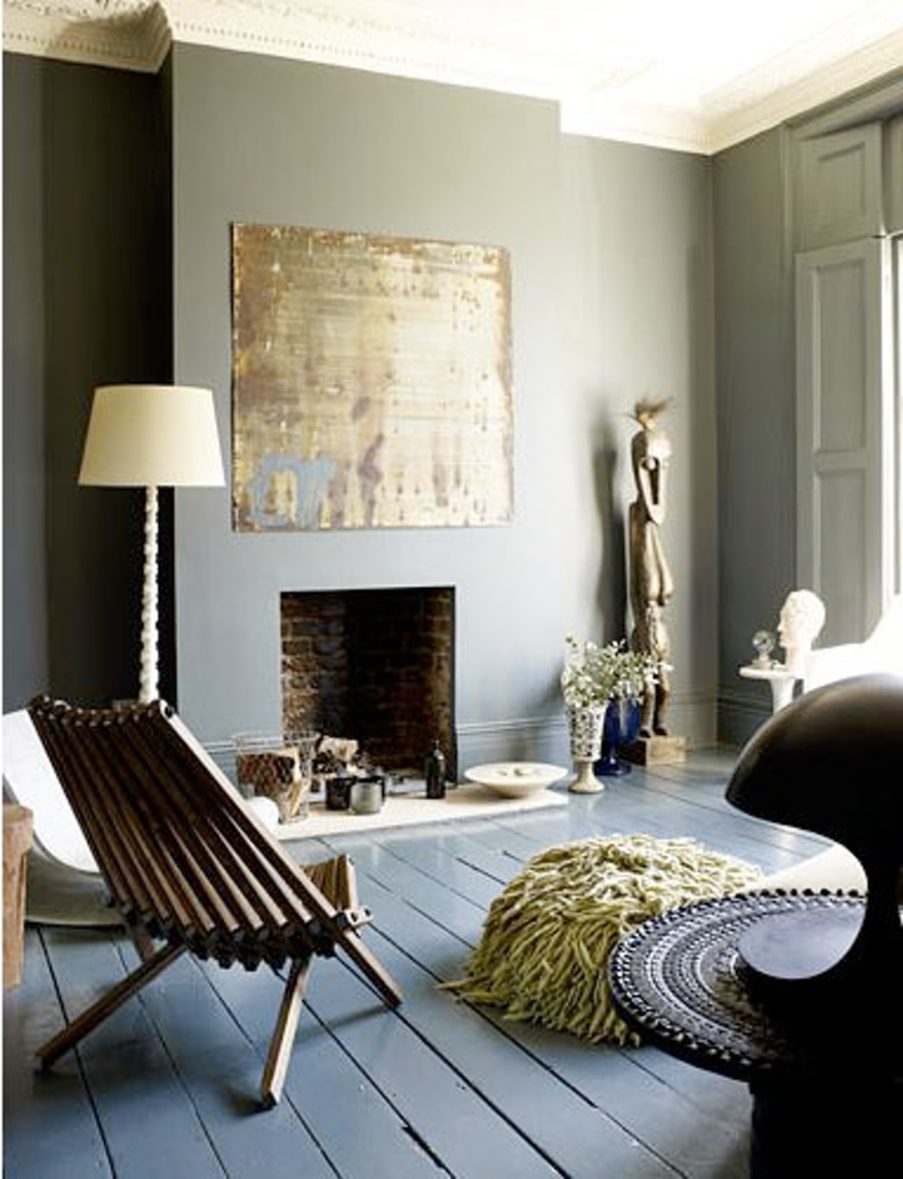 Floor lamp delight
Floor lamps are the stylist's secret weapon. They can add height and elegance to a room. Position them in dark corners to create a dramatic atmosphere.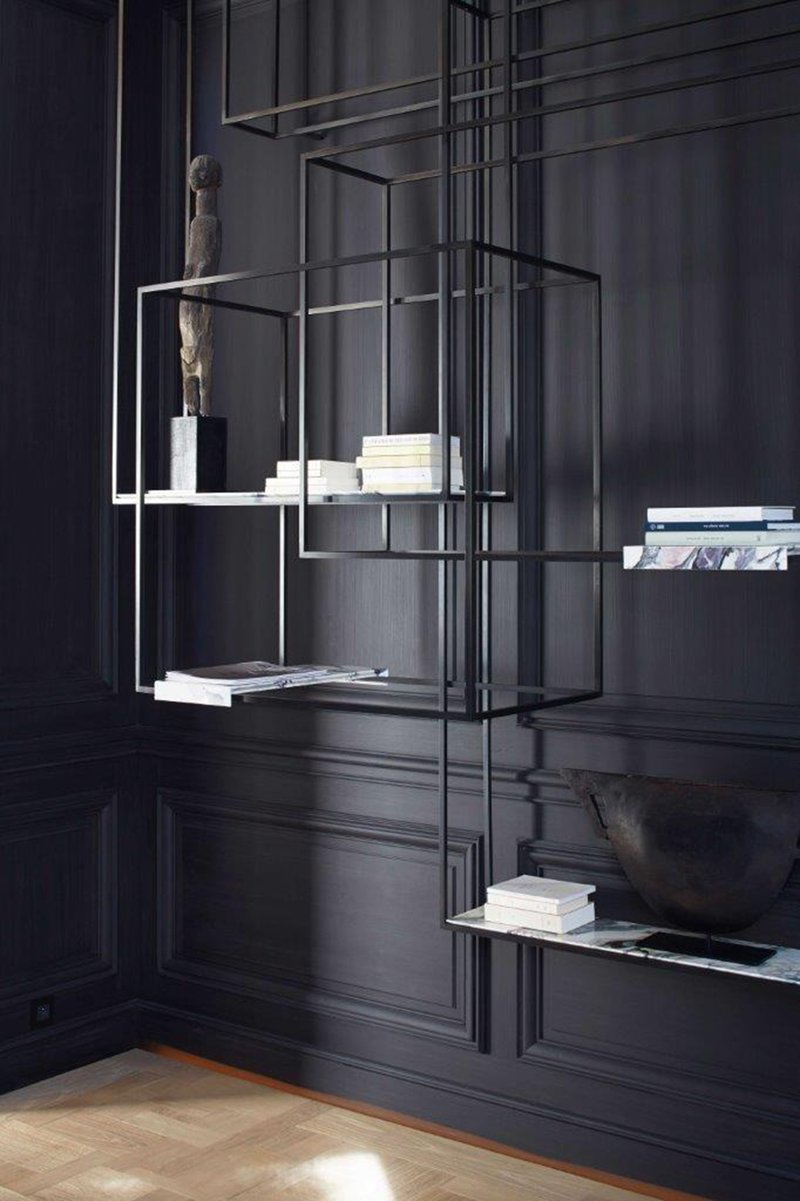 Fly bird fly
Using a birdcage as a shelf adds a feeling of mystery and vintage charm into a modern home.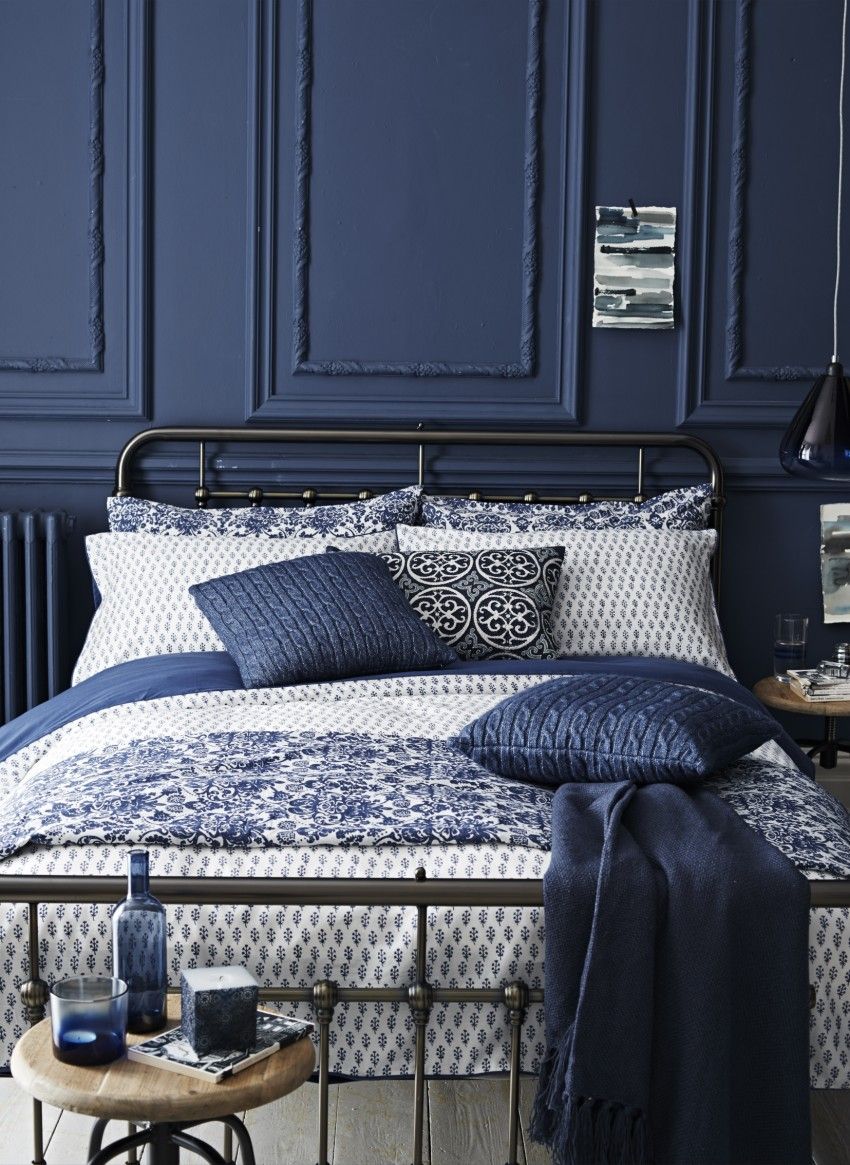 Indigo Textiles
Indigo textiles go back centuries. Indigo is a natural dye extracted from the Indigofera Tinctoria plant and the earliest indication of its existence comes from India. The variety of color depends on how long you soaked the fabric. The deeper the Indigo the longer the fabric was soaked in the dye. Mix in with your bedding. Use it as a throw at the end of the bed, or use it as a large bedspread.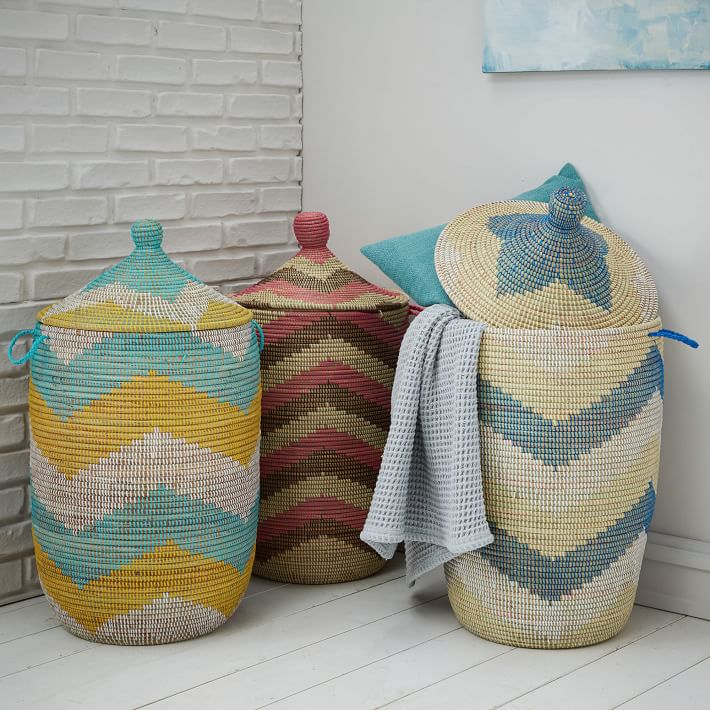 Designer Laundry baskets
Who said laundry rooms have to be boring and ugly? Adding a stylish Laundry basket in your bathroom will make you spend more time in the least favorite space of your house. There are many materials that you can choose from, like rope, wire, plastic and canvas baskets.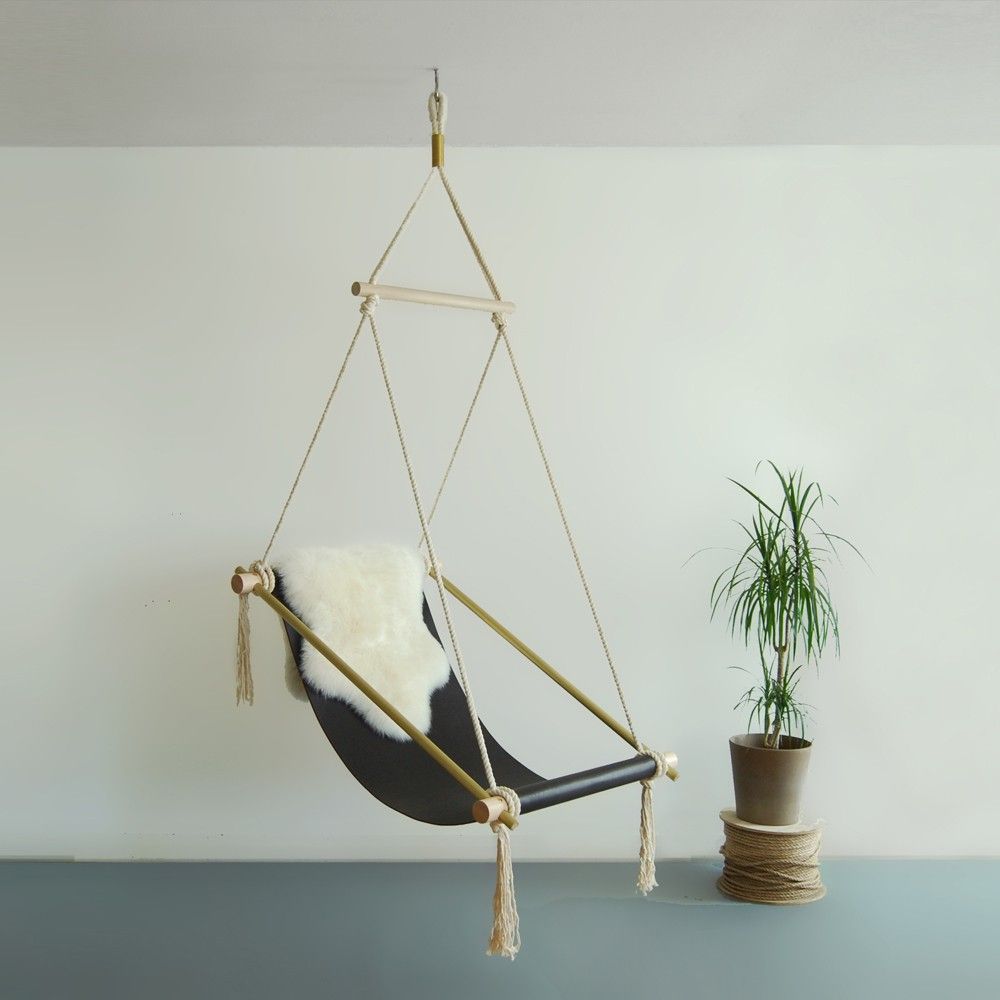 Interior Hammock Chairs?
Hang a hammock chair in your living room. Hammocks and hanging chairs aren't just for outdoors; you can also add them to your living room. They bring a childish and fun atmosphere and are great for children.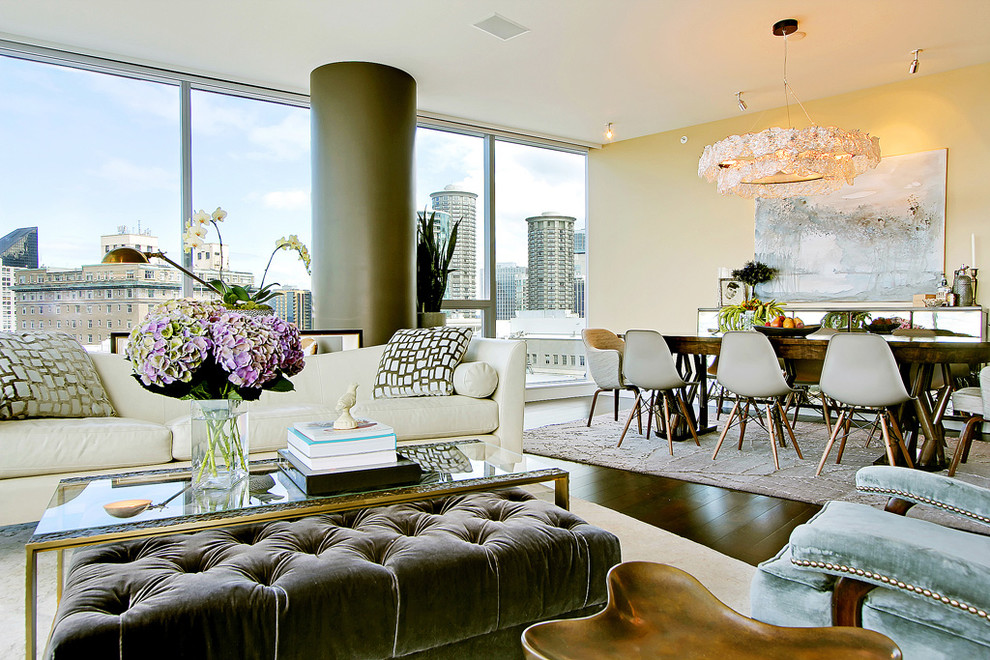 Use Ottomans as Coffee Tables
Space-saving if you have a small living room is a must. By using the ottoman as a coffee table adding extra seating when needed is a win-win situation. Remember when you want to sit on the sofa and rest your feet on a coffee table? Now there is a comfortable surface to do that.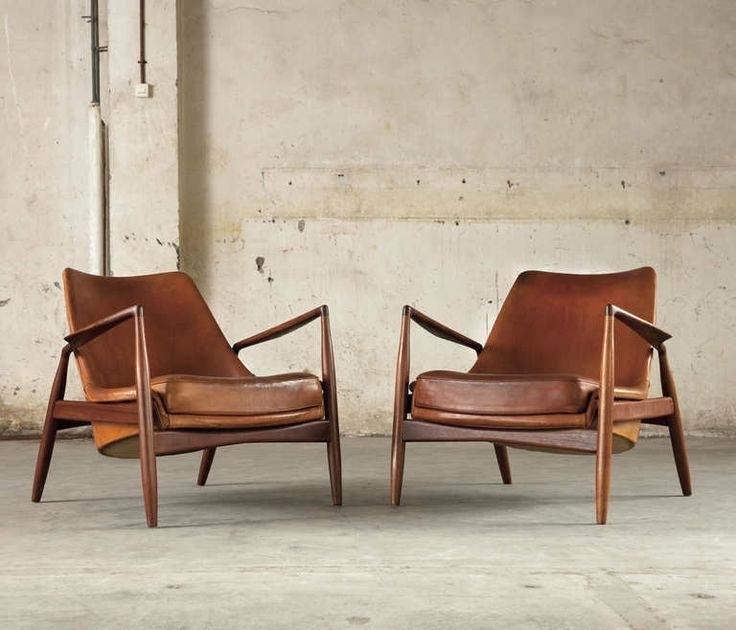 Yes for Leather
Make a room for a leather armchair in your living room for an eye-catching look. Leather is a timeless material so it's a great material for high traffic areas.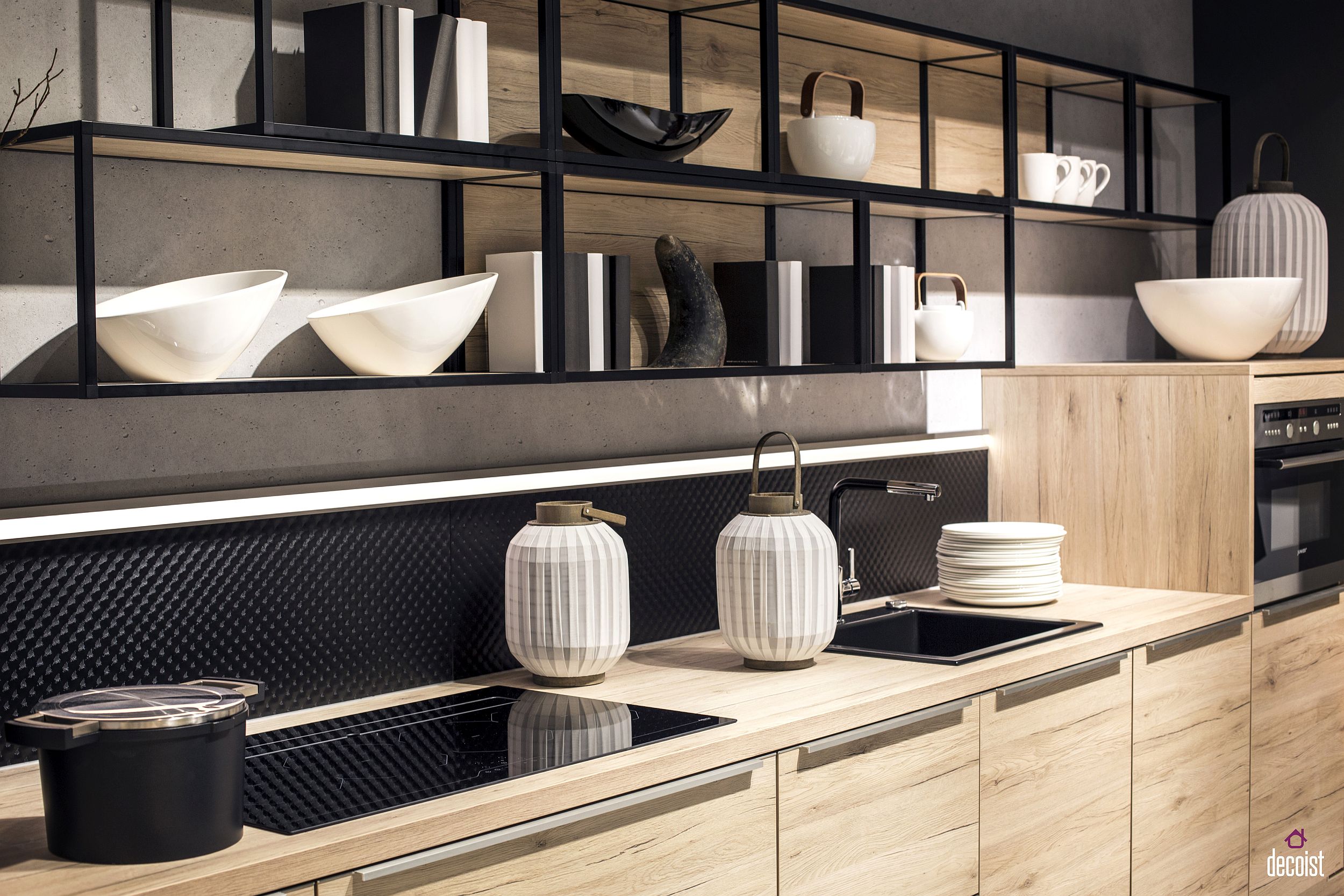 Open shelves
Open shelving in the kitchen is here to stay. Forget about the old cabinets. Open shelves increase your storage options and they make small kitchens look bigger than they are.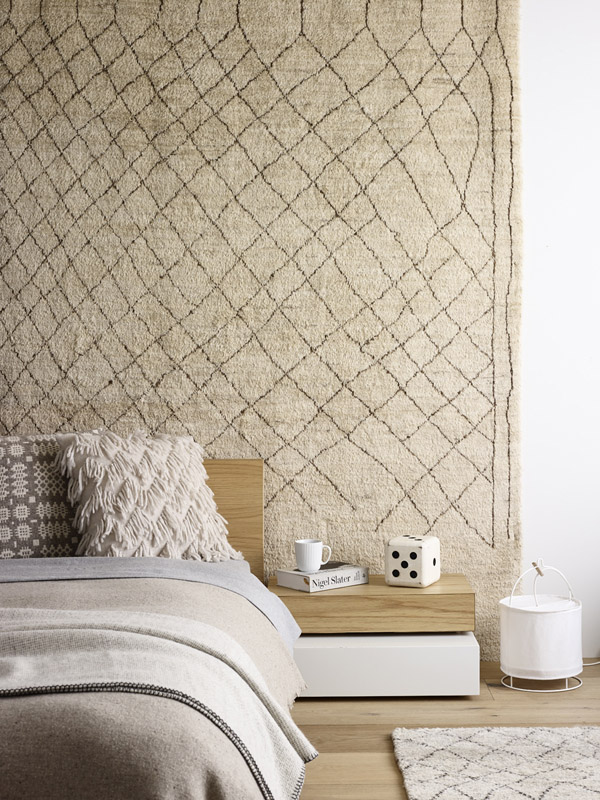 Hanging Rug trend
Move your designer rug to the wall ; treat it like a piece of art. Use it as wall décor , think bohemian! It will immediately revamp your space with color and warmth.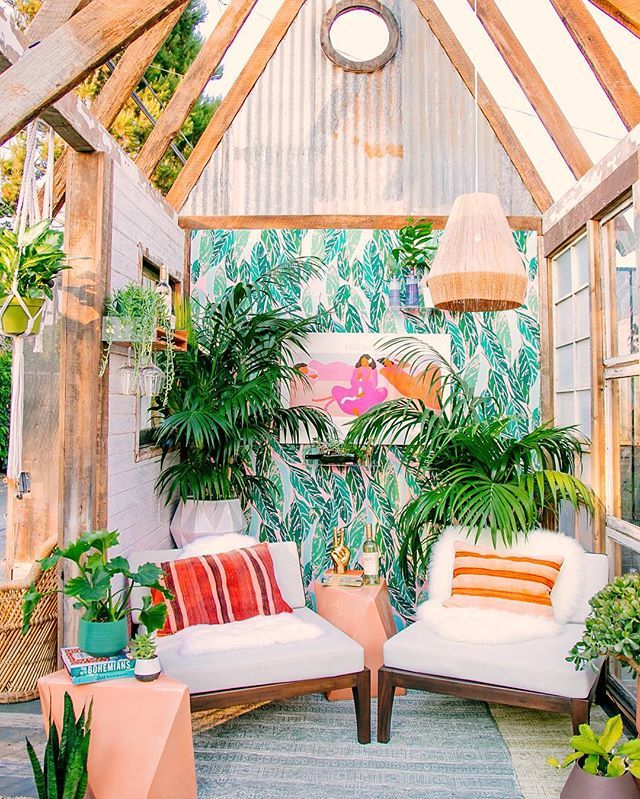 Floral prints
Floral prints are always trending. The floral power from the 70s and 80s is coming back. Floral have a unique way to brighten up the space and evoke an appealing elegance. Try accessories such as pillows, lamps and small furniture. Wallpapers and even ceilings is another option.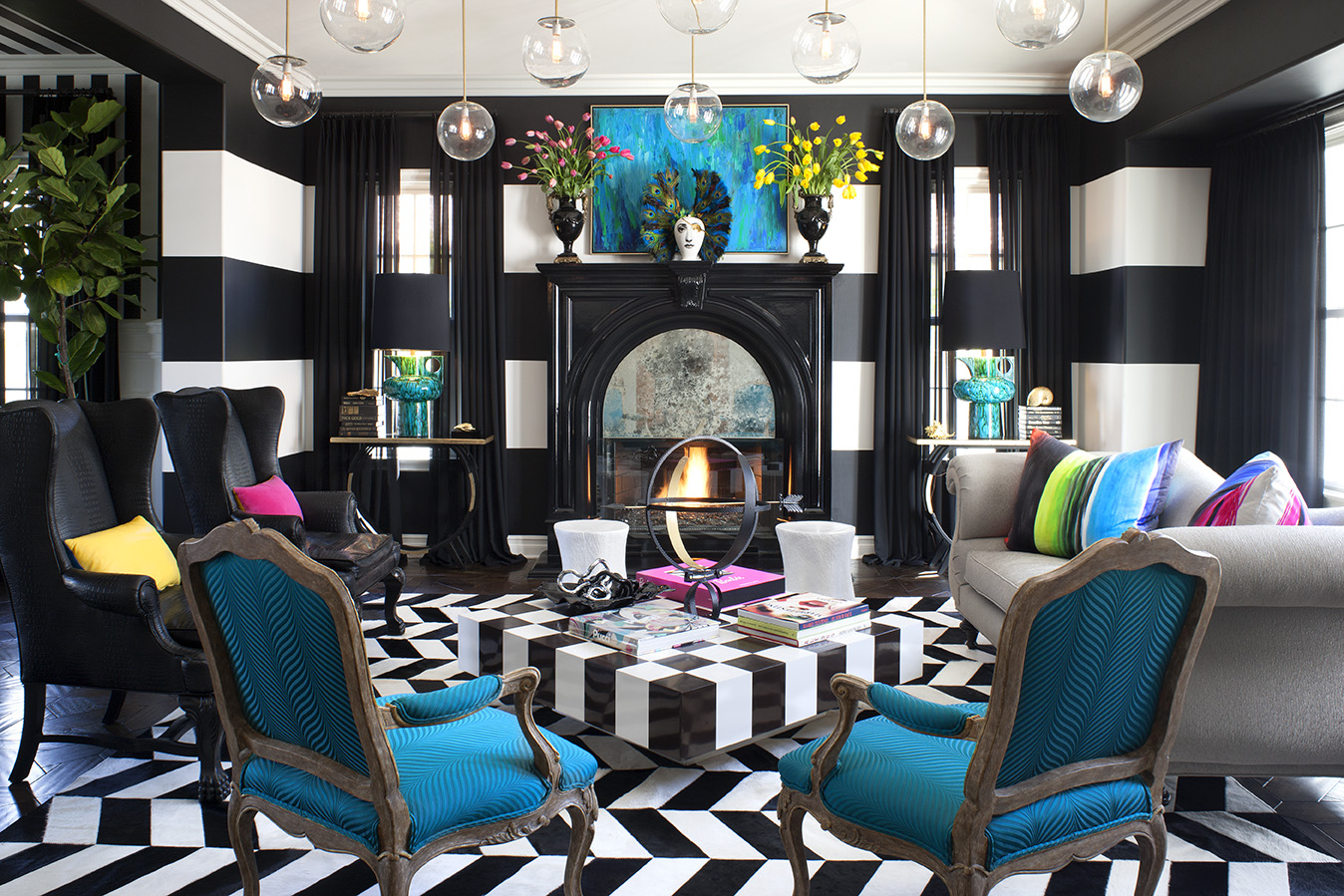 Black and White patterns
Forever-in-style adds elegance to pretty much any room in your home.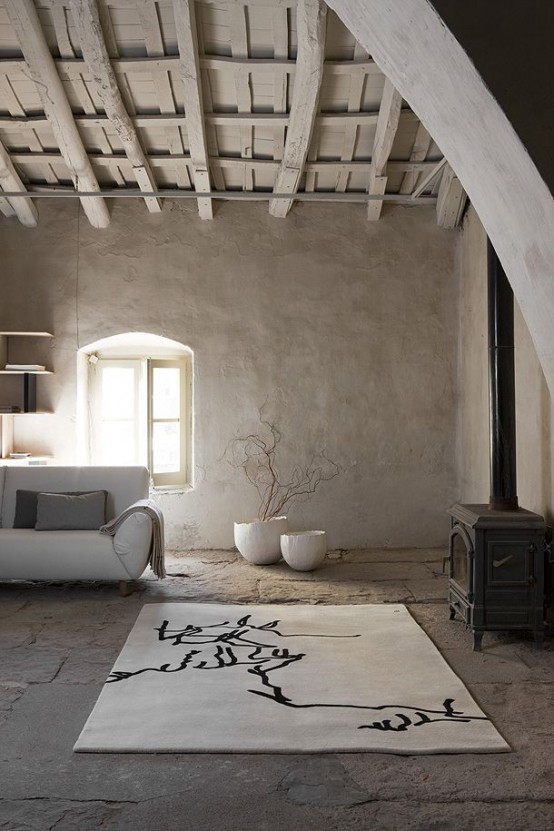 Wabi Sabi style
This trend is all about imperfections. Decorate your home with old and worn objects; play with neutral palettes and some worn-out tiles. Don't forget used objects have a story tell.