Every year comes with new lessons, memories and trends. If there is something 2020 has taught us is that life takes its own course, exposing us to new challenges and expectations. Even if we have no control over life's surprises we can influence our responses to the unexpected changes and obstacles. The pandemic we are facing today has undoubtedly changed us; modifying our routine, shattering our plans and transforming our vision of life. This new outlook has even seeped into our personal spaces, scattering the seeds for the upcoming 2021 décor trends. If anything, the Covid pandemic has made us realize the significance of our personal space and the way it influences our state of mind. This is the realization that will guide our future approach to interior design.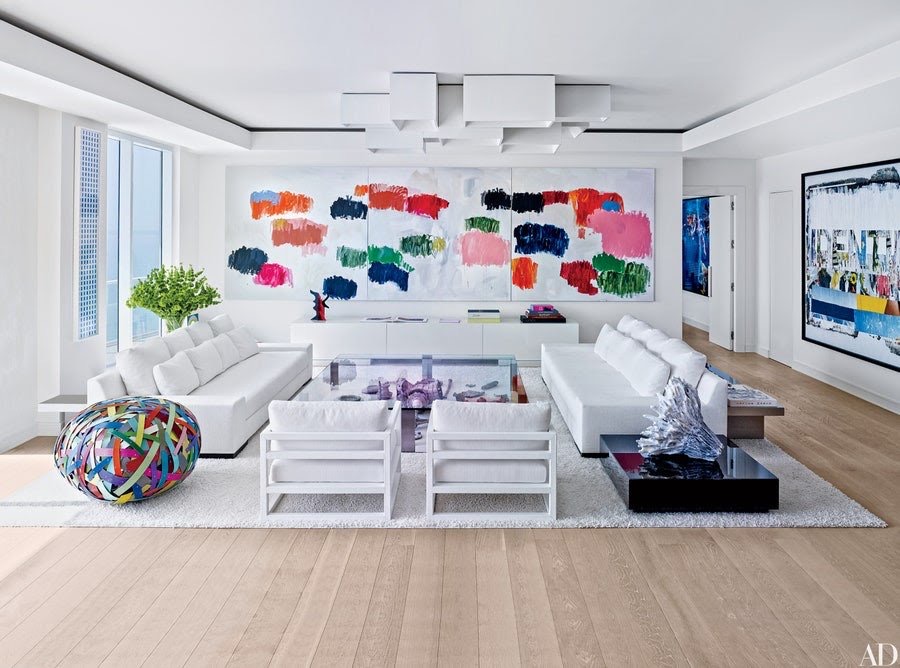 Go bold
Our current sedentary lifestyle has given us time to think, dream and create. Our mind travels where our body cannot, giving free reign to our imagination. The result of this play between imagining and doing has led to a more interactive design. Fashion and furniture brands are already preparing for a bolder future where design makes up for all the liveliness that we miss from the outside world. Furniture and accessories will become more than ever the means through which we can express ourselves. Spaces will be covered in bold colors, unexpected patterns and textiles, and modern graphics that embody the unlimited creativity of contemporary designers. 2020 will be indeed the era when Maximalism reclaims its popularity and evolves into an emblem of the innovative spirit.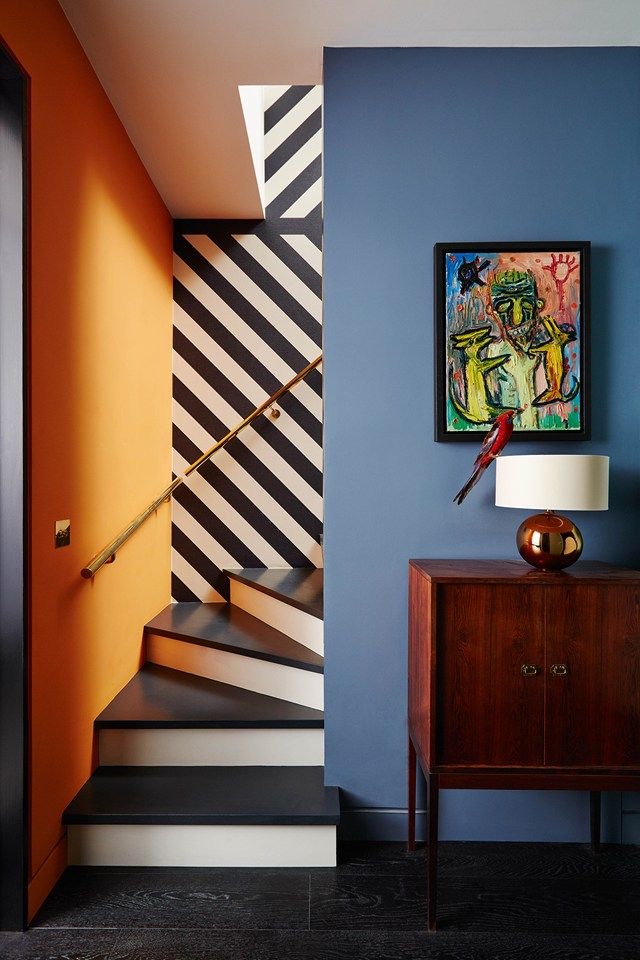 Making a statement
The wave of creativity that has been sparked by our current circumstances is visible in the new design tendencies. For instance, homes are growing beyond their role as habitable spaces into areas where we can exhibit our sophisticated and unique tastes through statement pieces. No longer is practicality enough- accessories and furniture must come in eye-catching fabrics and natural materials from sustainable sources. The statement that will accompany us into the future is one that encourages ethical design and respect for our natural surroundings. Interior décor will be full of new solutions to our environmental impact and waste of plastic. Modern interiors will feature the latest bioplastics, reused materials and ethically-developed products. Designers from different fields (Stella McCartney and Aaron Betsky among others) have already begun to experiment with unusual materials like bamboo, natural fiber, flax fiber and Jesmonite that will update our traditional approach to our homes.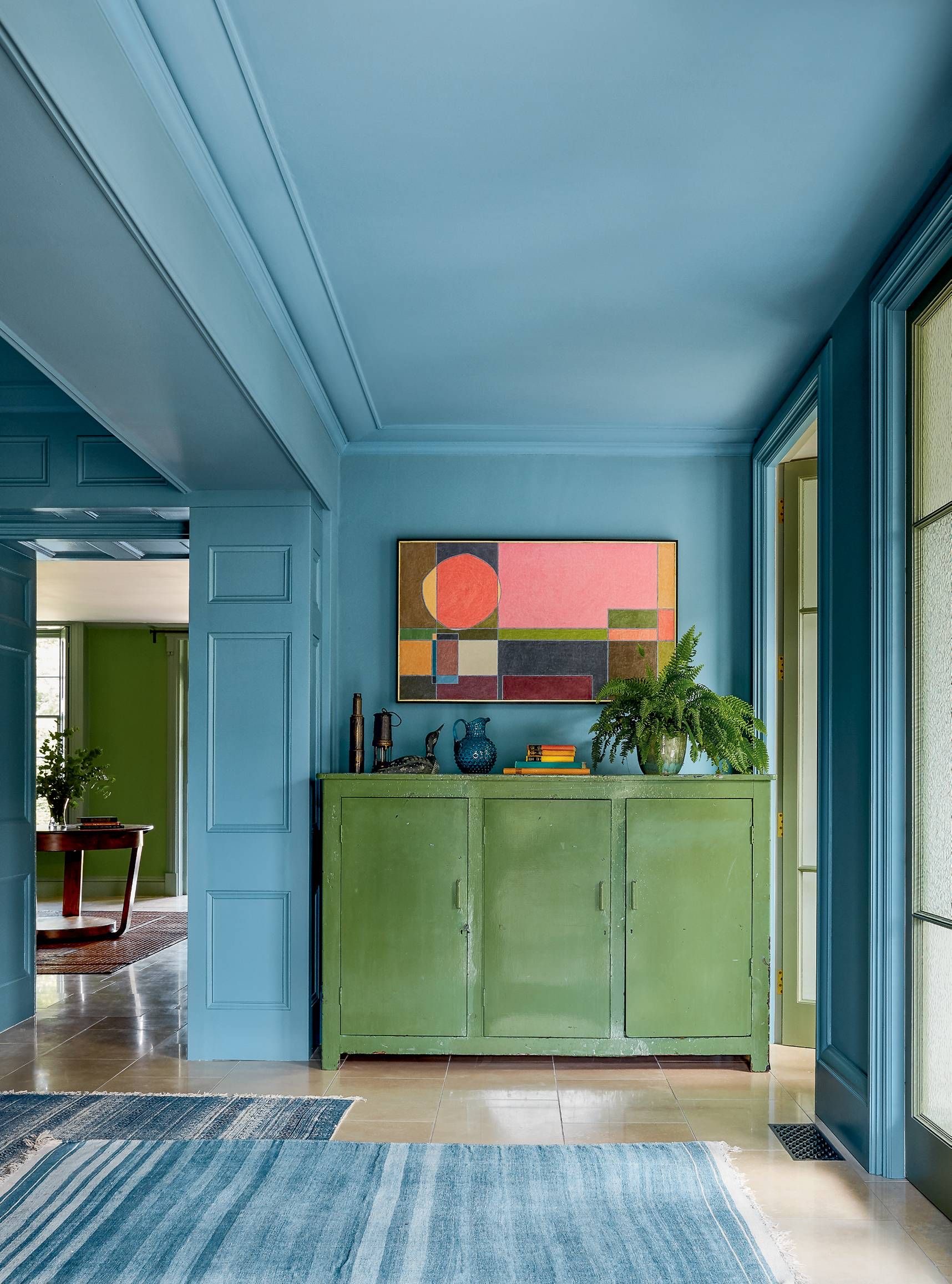 Playful living
Today's challenges have made us hope for a livelier future brimming with new technological developments, artistic expressions and innovative movements that bring people closer. With these expectations, the upcoming design trend will be characterized by a play with colors, patterns and materials. We are about to see the rebirth of 80's and 90's pop décor furthered by social media's display of contemporary spaces. Miami's era of fluorescent colors and tropical vibes is about to resurface so it can blend with the growing popularity of graphic art that is promoted by the millennial generation. Modern homes are meant to become the center stage where the abstract shapes and vibrant bursts of color from past epochs can merge with contemporary industrial décor to nourish a trend of hybrid interiors.