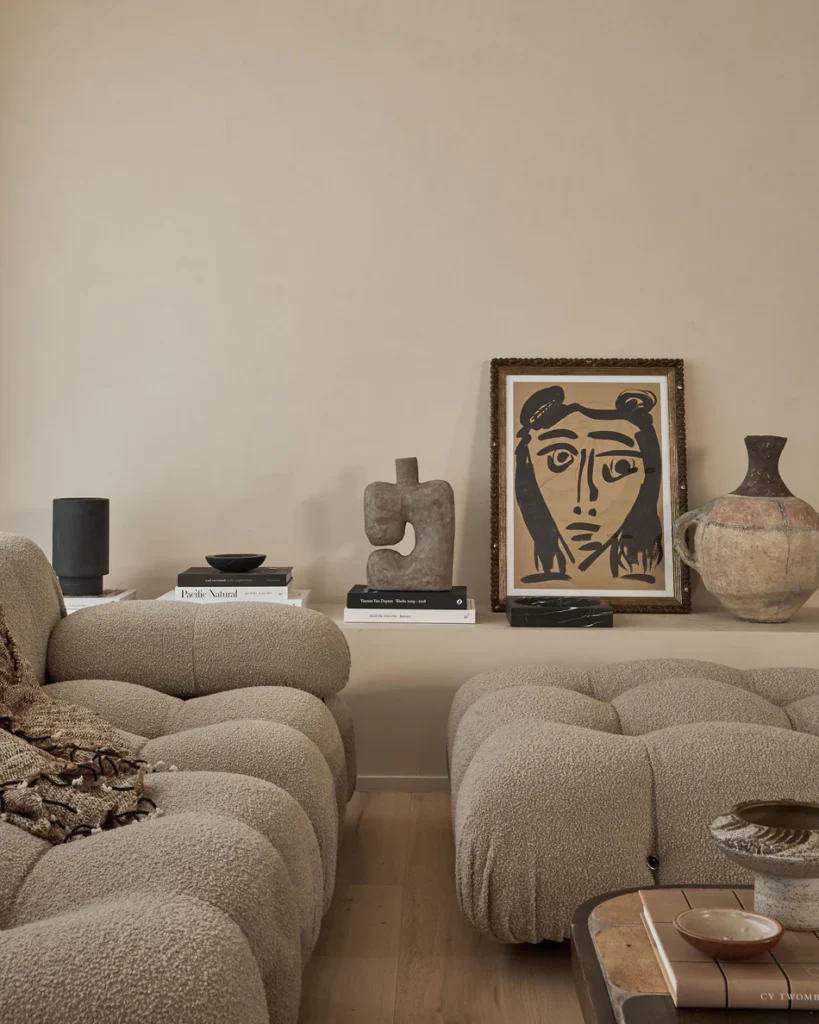 Human creativity is one of the main reasons that has allowed us to progress and withstand the crises of past generations. Toda one of the obstacles we face is the detrimental impact that our accumulative actions have on the environment. Luckily, once more, by turning to creativity we can surpass this challenge and set an example for the following years. Why not start this revolution with small steps by getting creative with our homes and selecting sustainable materials for our interior design? This way, not only are we reducing our ecological footprint but also creating unique spaces with a positive ambiance that will last many years.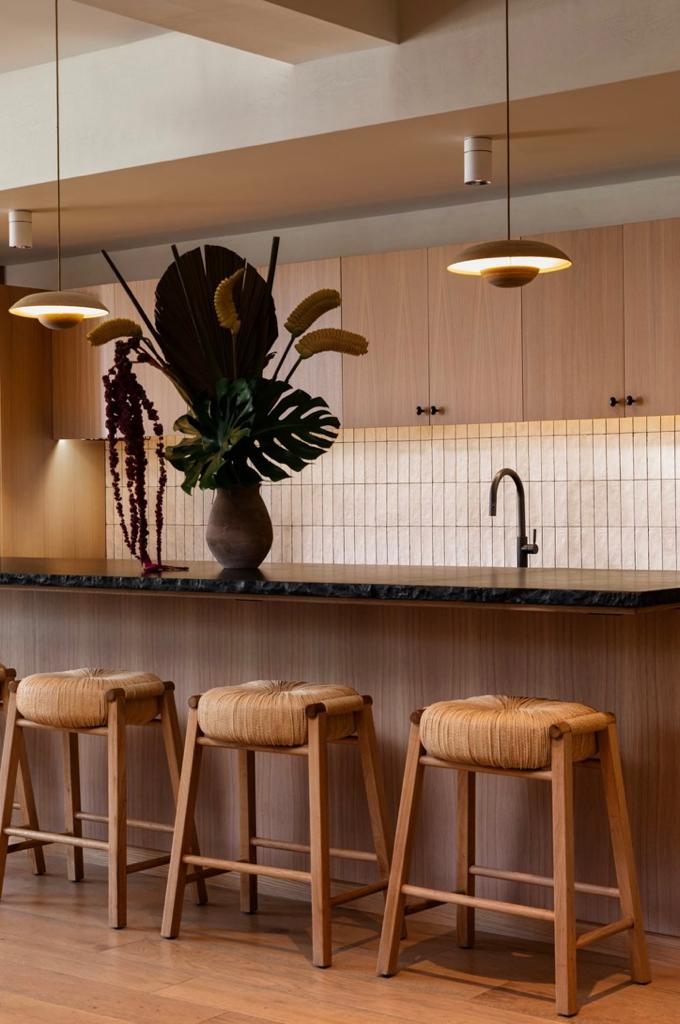 The character of reclaimed wood
Instead of reclaimed, we can consider wood from old buildings, barns, or industrial sites as 'salvaged'; meaning that we are preserving the history of this material by repurposing it into stunning flooring, unexpected wall paneling or one-of-a-kind furniture and decor. Its weathered appearance adds character to interiors and allows you to envision a new life for wooden pieces that still hold the potential to embellish your aesthetic.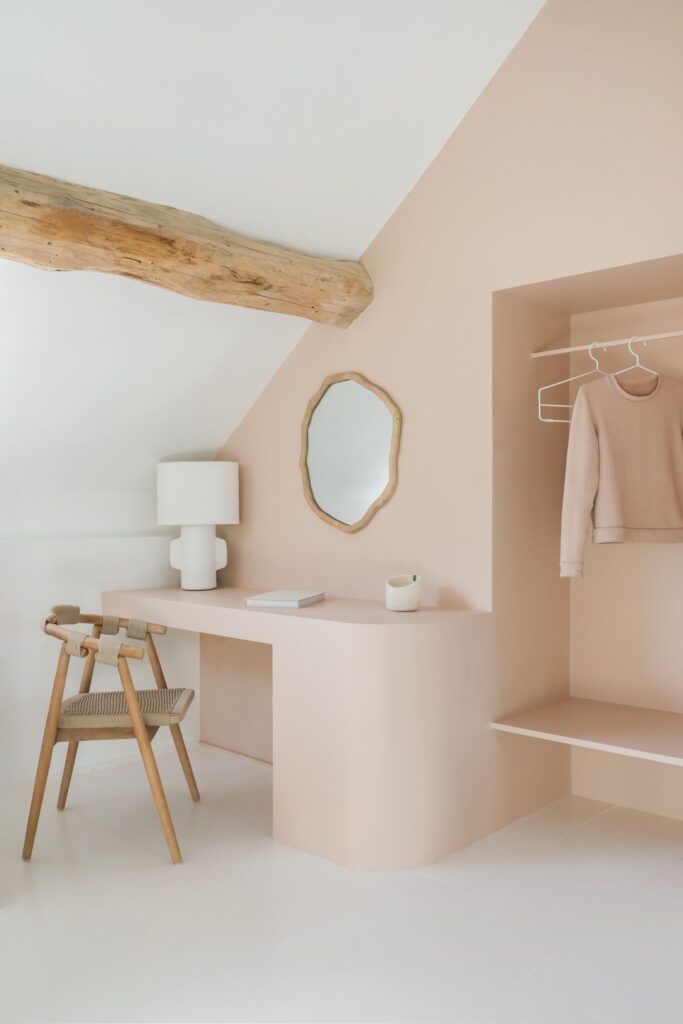 Lessons from bamboo
It is with difficulty that one can find a similarly fast growing, renewable resource such as bamboo which also has a durable and versatile touch while retaining its natural flexibility. All of these qualities make this material a perfect suit for flooring, kitchen cabinets, furniture, and wall coverings that will undoubtedly stand out thanks to its distinct linear grain pattern. Thus, being both strong and flexible, bamboo can become the perfect example of a sturdy interior that can also accommodate and adapt itself to the inhabitants lifestyles and its natural surroundings.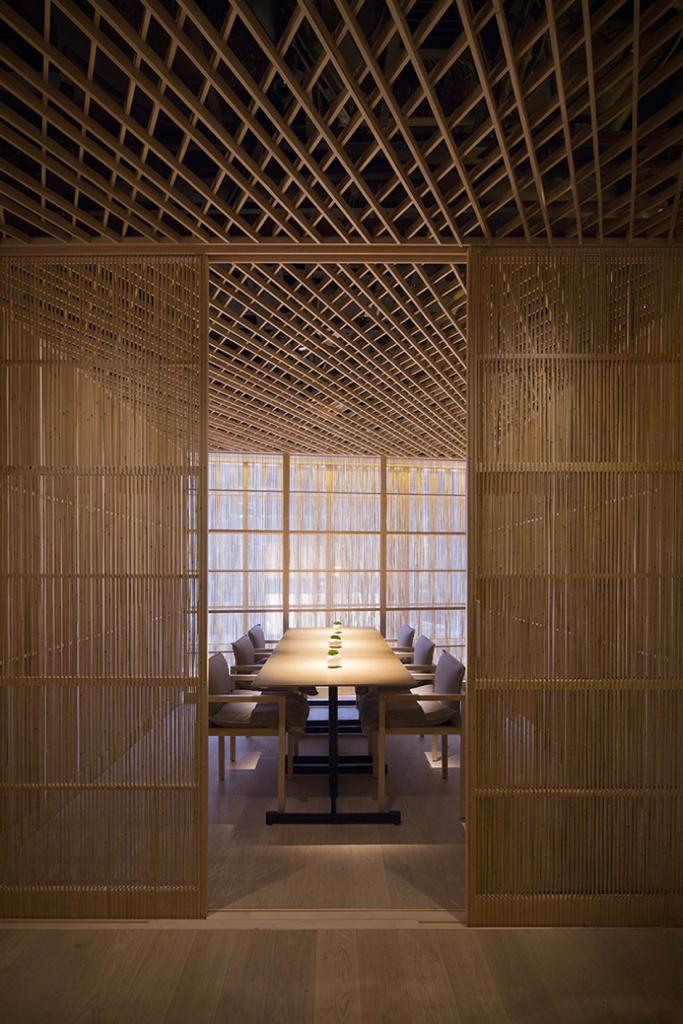 Exploring cork as a material
One of the many benefits of cork is that it is harvested from the bark of cork oak trees without actually harming the tree, allowing them to regenerate. Besides its environmentally friendly origin, if we take an aesthetic angle, this material provides us with a natural warm and earthy appearance that can endow any type of design with a versatile and organic elegance. Lastly, the natural insulating qualities of this soft material make it an ideal option for flooring, wall coverings, and even furniture that also endows a home with sound-absorbing properties.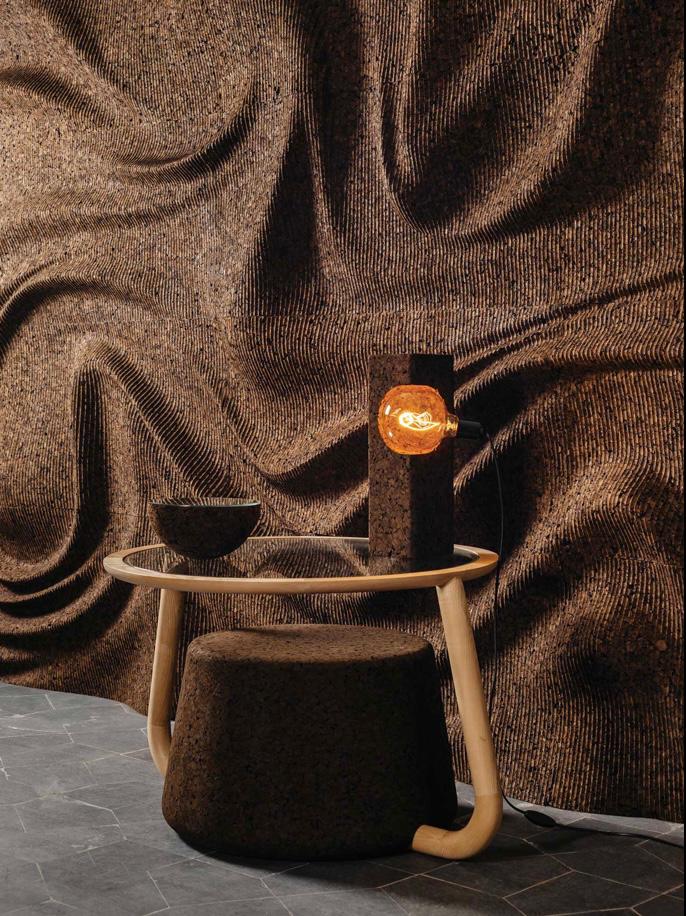 A new life for recycled glass
Just like regular glass, we can also use its recycled counterpart for modern countertops, shimmering tiles, and decorative elements. If we take a close look, we can observe how this material's diverse colors and patterns carry with them a one-of-a-kind glistening quality. Its versatile appearance and variety in the market reduces the need for new glass production; especially if we can fit it into design details such as glass pendant lights, a low coffee table top, or even an artistic piece to decorate our home's living room.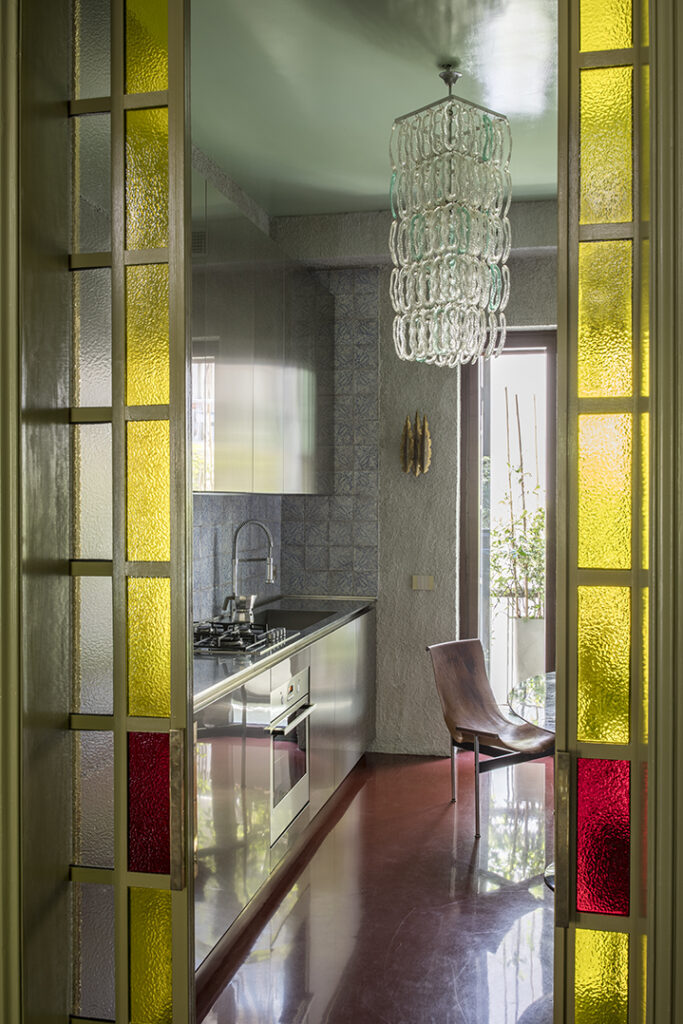 Resilient metals
Moving on to cooler, more industrial looking materials, we bring forth the option of salvaged metal which can be used in various design elements to create an industrial-chic aesthetic. This material's sturdy and resilient nature also embellishes modern interiors with a rugged and contemporary charm, which we can appreciate in lighting fixtures, furniture, architectural elements, and wall art. In fact, we can use the malleability of metal elements like aluminum, steel, and copper to custom design our own furniture and decor.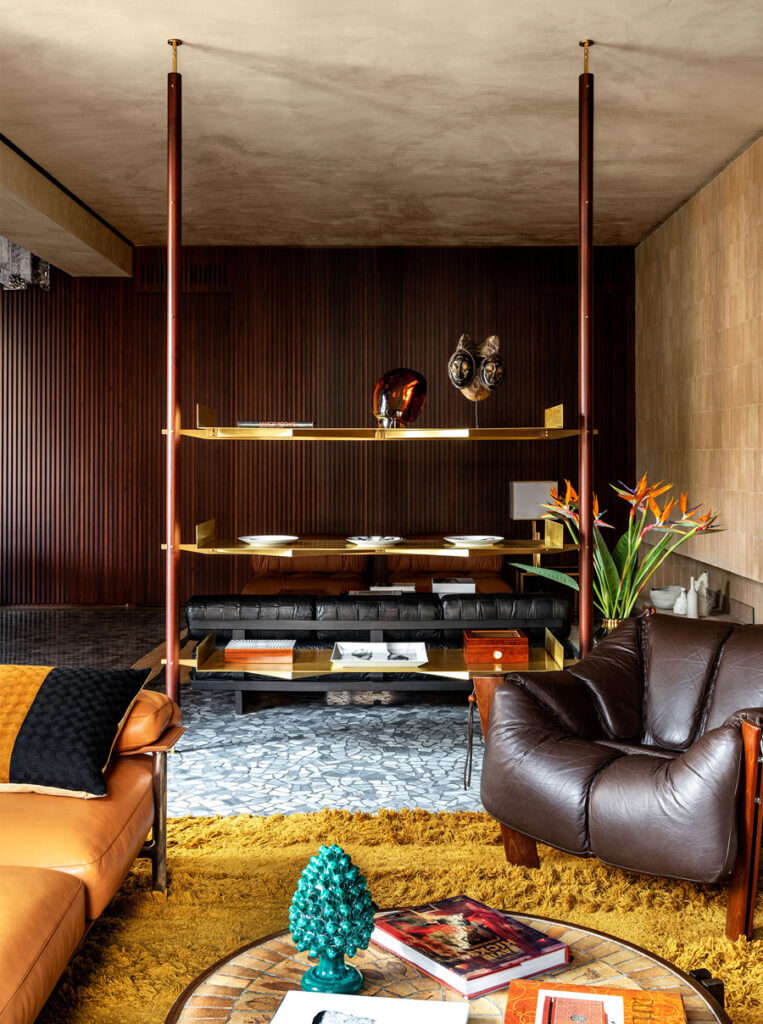 The beauty of organic fabrics
Sustainable fabrics from materials such as hemp, organic cotton, linen, and silk which grow with minimal chemical pesticides and synthetic fertilizers, promote not only soil health but also our own wellbeing. These comfy and biodegradable fabrics can harmonize with nature-inspired and contemporary design themes while introducing their unique sumptuous and refined aesthetic. Therefore, by incorporating these textures in upholstery, bedding, or curtains, we will be creating a sense of tranquility and balance that redirects our focus to tactile warmth and not only the visual aspects of decor.
Keeping harmful chemicals away
The most worrisome aspect about chemicals is how easily they can seep into our homes and camouflage behind ordinary components. In the case of paints, chemicals known as Volatile Organic Compounds (VOCs) slowly and silently release toxins in the air that we breathe day by day. For this reason, it is especially important to keep an eye out for low VOC paints which maintain a balanced indoor air quality and reduce the chances of adverse health effects such as respiratory illnesses, headaches, or allergies. Moreover, from an aesthetic perspective, these eco-friendly paints which come in a wide range of colors and finishes, contribute to a fresher and more vibrant appearance for interiors without risking our health.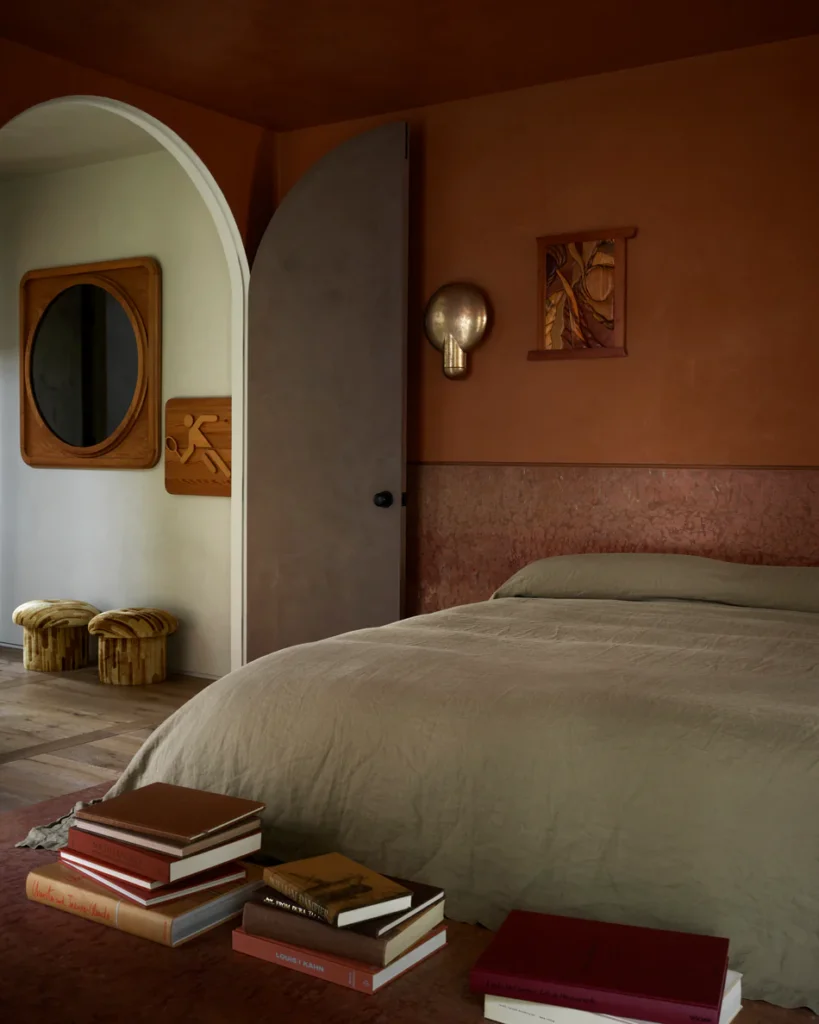 The visual appeal of recycled plastics
In recent years, recycled plastic is becoming a part of various settings, from museums, galleries, architectural creations and even everyday home appliances. These repurposed materials such as recycled plastic lumber and PET fabric can become your next outdoor table or dining chair upholstery fabric. Instead of allowing them to fill up landfills and oceans, why not give them an aesthetic transformation and a new function as uniquely crafted furniture that can display a more conscious sophistication. At the same time, the resulting pieces from recycled plastic not only contribute to a more stylish interior but also a long-lasting design in light of their weather resistant and easy to clean qualities; thus embracing the principles of a truly circular economy.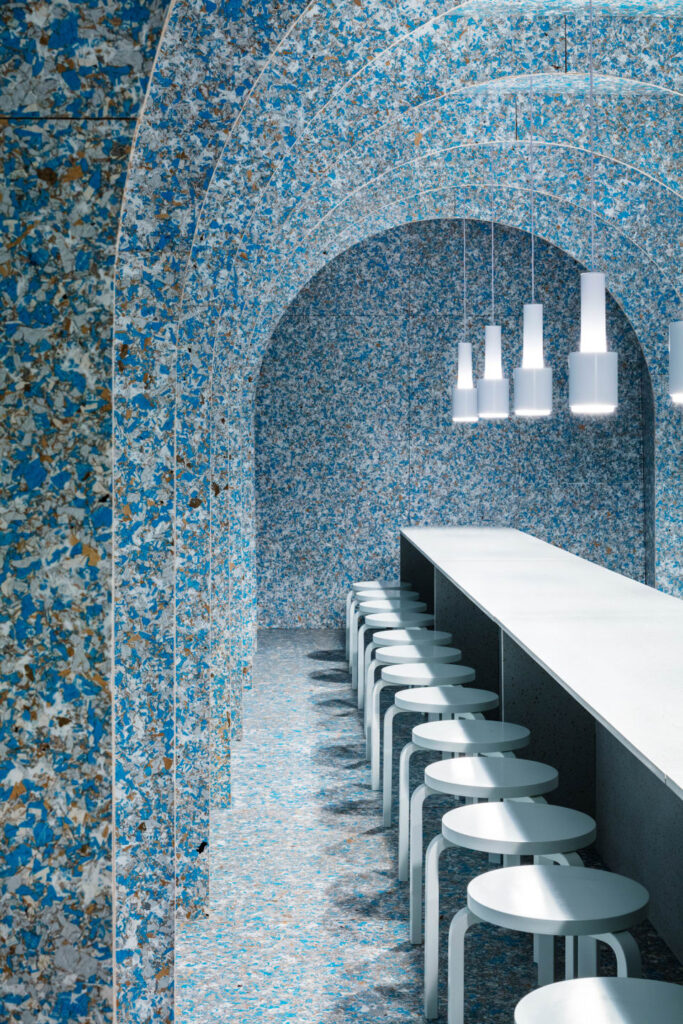 Staying connected with our roots
By removing all the chemicals, single-use materials, and fast-design pieces from our homes, we are left with no choice but to turn our gaze back to nature. However, not only does this involve crafting interiors from organic materials and embellishing with the raw forms, colors, and textures of the natural world. This approach also enables us to make more conscious decisions by considering the effect of our actions on the environment's resources and our own health; in doing so we can create organic and authentically beautiful interiors full of warmth and character while ensuring a future where design is more connected with our natural surroundings.