There are many reasons why choosing the right designer is important for peace of mind .Being careful who you chose needs to be of an utmost priority; if you don't want your project to turn into a Novella …Interiors are personal affairs and getting a designer that is able to elaborate on your needs is a hit and miss sometimes ..Everyone is claiming to be a designer lately ;amazed with the bad taste some have as well as the talent of others A good eye and a good sense of aesthetics is something you are born with- ."NOT EVERYONE WITH A DESIGN DEGREE IS A GOOD DESIGNER " and this is why we see outstanding projects as well as really average. Below I summarize three points to consider in order to select a good designer,…the right one for you :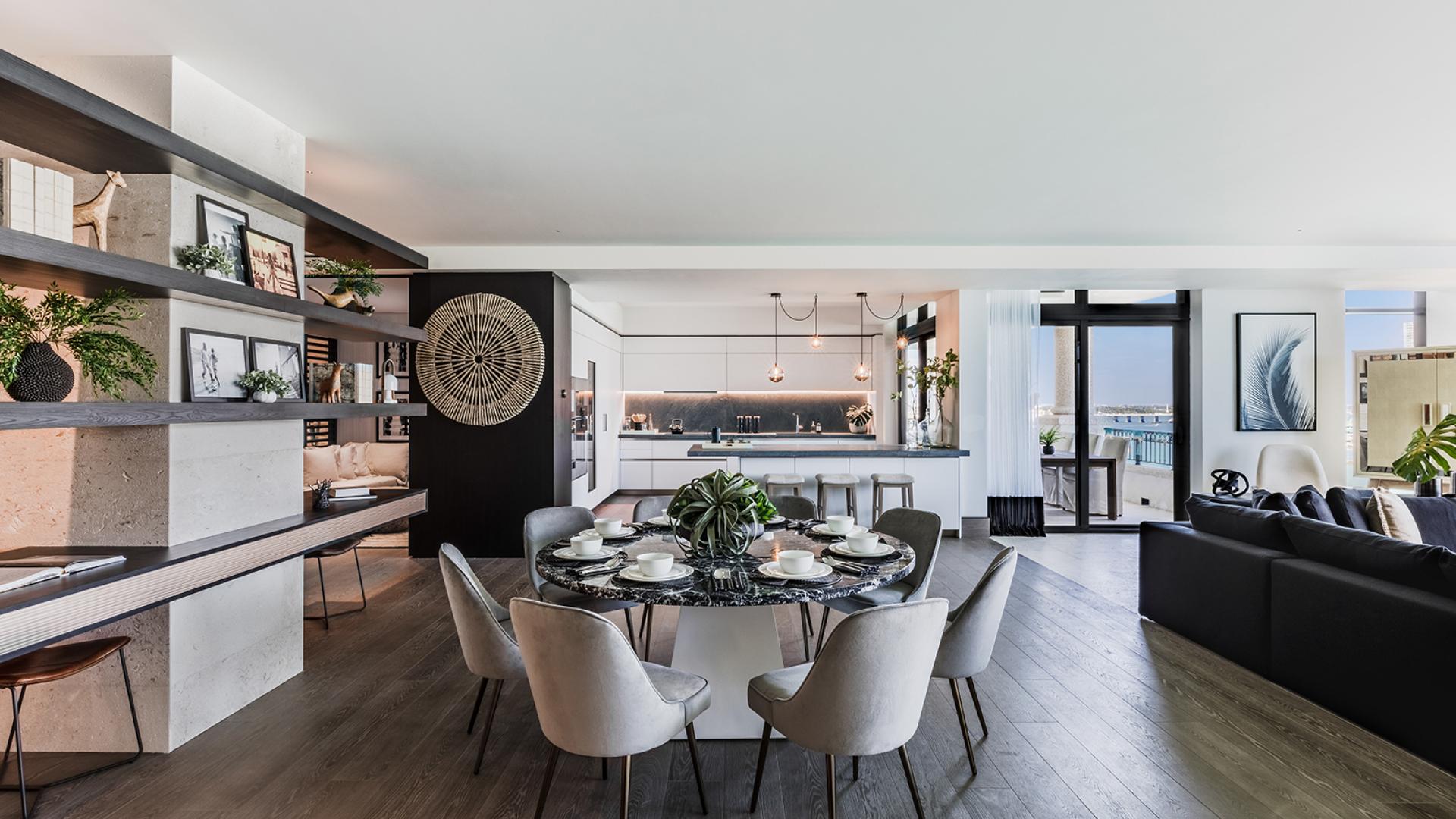 Choose a designer cohesive to your style:
A good designer is one that is able to integrate your needs , functionality and aesthetics in his work He needs to elaborate all ideas given to him into something unique and representative of you. Understand, guide and educate you along with the skills to improve and integrate -existing with new . Guidance with the end in mind is imperative in order to convince you He needs to be a dreamer , to think large , think outside of the box and ground himself to a happy medium when needed. ..Look for a professional that his work represents your aesthetics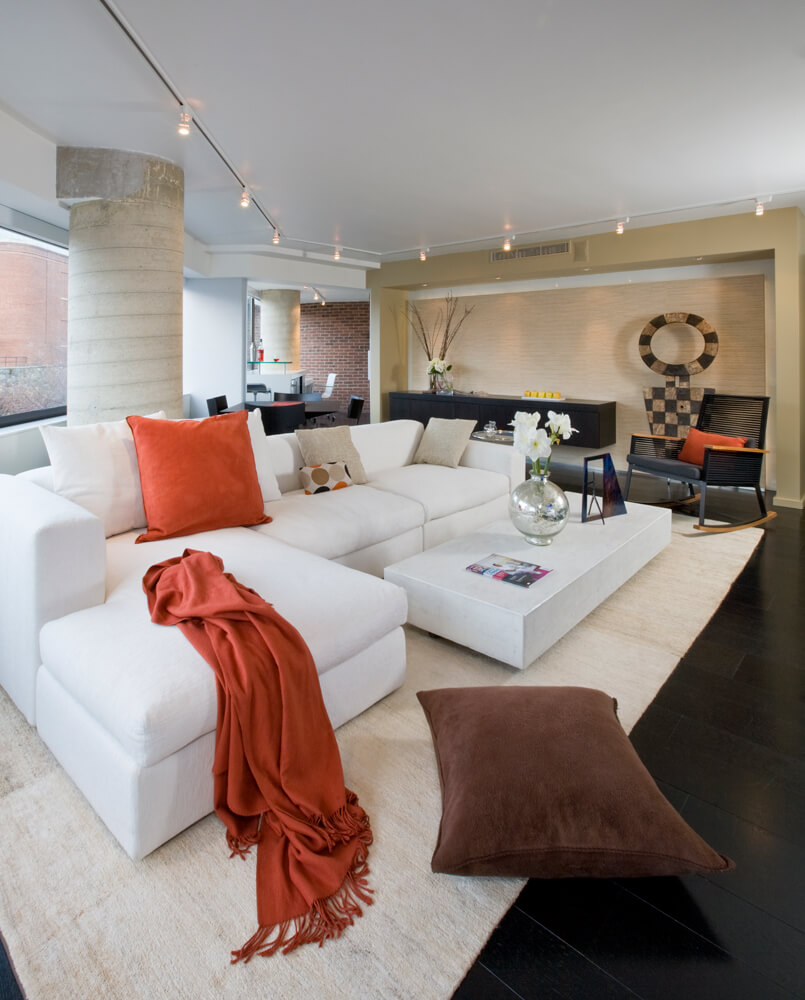 Personality match
Countless times I come across projects that start with a great energy and end up in scrambles …A very important aspect here is understanding with who you are dealing with and see if you can actually work with this person… Some of the best interiors come from a unique collaboration between designer and client …A good way to choose right is by asking yourself ; is this a person someone I can have a friendship with after the project finish? If the answer is No it will be hard to sustain a good relationship along the way because problems will arise; Interiors require trust
Get someone you can afford
Budget is important! No mater how much you love someone's designs you need to make sure you can afford his services Designers spend a lot of time and effort to make the best they can for your interiors to look fabulous …Many of them have offices and pay rents, salaries -and dedicate a lot of hours and energy to make your home look stunning ..It might look simple when you see it finished but trust me it would be impossible for you to put it together … Don't nickel pick their work …and most importantly; if you cannot afford their fees don't put them in a situation where the project will have to stop and stay unfinished . It is as frustrating for the designer as it is for you (wasting money and time) .And if you continue alone or with someone else the result won't be the same so what's the point
Finally your home is your sanctuary ; Surround yourself with people that are uplifting , that bring good energy and are there to do the best they can to help you …in order to make your home beautiful and functional the way it needs to be!