We daily come across customers struggling to decide what they want out of their spaces … One of the biggest areas of concern is the living room …and more specific one item …the sofa (or sectional )!… The sofa is usually the priciest, the largest and one of the most important pieces of the home so selecting the right design is crucial for the overall aesthetics and your pocket 😉 Here are some guidelines to help you better decide how to pick the right sofa :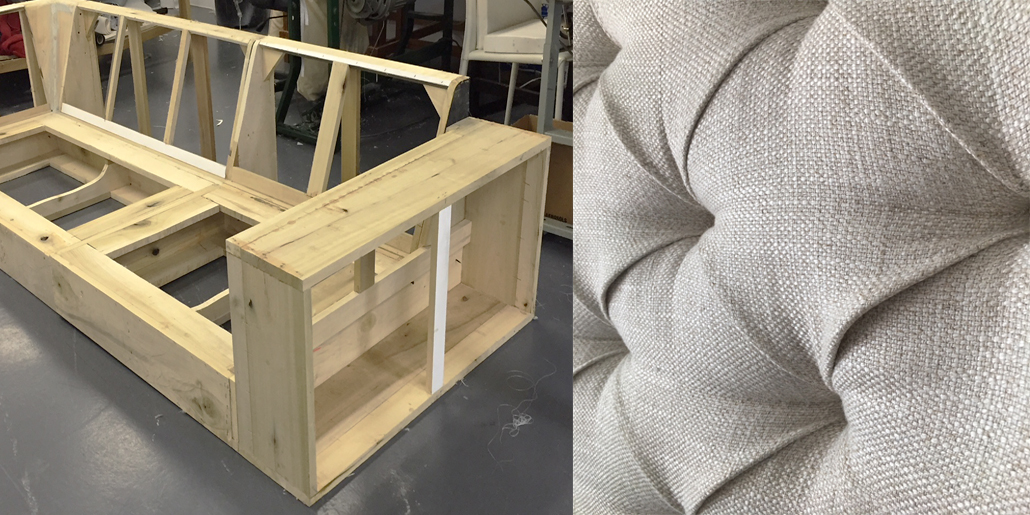 Pick the right style (design)
When it comes to design there are a lot of great, good and average out there …Lately, I see sofas that look like boats for God's sake …This is your living room we are talking not your kids playground! Try to choose a design that has clean elegant lines; and if you are going circular make sure it has good aesthetics! Few things to consider: the bulkier the frame, the more massive visually appears, it will overpower your area (we recommend this for bigger spaces) …for smaller go with thinner frames, tall legs minimal design so it feels like floating in space-making it look larger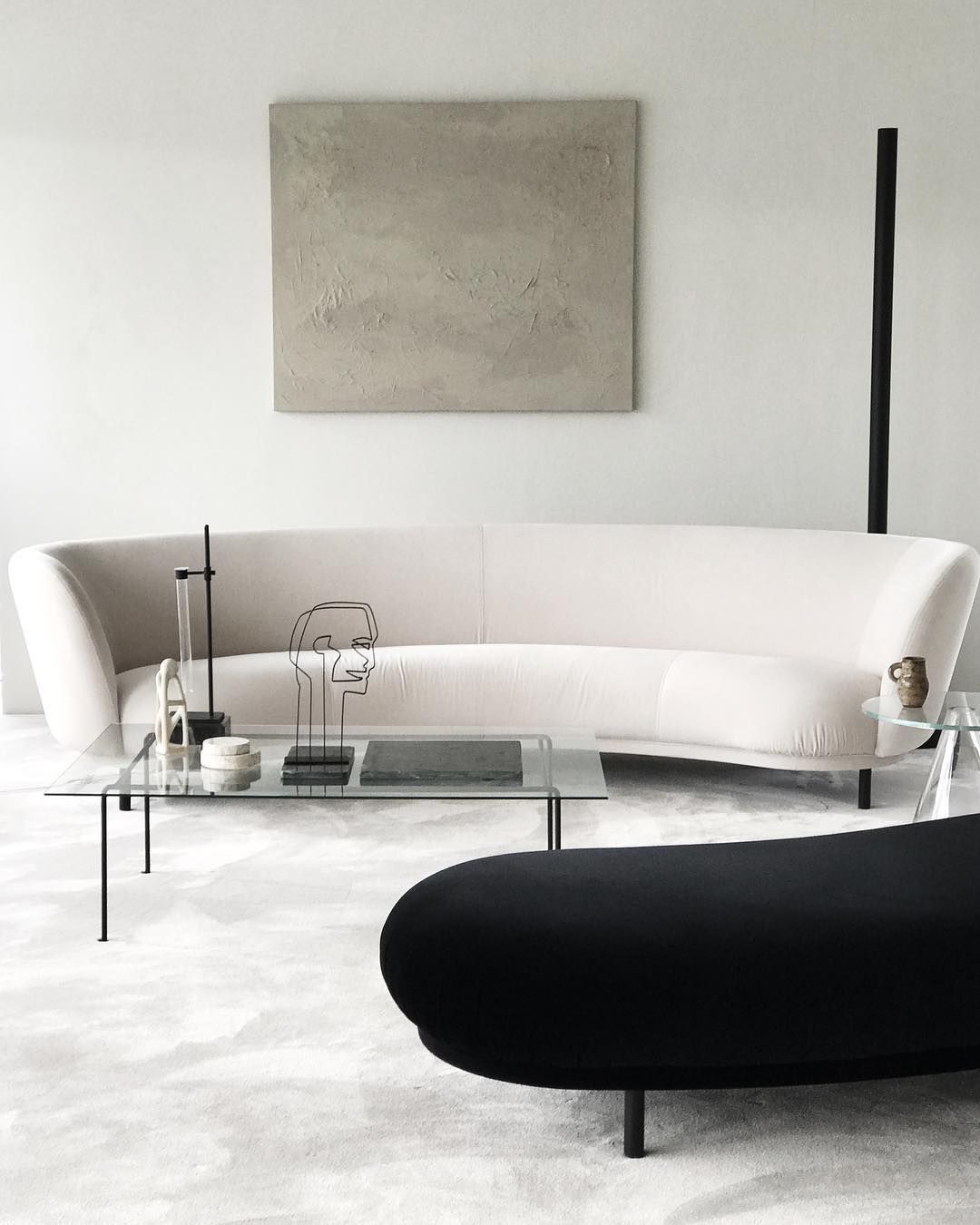 Quality
Are you looking for a sofa that will last 5years and up or in 2-3 years you are changing? …..Reality is a great quality sofa should not be much more than an average to lower quality; otherwise, you are paying for advertising …We made a test two years ago and we purchased few very expensive sofas from known upscale brands to look into quality, materials and frame used; only to find out that all the sofas were comparable to our Asian mid-range products … Our American line not only was superior-you knew immediately it's a better product once you looked at the construction … Also, make sure you ask about the upholstery …Many furniture stores carry leather sofas that are not made out of real leather; it is a composite leather made of leather particles and glue. The look is the same and it gives the right to companies to call it leather
without being misleading -reality though it's not …a leather sectional that is 3.5k or less is not made with real leather … a good leather sectional is 5k and up…If you are going for fabric then get the consistency of the fabric and look at the quality …a good upholstery is pretty obvious to spot.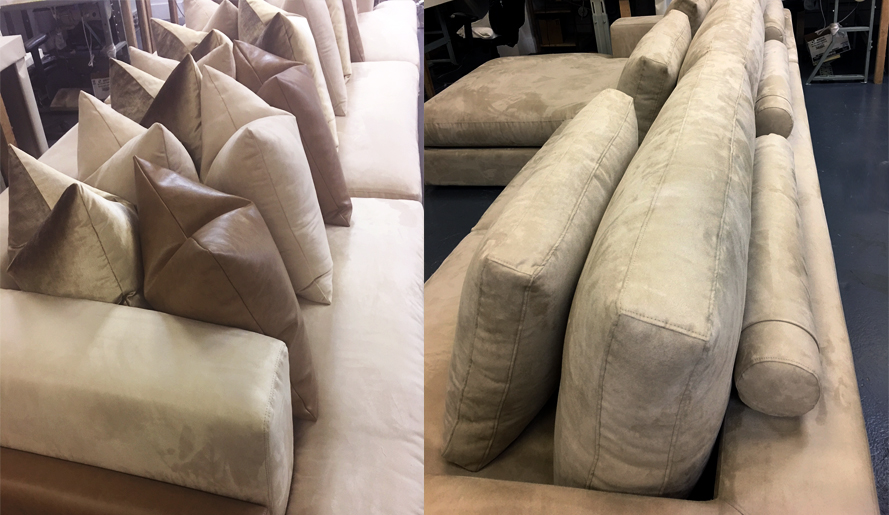 Comfort
How do you use your sofa? Are you lounging most afternoons after work? Do you watch TV nightly or even fall asleep on it occasionally? Rarely used and just a formal living room …Knowing the use you are able to decide on the comfort; since there are few areas to consider …The down wrapped cushions are extremely comfortable but leave a messy look and need fluffing; next are cushions that are mostly foam and a small top layer of down feathers-no need for much fluffing here; and then the bench cushions which are made with high density/resiliency foam wrapped in Dacron; don't wrinkle but you won't fall asleep on them … knowing what you want will determine what sofa or sectional to buy!
Here you have it; few useful tips that if you use them properly you will be able to purchase the right sofa or sectional for you and the right one for your home!