Do you aspire to recreate Thanksgiving table settings like the ones that adorn the pages of your favorite magazines? There's certainly a lot of planning that goes into making a tabletop dinner party ready, but with the right pieces you can't go wrong.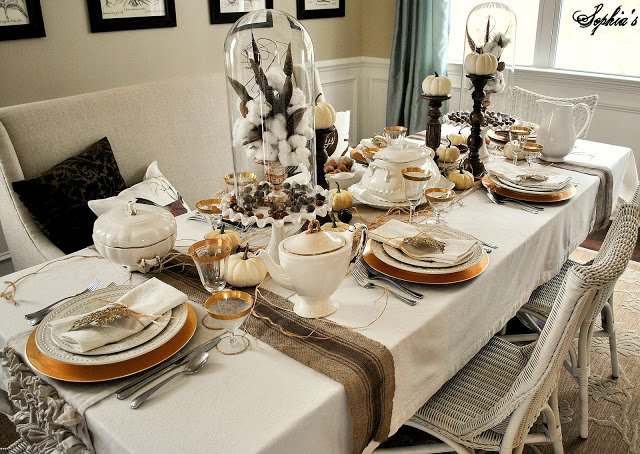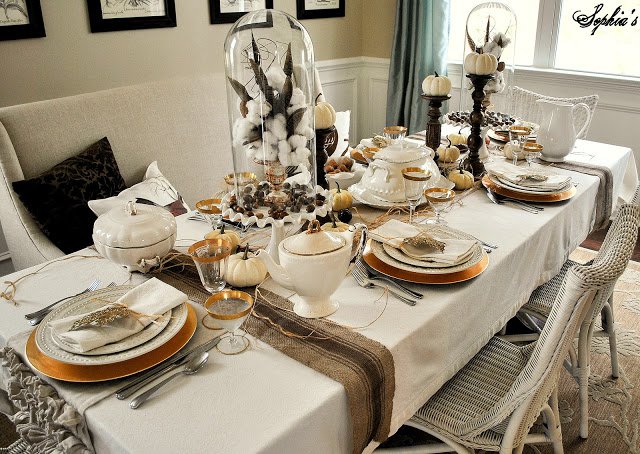 Start with the foundation
All good designs start with a beautiful foundation. The foundation of a well curated table setting is the tablecloth. Laying a tablecloth out instantly makes a gathering special; whether it's just you and your special someone or you're feeding a feast for fifteen.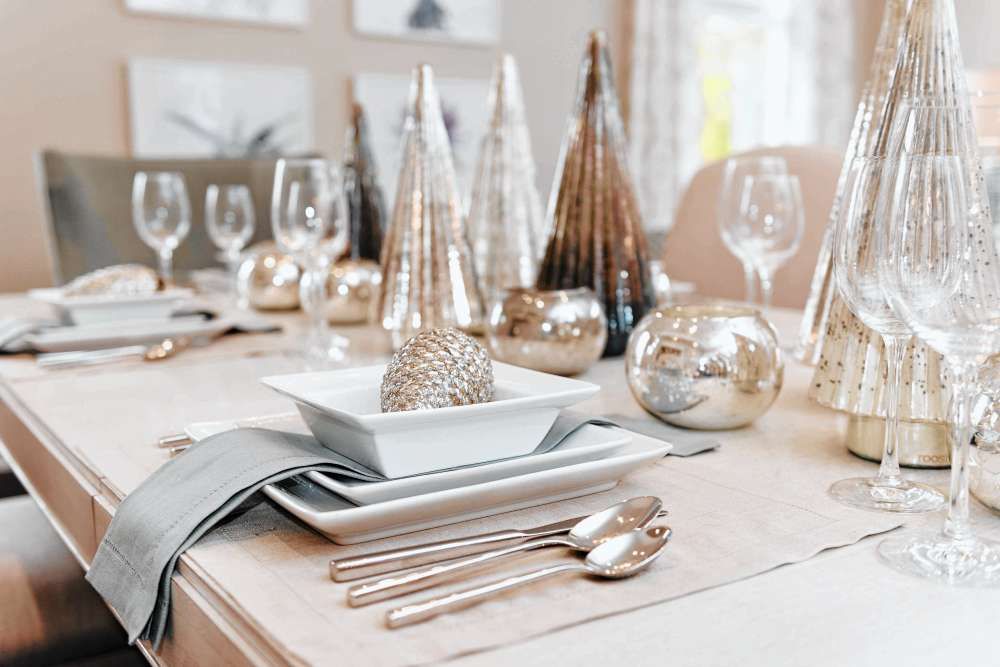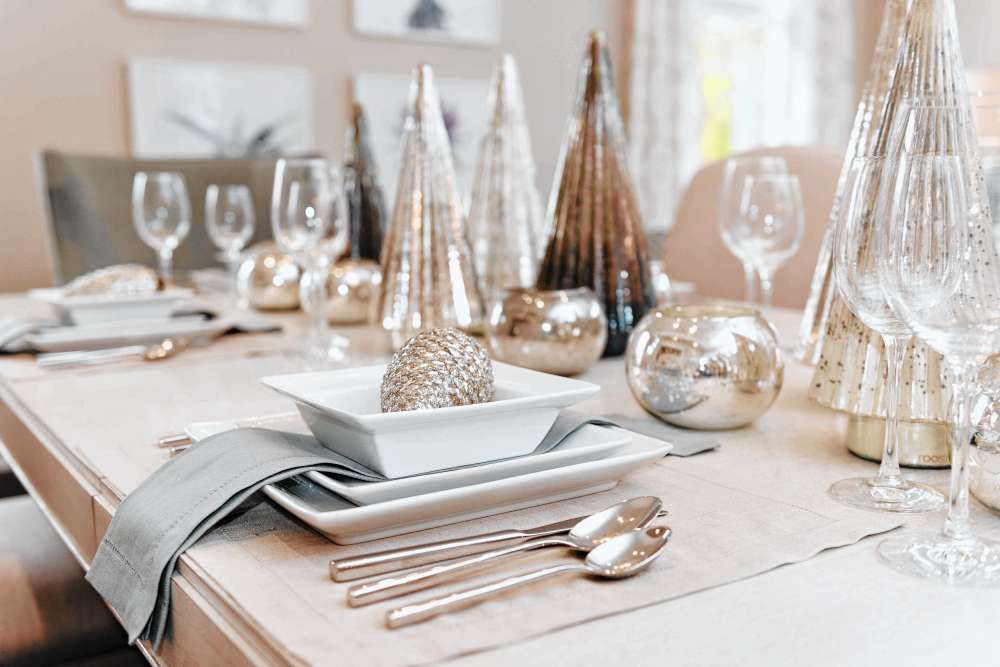 Use white where it counts
There is plenty of opportunity for color. When deciding on dishes many food stylists opt for white because of how great food looks when it doesn't have to compete with colorful dish designs. There's a lot of work that goes into creating each Thanksgiving dish. Put it on display against plain white.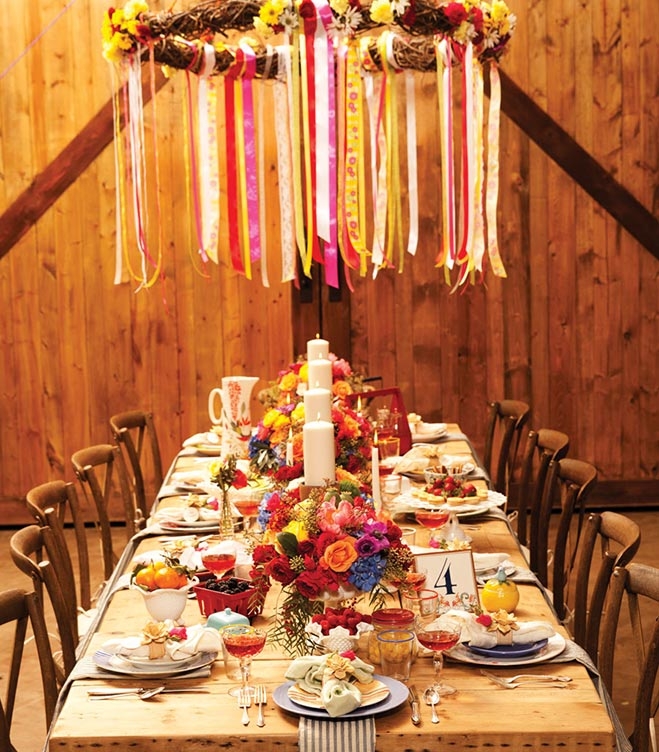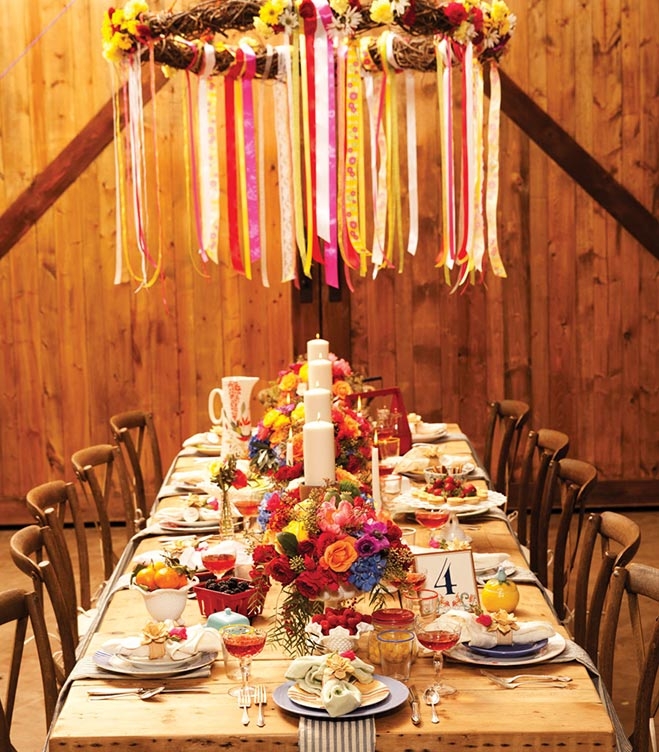 The second way to add color to your table is with food. Prepare your Thanksgiving dishes with presentation in mind. Use fruit as toppings. Choose vegetables like squash that keep their bright colors even after being prepared and cooked.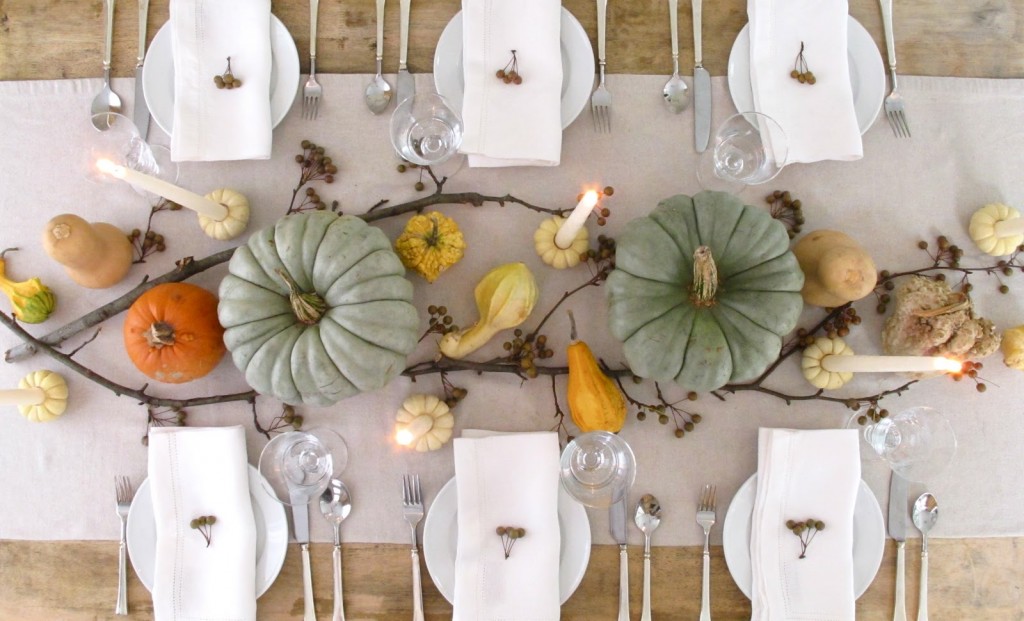 Finally, the easiest way to bring lots of color to your table is to add classic autumn fruits and vegetables as a centerpiece. Include small pumpkins, squash, decorative corn and gourds for an array of hues. Then after Thanksgiving is over, re-purpose your edible centerpiece as baking and casseroling inspiration.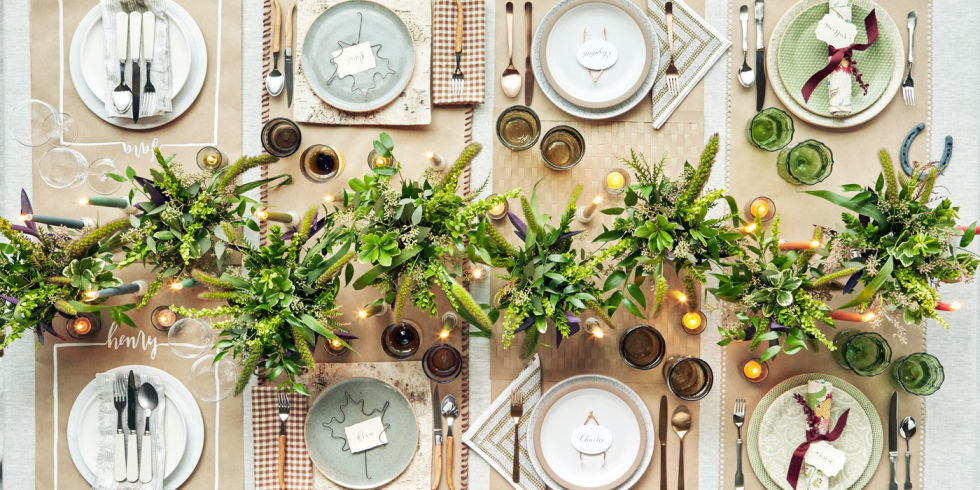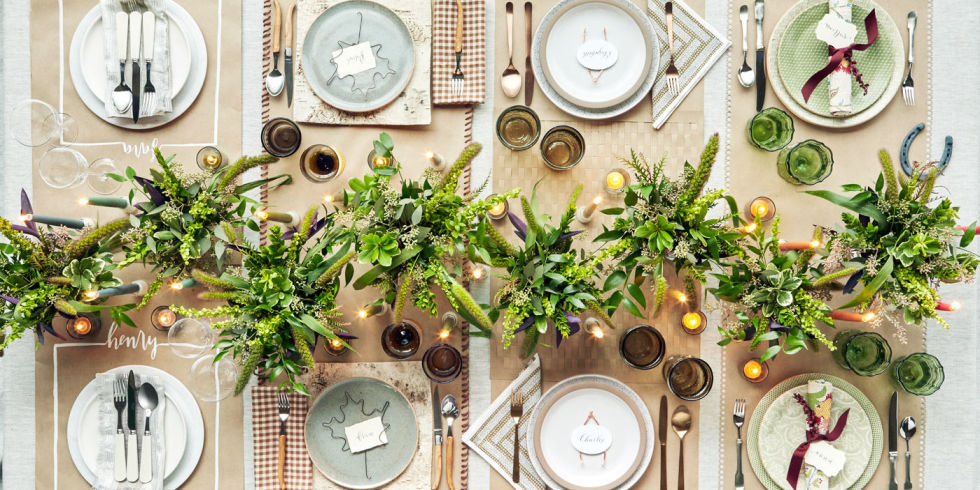 Don't be afraid of the dark muted colors of fall. Deep reds, greens, oranges and muted yellows are the epitome of the autumn season. Also, don't be afraid to use these tips throughout the year, beyond your Thanksgiving feast.