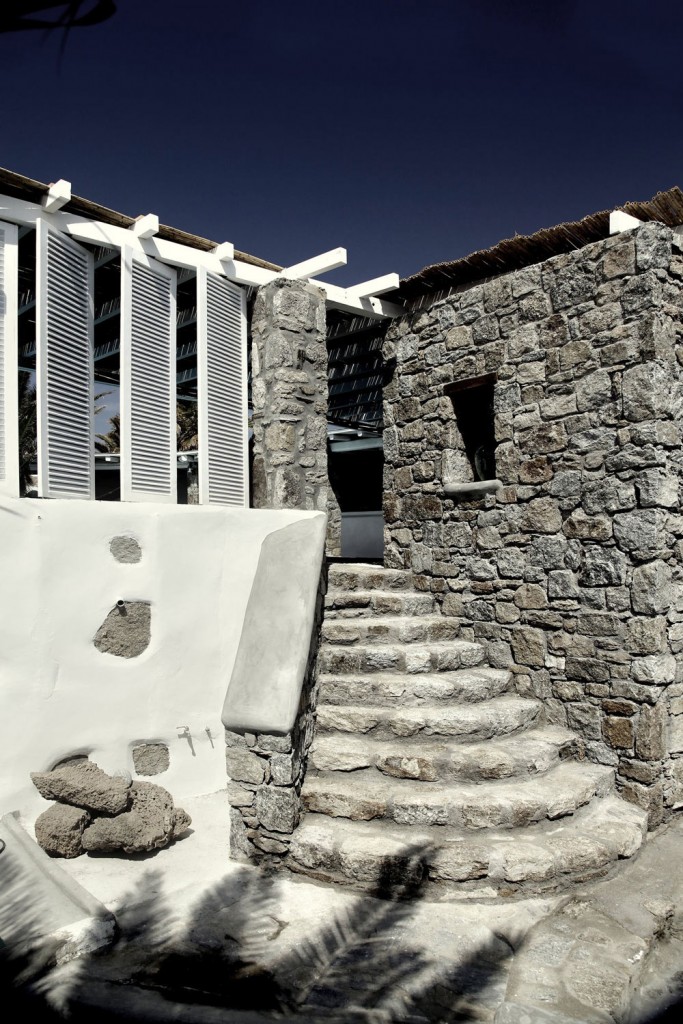 The San Giorgio hotel, located at the Greek island of Mykonos is a true inspiration for anyone who loves the Bohemian chic.
This beautiful hotel is designed by the design studio LAMBS & LIONS. What the authors wanted to create is a unique place that offers a different perception to its guests. And, that is what exactly what they managed to accomplish.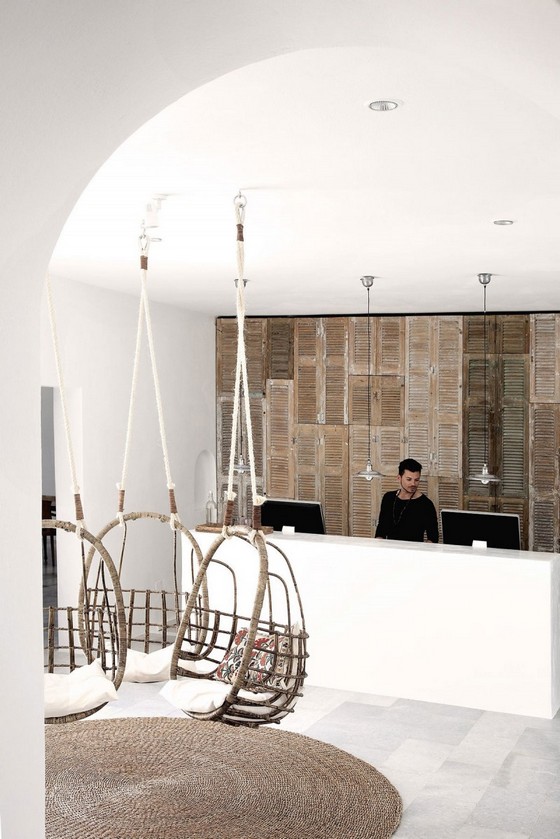 The design of San Giorgio is inspired by the bohemian style typical of the 60s. It represents the subtle splendor combined with the comfort of our home. The rooms are decorated with handmade carpets and rustic furniture. Stone and wood are used to represent our close connection with nature.
This Greek paradise, all decorated in white, against the azure Mediterranean Sea is a feast for the eyes. The stay there is a dream come true for every travel lover! The view combined with the elegant bohemian décor would make you forget all your problems.
Have a look at it and enjoy yourself! We absolutely adore this place and its design!