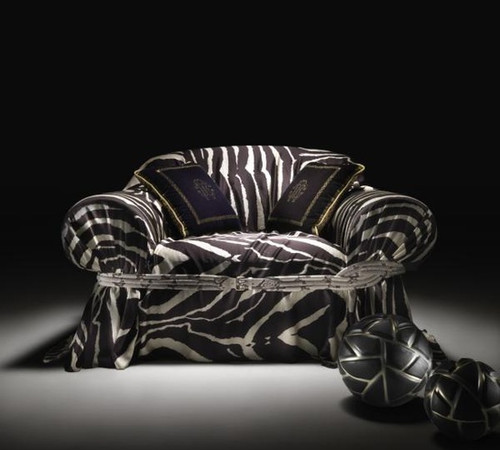 The famous fashion designer Roberto Cavalli follows the footsteps of many of his colleagues, such as Versace and Armani, creating his "Home Collection" .
In it you can find unique objects inspired by the typical style and boundless imagination of the designer. Do not be surprised that animal prints can be found in many of the items in the collection – after all they are emblematic for Cavalli.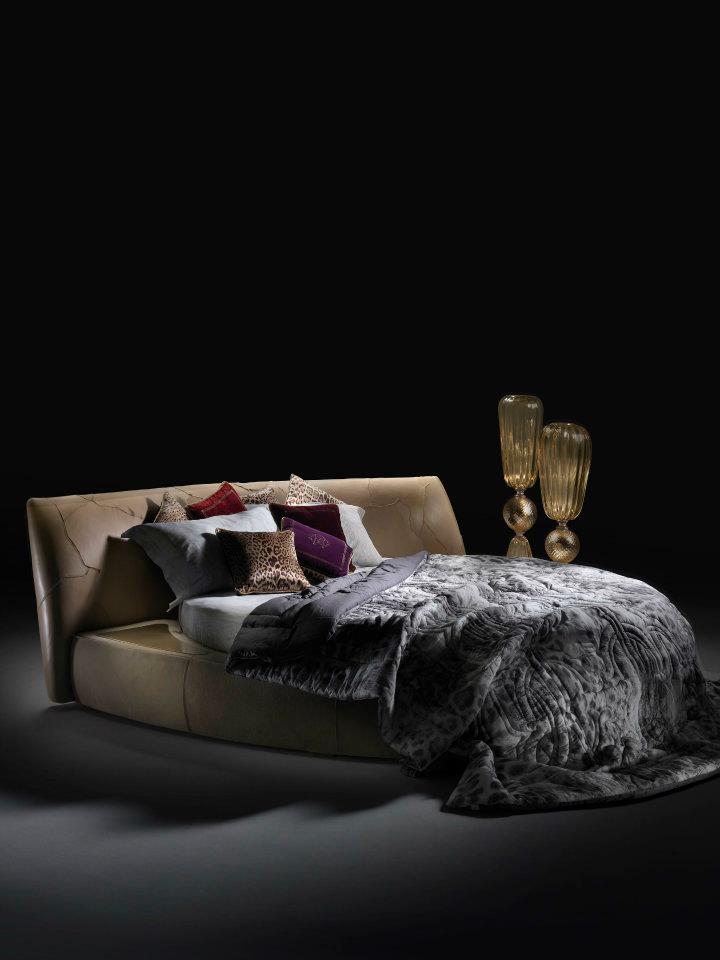 In line with the philosophy of his brand, the objects are both glamorous and sensual. Cavalli has spent as much time searching and selecting the materials as for their processing. This is how the round bed with bedside tables, and the fine linens, and the luxury tiles and the Murano glass art, and the beautiful dishes and carpets have come into existence.
The collection will be sold not only on the European and US markets, but also on emerging markets such as Eastern Europe, the Middle East, China and Asia.