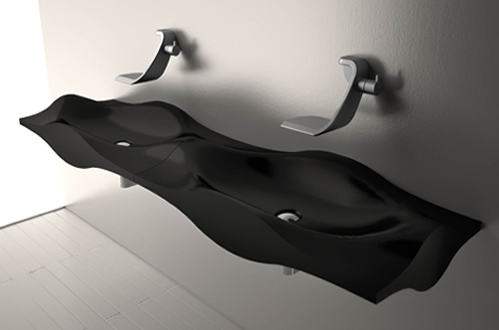 The bathroom is the place in a home, which provides privacy to its residents. This is the room where everyone can relax, be yourself and devote a few minutes deserved special care to your appearance. This is the reason why more and more designers are turning their efforts to create unique bathroom designs.
A unique bathroom cannot be completed without an original sink.
Here are some of the most spectacular and bizarre ideas for the design of this part of the inventory in a bathroom.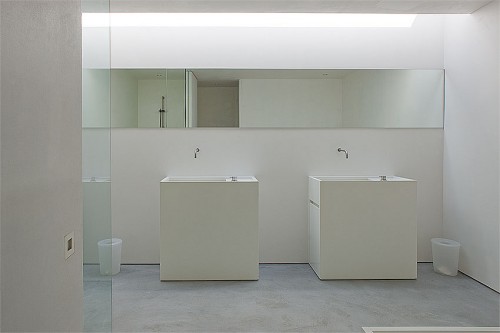 I hope we can inspire you to look for a sink that suits your own style and character, and that will make you smile every time you open the door to your bathroom.
One of the most original sinks that we want to present here is the Aquarium sink. Generally, watching beautiful fishes swimming is soothing. So, why doesn't this unexpected relaxation come to us in the bathroom while brushing our teeth or washing our hands?