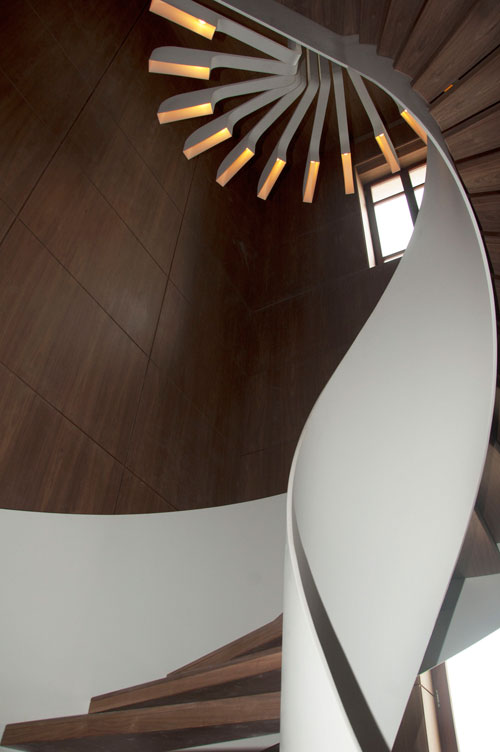 Stairs, stairs and again stairs! Do not look so negative on this part of your home. If you dream to live in a penthouse or a house you should keep in mind that without stairs you cannot have any floors! Moreover, going up and down the stairs is very good for your body because it shapes a large number of your muscles.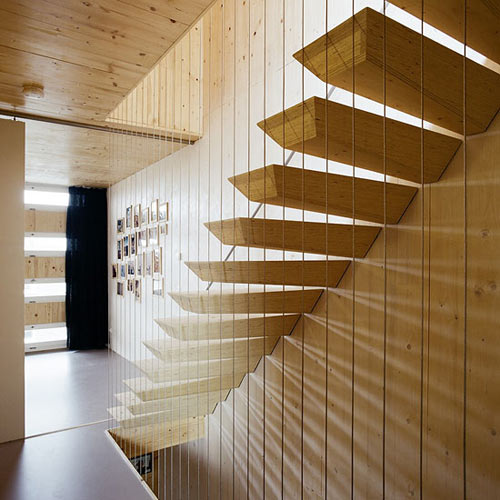 But here we do not want to talk about sports at home. We want to show you how stairs can be turned into something very practical and beautiful. With a little imagination you can create an extravagant and elegant part of your interior that evokes jealousy and admiration.
The more practical of you can save space if you choose the right staircase –something that can be used as a bookcase or a closet.
Don't you understand what we are talking about! Have a look and our proposals and you will see the benefits of this important element of the interior.
Enjoy!