Non là Table Clock Inspired by Famous Vietnamese Straw Hat
Non là ceramic table clocks are created by Milan based product design studio Klass. They are specially designed for the Italian company Diamantini & Domeniconi. For over 40 years it suggests a great range of different items, all of them having in common a light, current and always ironic design.
Non là is a ceramic table clock with conical shape. It is inspired by the famous Vietnamese straw hat – Non lá that is usually used by Asian people to protect themselves from sun and rain.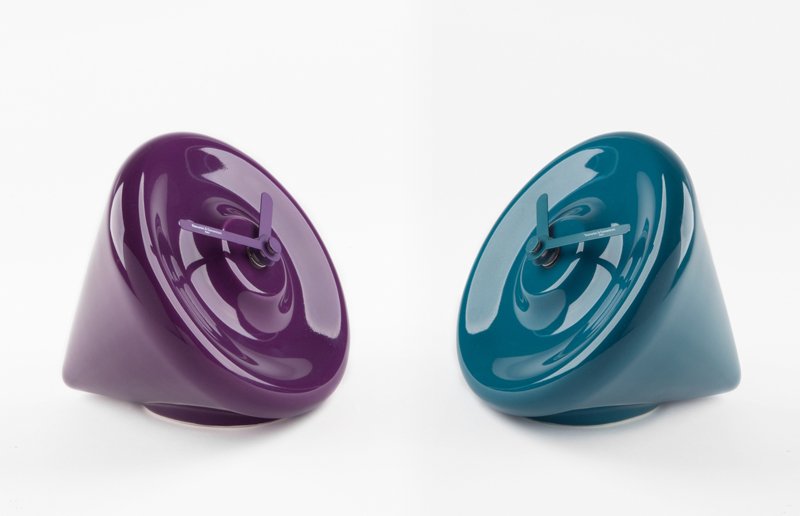 The form comes also from a functional aspect: when the watch is placed on the table, the base of the cone – on which the quadrant is on – is tilted, thus facilitating the reading time.
This exquisite hand-made clock is available in many different colors. It is not only useful but also an elegant finish to every stylish home or office design. Let's not forget that a good interior design is recognizable in the smallest objects!