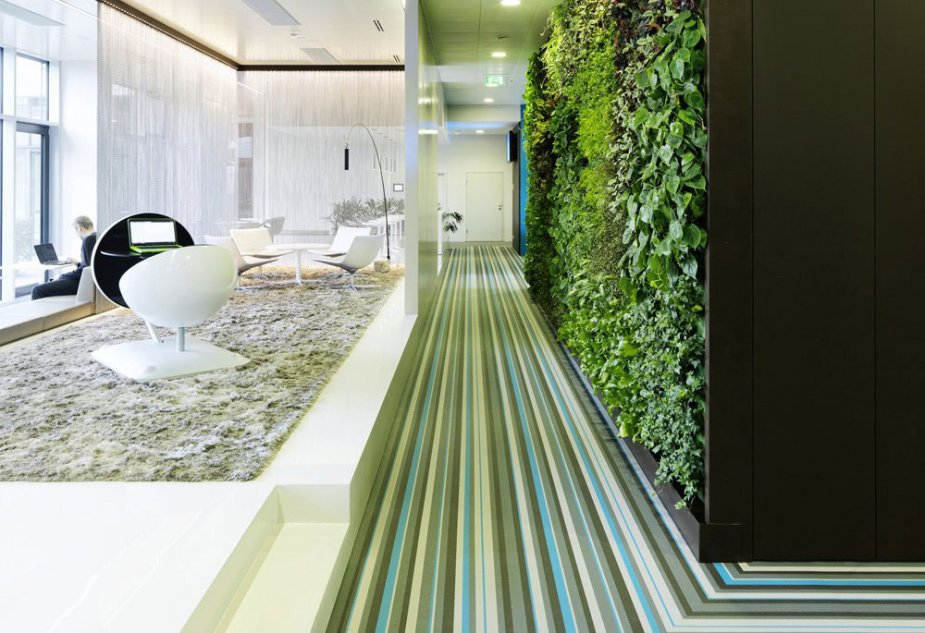 Microsoft has joined Lego and Google in the trend for offices like playgrounds with their new headquarters in Vienna, Austria.
The three-storey building features also themed meeting rooms including a hunting lodge and ocean. An x-ray image of a computer covers the rear wall of the reception, there's artificial grass in one of the coffee lounges and of course there are games rooms.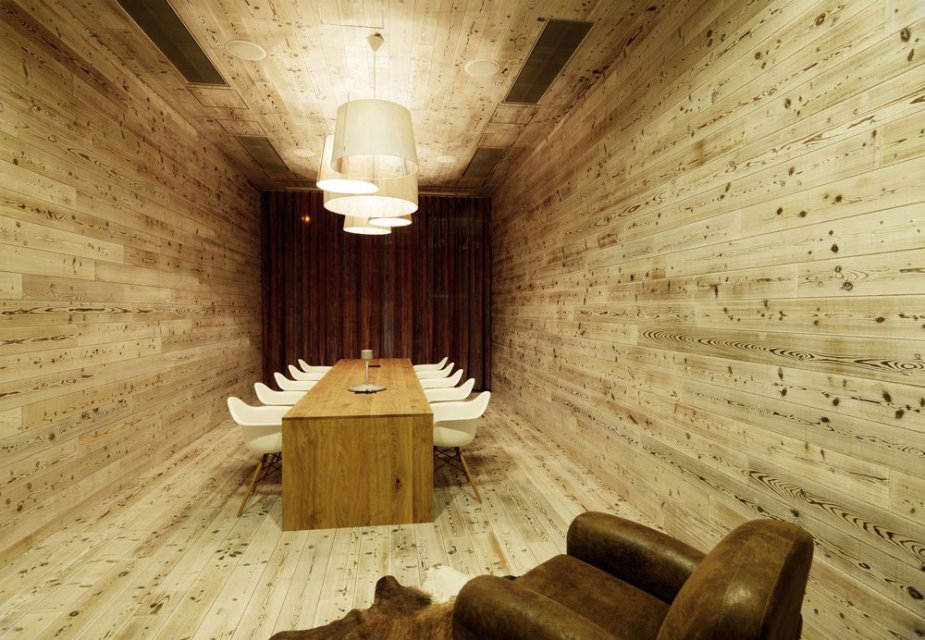 Graz-based architectural company INNOCAD Architektur is the proud author that stands behind the impressive design.
This fascinating and unique office was completed in 2011. The concept of the designers to combine spaciousness and luxury with the contemporary and creative spirit of Microsoft is achieved and even surpassed.The vast minimal spaces are complemented by modern furniture and sculptural fittings
As the architects said that would not happen if they didn't collaborate closely with the Microsoft's project team. The harmony between the investors and the contractors is the reason why this office area became a benchmark for creativity.
Love it!