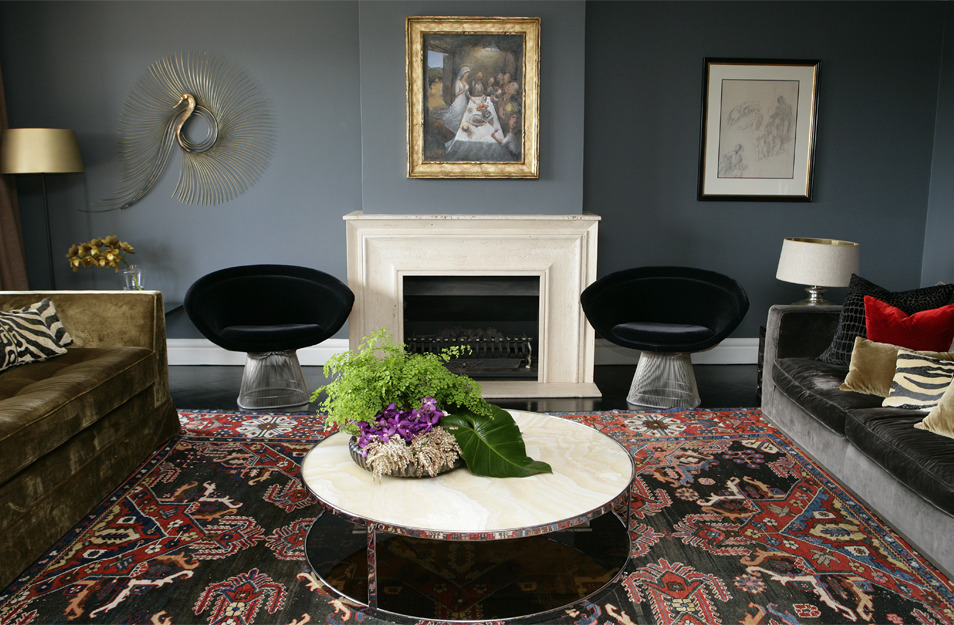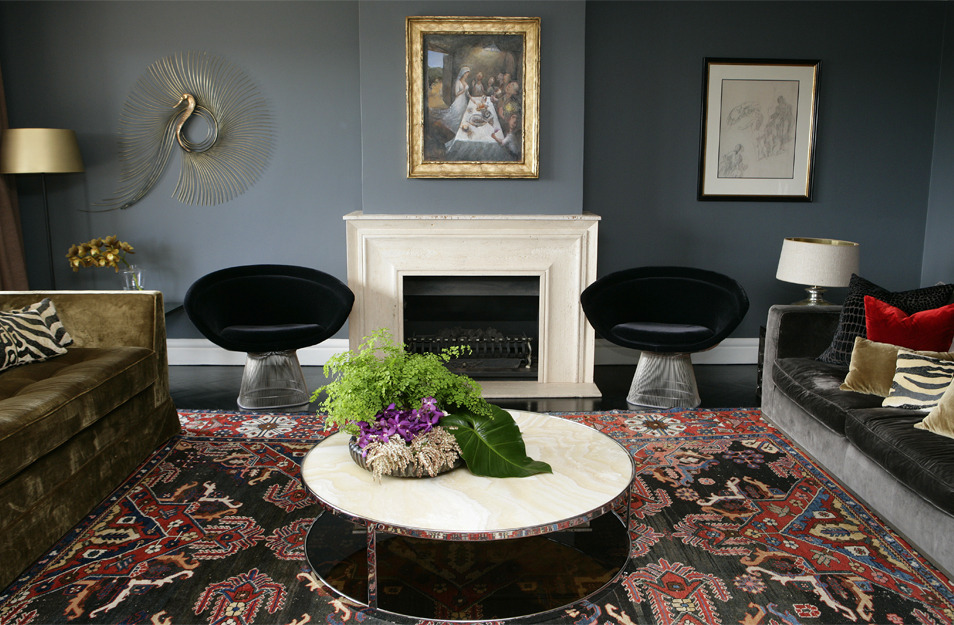 Melissa Collison is a very talented interior designer based in Sydney who can satisfy the taste of even the most demanding clients. She is able to get out of her zone of comfort and create a contrasting and unique design that suits the individual needs of each project and client. The designer has shown her abilities as an interior decorator by including in her portfolio sets that do not follow the same style.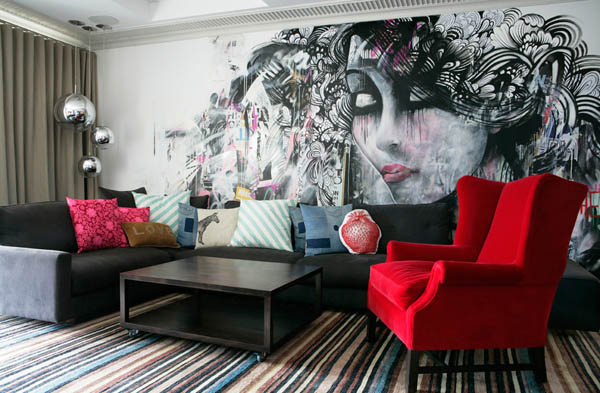 What Melissa Collison proves with her decorous is that the black color does not cause only negative emotions, but positive, as well. Due to its severity, it helps concentration and can even calm you down. It makes spaces expressive. The contrast with the other colors accentuates the furniture.
Melissa Collison bravely uses black color in her interiors which makes her residential projects glamorous, elegant and luxurious. Her work can inspire everyone and can easily make you try such combinations in your own home. Have a look at some of her exquisite black interiors.