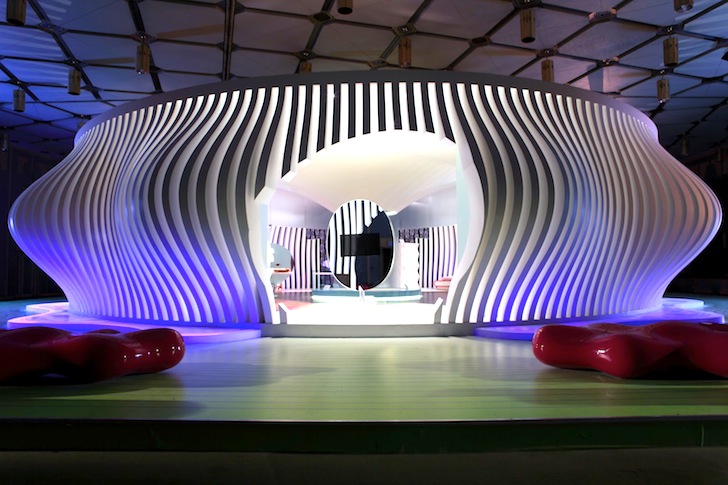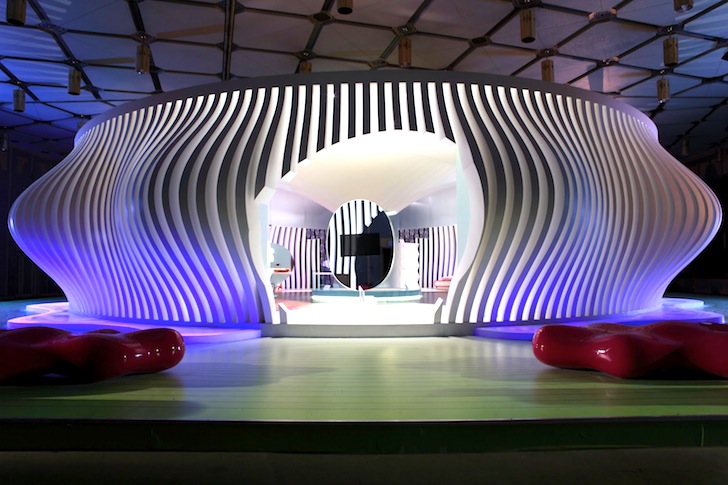 This house is named Komb and it is designed by one of the word's top architects -Karim Rashid. The concept of the house is to minimize the negative impact on the environment.It was built of wood,metal and glass,but the most interesting thing about it is that the house can be dismantled and rebuilt else where.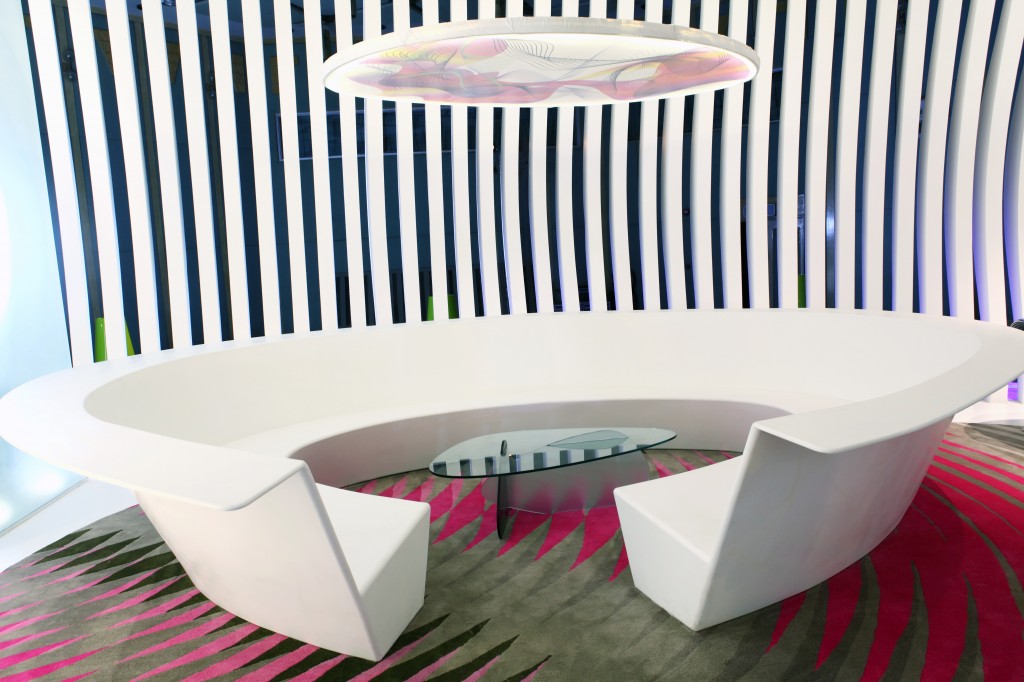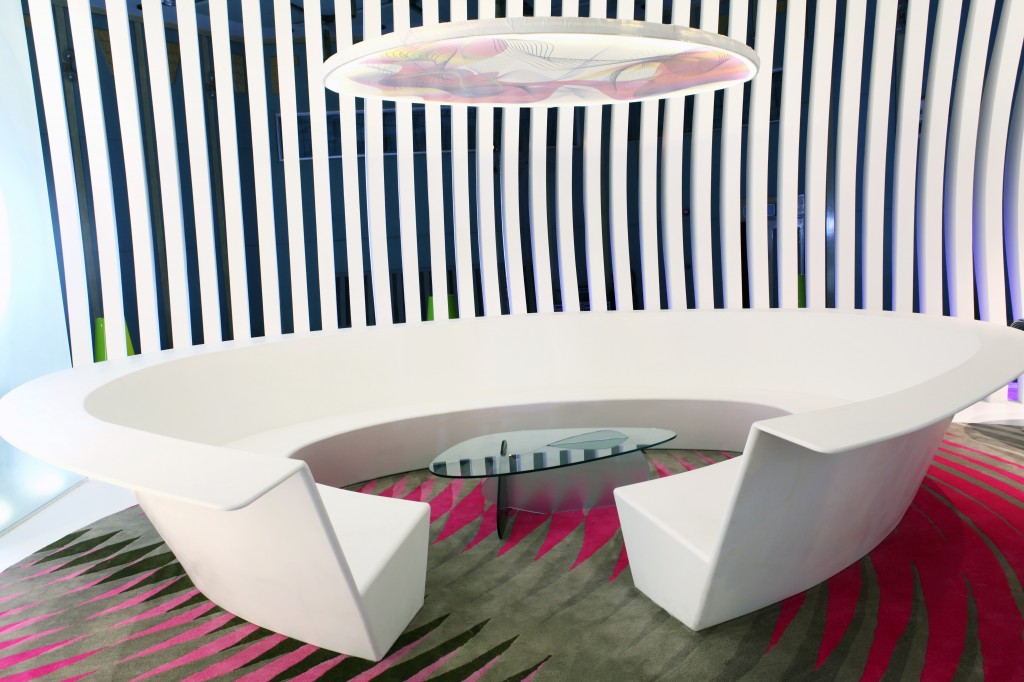 Komb is a family home in which environmental techniques such as solar panels for hot water,energy efficient appliances, reuse of rainwater, LED lighting and radiant flooring are installed as an accent.
The interior of the house consists ofa huge space,separated into four main areas, that represent our main activities: Play, Eat, Sleep and Cleanse.The central space isinspired by Islamic culture with a skylight(glassroof) in the center.The skylight regulates the temperature in the house. When open it collects rainwater that is filtered in the pool.
Oval sofa is one of the highlights in the living room and the idea is to create a sense of community and unity among family members.
Overall,this futuristic house inspires a desire for life,positive energy and definitely has an element of surprise.
We Love it!