When you have a small space that you need to furnish the most difficult part is to figure out how you can put everything you want without overloading the room. This calls for intelligent space management. You should use multi-functional furniture that is light and space-saving. This applies for every room in the house. Let's see what we should do to make our small bedroom functional and stylish, as well.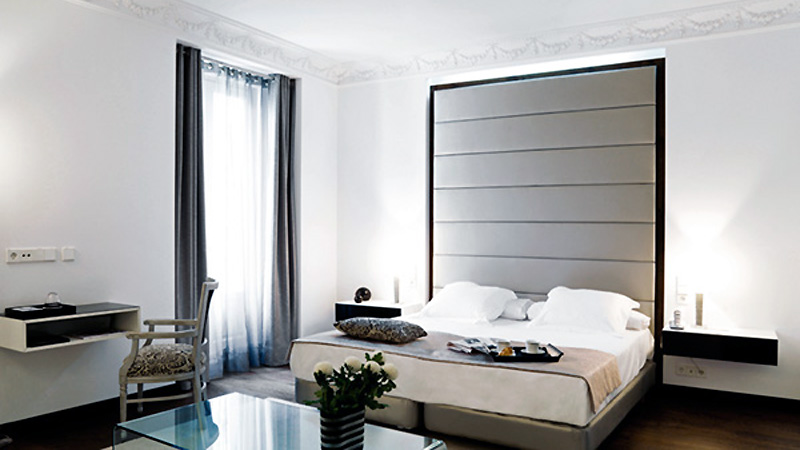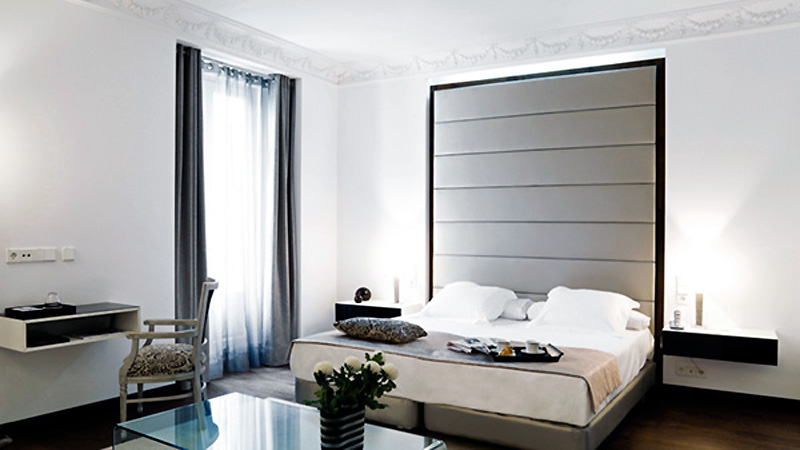 Bedroom should be bright and fresh. It should also predispose you to relax. This means you should design your space in such a way that you can not only move freely around the room, but you can easily access all your furniture, as well.
The first thing to be considered is the size of the bed. Measure the room and pick up an appropriate bed size. Since the piece of furniture that takes up most space in the bedroom is your bed, we suggest that you put it in the corner, on an angle. As for the other items – look for modular furniture and opt for flexible solutions for small bedrooms.
Turning your small space into the desired bedroom requires nothing else, but creative thinking and multi-functional and stylish furniture.