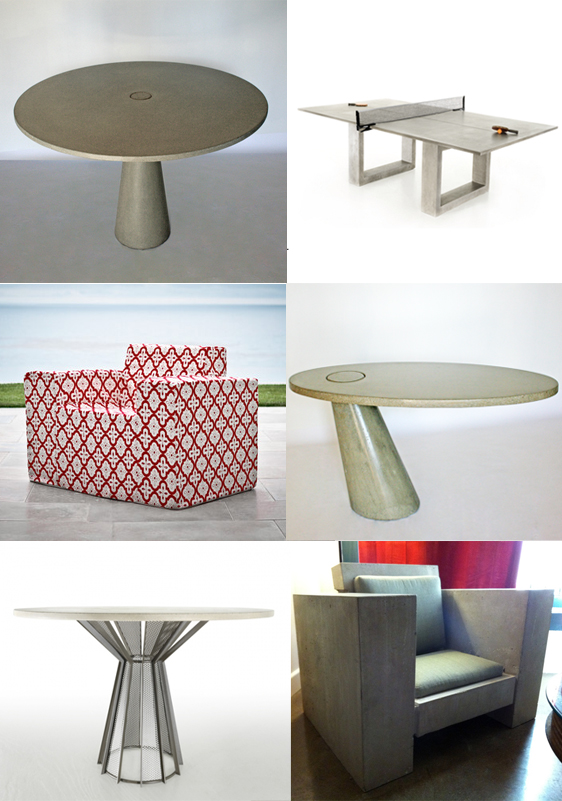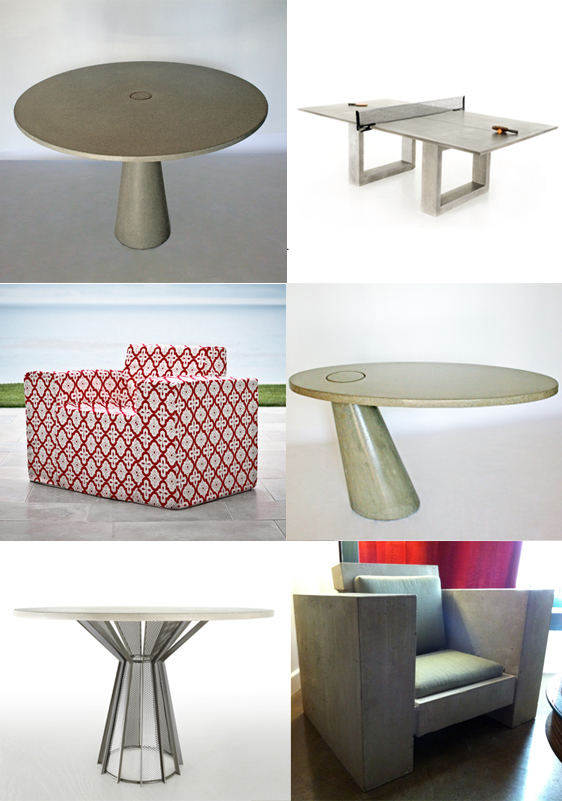 James DeWul fis well-known in the architecture and interior design world for his innovative work with custom concrete design. His products combine the style and the elegance of the natural forms with the most advanced concrete technology . The functional art that DeWulf creates has captured the design world. His work has been covered by one of the biggest magazines and televisions in the world such as BBC and Innovative Home Magazine.
His famous Leaning coffee table is a perfect example of the essence of DeWulf's creative art. It combines the elegant clean modern forms with the natural look of the concrete. Its dimensions are 56 x 22 x 18H and it is entirely made of concrete. The table is using gravity joint. It is designed to take up to 55 lbs at the far end of the cantilever.
This extraordinary piece of furniture is suitable for any space – from a luxurious night club via large corporations' headquarters to your design-driven house. It will not only leave your guests speechless but it will also make your property unique and even boutique.
Just make sure you find the best place for this table before buying it as moving it around will certainly be a problem.