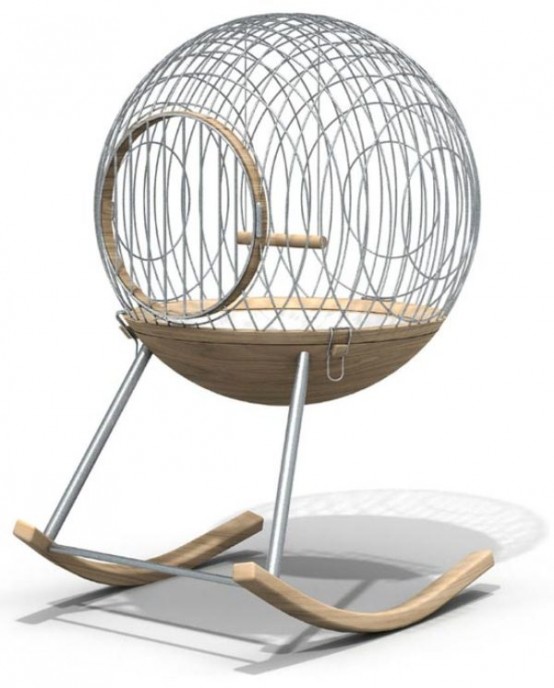 It is the general opinion that pets and interior design have nothing in common. And it would have been so if the french design studio Bloom-Room had not existed. This "small family of creators" as they call themselves has designed some of the most stylish and elegant pet homes you've ever seen. Their products will bring a touch of class and luxury to every home.
The collection includes beds for cats and dogs, an aquarium, a swinging bird cage, a covered cat litter box and a cage for rodents. They all are made of high quality materials such as solid wood, aluminum and selected fabrics. Everything is fully washable so you don't have to worry about cleanliness.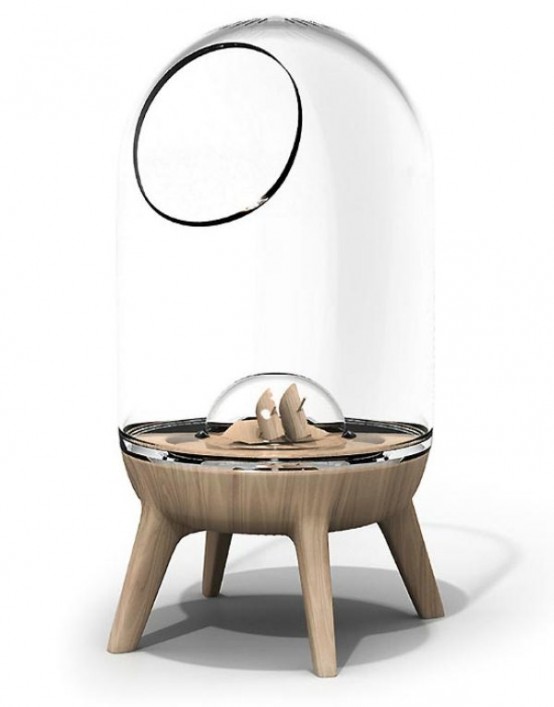 Comfortable and functional these pet homes will fully satisfy your loved animal. In them any pet will feel like a royalty. This combined with their stylish design makes the purchase of Bloom-Room's pet furniture is a must for everyone who is keen on design.