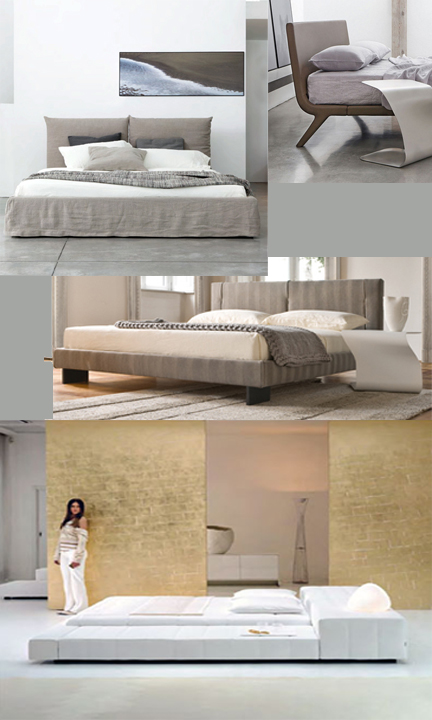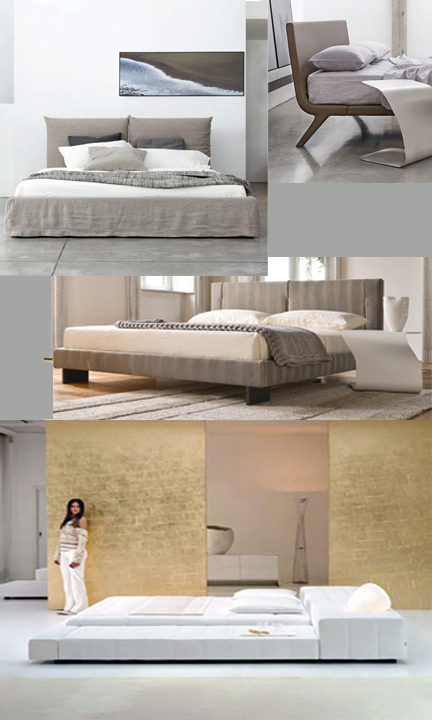 Ready for an Italian-inspired bedroom? Today we would like to present you the work of the Italian design and furnishing company Bonaldo.Established in 1936 this company has always been involved in experimentation. Their products are innovative,luxurious and totally reflect the Italian lifestyle.
Bonaldo designers have focused on the creation of beds that will suit very taste and design. They mainly emphasis on clean horizontal lines,elegant fabrics and great accents. Most of the beds have removable covers that can be chosen from a wide range of fabrics, matching with duvet covers, pillowcases, sheets, etc.The brand offers a full matching set for your perfect bedroom.
Bonaldo beds are made in different sizes so that they can fit in every space. With elegant lines and stylish look these unique pieces of furniture are at home in any bedroom from traditional to modern. If you want a change the removable covers can easily give your room a new look in just a minute.
With a wide range of models that have a great visual impact Bonaldo furniture will turn your bedroom into a design masterpiece.