The time we are currently living has been redefined by corona so that the world seems to move slower while the days continue to go by following nature's rhythm as they always have. It is only for us humans that an invisible curtain has dropped separating us from the rest of the world and yet we have managed to find other ways to connect despite the physical boundaries. On the one hand we have the advantage of technology which keeps us grounded to our support networks of close family and friends and at the same time we can also find refuge in the comfort of our homes. The second option has a catch; too much time indoors can also lead to an overwhelming feeling of being trapped and eventually the walls of our own safe space turn against us. A way to avoid this is by introducing some changes to our personal space- turn it into a reflection of the things we miss or into a positive environment that brings out the best in us.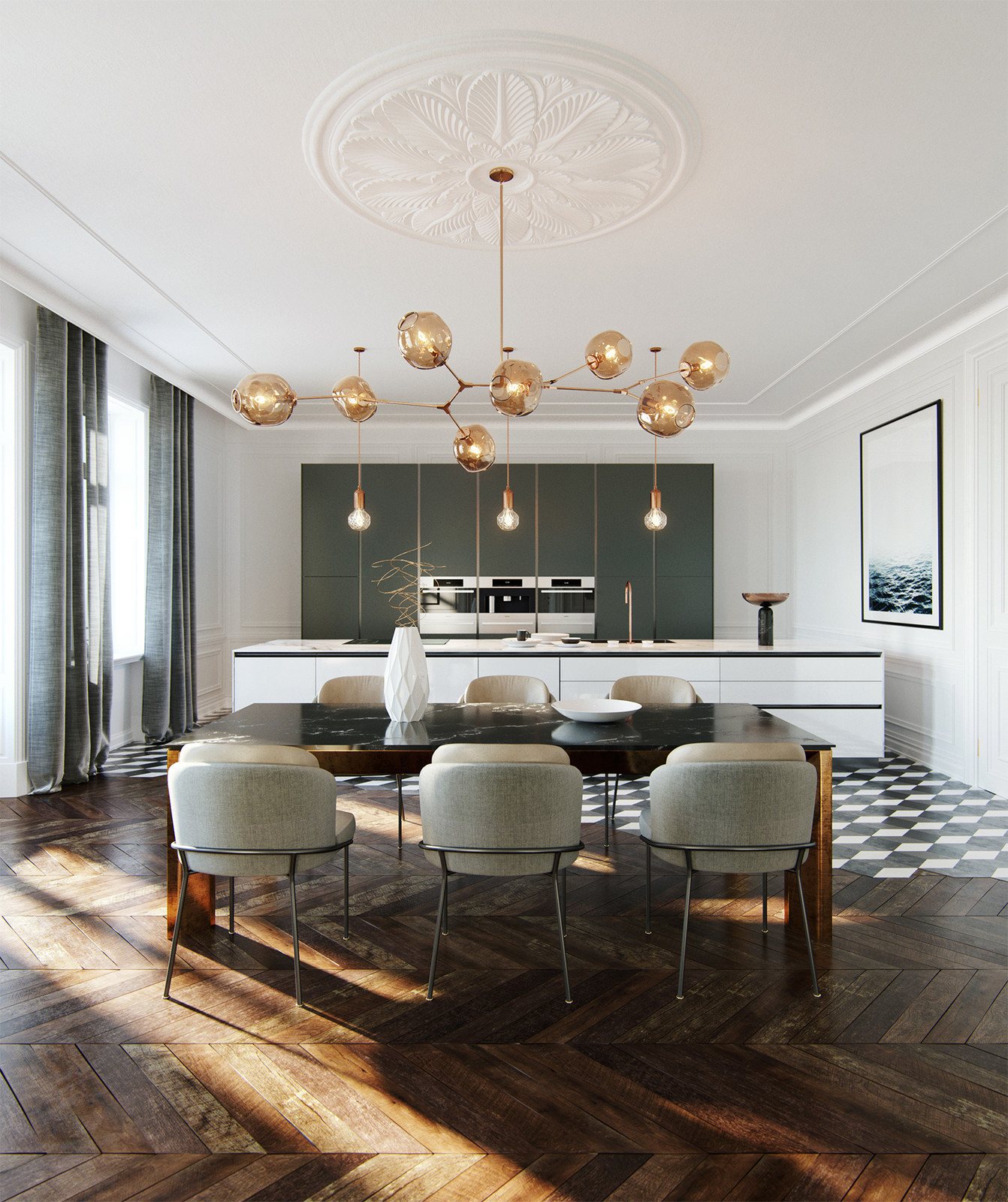 Step I
Observe: The difference between looking and observation lies within the attention to detail that the second requires. While letting your gaze sweep across each corner of every room take note of what is missing and the things you no longer need. Maybe you will notice that certain furniture could be replaced or refurbished to restore a touch of freshness and originality to your home. Perhaps what your house requires is not a change of furnishing but rather a rearrangement of your space's layout. In this case the best course of action is to simply try out different arrangements of furniture and decorations; no matter how many times you paint the picture you wish for in your head, it is always better to see it with your own eyes. Do not be afraid of chaos; it will give you the freedom you need to experiment with designs and layouts that you wouldn't have thought possible otherwise.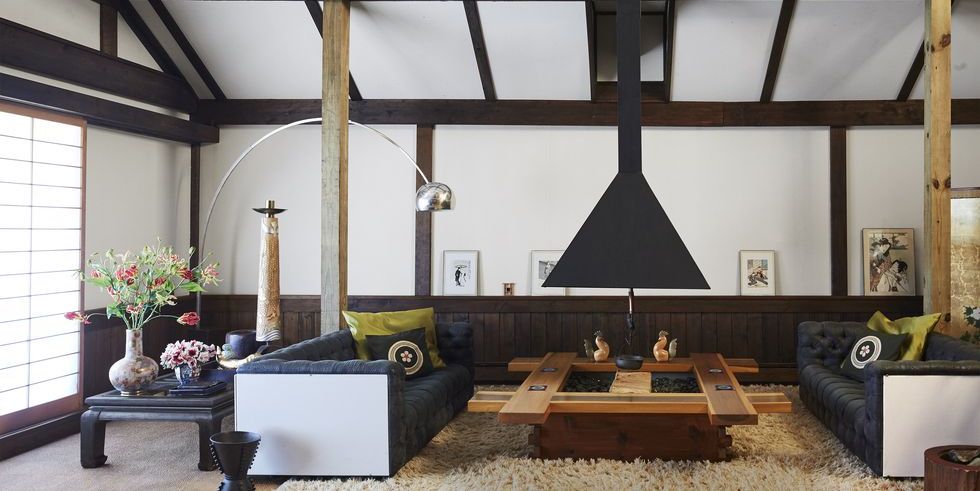 Step 2
Lighting: Before allowing imagination to reign free consider what kind of lighting each room has. Is it a general brightness radiated across a vast space setting a warm ambient or an accent lighting that brings to the spotlight certain elements of a room to create a dramatic effect? Do the lights emanate a warm glow or do they cover every surface in a bright white cloak? It is important to identify the type of lighting your home uses in order to decide what color pattern fits best for your space and how enhance every room's potential. Incandescent lighting generated by warm yellow bulbs tend to increase the intensity of colors in the yellow and red color spectrum, meanwhile the cool touch of fluorescent lighting enhances blues and greens.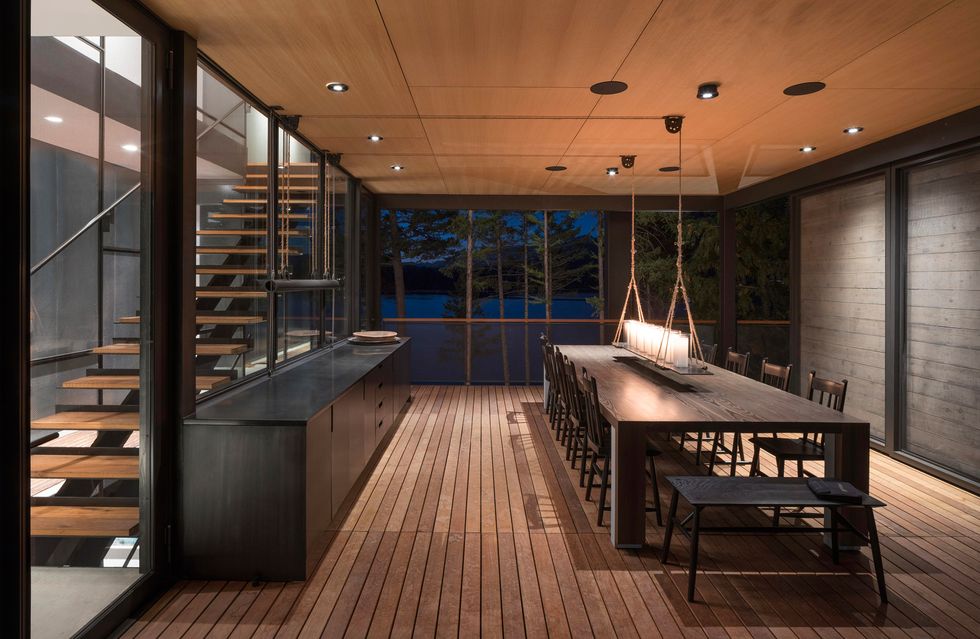 Step 3
Decide on a style. Will you hold on to the original aesthetic or change it to something new? If you decide to go with the second option think about the range of possibilities. Interior décor can follow the simple and subtle margins of minimalist, Scandinavian, and Zen designs or it can be as loud and vibrant as bohemian and maximalist styles. Once you have found the design that speaks to you, look for possible color palettes that are also compatible with the lighting in each room.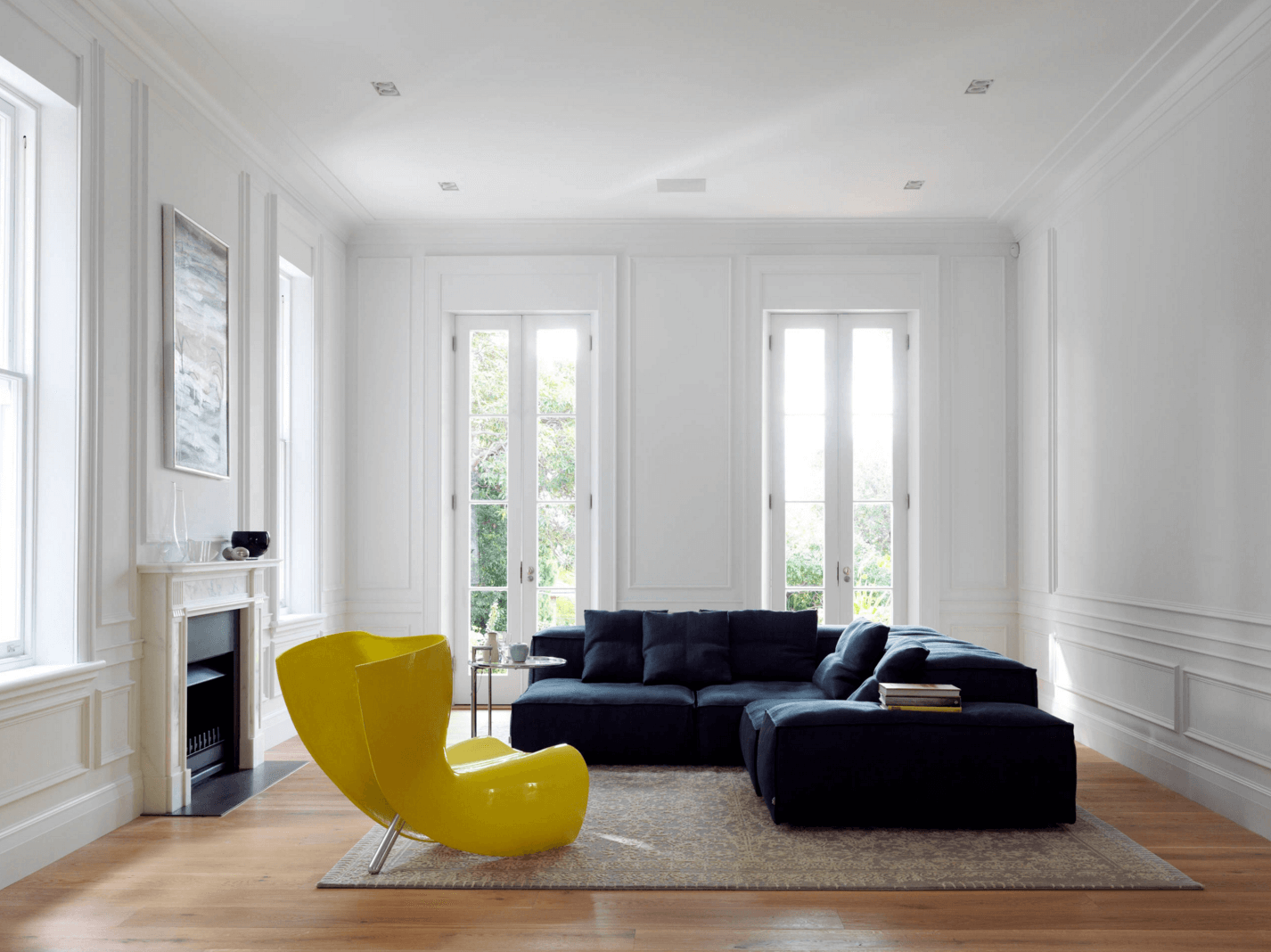 Considering the current situation, the changes you decide to make may be limited by physical boundaries and safety restrictions. However; this does not stop you from using this extra time to begin setting your plans in motion. You can start by choosing the objects you would like to have and searching where to obtain them. Look for inspiration in design magazines, websites and programs. Shops like KMP can also provide useful tips in their blogs for redecorating your home and examples of furniture pieces that could contribute to its unique layout. Just like a magician before a show you must prepare yourself with the necessary knowledge to undergo your home's transformation.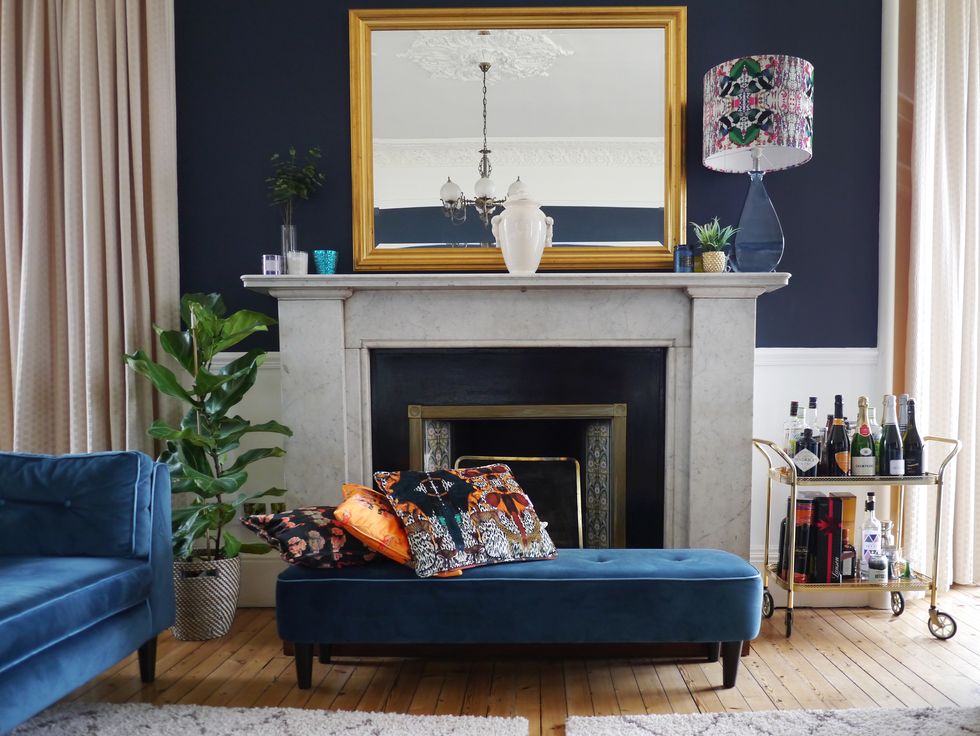 Step 4
This is the part where you can look up the vast choices of furniture and decorations to incorporate into your home. Now you can flirt with all the choices of lounge chairs, carpets, side tables and cabinets for your rooms without having to leave the comfort of your couch. The traditional window shopping has been replaced these days by a virtual tour of what stores have to offer. KMP, for example, has a wide range of modern and contemporary furniture and accessories that merge well with minimalist, zen, modern chic, industrial and mid-century modern styles. If you can picture yourself in any of the available commodities then your choice is already half-made, the next point to consider would be to decide on the practicality of the object. A furniture is first something that is there to bring you comfort and meet your needs. Secondly it is a fraction of a whole that is meant to compliment the overall aesthetic ad reflect your own tastes and personality. Additionally, even small objects such as plants, paintings and lamps can make a significant difference or your home. These details are precisely the ones that bring out your individuality and merge it with the layout of the room. Decorations tell stories about the people that own them and the history behind them so do not hesitate to also look for something new that comes in a smaller size to adorn your house.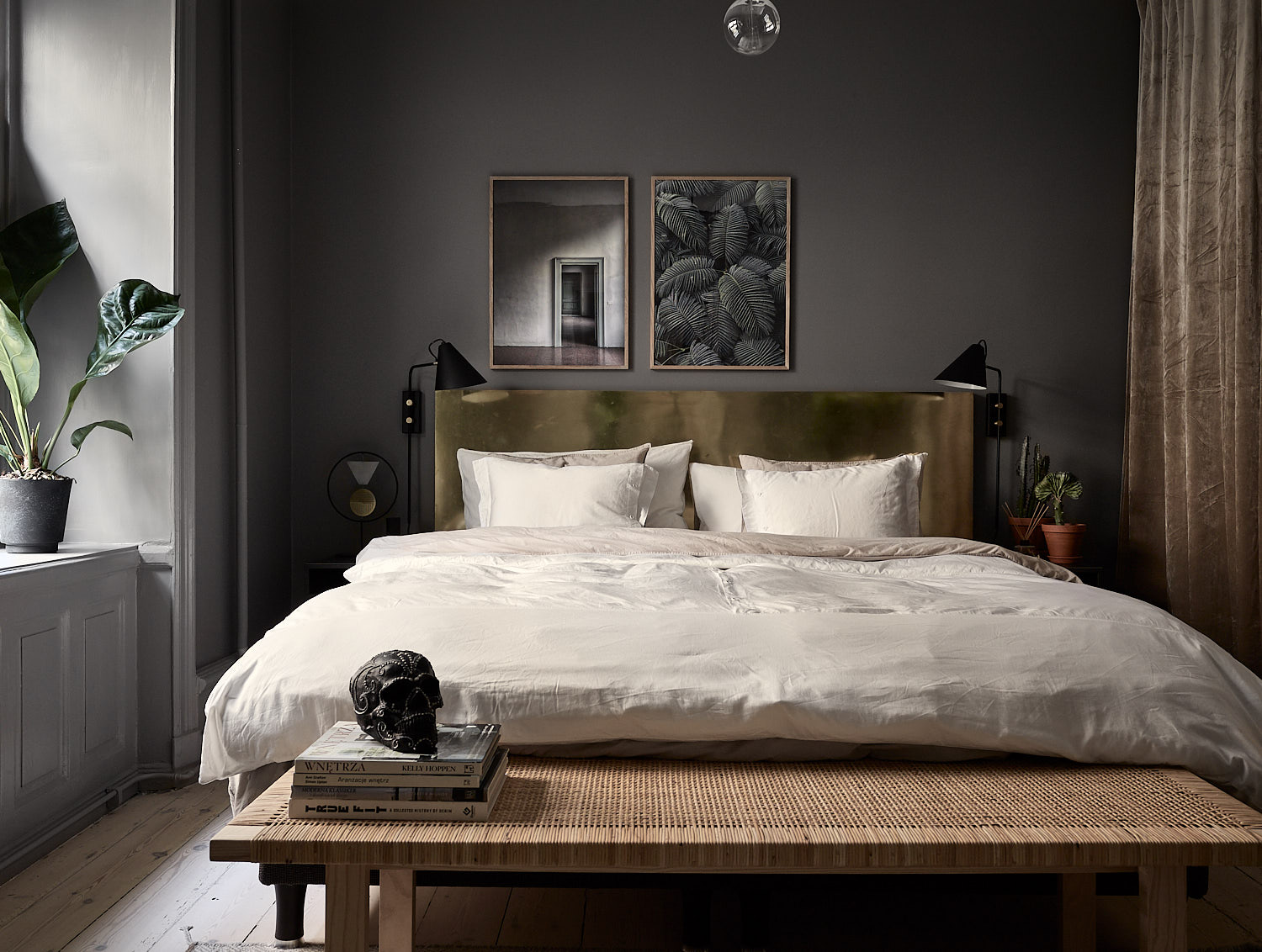 Even if the world has closed its borders and the streets scream 'Corona', you are not helpless. Hold on to your safe space and the people who make it a home and show your house some love by taking care of it the same way it has taken care of you. As with every crisis humans have faced we have two options: to paralyze our minds with fear or to expand our creativity and face the hardship with resilience. The first choice will make you view the walls of your house as cages that keep you away from the things that you love while the second option allows you to accept reality and make the most of this opportunity you have to spend time with your loved ones.