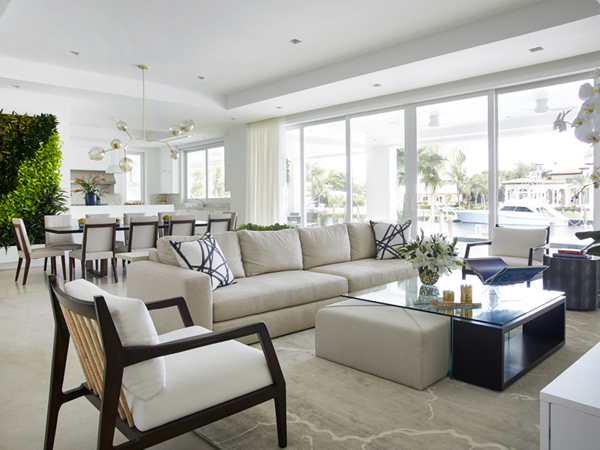 Bare walls, a clear ceiling and spotless floor are the perfect indicators of a new start. The same creative itch that courses through an artist's fingers while staring at a blank canvas takes over us before furnishing a house. An empty space seems to offer endless possibilities to transform your environment; however, as you will soon discover, the furnishing process entails more than the simple selection of alluring items to decorate a room.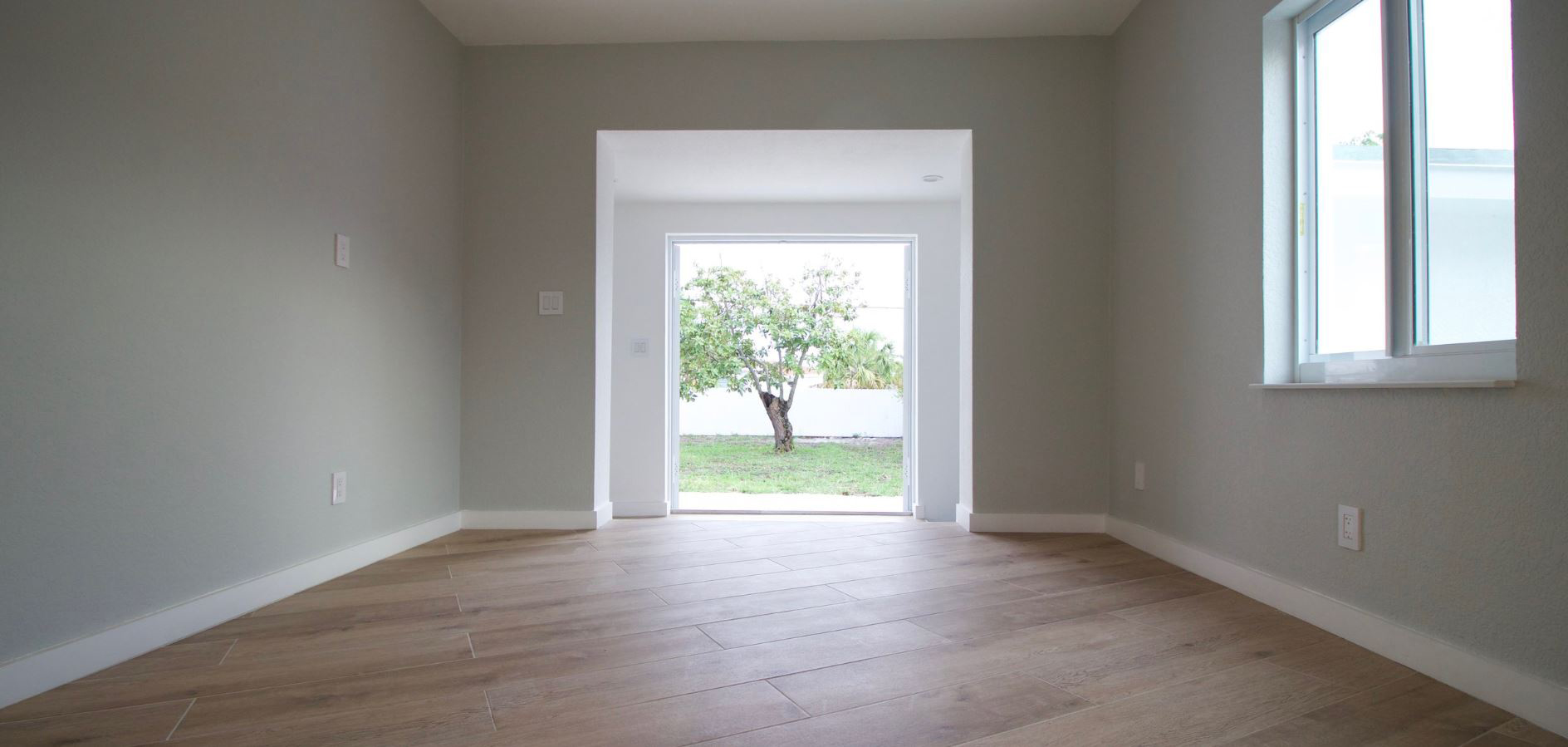 Style
Finding an appealing dresser or coffee table is often not an issue; figuring out a style for your home on the other hand, is fairly complicated. Magazines, design websites and books can be used as sources of inspiration for home decoration ideas. Sometimes what you need is a statement piece with a personality of its own which reflects the vibe aimed for the house. Another option is to add your personal touch at the very end of the furnishing process with small details such as candles or houseplants. A modern lounge chair comes to represent its owner when embedded with the personal touch of a colorful throw or silk pillows from a trip overseas.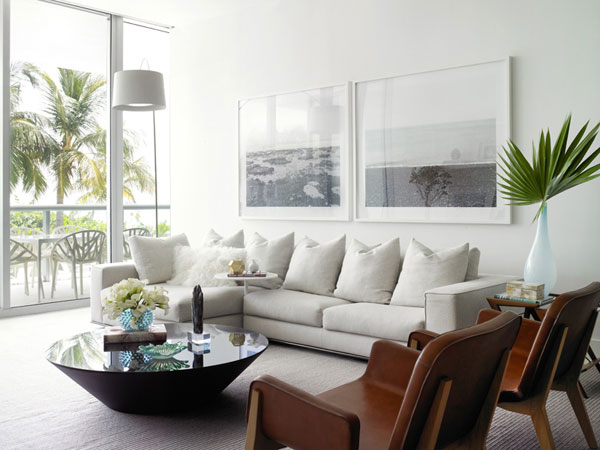 Priorities
Filling all the empty spaces of a new home might be tempting but it is a challenge you should avoid undertaking. Leave the small leather ottoman for the end as a final touch and focus primarily on furniture of greater use. If weekly movie-nights, for example, have become part of a sacred family tradition you might want to invest on a long-lasting and spacious sleeper sofa.
After listing your priority items set a budget and review what you can afford. Stick to this budget and use it as an anchor when the temptation of intriguing objects and convincing arguments of salespersons pull you towards spending on something irrelevant. Avoid cluttering the space by focusing on functionality.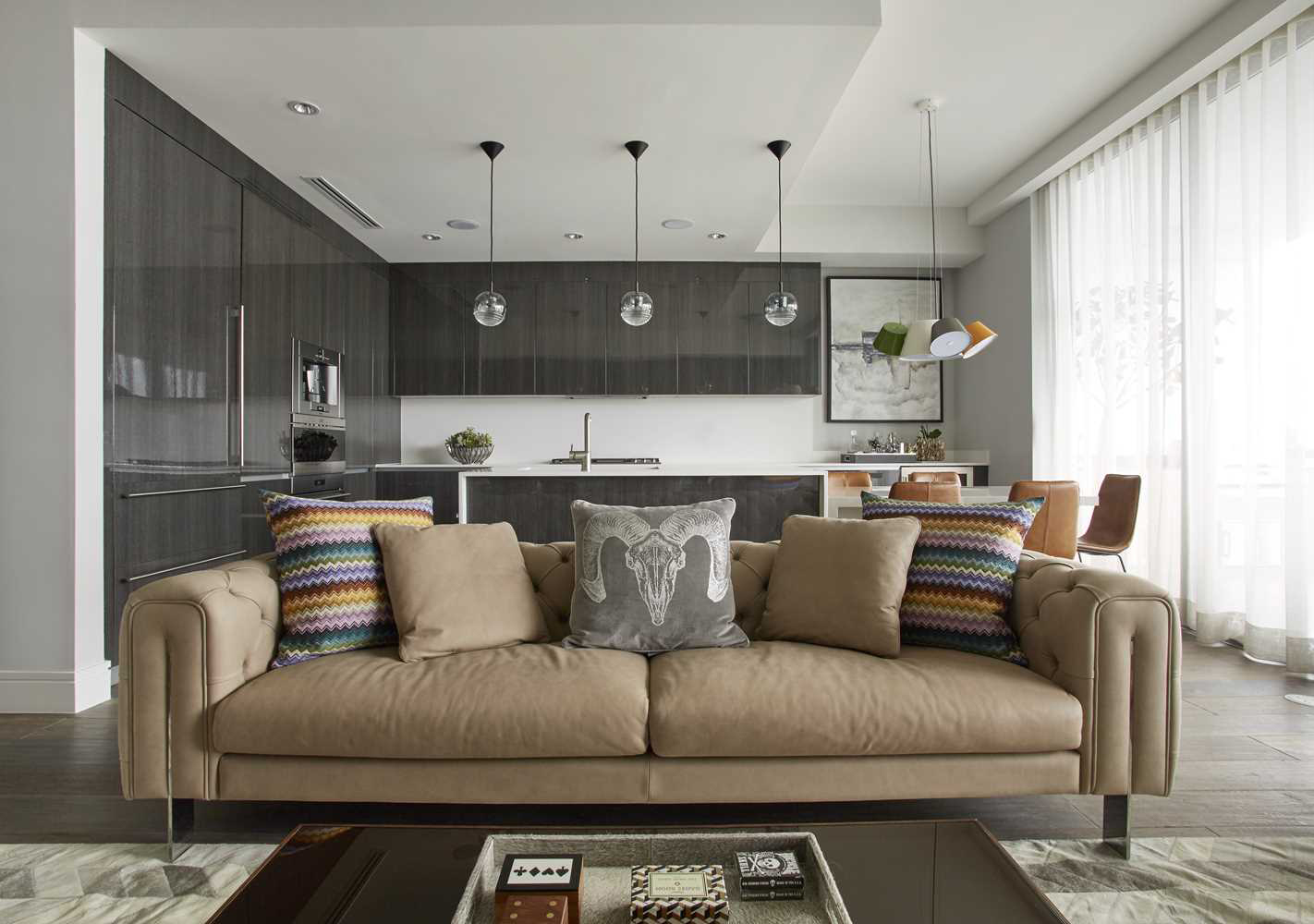 Placement and aesthetics
Before heading to the furniture store take note of measurements such as the length and width of doorways, floors and windows. Visualize the spacing of each room and the multiple placement possibilities for future objects. Account for your decorating plans while picturing the overall layout to avoid unpleasant and messy combinations. The achievement of a harmonious atmosphere depends greatly on the match between a room's lighting or wallpaper and qualities such as the tones and fabrics of household objects.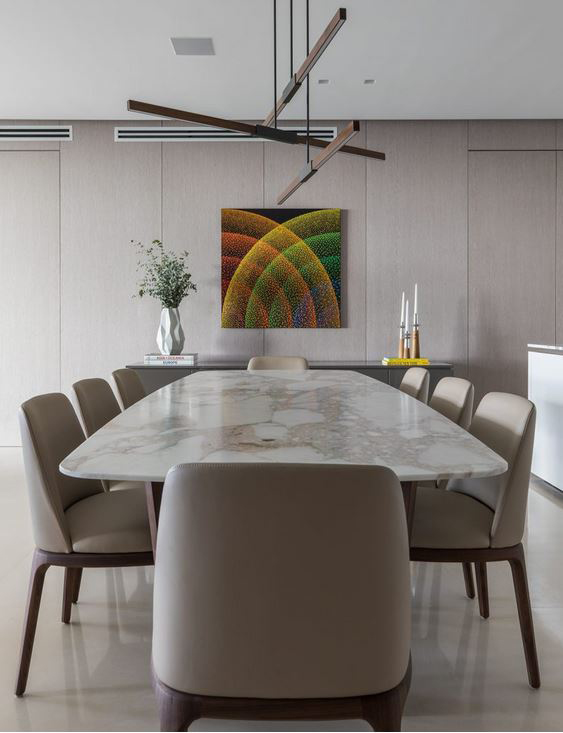 There are countless of beautiful pieces out in the market, most of which will call out your attention, almost begging for shelter amongst the hollow corners of your living room or office. Resist. It is better to invest on good quality furniture which is also indispensable for your living habits rather than purchasing unnecessary beautiful items solely for their aesthetic appeal.
Pace yourself
Remember that furnishing is a process, do not expect to manage all the shopping and planning at once. After obtaining the items you listed as indispensable, try living with those at your disposal for a while (this can range between a few days to a couple of weeks) to determine what else you might need. The aim here is to reflect on possible furniture options that could complement your space and what you already have.
Interior design itself is an art so there is no need to become overwhelmed by its complexities and the science behind the field of design. A home should be the reflection of your lifestyle and the furniture in it a reminder of the things you enjoy, not an artificially crafted and idyllic set-up for public display. Most importantly, relax and enjoy the experience of transforming your house into a comfortable and unique setting.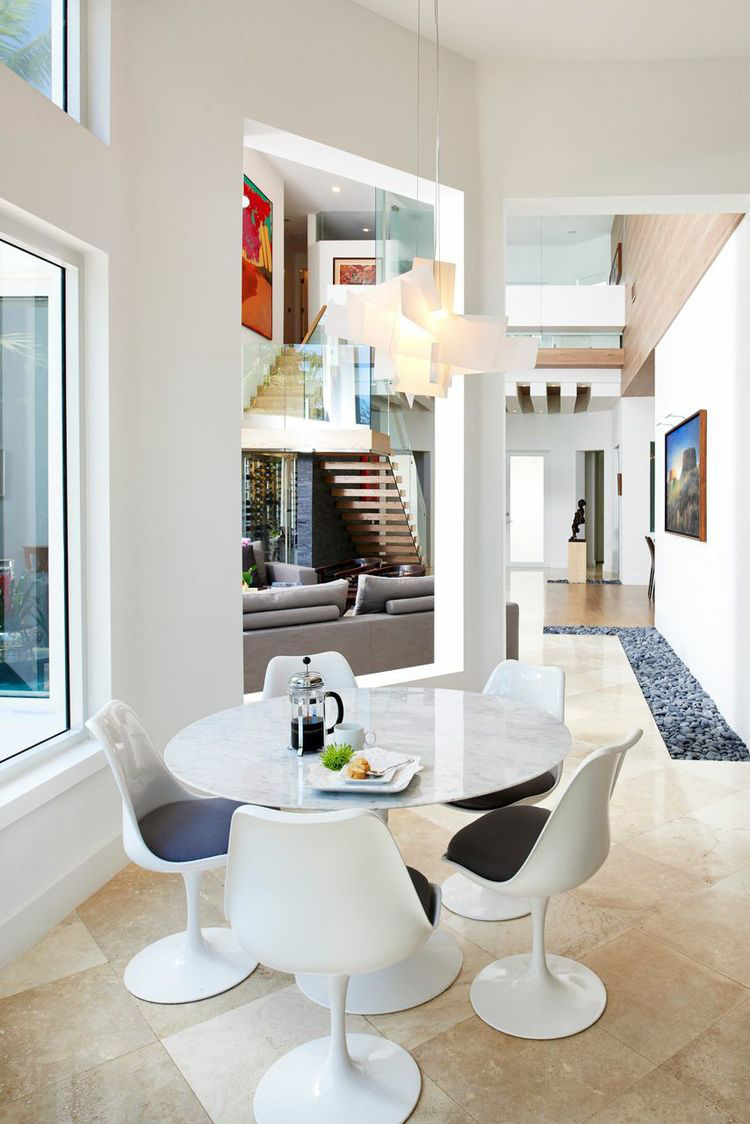 What distinguishes a home from a simple house is the meaning we attach to the space and there is no better way to do this than by highlighting its individuality. During the furnishing process remain true to your own style and needs but above all, remember that you are shaping a home.