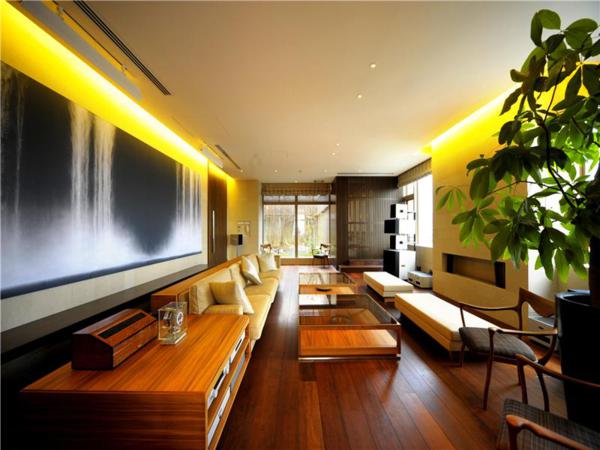 Can you imagine an apartment with just one bedroom that costs 21.8 million dollars? Yes?! No?! Not really?!… Well, there it is… the most expensive one-bedroom apartment in the world.
This unique apartment is called simply "The House". The luxurious one-bedroom apartment is located in the capital of Japan – Tokyo. It has an area of 410 square meters . And the simple mathematics shows that a single square meter of this property costs the amazing 50 thousand US dollars.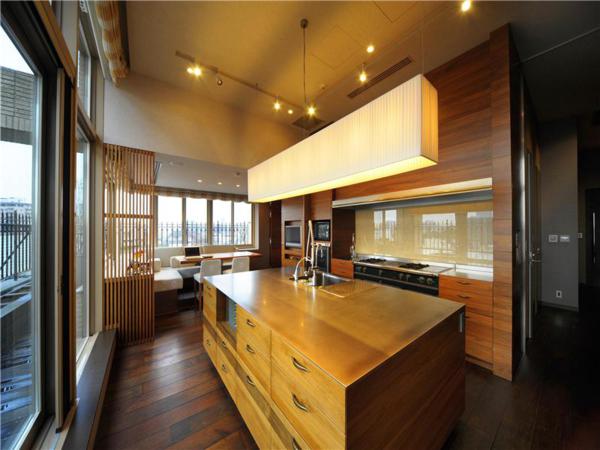 Most of the furniture in its interior is specially created by the super luxurious and prestigious Italian company "CecottiCollezioni" . The interior doors together with all the floor and wall coverings are also manufactured by distinguished Italian brands.
The walls are decorated with original paintings from the most famous Japanese artists. But perhaps the most amazing part of "the house" is its dressing room that can store more than 200 pair of shoes.
Now, take a look at this "humble" apartment.