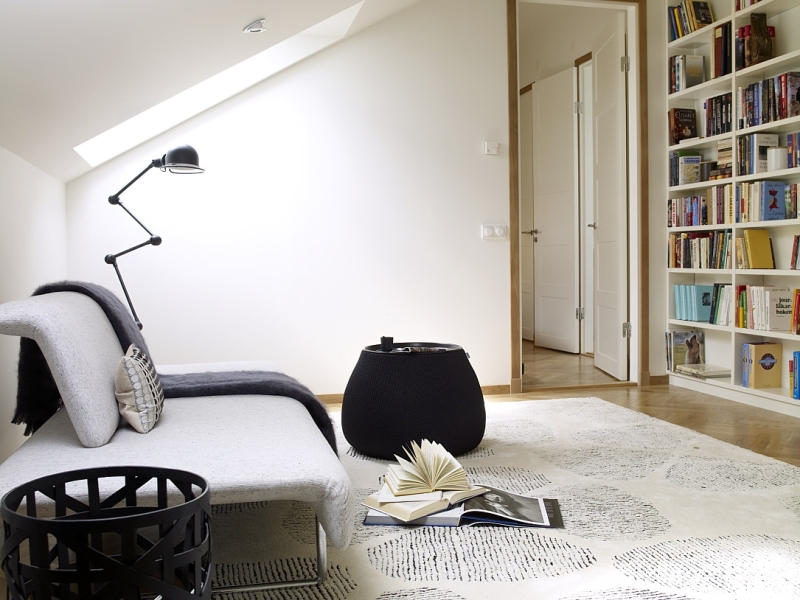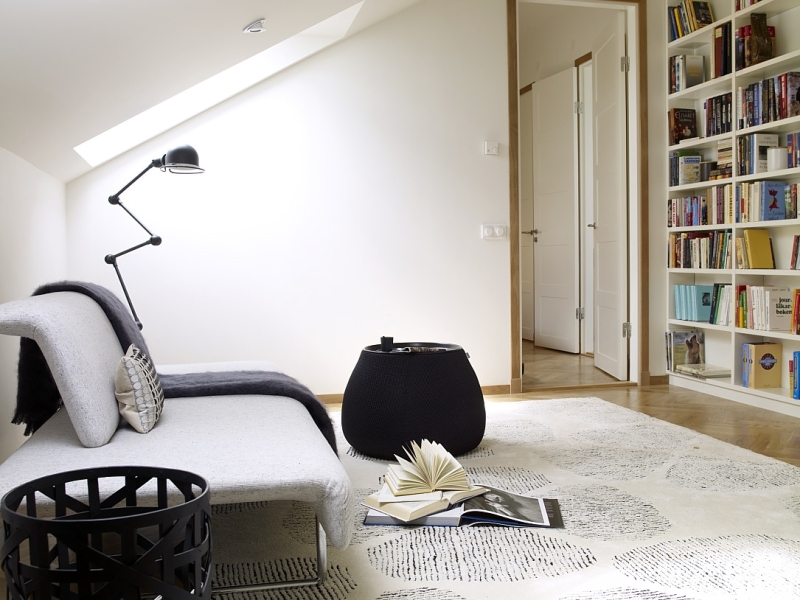 When the stress from everyday life starts harassing you, one of the best antidotes is a good book and a few hours to yourself, without anyone interrupting you. Regardless of your preferred genre, a good book can transport you thousands of miles away. It can make you forget your worries, help you clear your mind and focus on what really matters in life and work.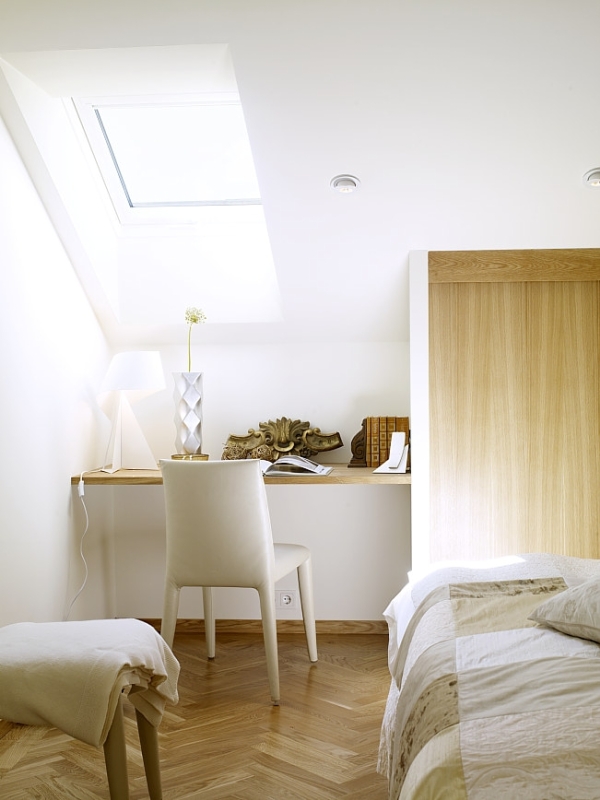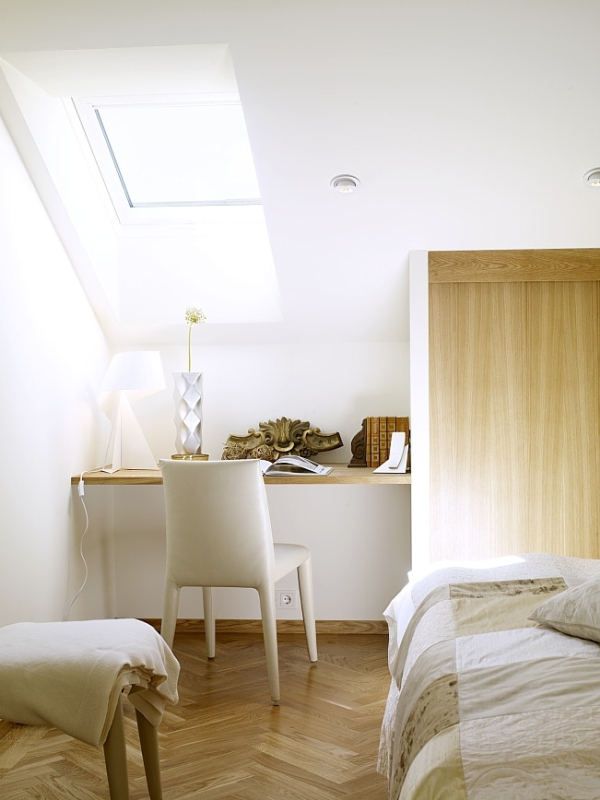 Every home should have a reading corner. Reading nooks should be comfortable, filled with light and quite. Such area should predispose you to relax and make it really easy to fully enjoy every book, even a textbook. Stylish armchairs, interesting bookshelves, cozy pillows and nice floor decorations are just some of the things that describe a perfect reading nook. Everything in your house will be much better if you allocate a part of it for reading.
In this article we will introduce five of the coziest and the most welcoming places for reading. Collect ideas and Enjoy!